Jennifer Lopez's Best MTV Video Music Awards Fashion Looks
Jennifer Lopez has decided to NOT let anyone catch a break — she's still slaying the red carpet twenty years later.
On Monday, August 20th, Jennifer Lopez is accepting the Michael Jackson Video Vanguard award at the 2018 MTV Video Music Awards. And while we are excited that J.Lo is being honored for her musical work, I want to know what she is going to WERK on that red carpet, honey!
What I love is that J.Lo kills the red carpet. Every. Time. But here's a look back on Lopez's epic style evolution at the VMAs:
1998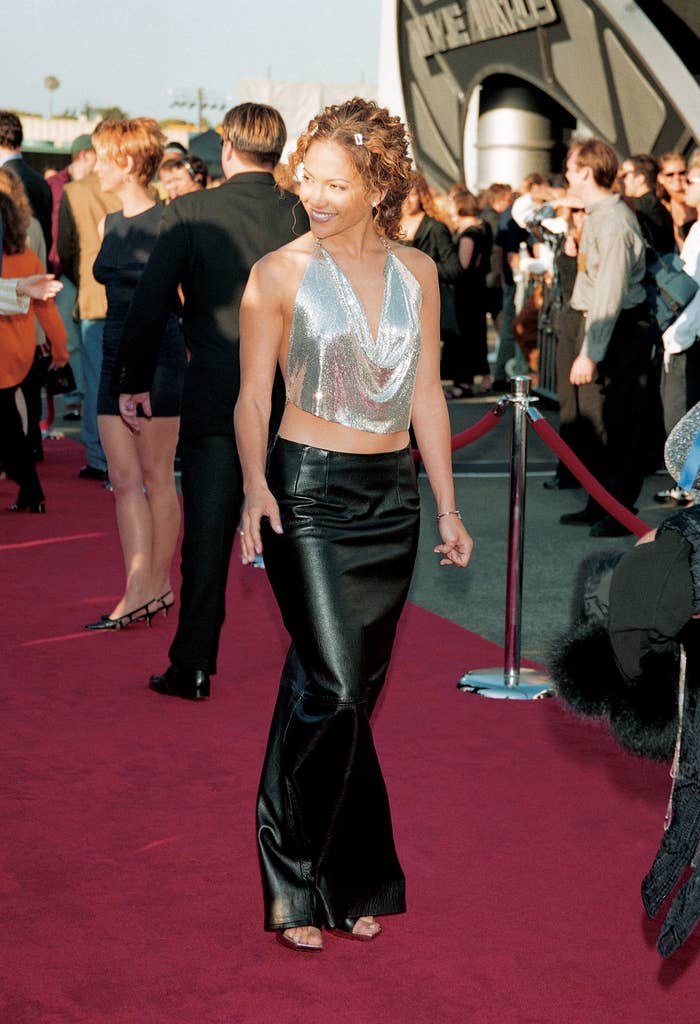 1999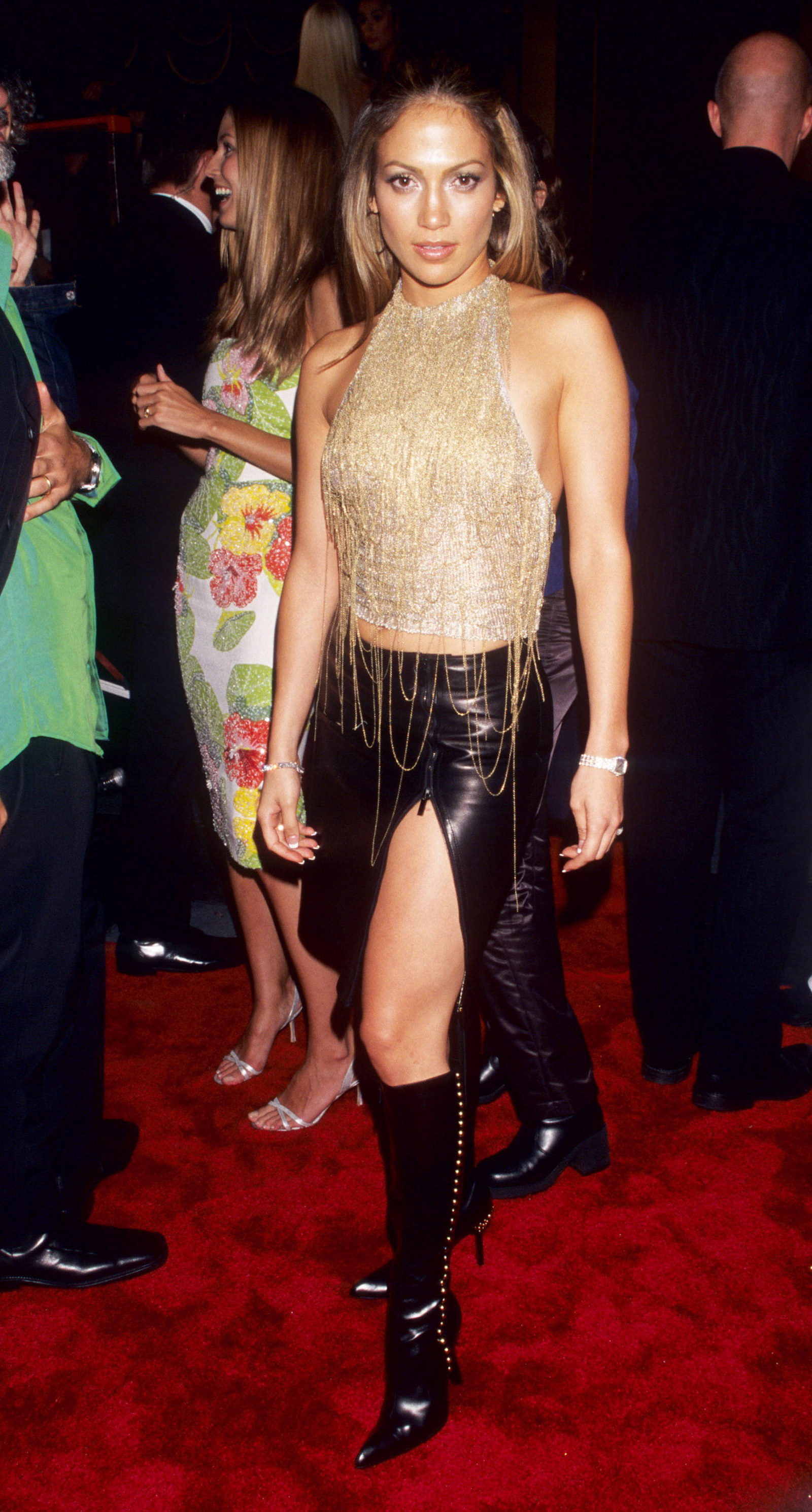 2000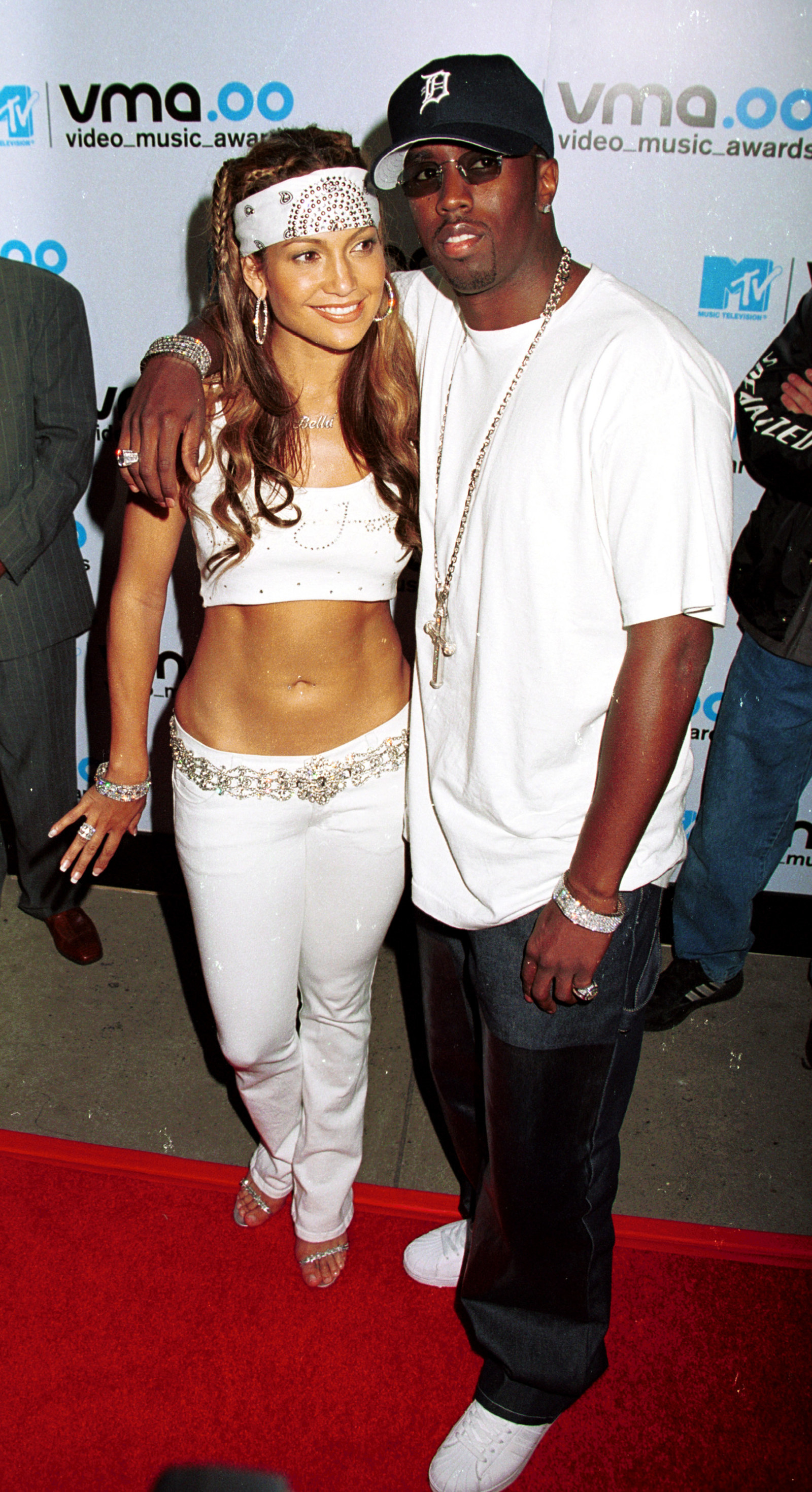 2001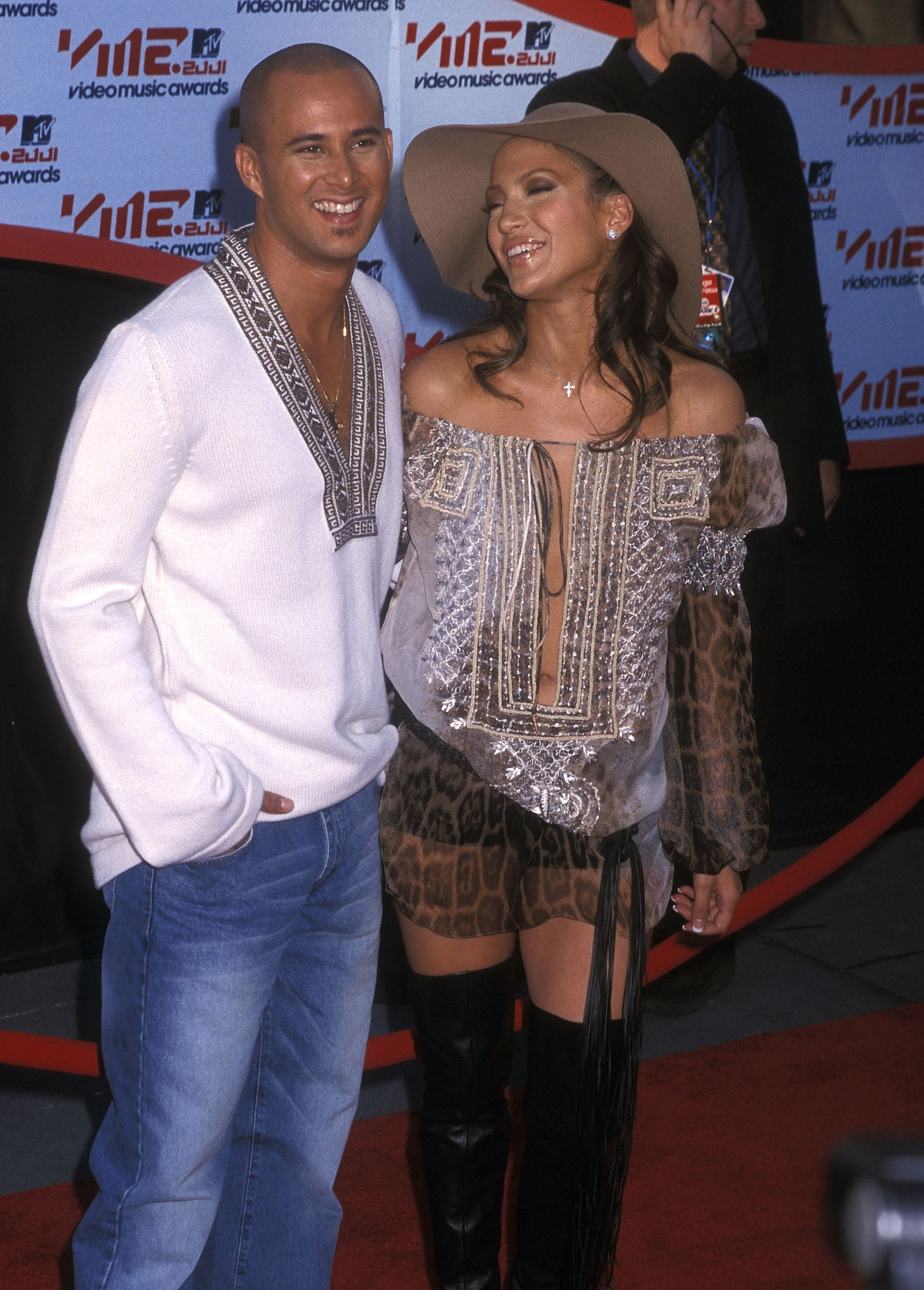 2002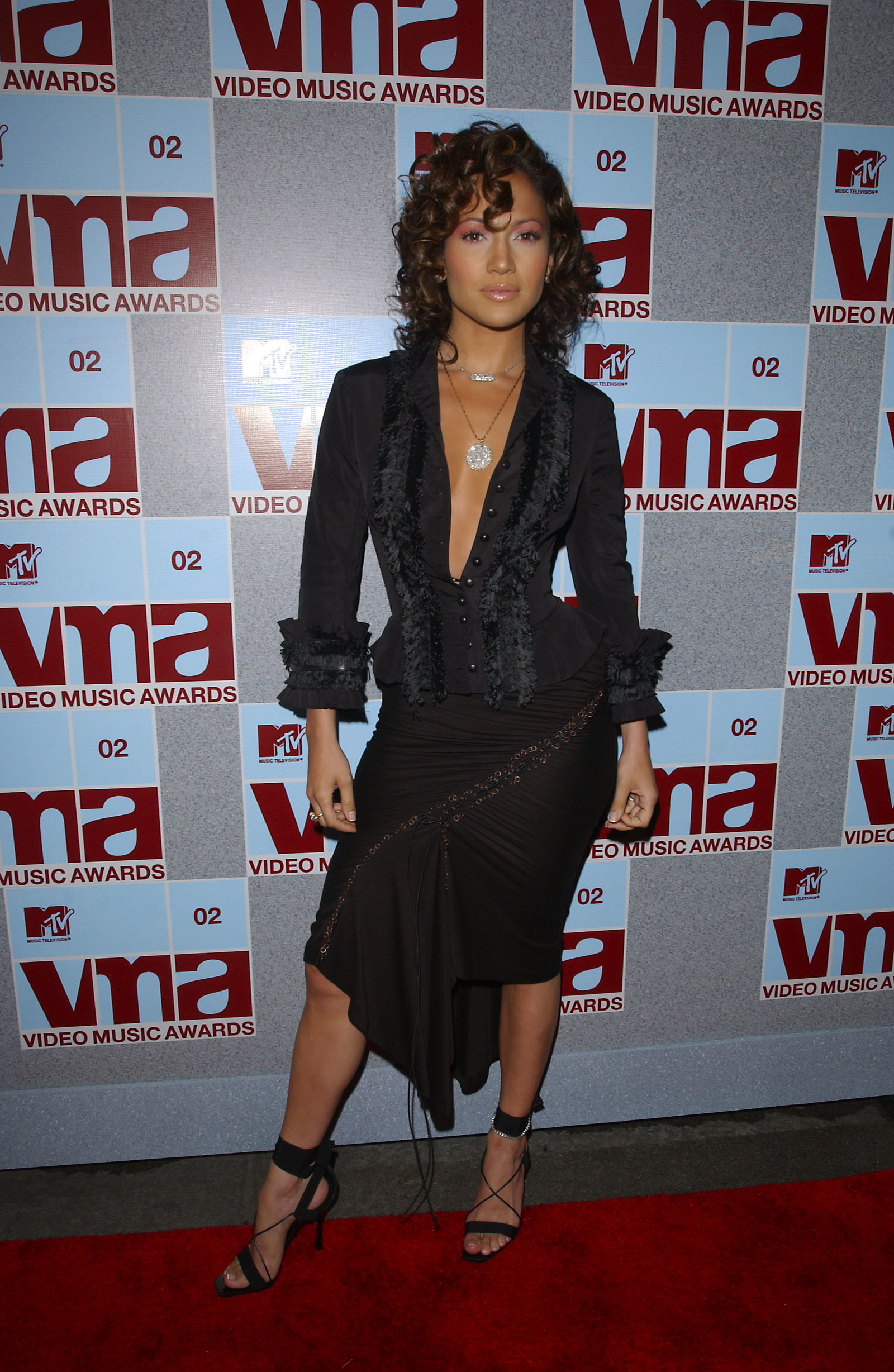 2004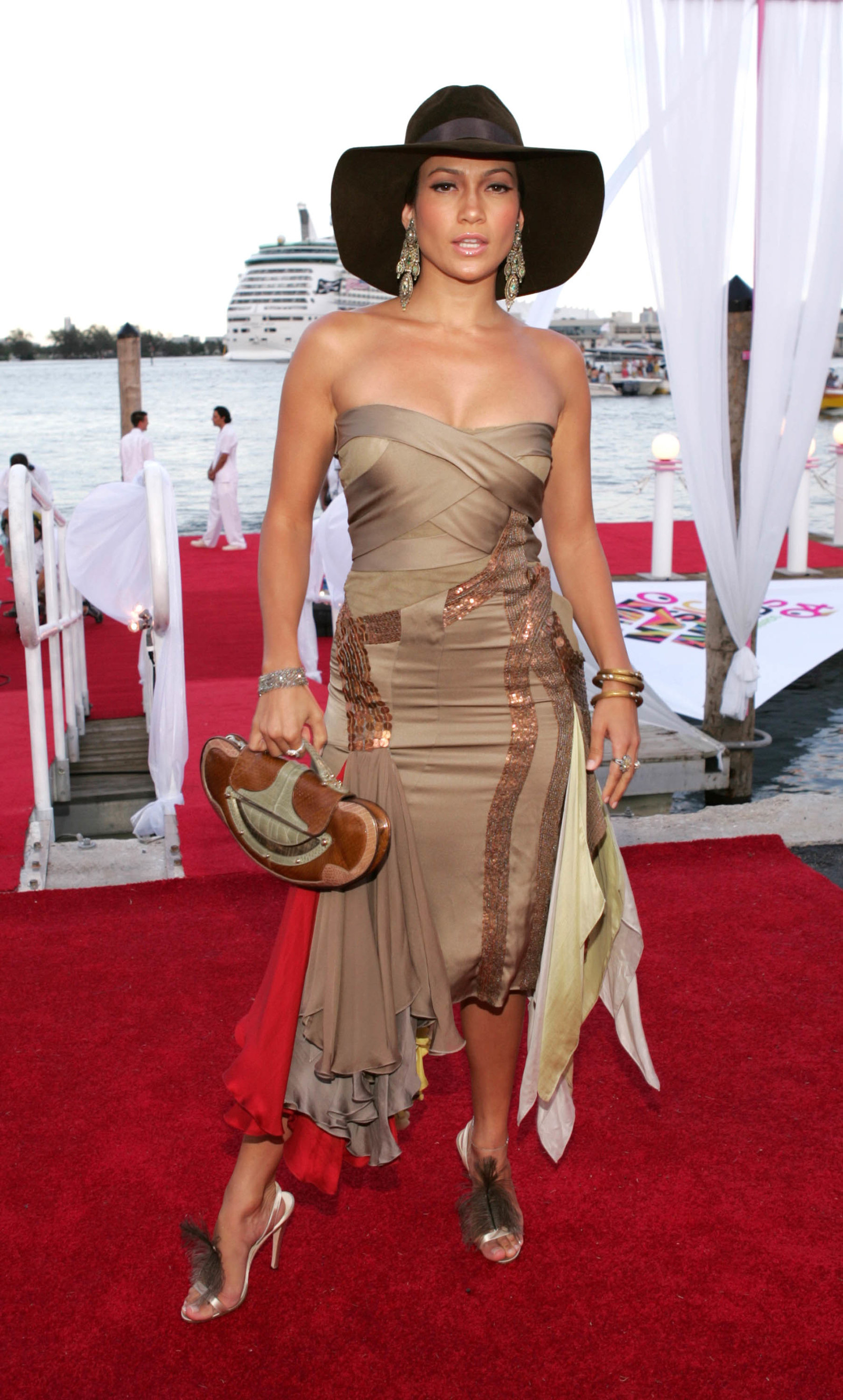 2006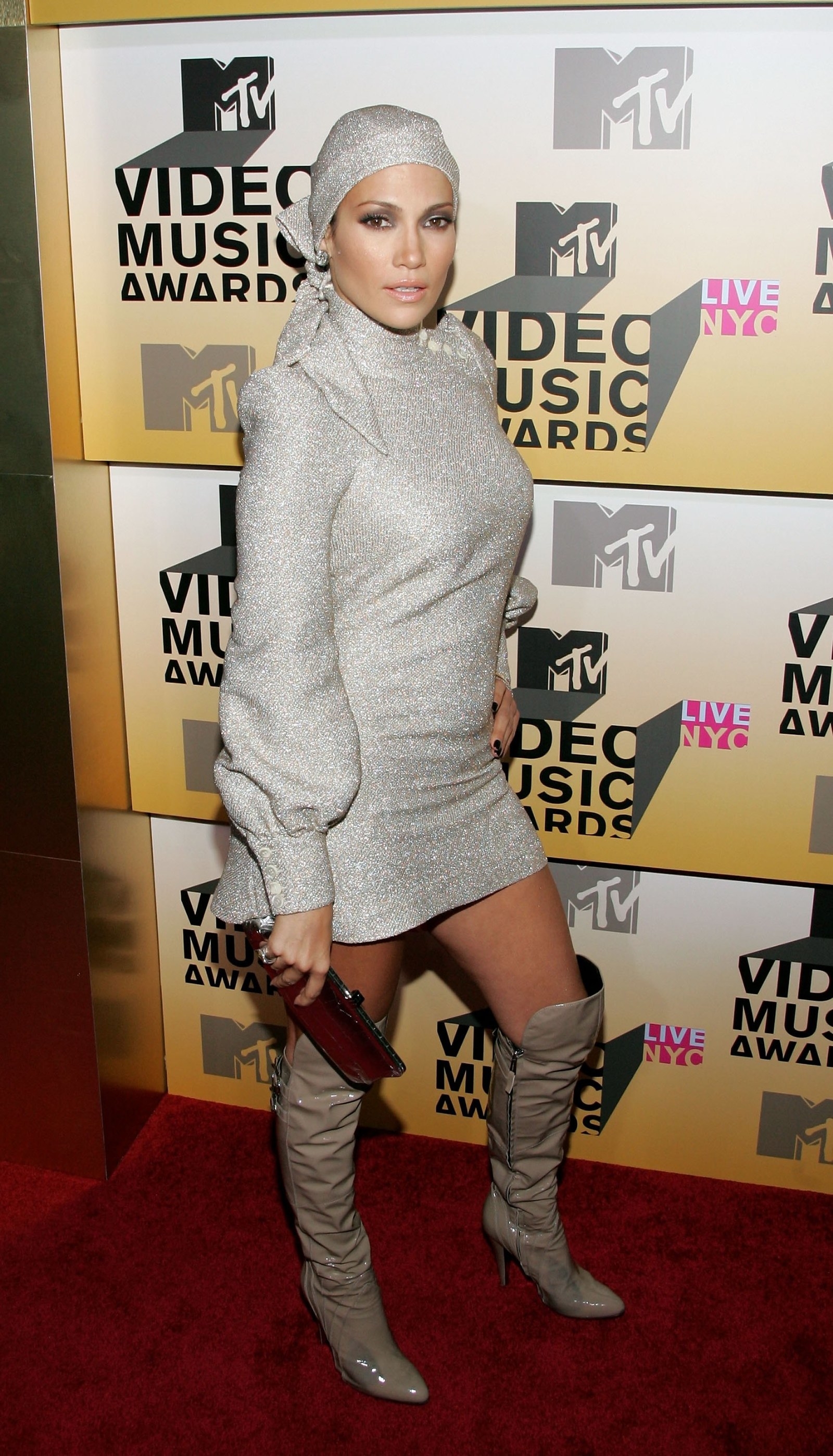 2009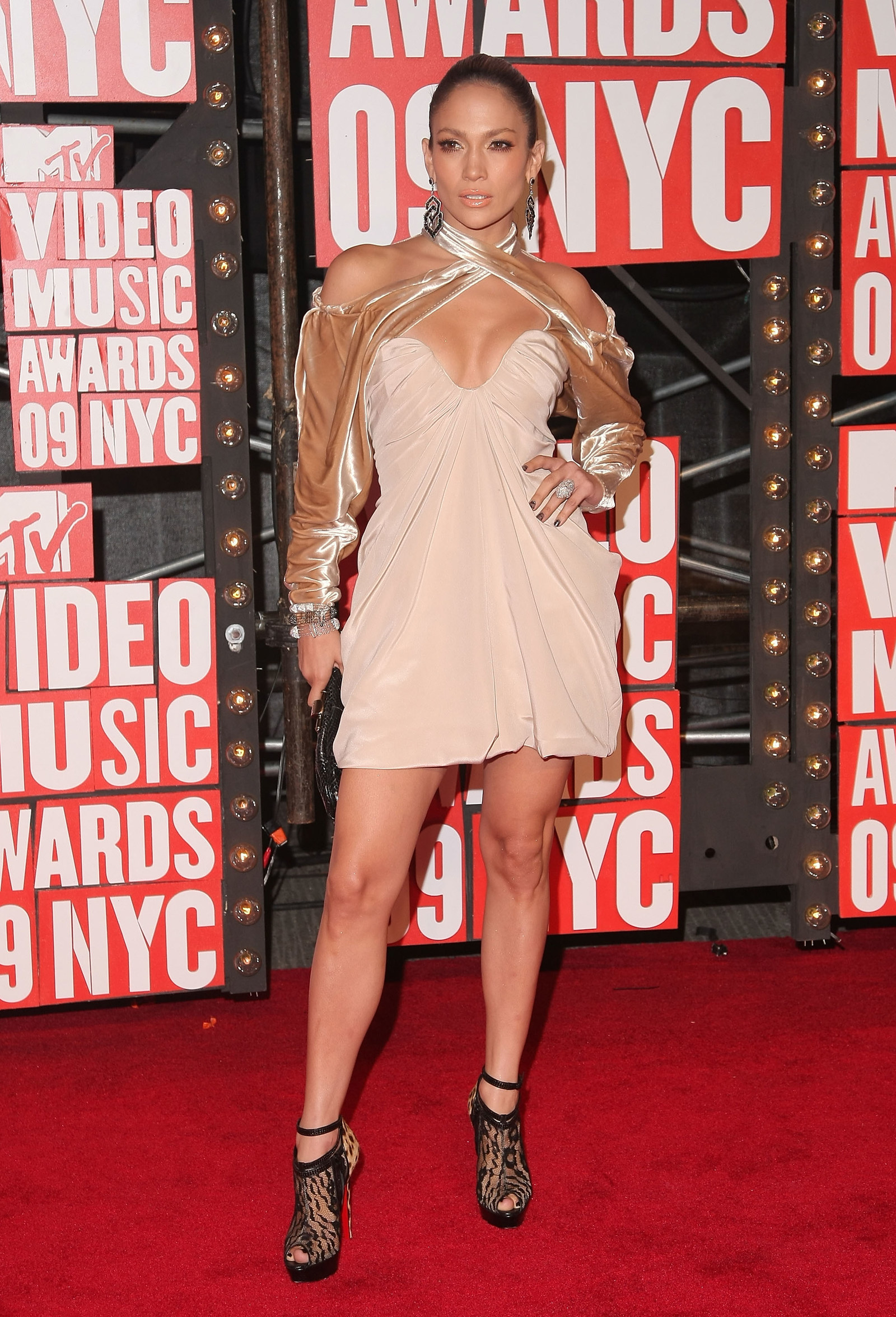 2014