If you're like me, you probably find the number of makeup foundation options extremely daunting. Help! Where do you even begin? Here are tips on finding your right foundation shade: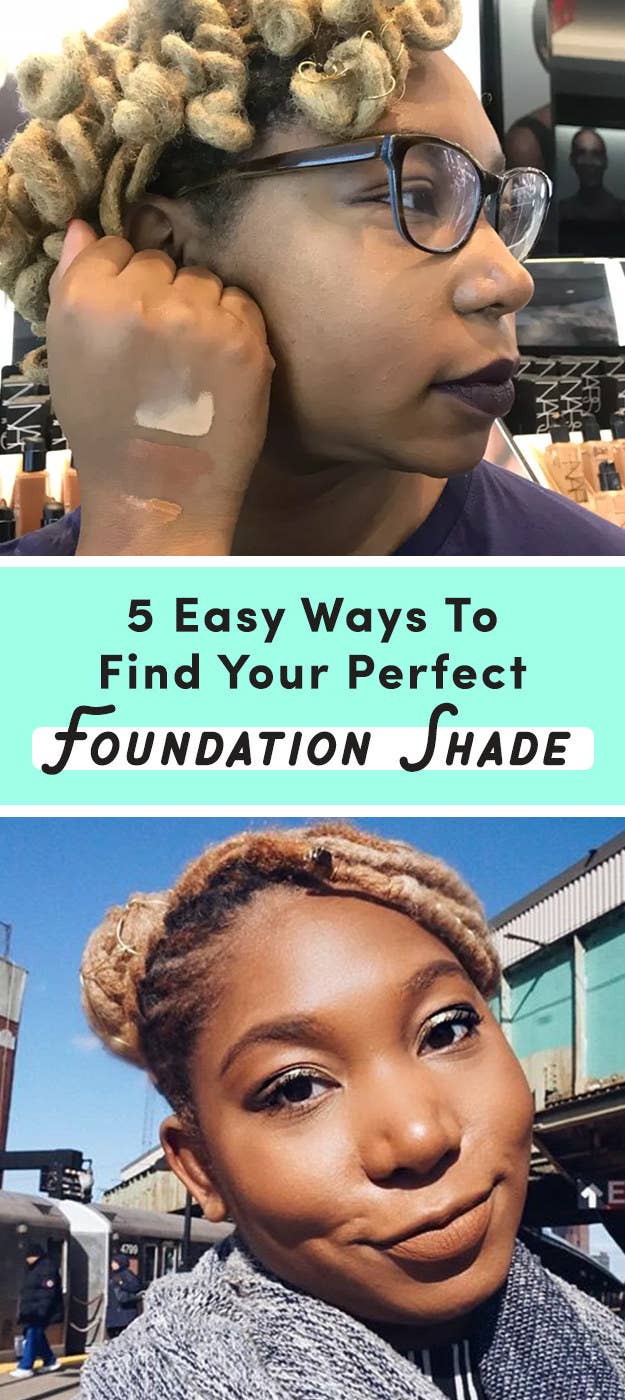 1.
First things first, learn your undertones.

2.
After you find your undertone, you need to figure out your skin type.
3.
When you get into the store (like Sephora or Ulta), try sample shades on the back of your hand to find one that will most likely match your face.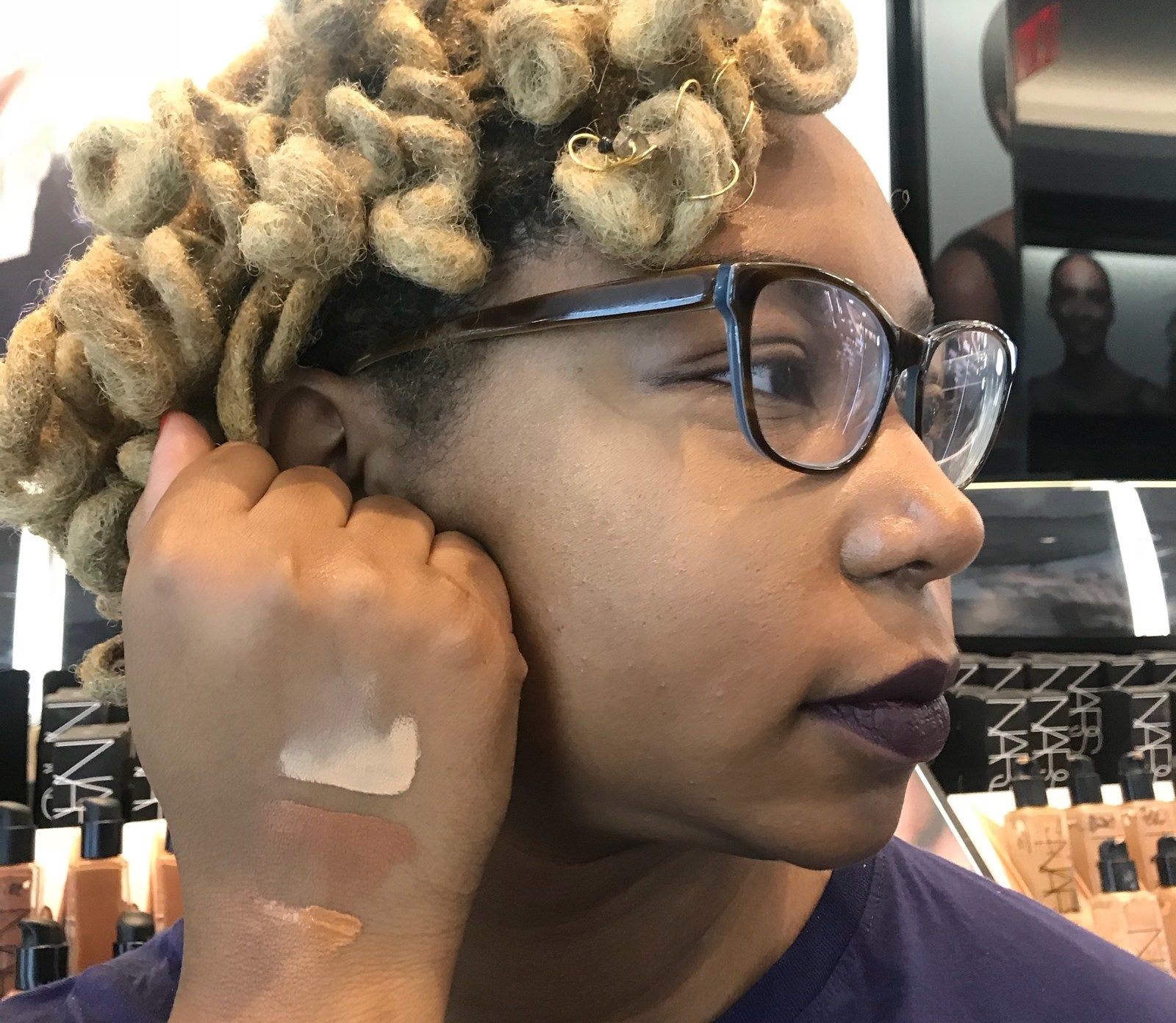 4.
Once you test out the foundation, give yourself around 30 minutes to see if your foundation oxidizes.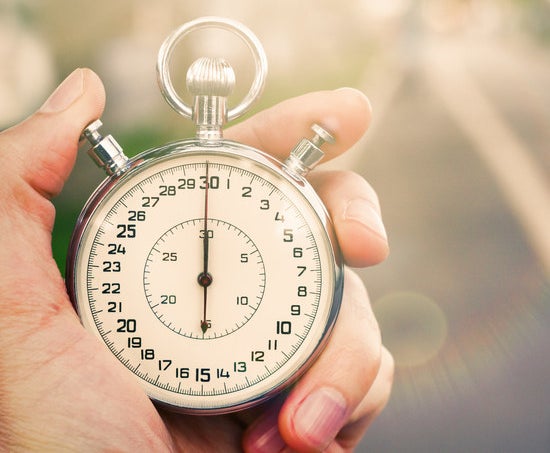 5.
Always try to step out into natural light if you can to see how the foundation ~really~ looks.