When spring rolls around, many of us are grabbing our rompers, two-piece sets, and short-shorts. However, if you're looking for options during the warmer months that don't show as much skin — sometimes you just wanna cocoon yourself during July, ya know? — H&M's newest fashion line may be just what you need.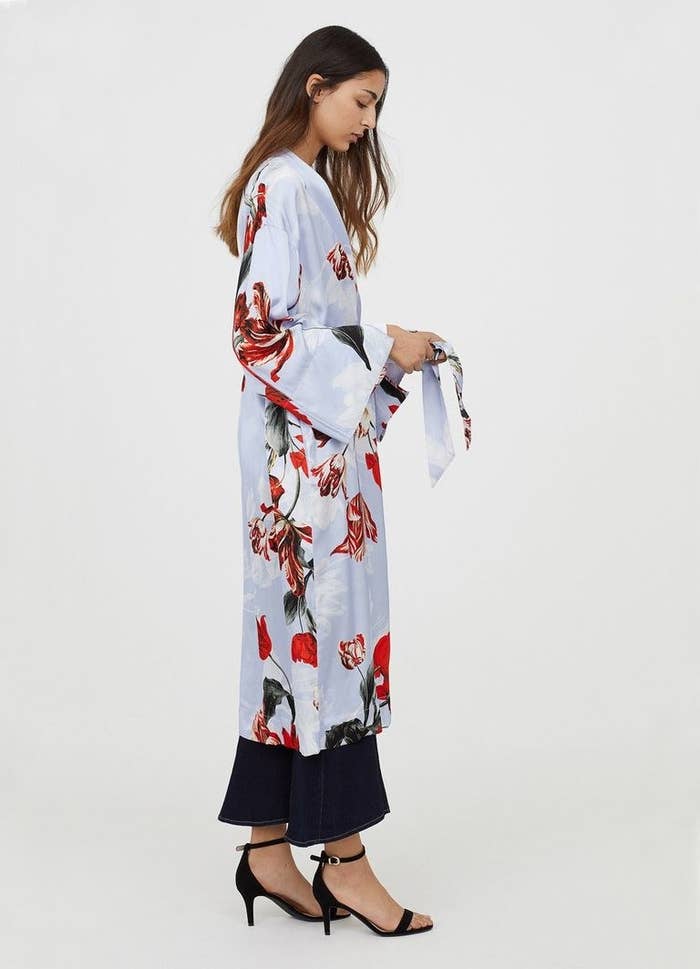 Launching exclusively online May 3rd, the LTD collection is H&M's first line specifically targeting modest fashion, and honestly, it's wild that this hasn't launched sooner.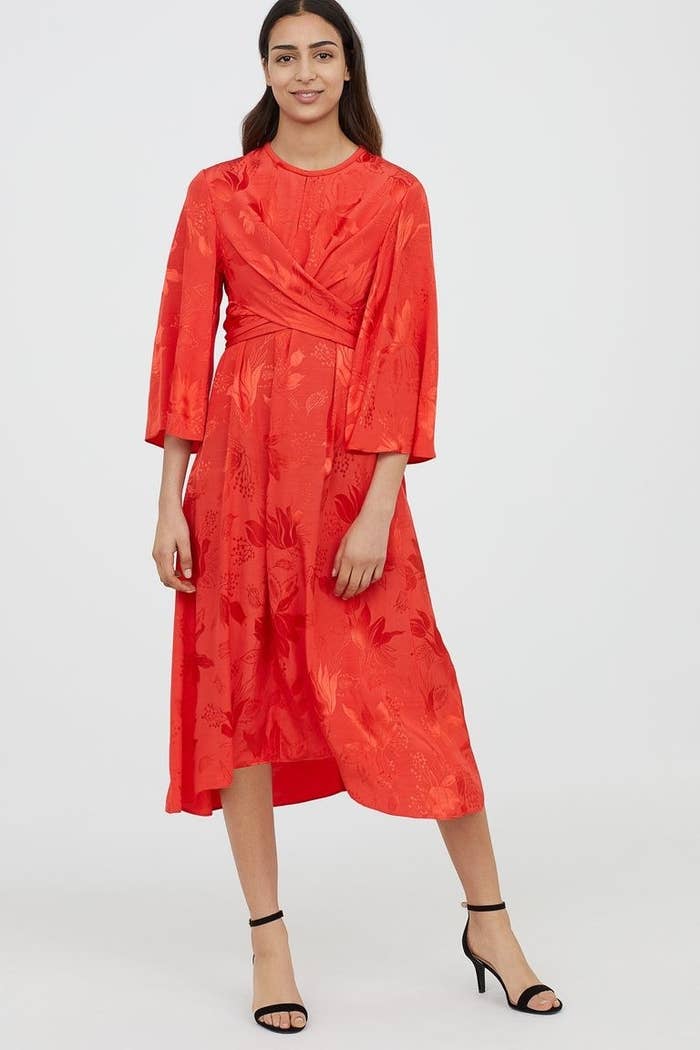 Pernilla Vohlfahrt, Head of Design at H&M, told Glamour, "With the inception of the H&M LTD Collection, we were very much driven by a love of color, embellishment, and self-expression. There's a confidence and positive feeling throughout the entire collection, from the flowing silhouettes, to the head-to-toe prints, that women all over the world can really relate to."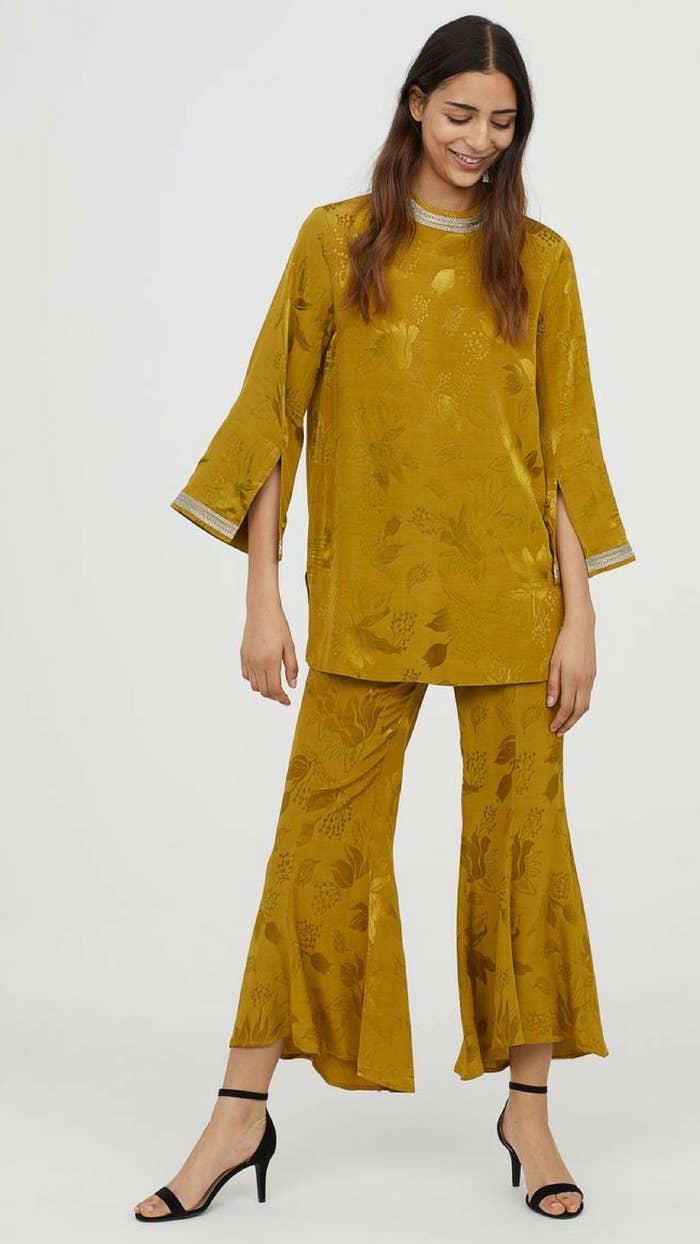 And honestly, the line pulled out all the stops. It has a ton of options like white tees, frilly maxi skirts, wrap dresses that boast of florals, embroidery, and flowing co-ord sets in neutrals and colorful options.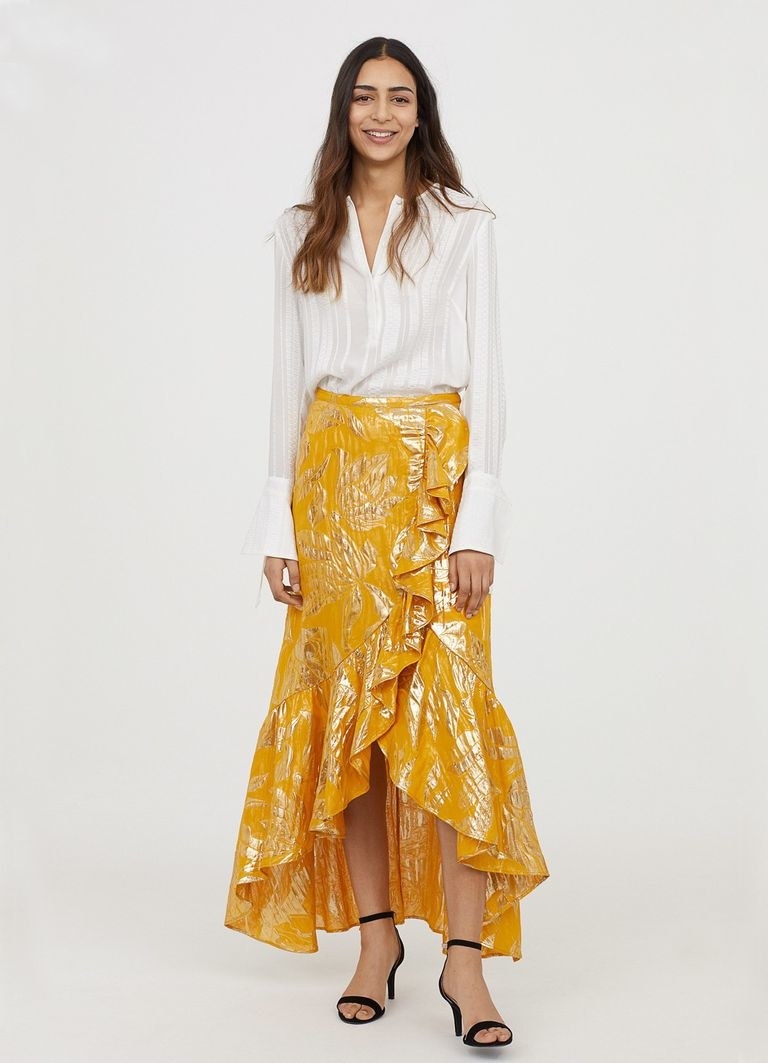 You've got long-sleeved blouses, dresses, cascading ruffles, and beautiful silhouettes that will truly have you feeling yourself for summer (and beyond).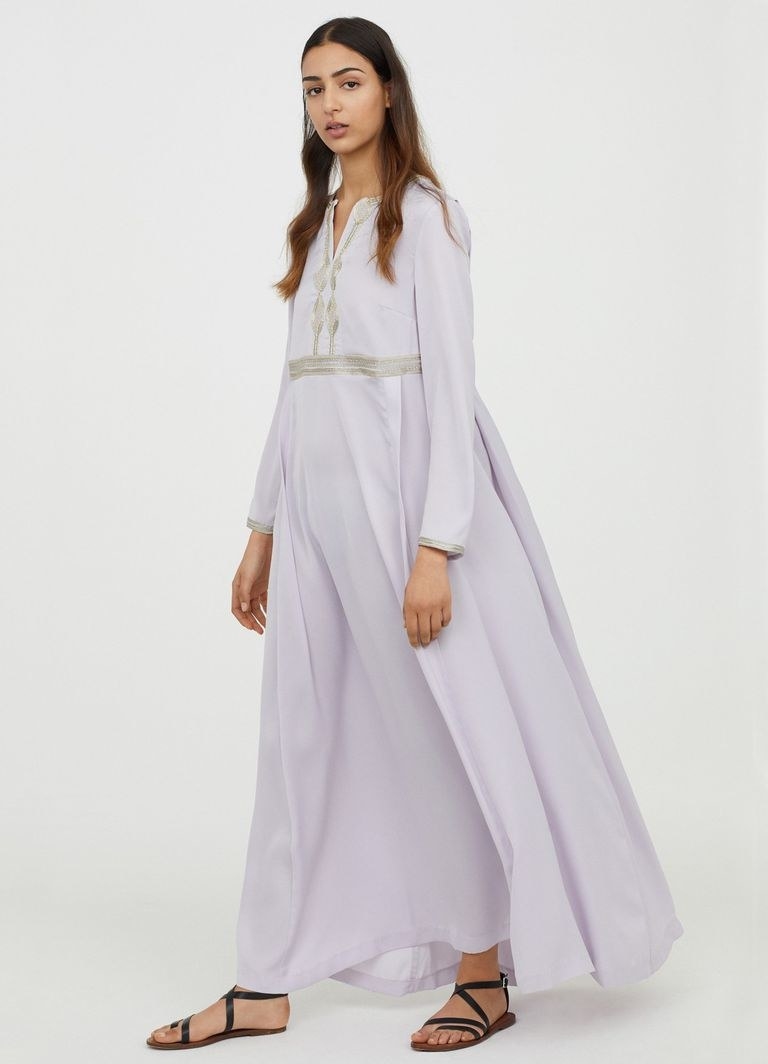 Since diversity should should be at the forefront for both fashion and beauty brands, it's refreshing to see fast-fashion catering to more stylistic needs, whether it's cultural or simply your personal preference. Honestly, you don't even have to be looking specifically for a modest collection to just like modest clothes.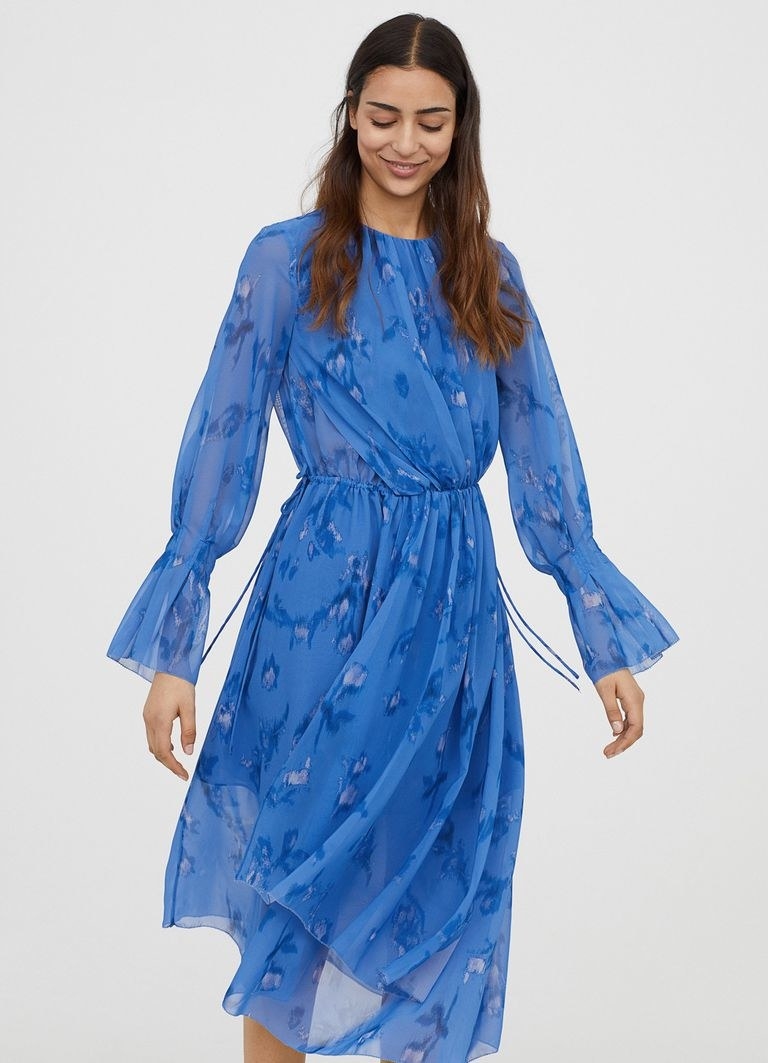 I'm feeling this collection and want everything, NOW. Now H&M, can we make sure this is also size-inclusive? Thaaanks.