Glossier's Lash Slick Stayed On Even When I Forgot To Wash My Makeup Off And I'm Shook
It's the brand's first mascara and everyone's talking about it.
When Glossier told the world they were coming out with a mascara, everyone lost their minds. Well, everyone except for me.
So what better way of diving into the fandom of the brand than by trying out a new mascara and seeing how it does? First, let's go over some basics about the Lash Slick, which you can get from Glossier for $16: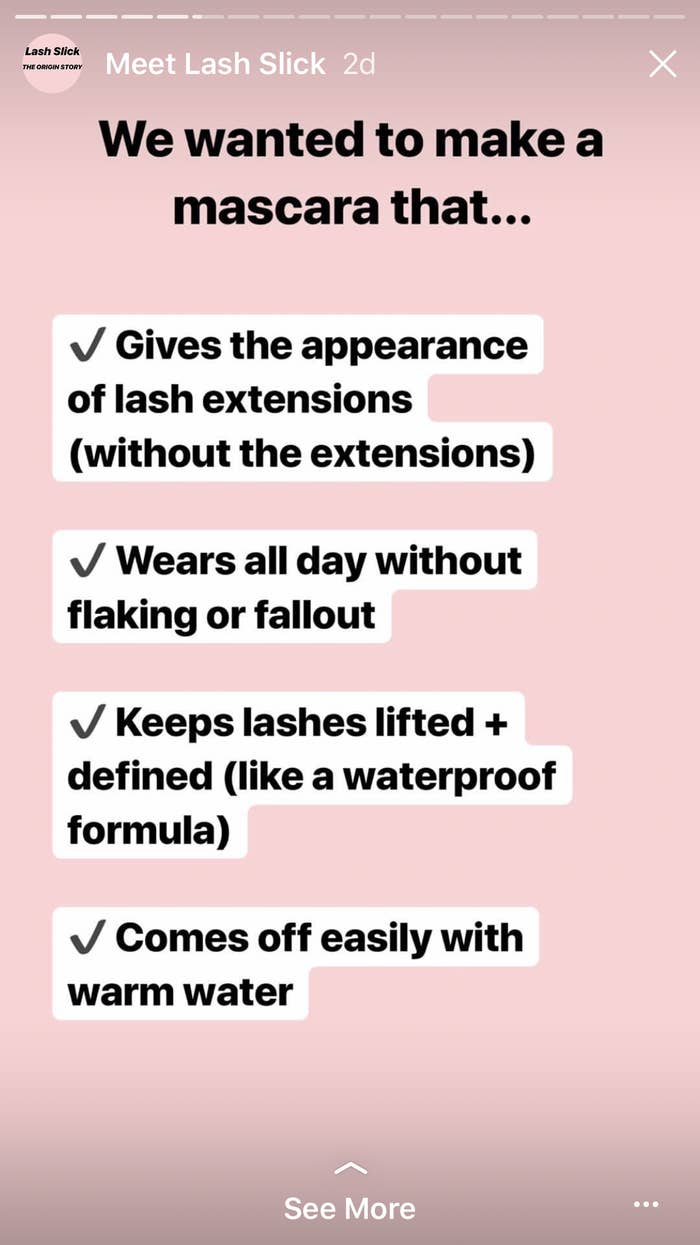 Obviously, I needed to understand the type of mascara wand that promises to fan, lift, and slick my lashes without clumping. So, I continued watching their IG stories.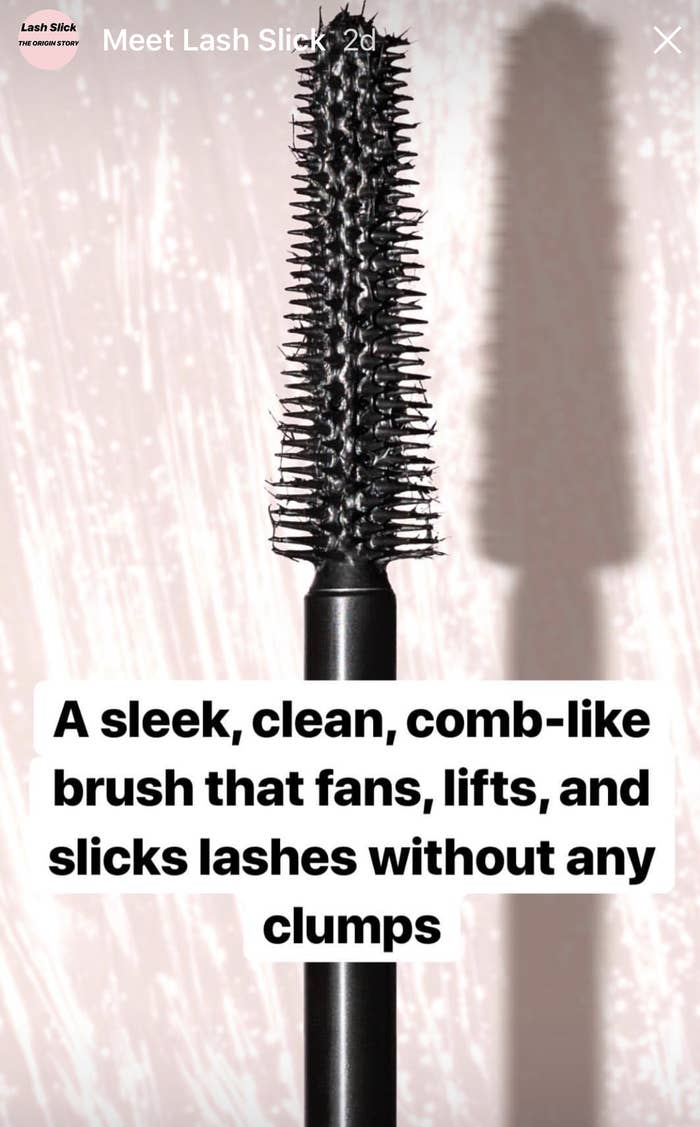 "It definitely made my lashes look longer, and surprisingly enough, I did not wake up with raccoon eyes."
"Lash Slick is like putting black leggings on your eyelashes: You get the curvy shape you want, it goes with everything, and it's so comfortable."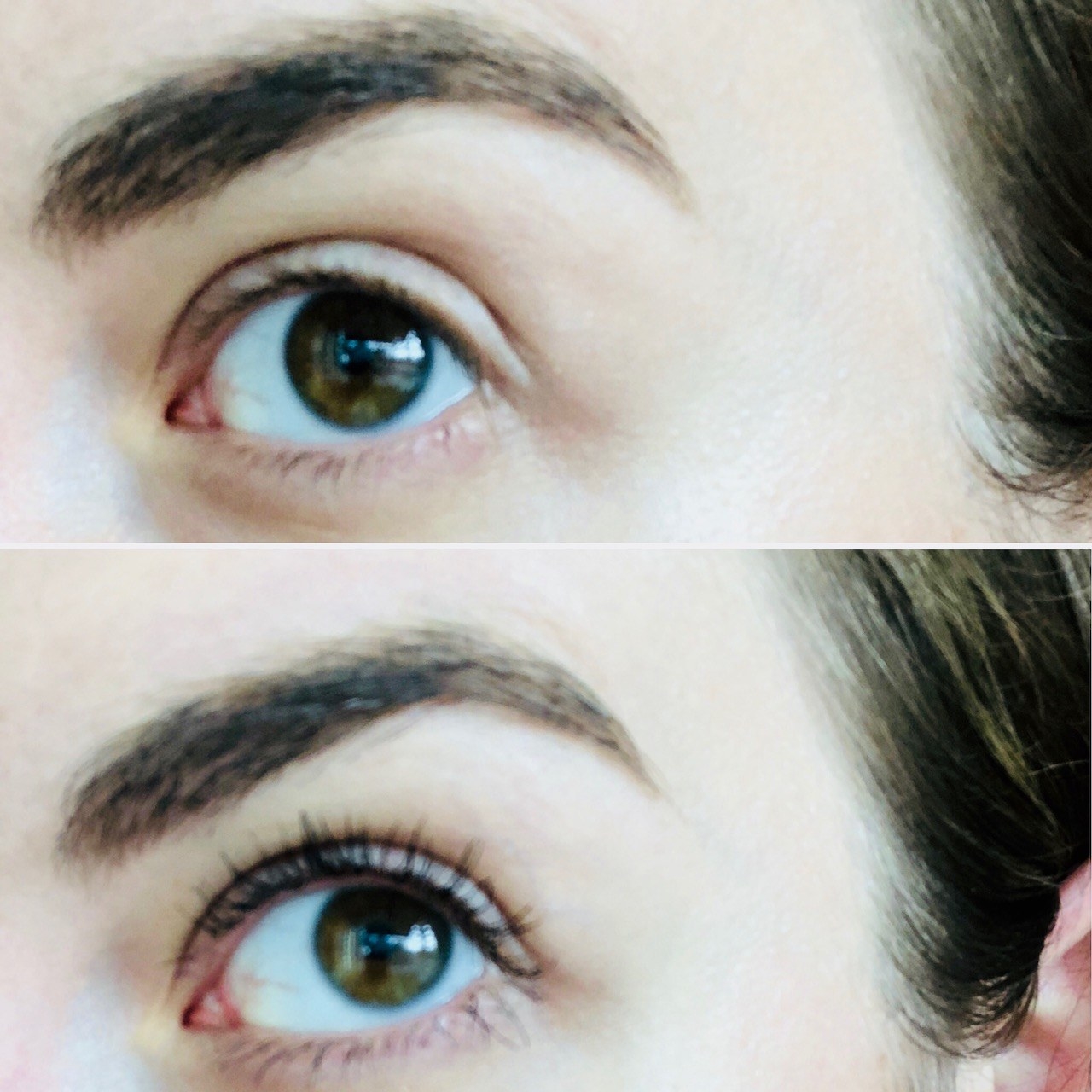 "It gave my lashes added drama and volume without clumping at all."
So in conclusion, Lash Slick may just be worth the hype. And for only $16, it's more expensive than drugstore, but it's an an inexpensive alternative to those pricier designer alternatives. Because who has the funds for all that?!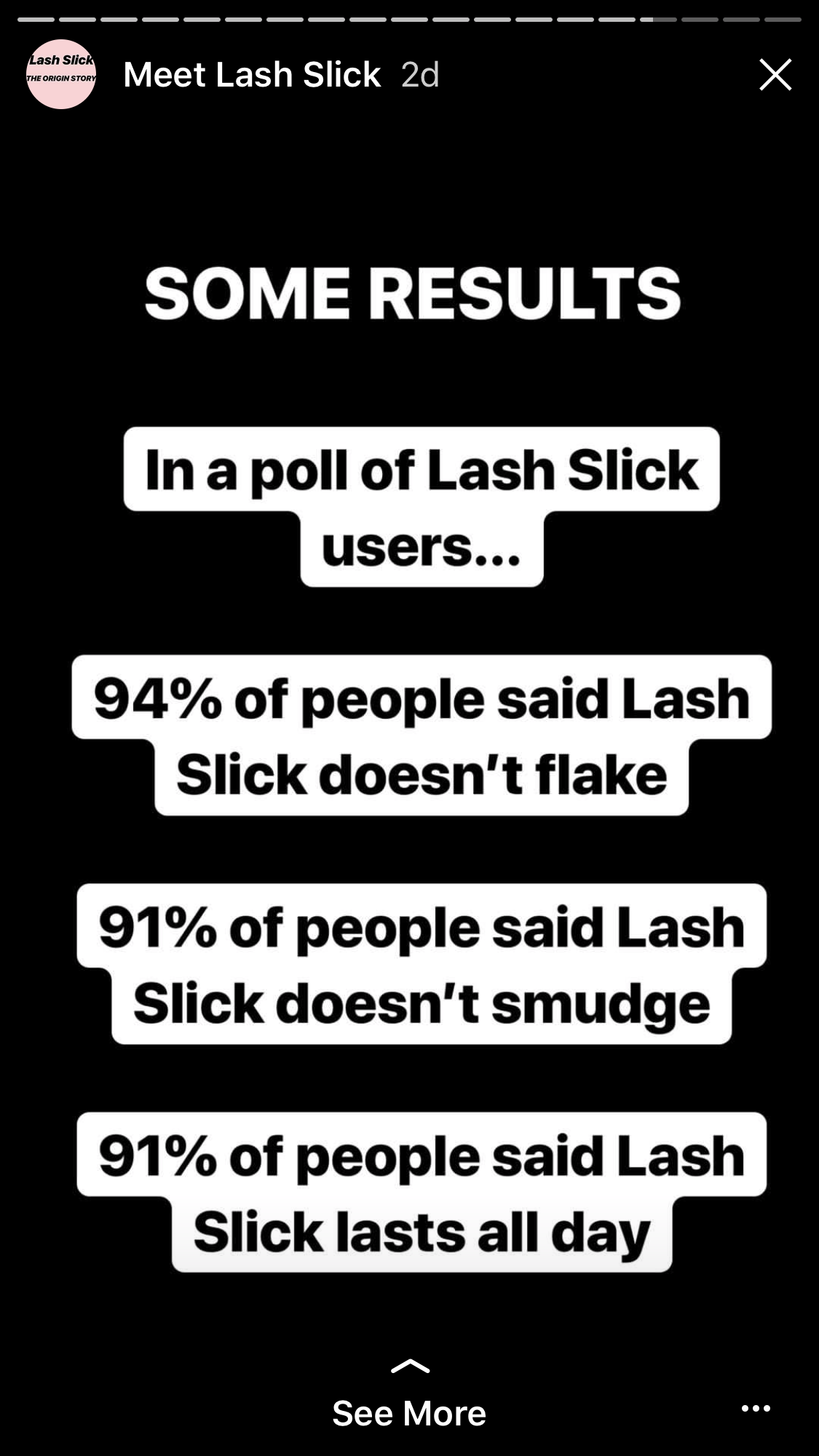 Have you guys tried Lash Slick? What are your thoughts? Share them in the comments below!