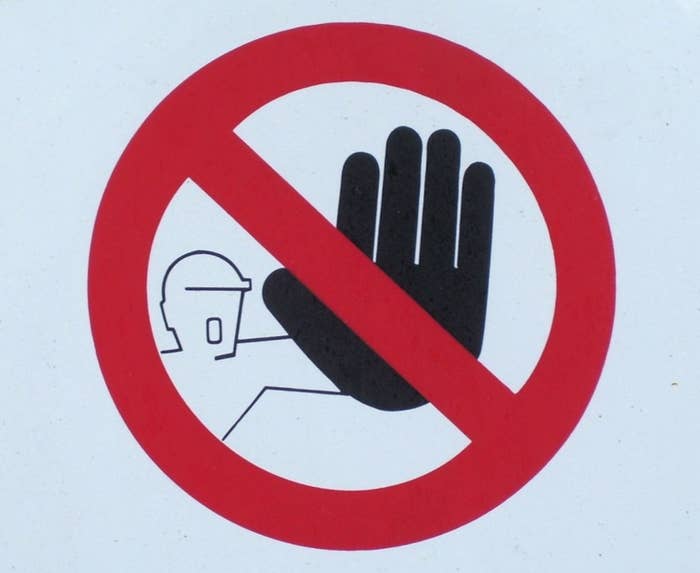 Moving companies are always available, but there are some items that movers are prohibited from hauling. These items should be brought to your new household by yourself, and separated from the rest of your loaded property. Below I will talk about each restricted item and how to handle them before moving.
Dangerous Components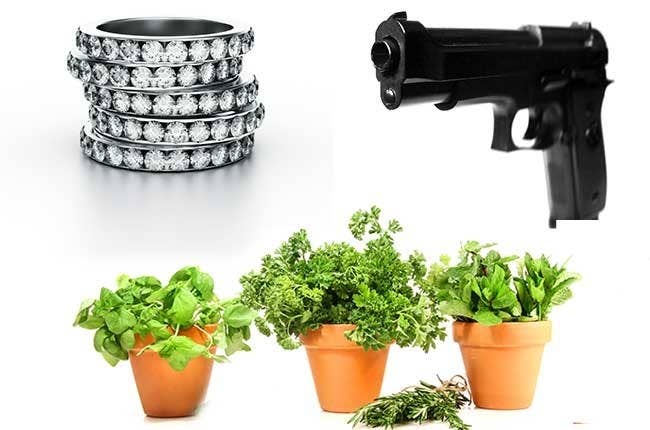 Here are a list of some items movers are not allowed handle for you:
•Ammunition
•Weed killers
•Nail polish
•Paint
•Car batteries
•Charcoal
•Cleaning sollutions
•Fire extinguisher
•Matches
•Pesticides
•Pool chemicals
•Liquid bleach
•Fireworks
Movers will ask you to properly contain and move these items or dispose of them yourself. These materials can be dangerous when loaded together and risk your well-being.
If you decide to discard these materials, you can call your local health department and ask where the hazardous waste dump is. You can also ask a friend or family member if they could use the items. If you don't want to get rid of these items, consider asking a family member to hold onto the property for you.
When disposing of hazardous materials, be sure to never burn or dump dangerous products or wastes, always recycle products containing mercury and your used motor oil or antifreeze.
Perishables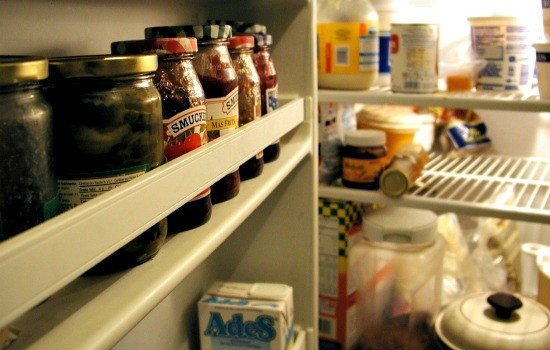 Foods can rotten or spoil during the moving process. 24 hours before the move, be sure to empty the refrigerator (if taking it with you) and leave the doors open to prevent mold. Separate the perishables from the non-perishables. Perishable foods include frozen, opened, fresh or refrigerated foods and all plants. Nonperishable foods include canned or jarred foods, dried foods, boxed foods and drinks, and dehydrated foods. A week ahead of time, you should use the food in the household. Any food that isn't used before the big day should be thrown out or donated. You cannot pack everything into cardboard boxes.
Valuables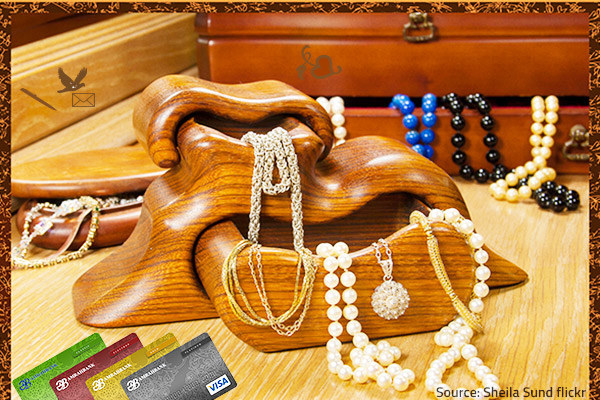 Movers typically don't have a problem with moving valuable items, such as sentimental or personal belongings, but in a worst case scenario they could be lost or damaged during the transition. It is important to keep all irreplaceable items with you such as keys, photographs, checkbooks, jewelry, dental records, birth certificates, medications, albums, important documents, and professional files.