1.
Evan Peters as Luke Cooper
2.
Yvette Nicole Brown as Paris
3.
Dakota Johnson as Dakota (Kevin's replacement)
4.
Josh Groban as Walter Bernard, Jr.
5.
Kevin McHale as Pizza Delivery Guy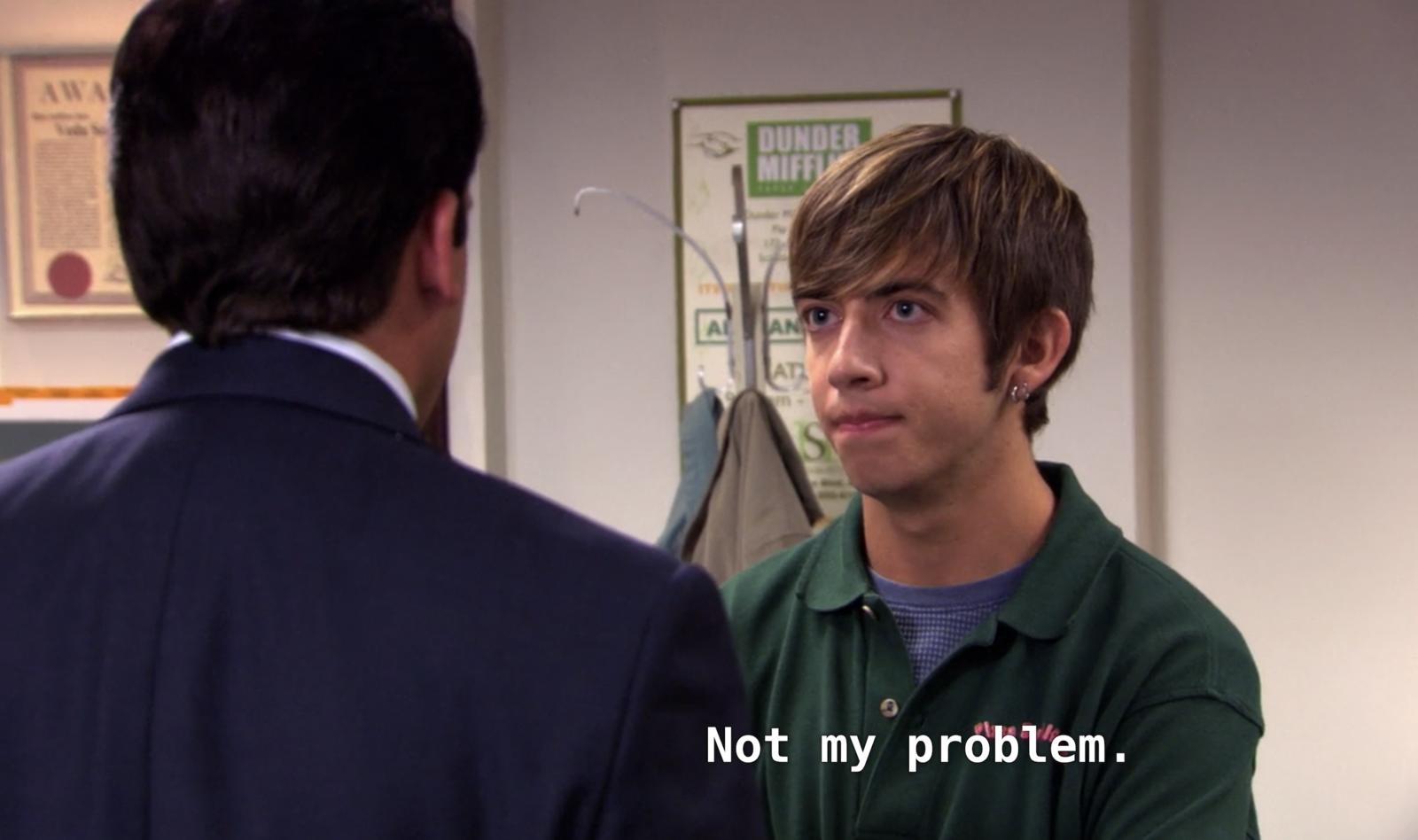 6.
Melissa Rauch as Cathy (the mother of the baby Pam accidentally breast fed)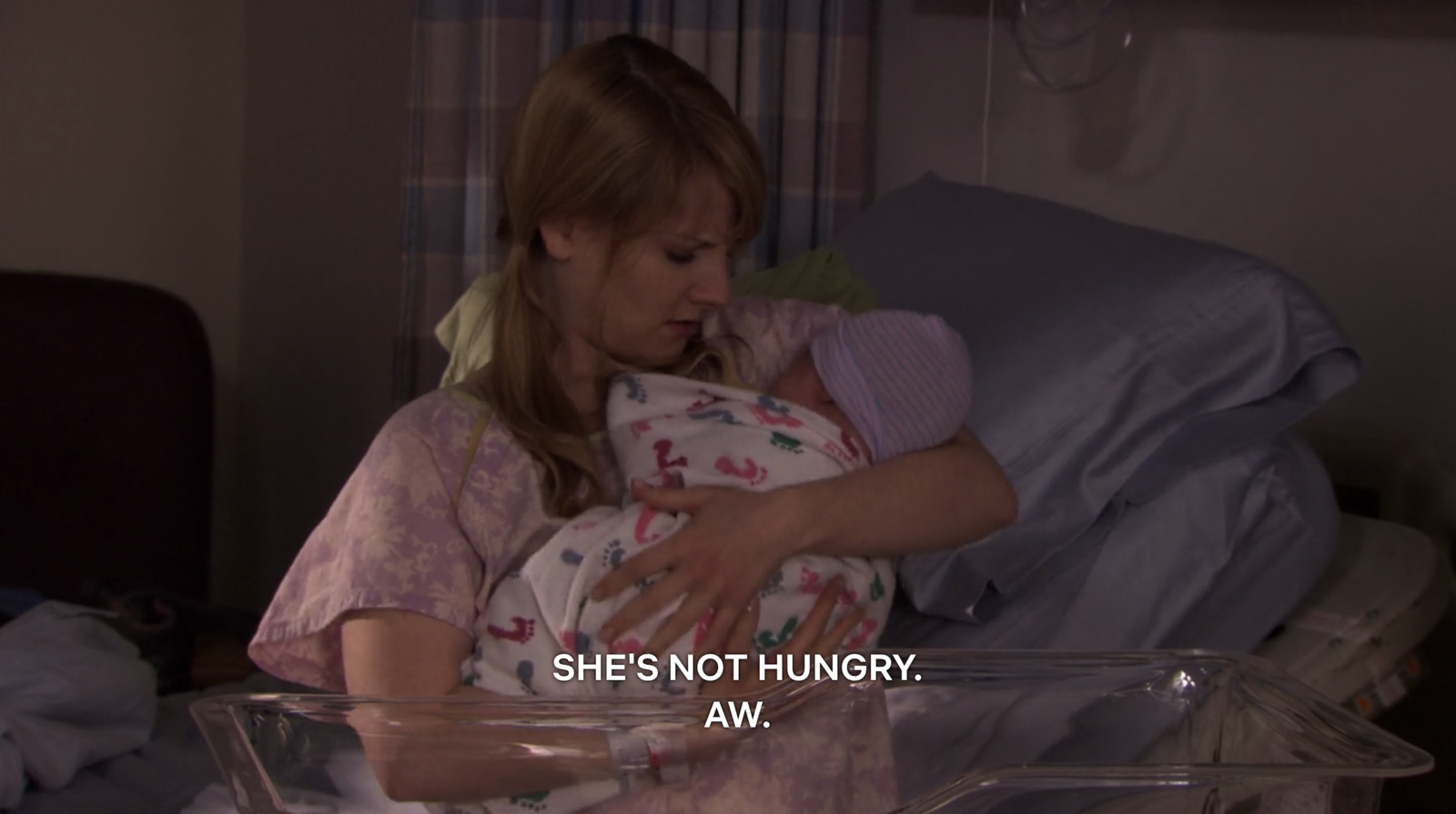 7.
Jim Carrey as Finger Lakes Guy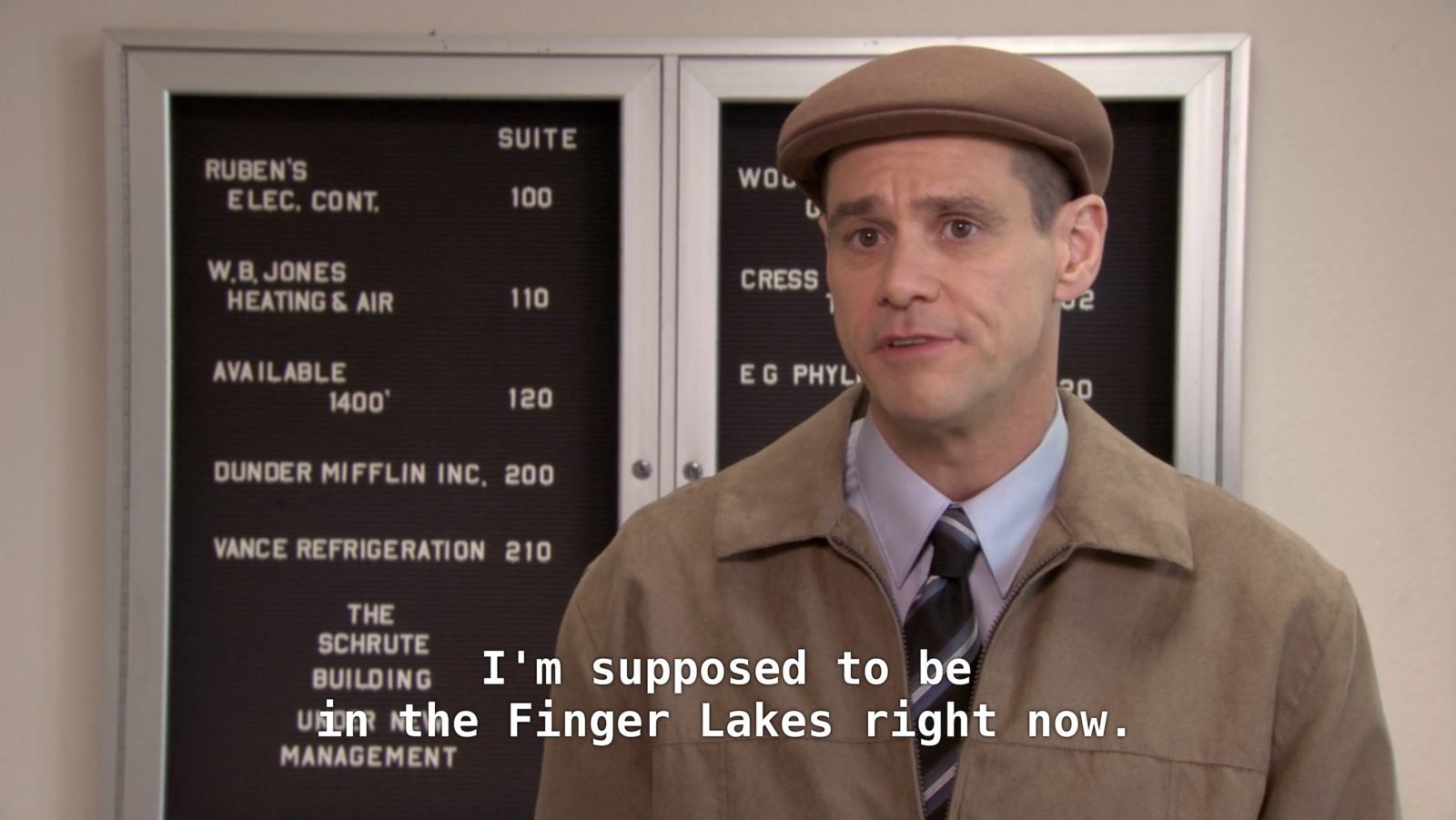 8.
Ray Romano as Merv Bronte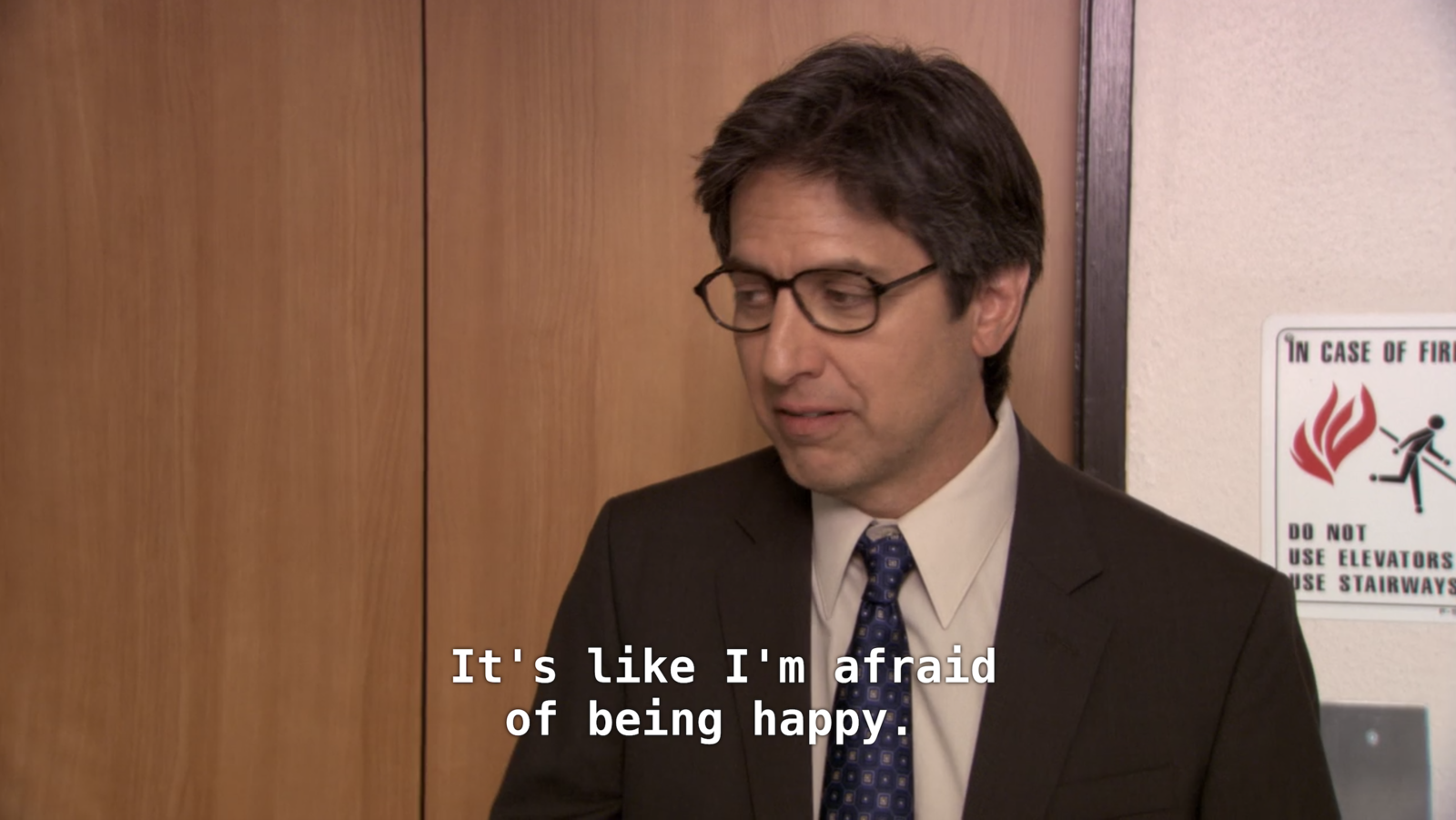 10.
Dan Castellaneta as Mr. Ramish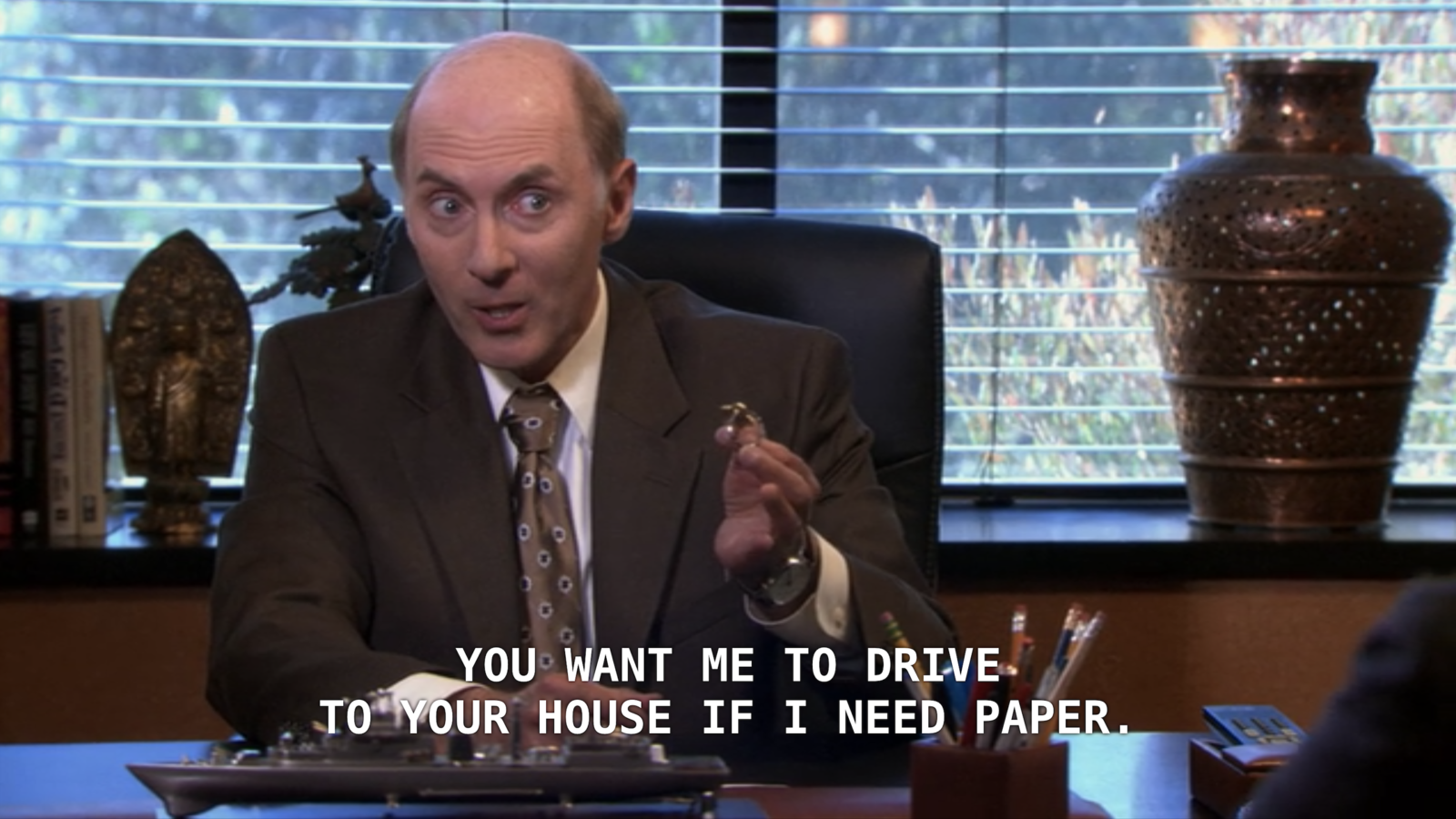 11.
Randall Park as Steve, aka Fake Jim Halpert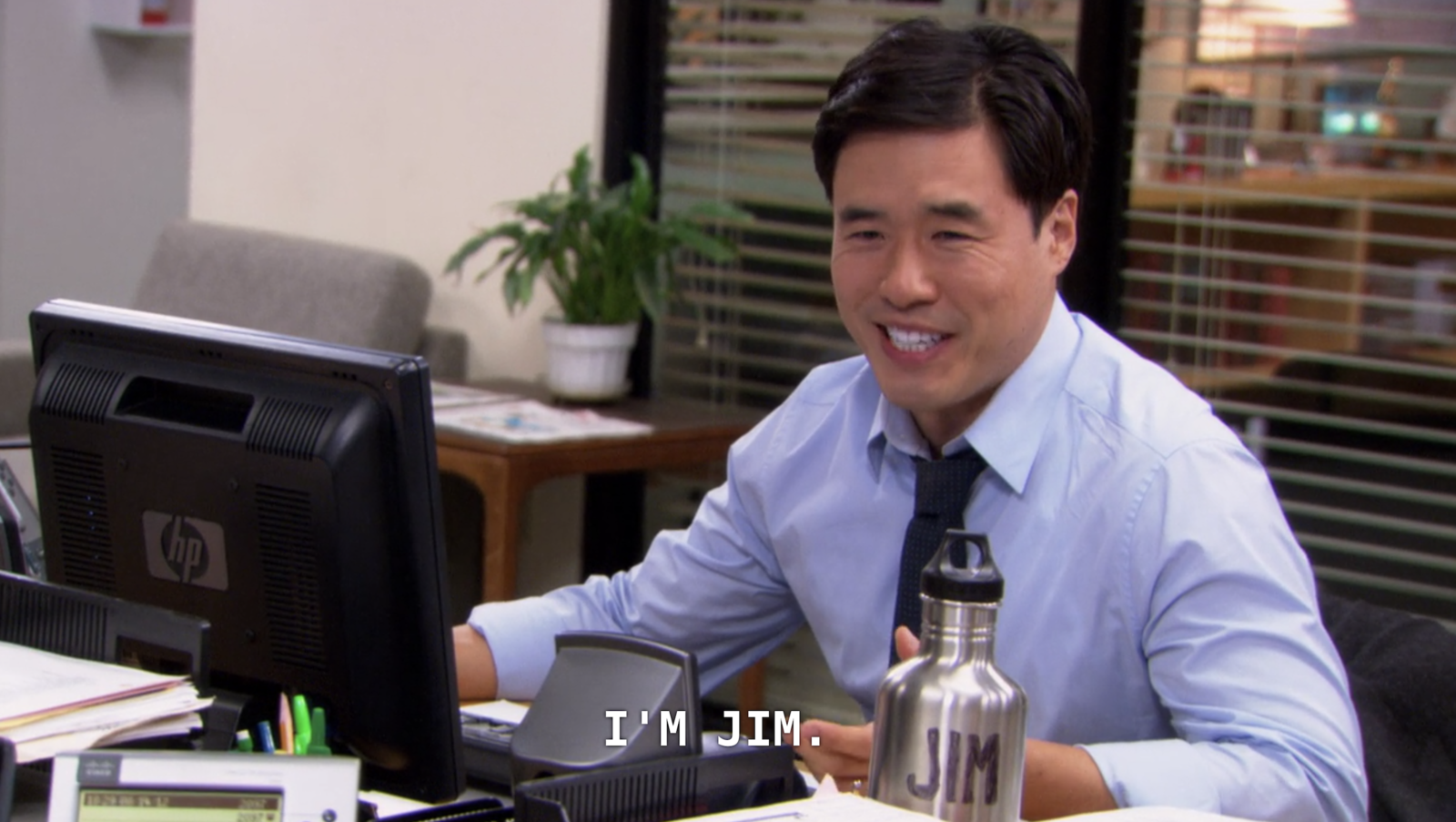 12.
Larry Wilmore as Mr. Brown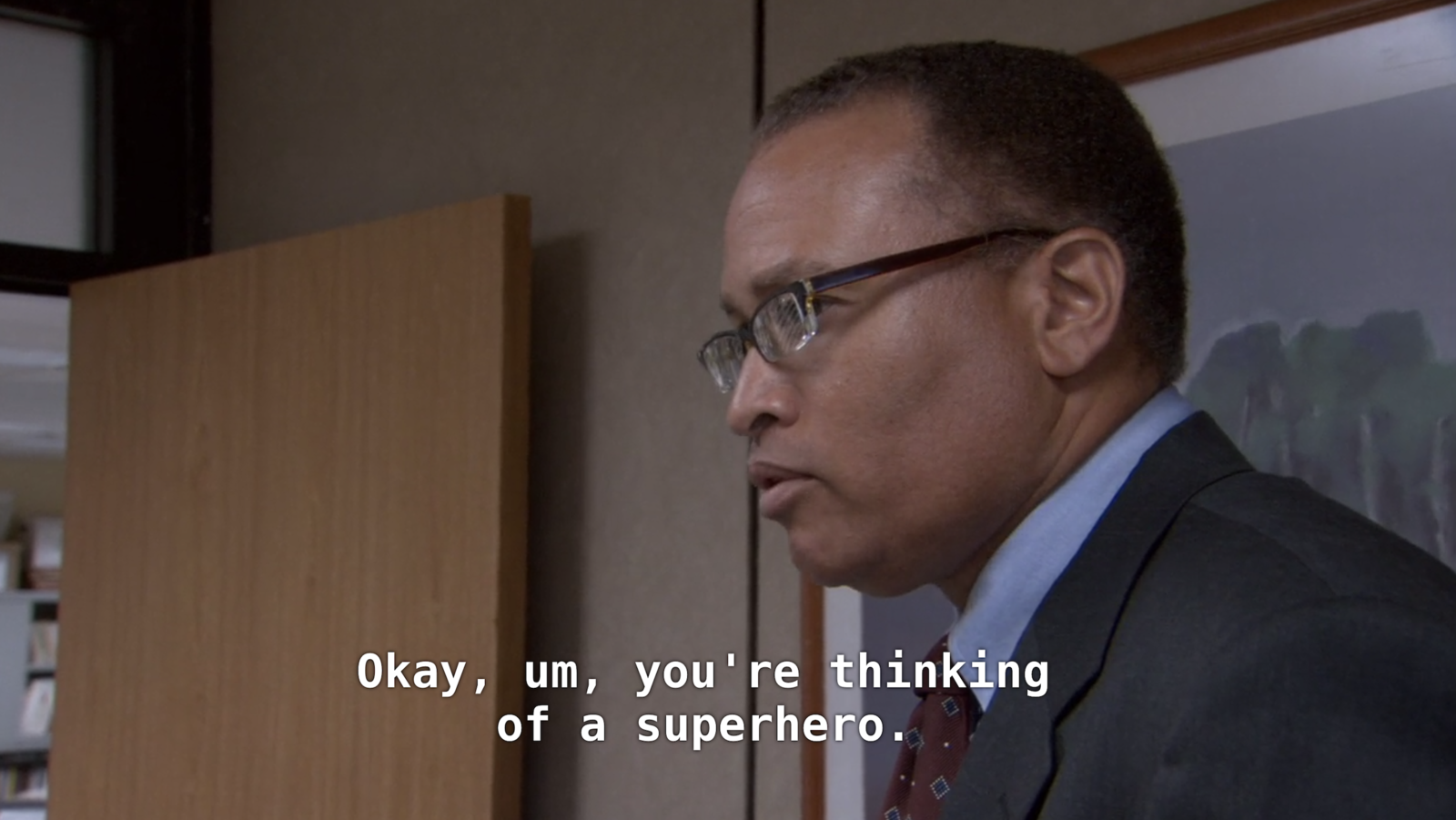 13.
Wendi McLendon-Covey as Marie the Concierge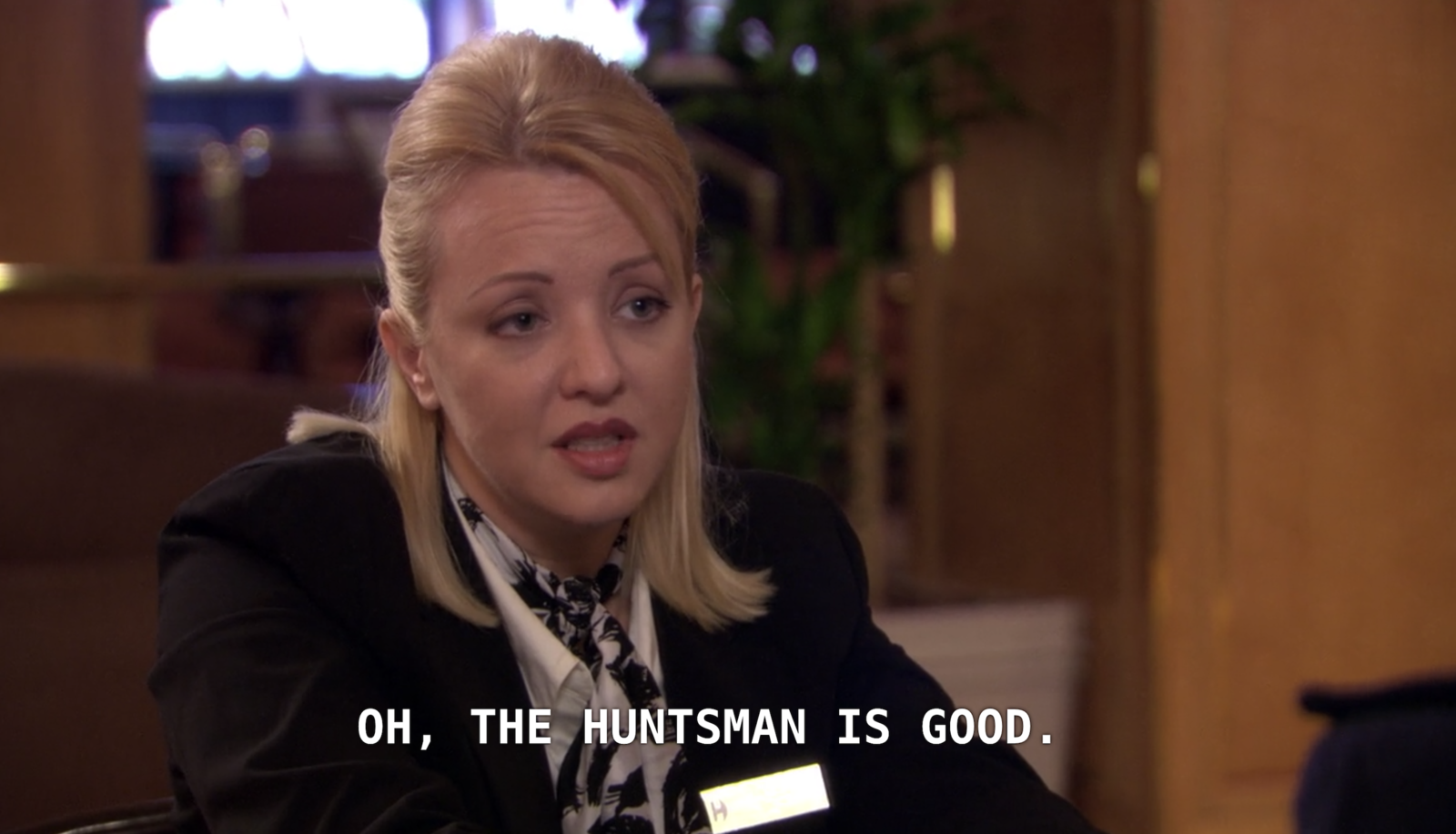 14.
Timothy Olyphant as Danny Cordray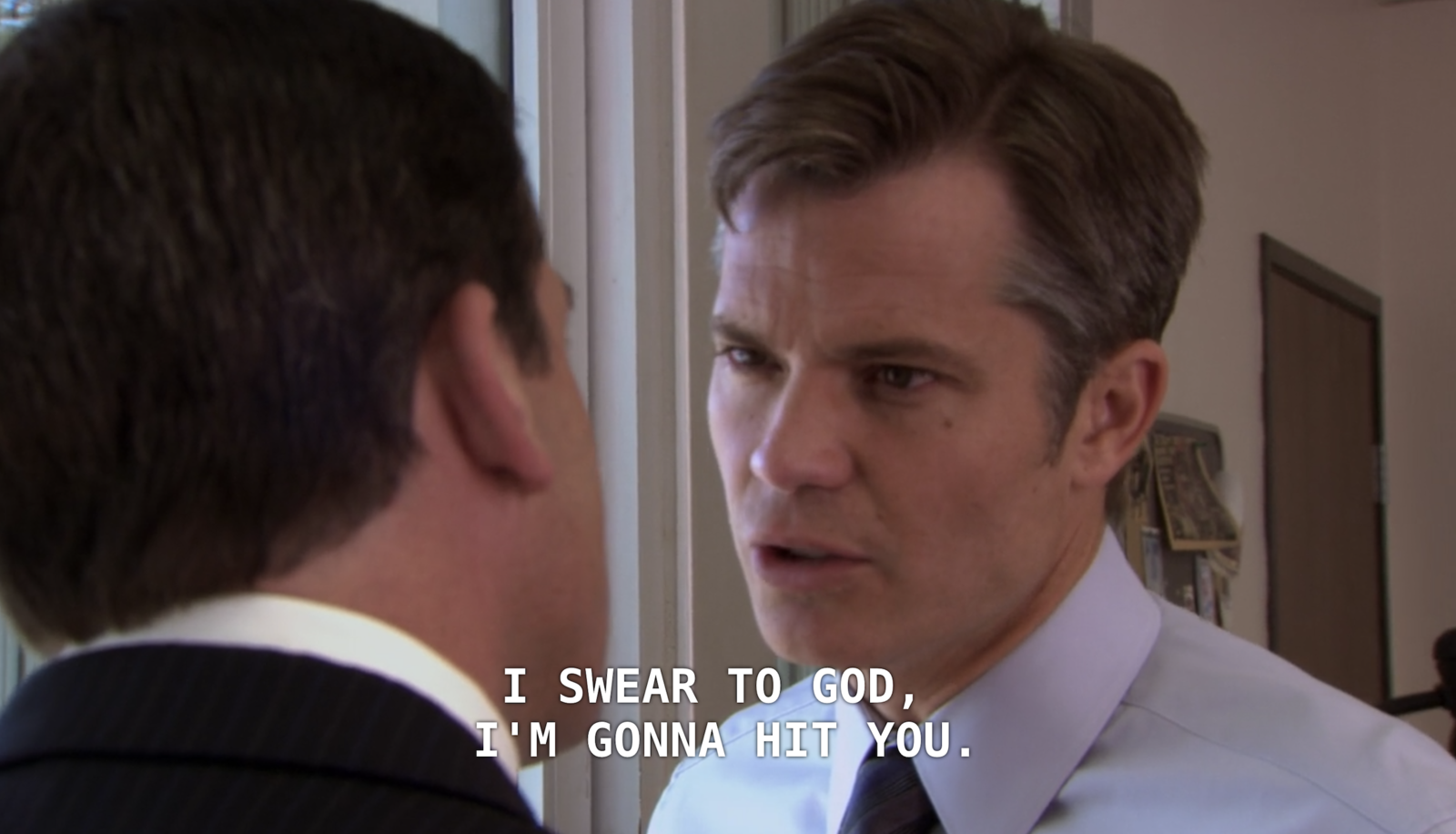 15.
Rob Riggle as Captain Jack
16.
Maura Tierney as Susan California
17.
Tim Meadows as Christian (The Client)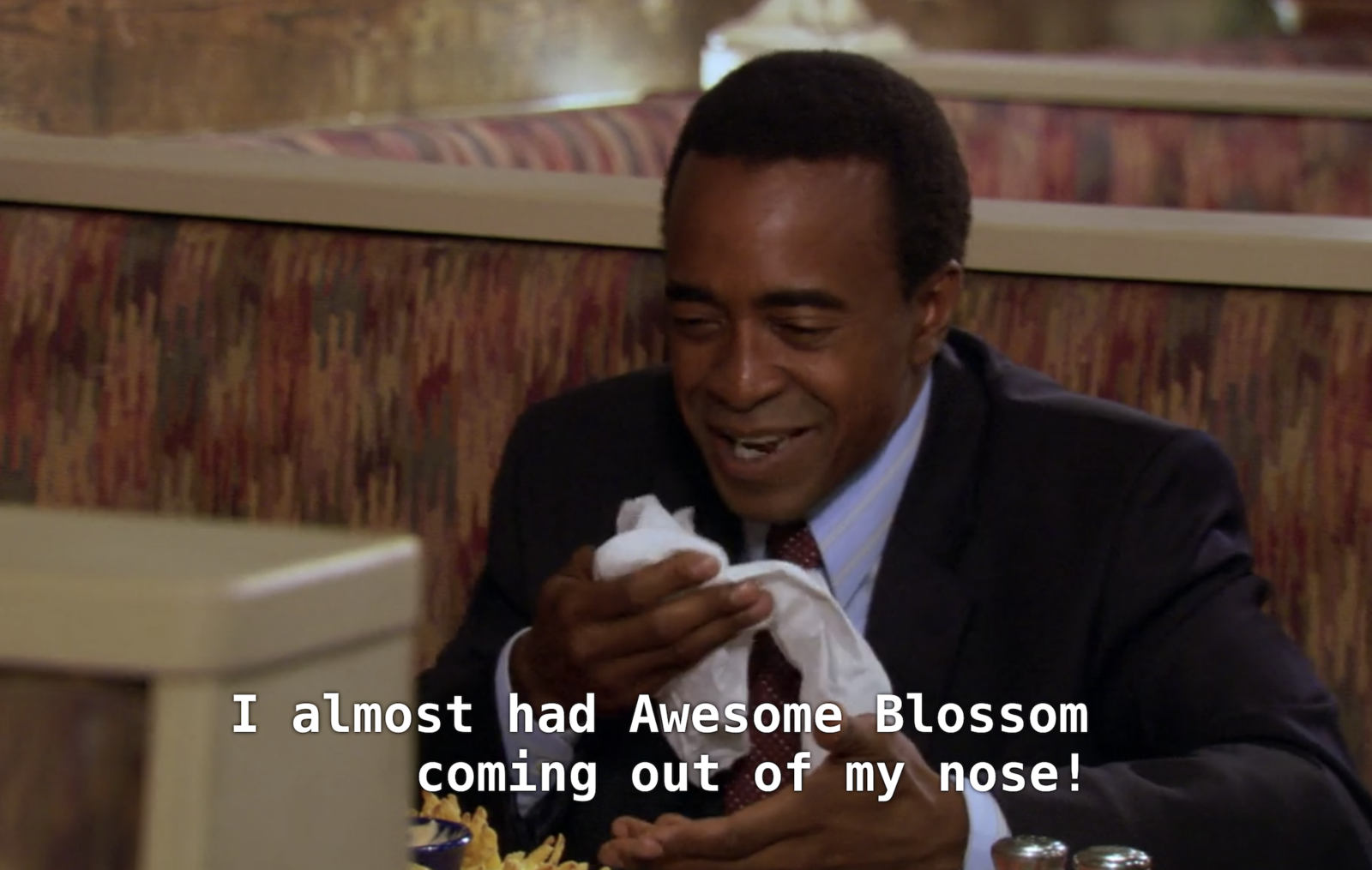 18.
Warren Buffett as interviewee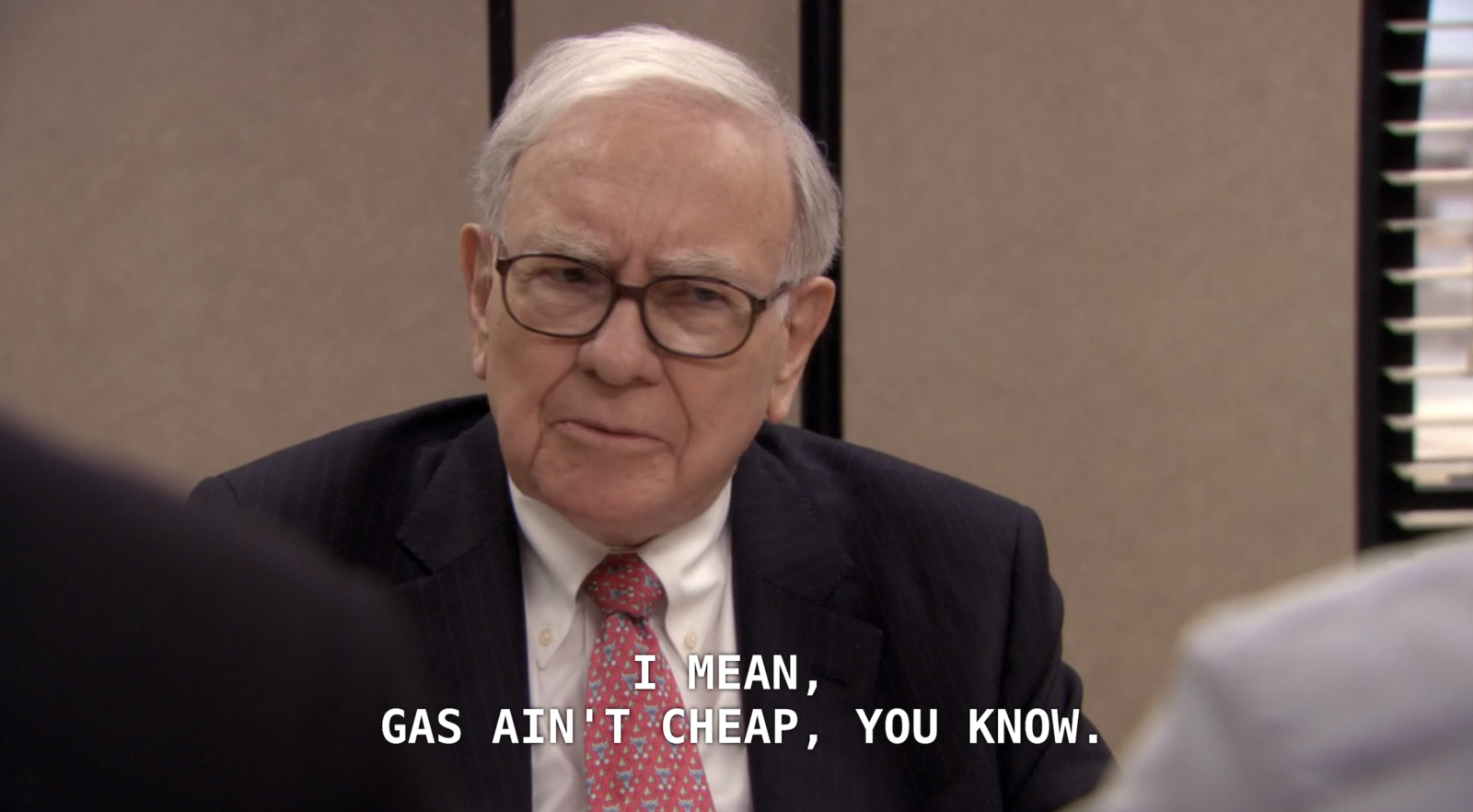 19.
Paul Feig as The Animal Trainer
20.
Anna Camp as Penny Beesly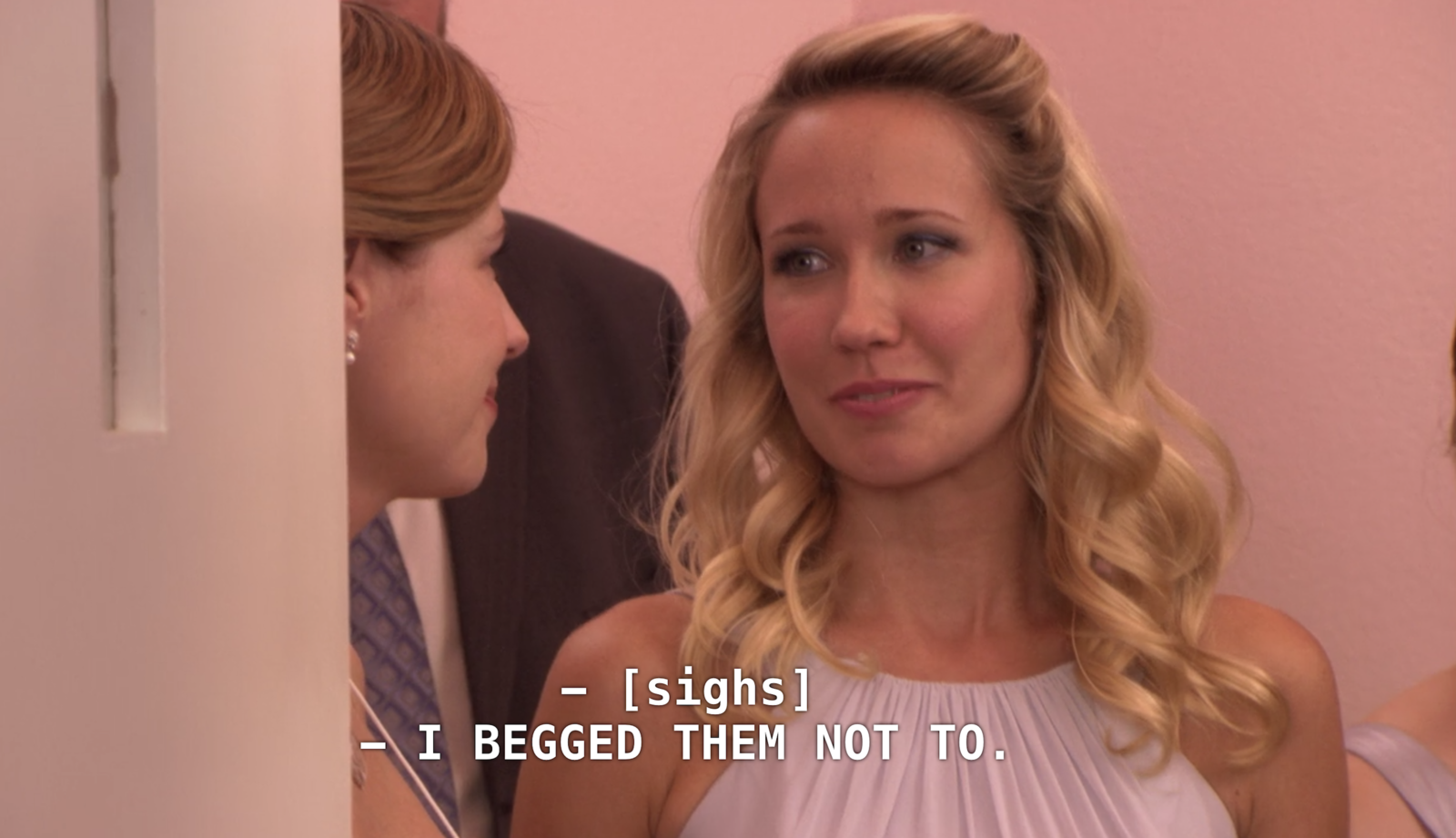 21.
Will Arnett as Fred Henry