Have you ever attempted to pretty up your home using some DIY you saw on Pinterest, only for it to not be as easy as you hoped?
Does no amount of googling explain why your new shelves are slightly crooked or why that new light fixture keeps flickering?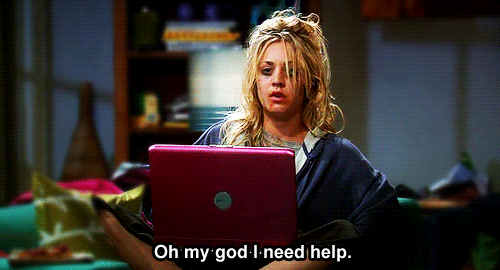 Are you just not as handy as you would like to be?
Don't fret — you're not alone!