Lets start out by saying that by no means is Katie (my friend) or myself make up professionals - we're you're average customer, looking to dress up for Halloween. This is merely a review of what the products claim to look like, and what they actually do.
The models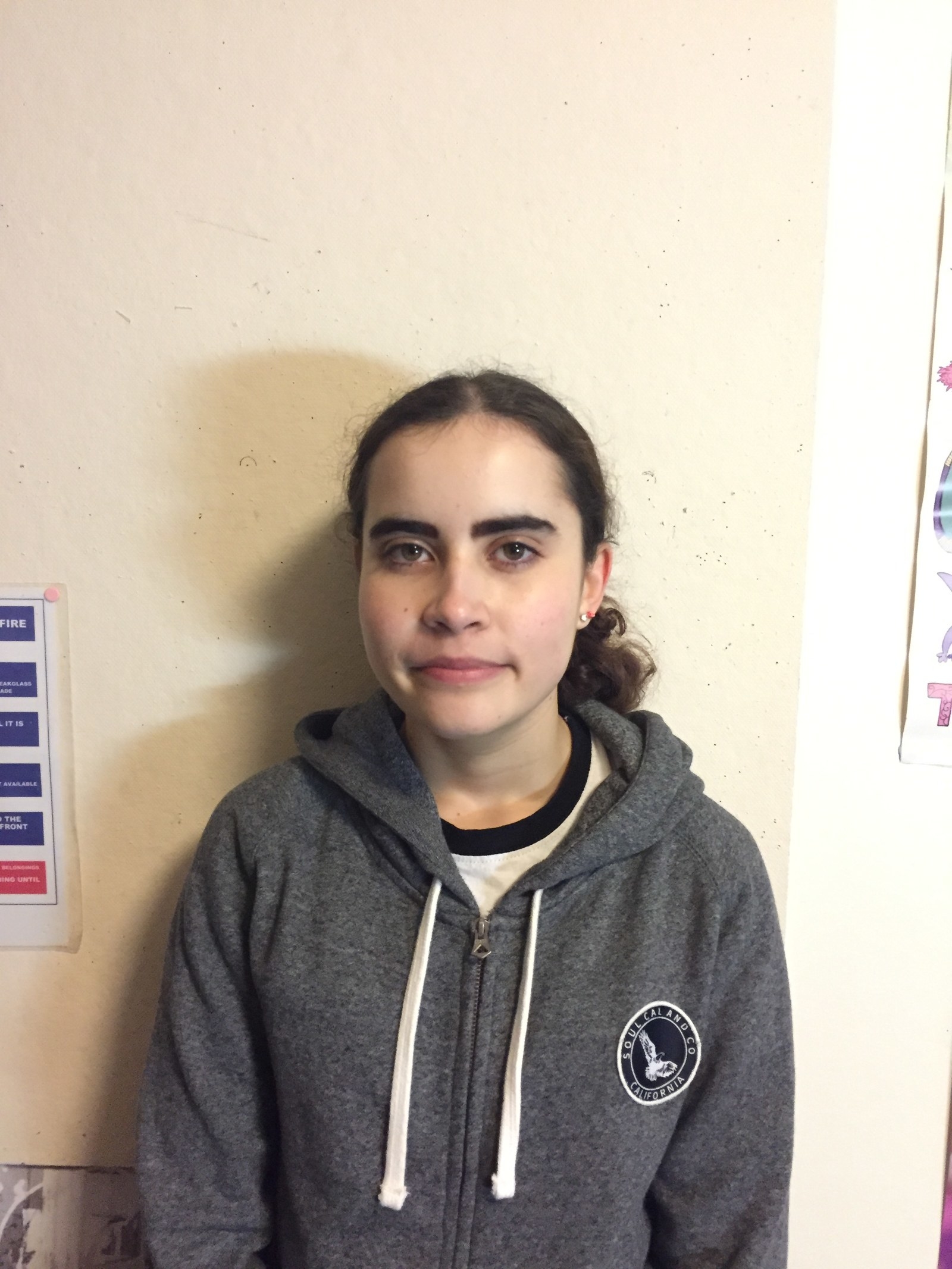 ... I'm also a model today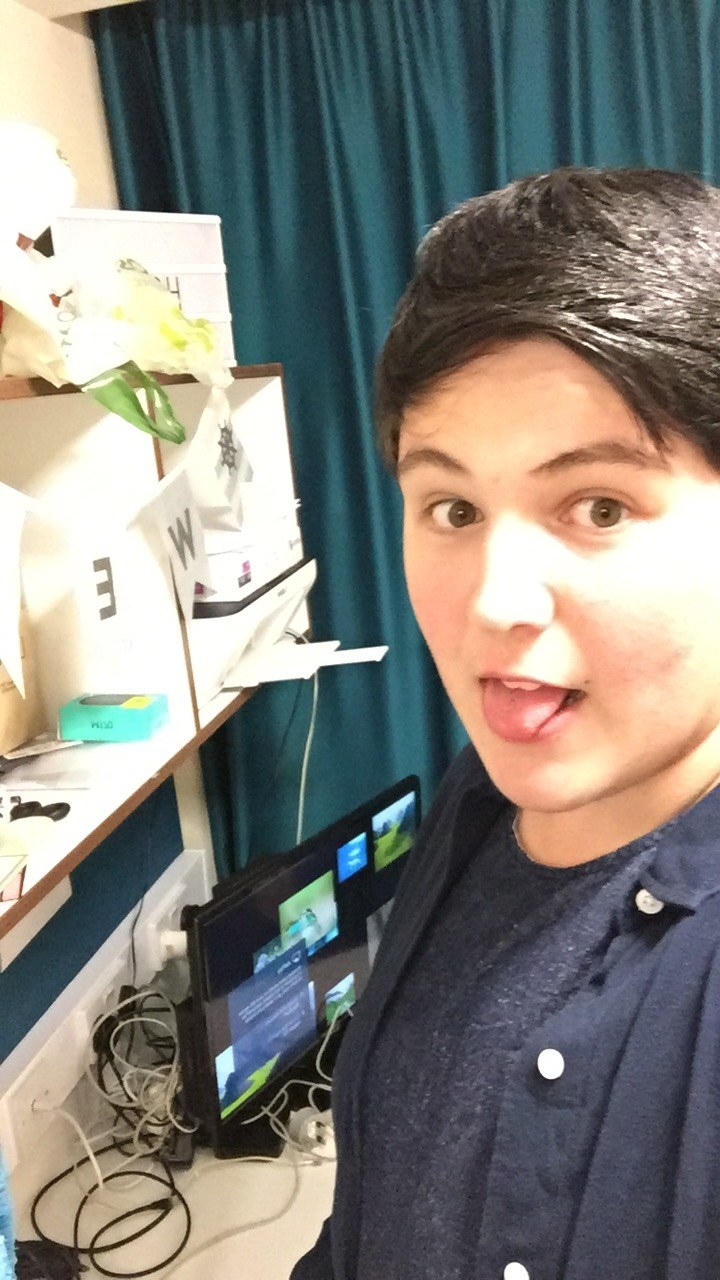 Product one: Zombie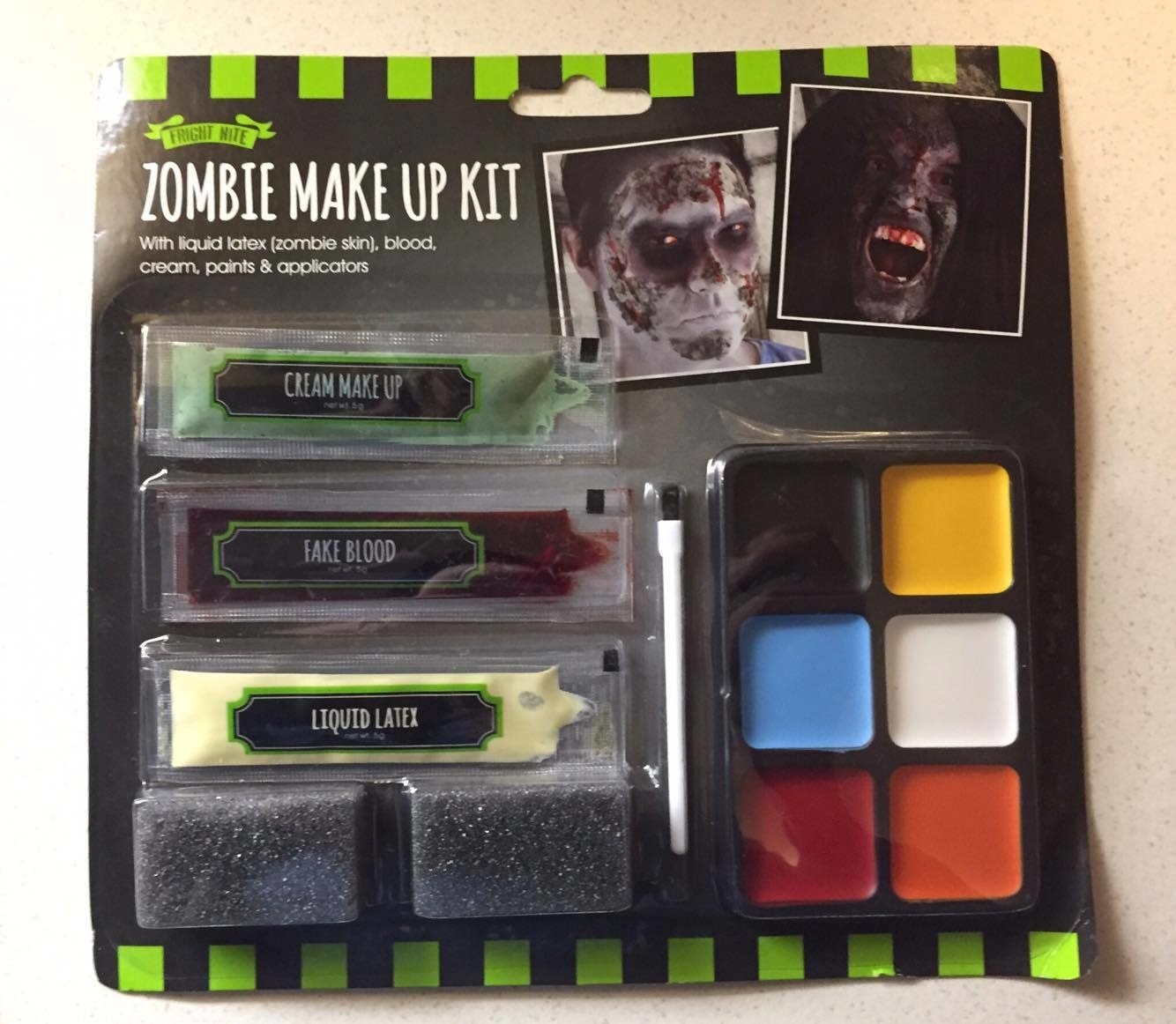 Finished look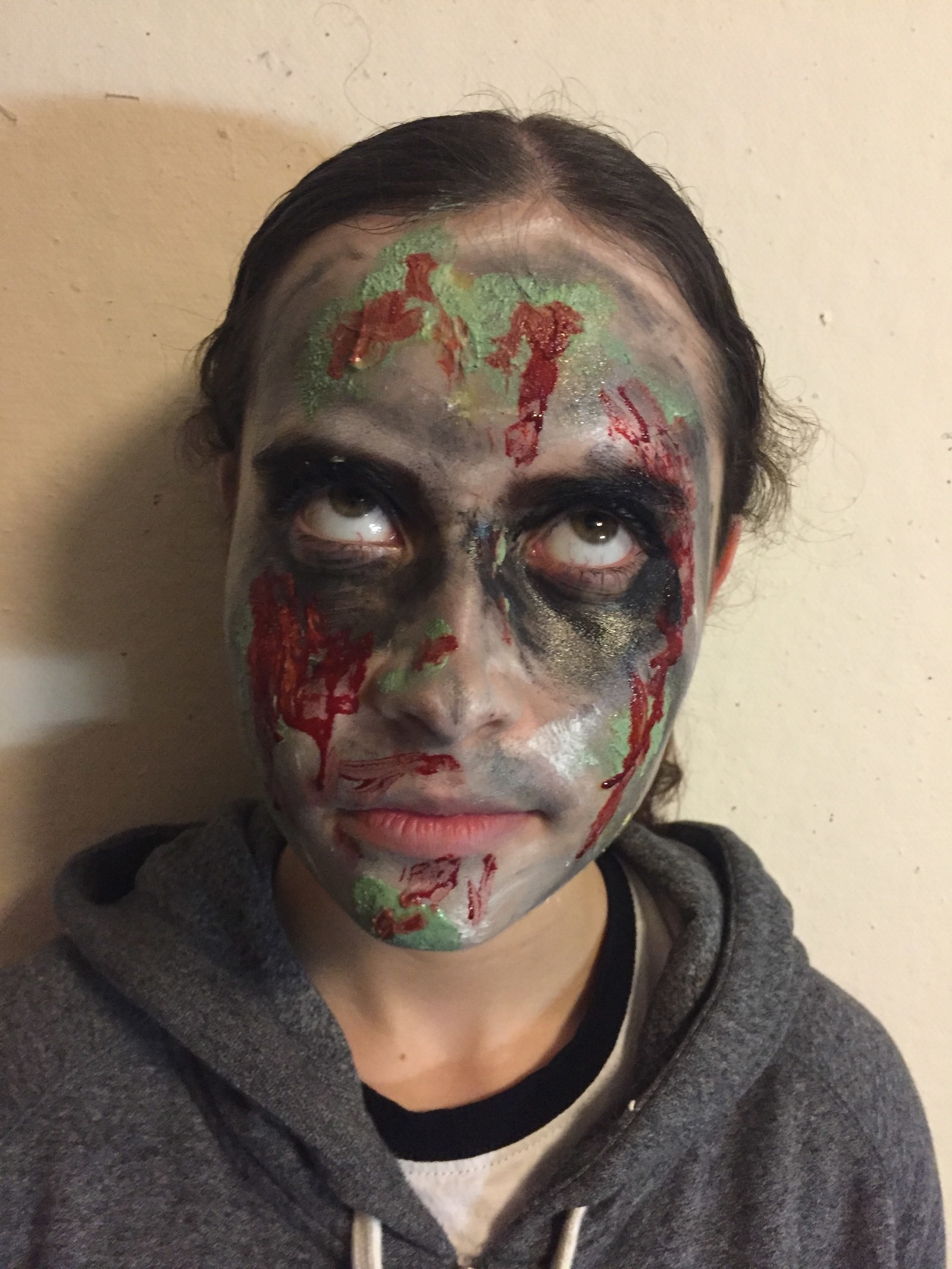 Rating
7/10 - purely because the paint is shit and the latex smells too :-/
Product two: Day of the dead
Finished look
Rating
A mere 3/10 just because again, the paint isn't very vibrant.
Product three: Zipper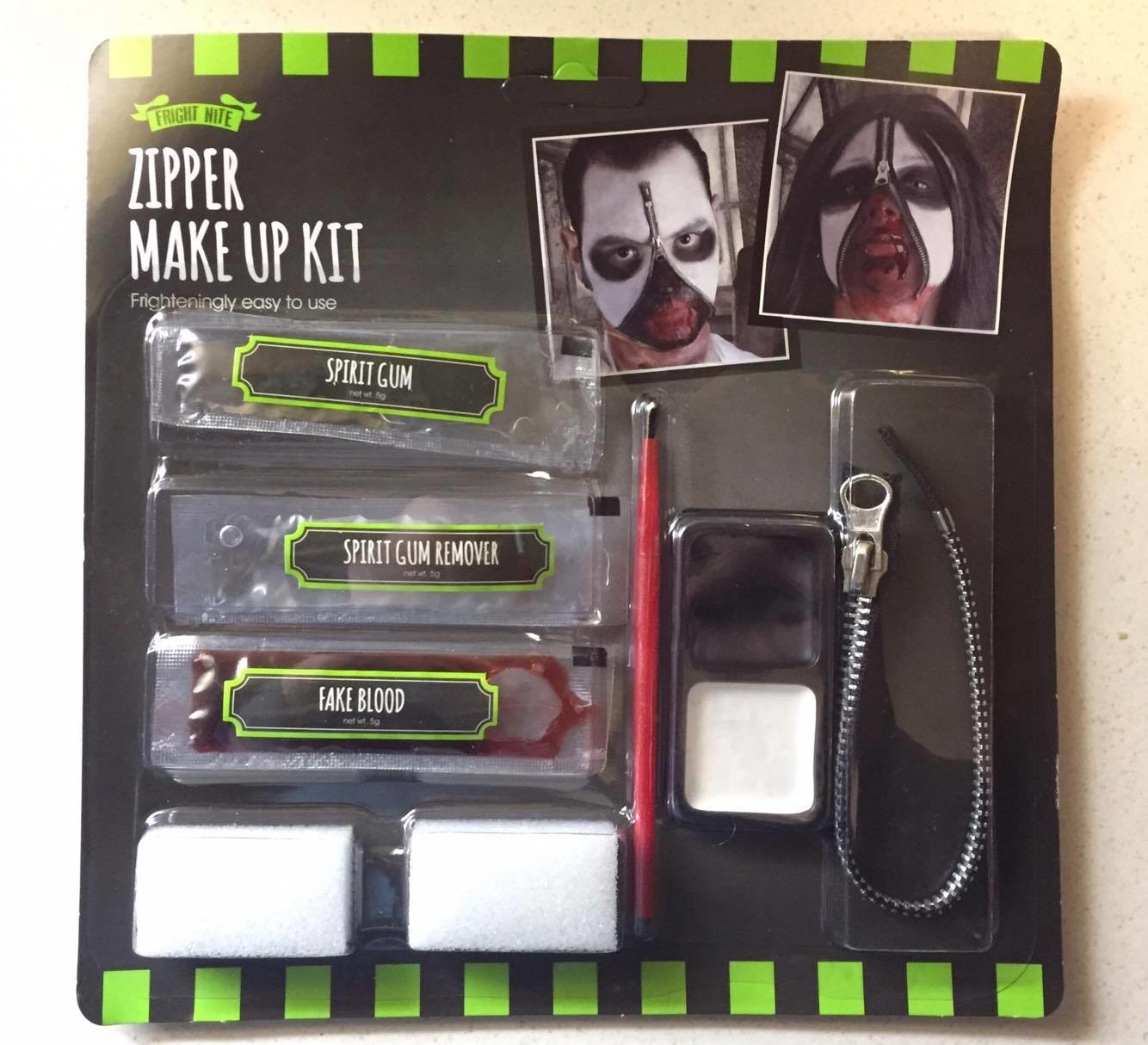 Finished look
We don't fucking have one. All this kit left me with was a sticky face, a zip that wouldn't attach to my face, and a big messy room. Not amused. Zombie zipper not.
Rating
0/10 - the Spirit Gum is practically super glue, that sticks to your face, not the zip, is a bugger to remove, and just is not needed.
Product four: Glow in the dark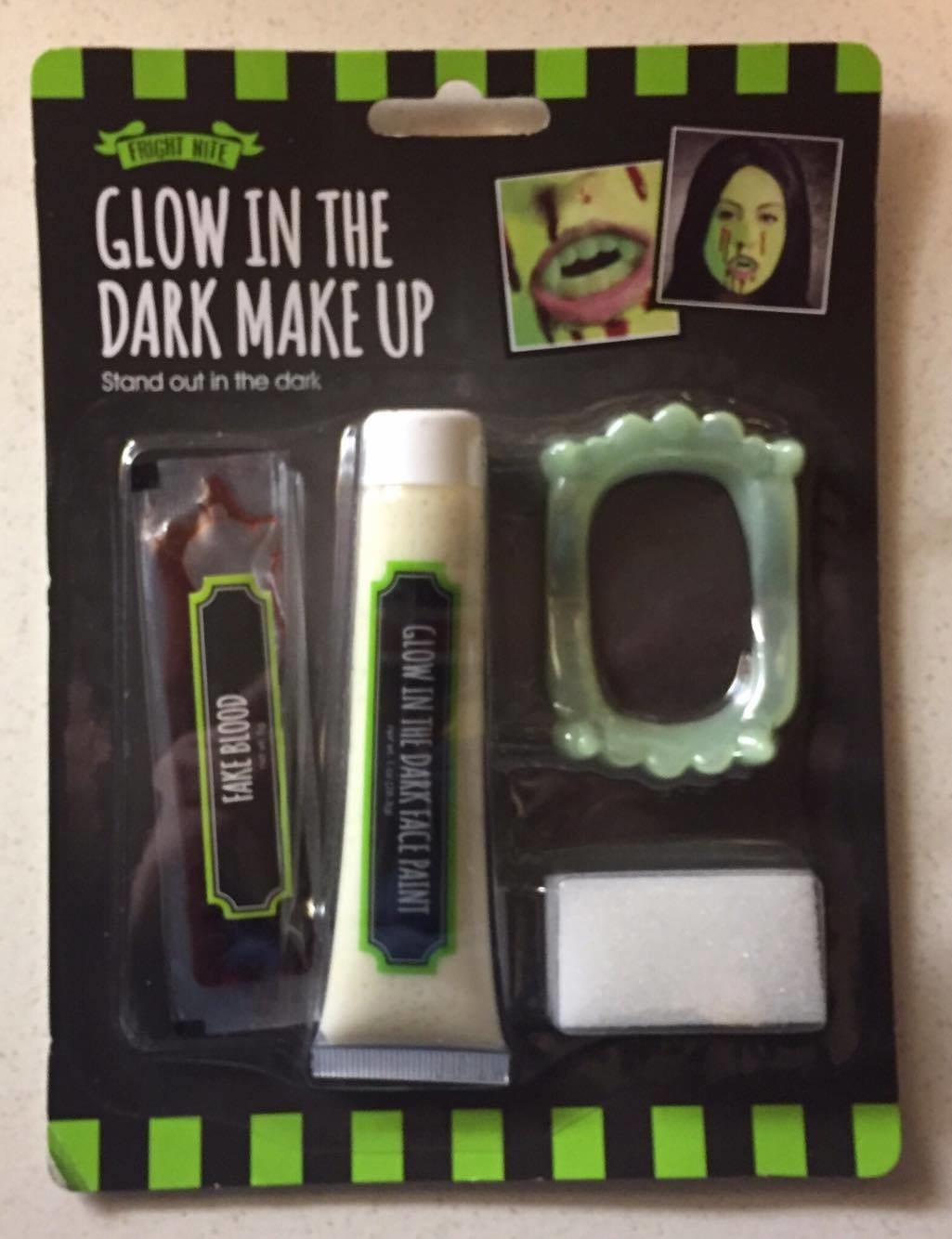 Finished look Rating
2/10 - the face paint doesn't work, awkwardly for PL.
Product five: Clown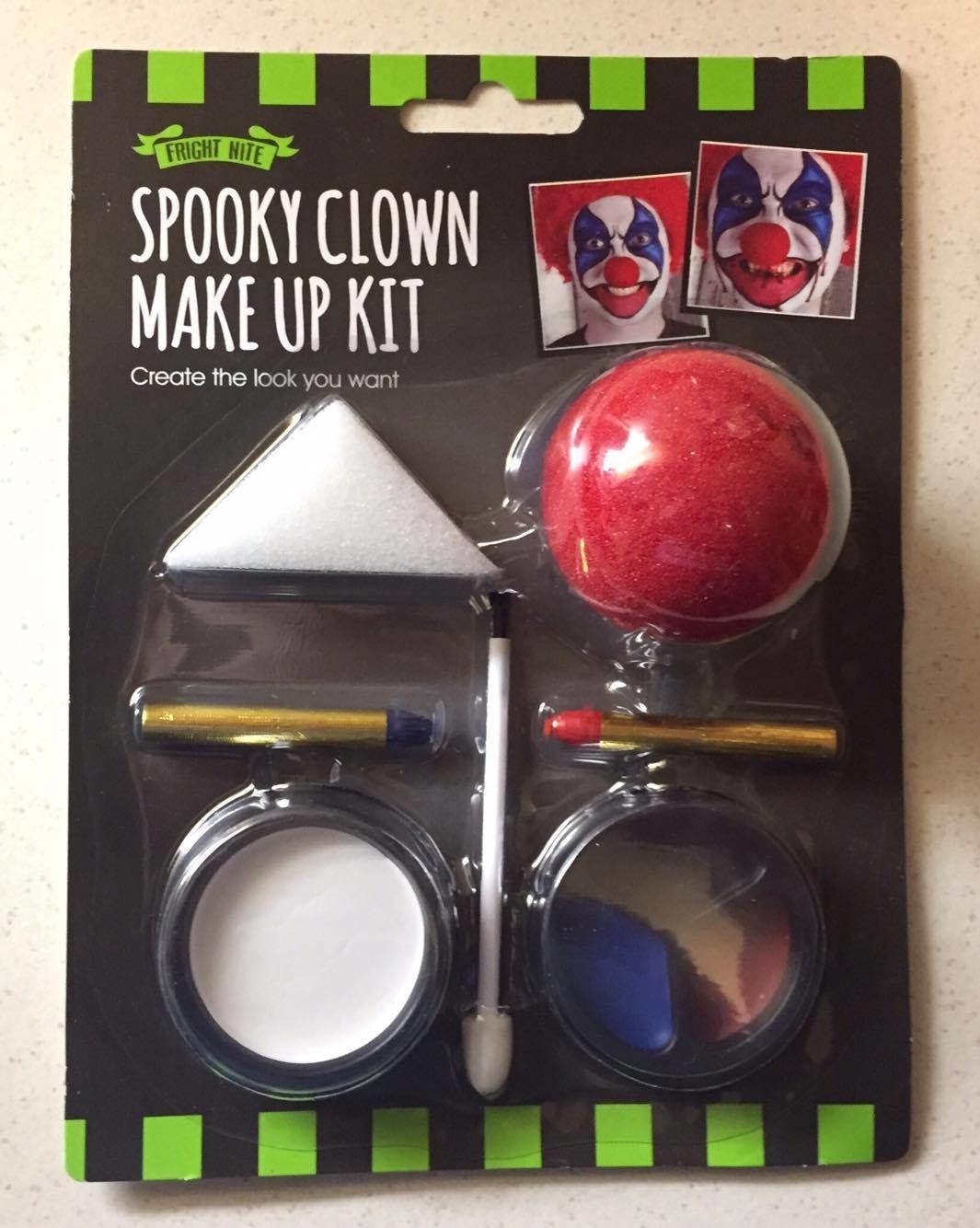 Finished look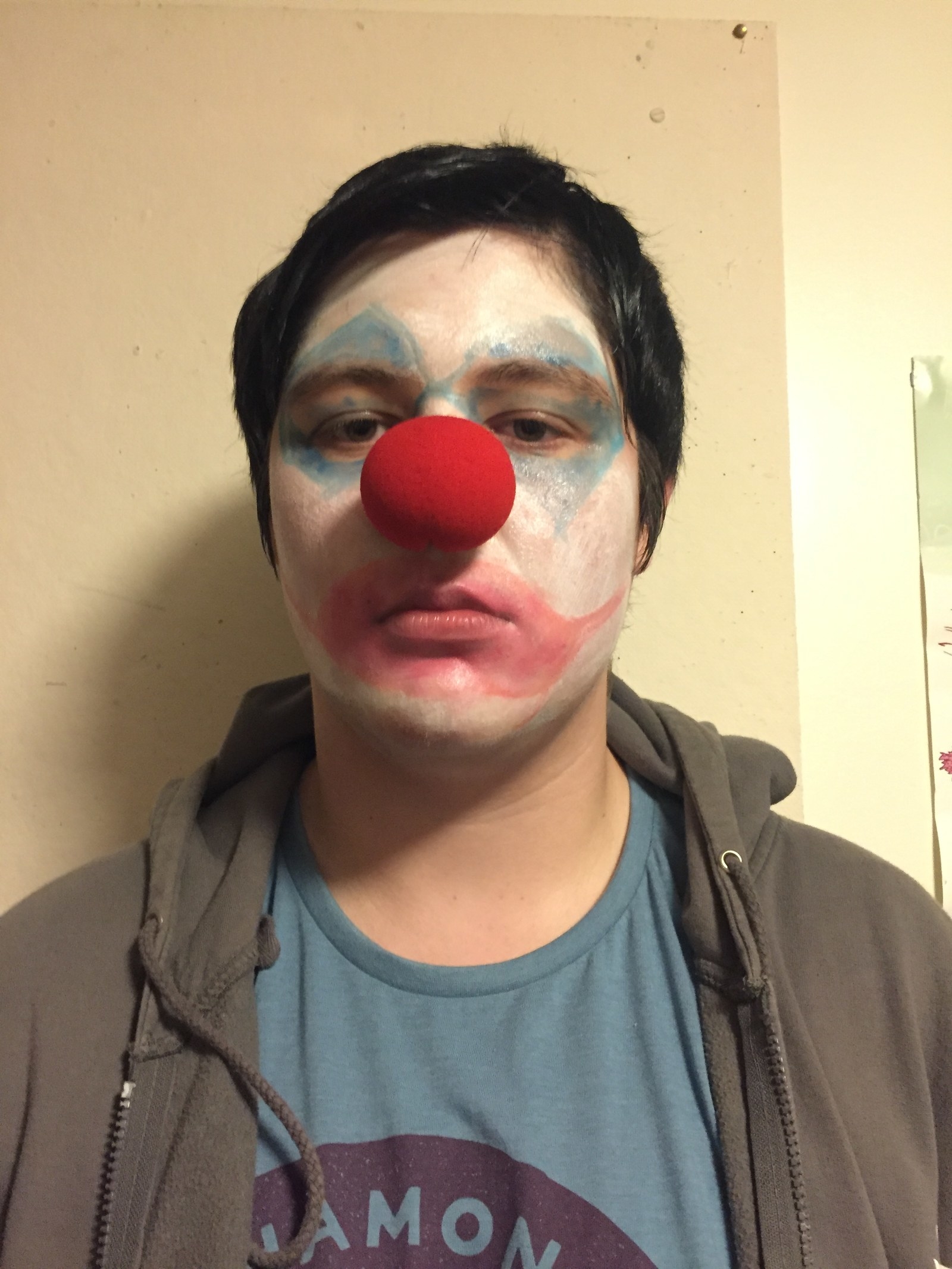 Rating
No number needed, it's fucking horrendous.
Look here
This post was created by a member of BuzzFeed Community, where anyone can post awesome lists and creations.
Learn more
or
post your buzz!