Let's start off with the basics. Where do you live?

The lovely state of Minnesota

The rainy state of Washington

What is your relationship with Jad?

We're married and raising a kid

Hopefully we'll be NFTY cos one day

I'm cool with Jad, but my sister rejected his Facebook friend request :/

We don't talk much, but we had Hebrew together

How would you describe your laugh?

I'd say it's pretty normal

It sounds like a goose breaking out of it's shell into a dead cow

I love Zach Herrmann, and Michael Fishman, and Bean Siroka, and like all of NW

I am literally the face of NFTY CAR

I go to events here and there

I like my temple's BBYO chapter (and president)

I do NFTY, and BBYO, and OSRUI, and Shevet Achim, and literally everything Jewish

Who's your favorite person?

Literally anyone not in Akko

Which NFTY regional board position would you want to have?

My temple only has BBYO :/

How active are you in the GC?

I send in every Kahoot code on the planet

I'm like the only consistently active one

I bitch about the cornfield I live in

What are your plans for this summer?

Babysitting for like a few weeks

Hopefully leave the dreadful state of Washington

What do you do in your free time?

Chill with my boyfriend, Ethan Ross

What was your favorite part about camp?

Not being in West Chicago
Which "Jadler And Girls" Group Chat Member Are You?
Nobody really knows where you are at any point. You definitely live in a cornfield where no one has ever really even seen a Jew before. You like to spend your nonexistent free time making BuzzFeed quizzes, doing anything NFTY related, or taking care of your baby, Chad.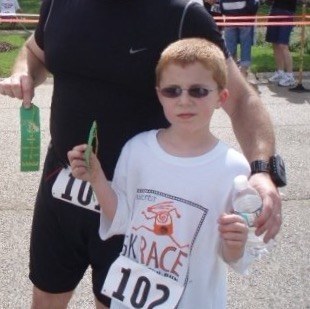 You live in the north shore in the cute town of Highland Park. You're lowkey super chill and think everyone's weird, and that's great because everyone will always love you. You like to spend your nonexistent free time stealing spoons, being a nice Jewish girl, and taking care of your lovely child, Chad.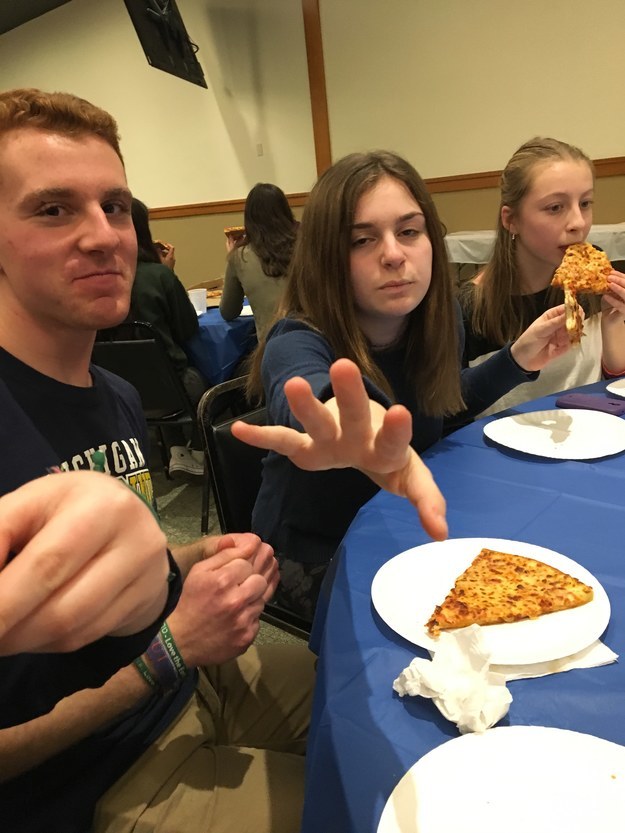 You might be thinking "how the fuck did I get Talia?" Well I'll tell you. It's definitely because you live in the big-ass city of Chicago. You like to spend your nonexistent free time writing essays til 2:00 in the morning, roasting Akko, and thinking people are weird. It's all good though because you go to like the best school in the world, and like everyone loves you. Except your sister kinda sucks for rejecting Jad's Facebook friend request, but whatevs.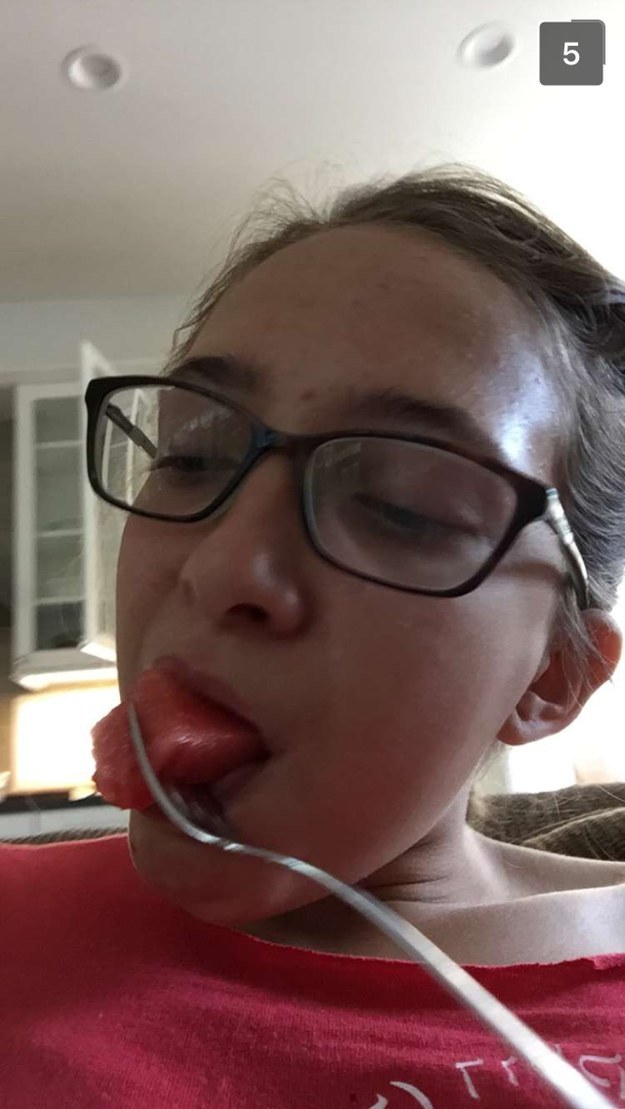 You got:

Gabrielle Morrison
You live in the whitopia of Northbrook, IL. You go to school with like half the people from Tzim (it's pretty crazy). Your laugh is faaaantastic, and people love you for that. Aside from that, your peanut allergy sucks dick because everyone eats your goddamn Wowbutter. Otherwise, life's all good in the "hood". You like to spend your nonexistent free time beating Jad in STOP, playing Kahoot, and being everyone's best bud.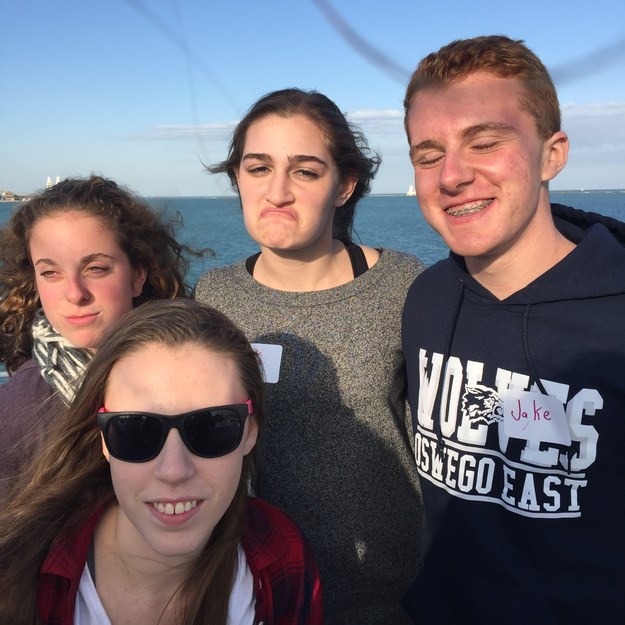 You're like everyone's support person. You're always there through people's shit, and that's aight because they love you for it. Aside from being lowkey chill as fuck, you like to spend your nonexistent free time fucking with the "best" school in the nation, spending time with your boyfriend, Ethan, and keeping it cool.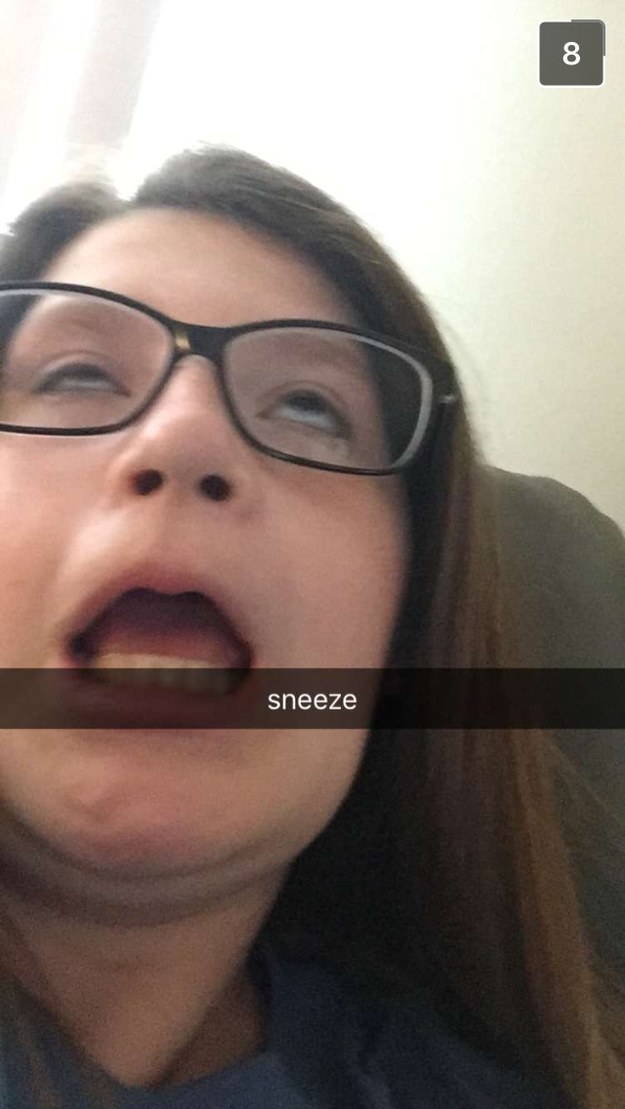 You are literally like the lowkey sassy person of the group. No one usually knows, but that's because you keep it on the DL (hence me saying "lowkey"). You're probably the most involved NFTYite in the group, but no one knows bc you're so damn lowkey and chill. You like to spend your nonexistent free time hating on Andrea, chilling with Jad, and being dope as fuck.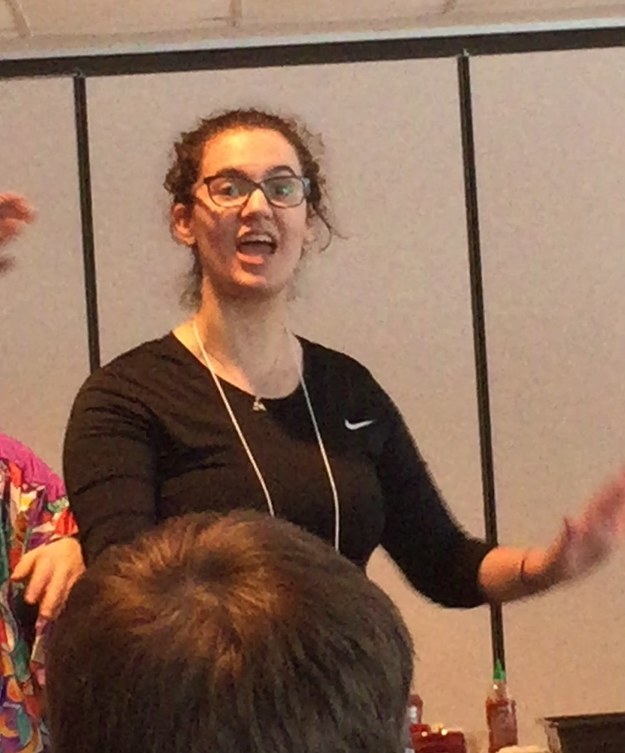 You are everyone's best friend in the group. Literally everyone loves you, and it's faaaaantastic. You live in the rainy state of Washington, so why u gotta be so far? In your nonexistent free time you like to obsess over Cole Sprouse, NFTY NW, and of course, Bean Sriracha (Benjamin Siroka)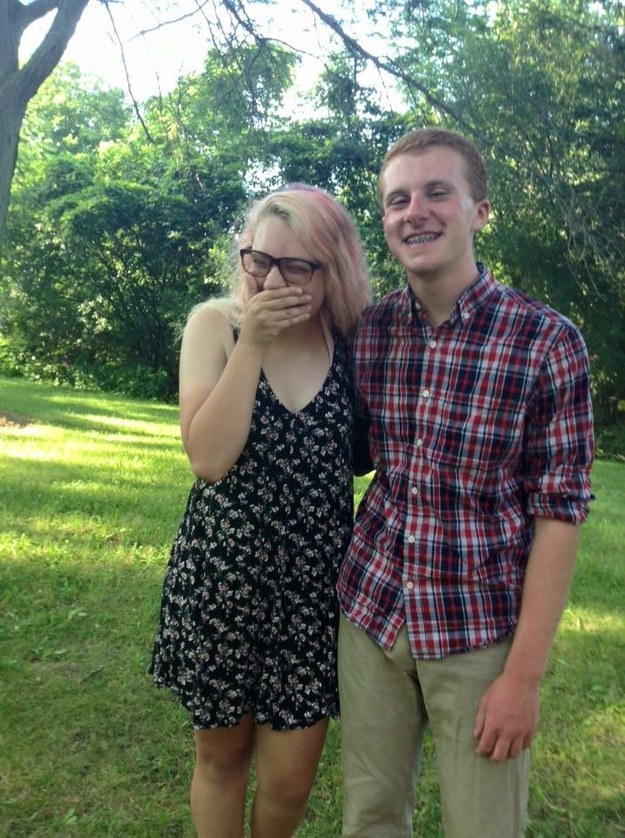 You are literally the most lovable person on the planet. There isn't a single person that doesn't like you. Like it's kinda cray how you do it. You like to spend your free time setting up camp car, doing a shit ton of social action, being submerged in like teva and all that, and literally being everyone's friend.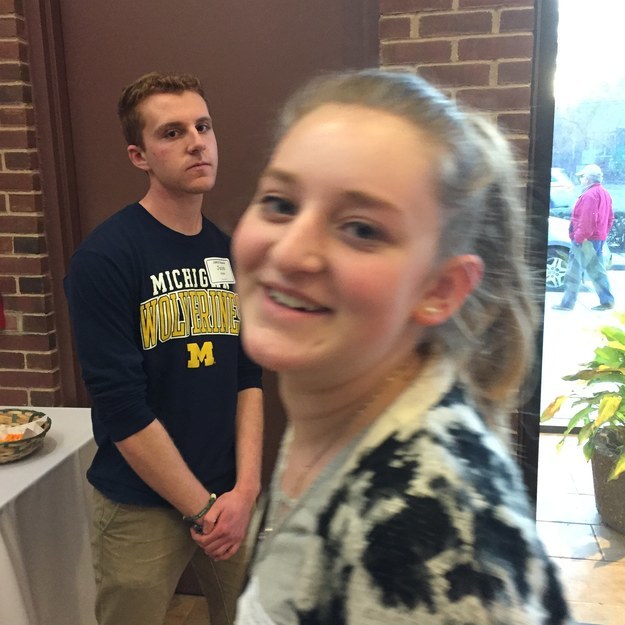 You might be thinking, "I completely forgot that Alyssa was in this group chat". Well. So did I until I finished making this Buzzfeed quiz because she like never talks ever. But you're super lowkey dope tho. Like no one has any idea how funny or chill you are. It sucks tho because you live in a ghetto and only have access to BBYO. You like to spend your free time with your cats, doing BBYO sometimes, and being lowkey dope as fuck.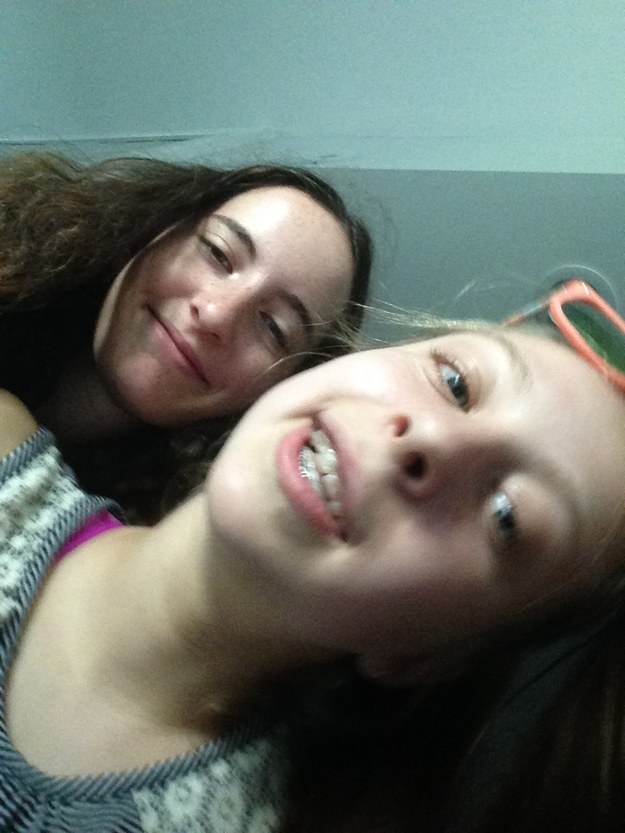 This post was created by a member of BuzzFeed Community, where anyone can post awesome lists and creations.
Learn more
or
post your buzz!