On Thursday, Chiwetel Ejiofor was nominated for his first-ever Oscar for his performance in 12 Years A Slave. And no one was happier for him than his sister, CNN financial news reporter Zain Asher. Though she tried not to cry while on air on Friday talking about Ejiofor's dedication to his work...
She got choked up remembering how he would practice Shakespeare lines day in and day out at 13.

Then, she had to take a moment.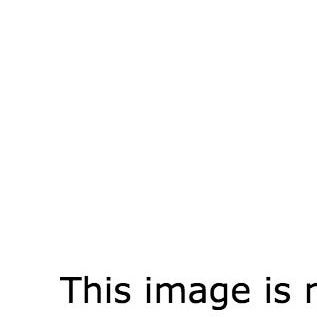 We don't blame you, Zain.

Congratulations to the whole family!