While promoting their new movie Mortdecai, Gwyneth Paltrow, Johnny Depp, and Paul Bettany stopped by The Ellen DeGeneres Show for a game of "Never Have I Ever" with the talk show host...
They were clearly nervous.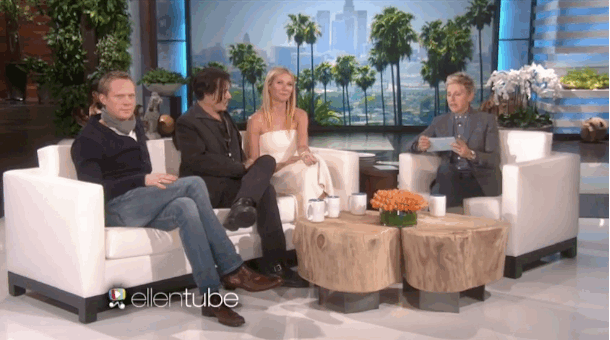 But they dove right in anyway with the first question: Been to a nude beach?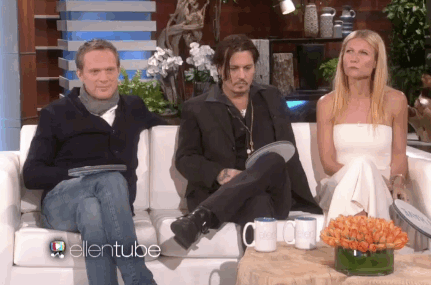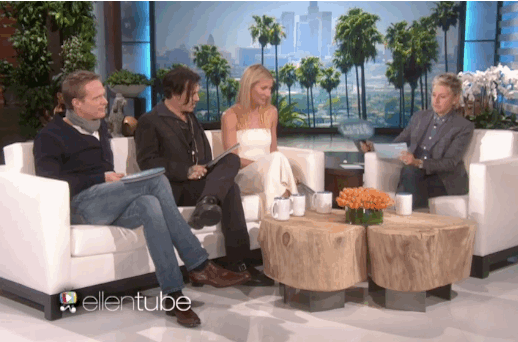 Joined the mile-high club?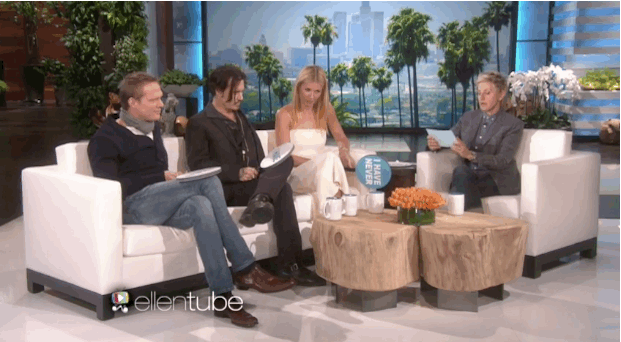 After a long, awkward pause, Depp and Paltrow answered. Then Bettany and DeGeneres followed suit.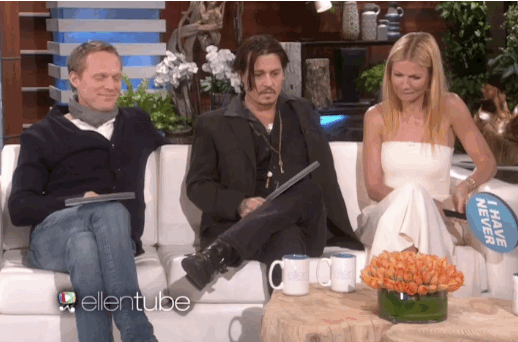 DeGeneres thought no one saw her response, but she was oh so wrong.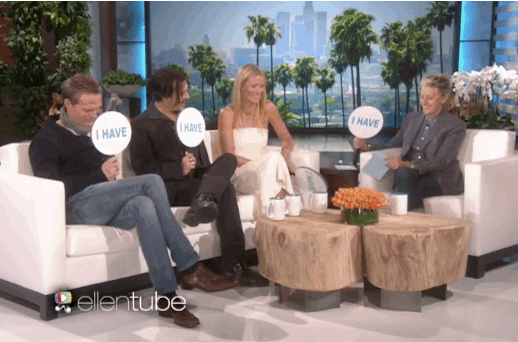 Please note Depp's nod of approval, Paltrow's immense excitement, and Bettany's paralyzing shame.
It took them all a while to recover.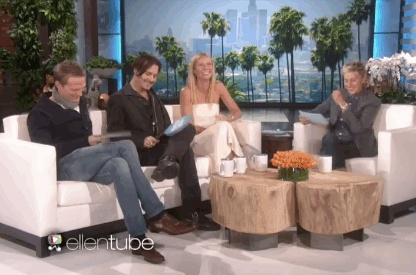 But eventually, they were able to move on to the next question: Gotten out of a speeding ticket by being a celebrity?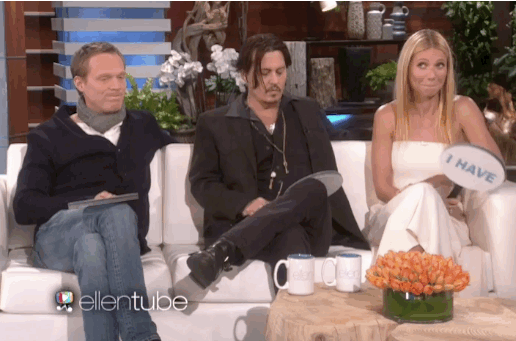 On brand, Paltrow. On brand.
Sexted?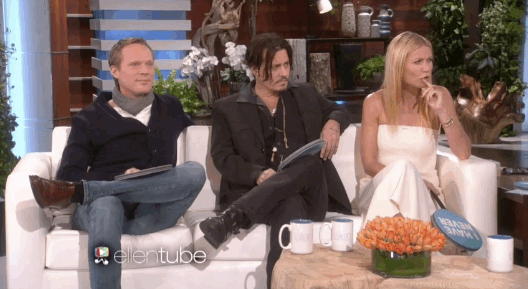 Though it took her a few seconds to come forward, Paltrow eventually did... and she didn't let Depp and Bettany judge her.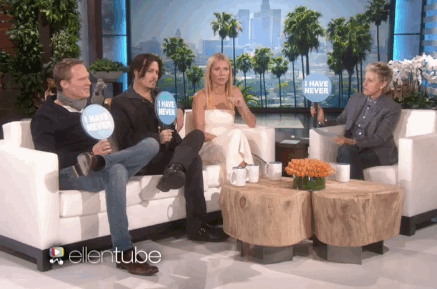 Less on brand, Paltrow. Less on brand. But, more importantly, FUCK YES!
And then, something they could all agree on: Said a baby was cute when it was obviously ugly?