1.
The expert dancing on Parenthood began when we first learned the origins of Adam's (Peter Krause) legendary nickname.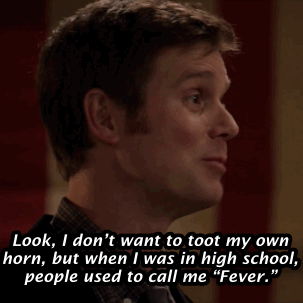 2.
And when he went on to reveal the key to all good dancing.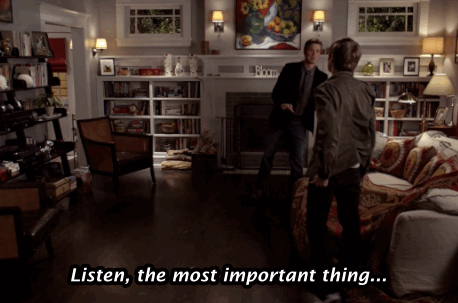 3.
When he showed Drew (Miles Heizer) and the Parenthood audience that it's all in the arms and hips.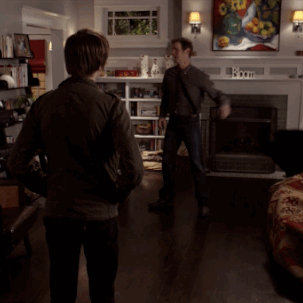 Note the smooth jacket toss.
4.
And that an open mouth really helps augment the moves.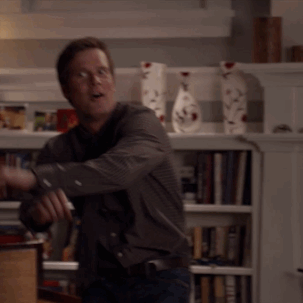 5.
Of course, when he did this perfect spin.
7.
And the cabbage patch(ish).
8.
When Kristina (Monica Potter) jumped in and showcased the art of a great tie wiggle.
9.
And when Sarah (Lauren Graham) did the moonwalk.
10.
And when Julia (Erika Christensen) really shut it down with the robot.
11.
When Jabbar (Tyree Brown) played the air drums and symbols at Jasmine's (Joy Bryant) Alvin Ailey audition.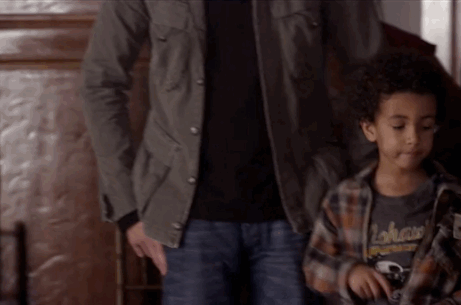 12.
And when Jasmine showed us how the professionals do it.
13.
When Zeek (Craig T. Nelson) took the lead with Tony (Preston Mui) during his and Camille's (Bonnie Bedelia) ballroom dancing class.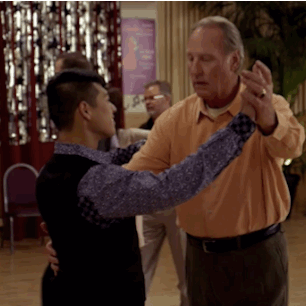 14.
When Adam let "The Fever" reemerge to help clean up at Thanksgiving.
15.
And when he did the sprinkler.
16.
When Sarah and Julia got in on the action with some samba-ing.
17.
And when Sarah's shoulder shake was contagious...
18.
Because Zeek fortunately/unfortunately caught it.
19.
And when it became a family affair.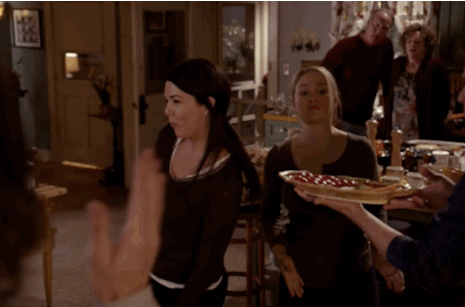 20.
When Jabbar and Sydney (Savannah Paige Rae) put their dads', Crosby (Dax Shepard) and Joel (Sam Jaeger), choreography into action for their kindergarten play.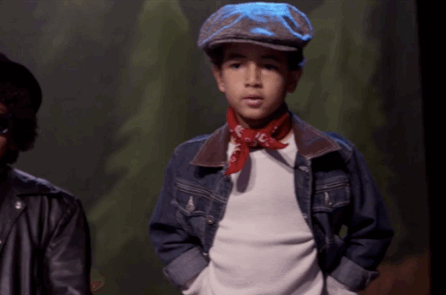 21.
When Adam got stoned, courtesy of a pot lollipop from his new boss, and busted out this double-sprinkler/washing-machine combo in the middle of Jasmine's bridal shower.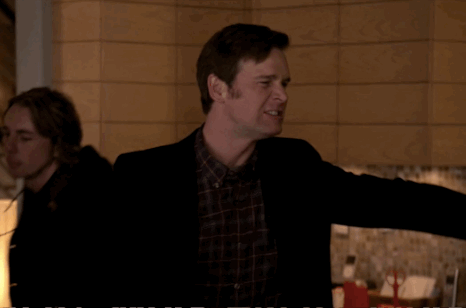 22.
And when Jasmine and Crosby finished what he started with this little dance party.
23.
When Haddie (Sarah Ramos) and Alex (Michael B. Jordan) were the cutest couple at the prom.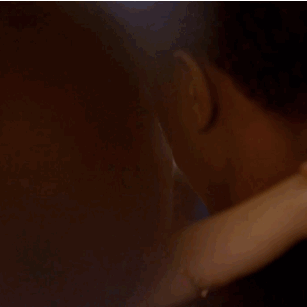 24.
When Adam got "The Fever" again at Sarah's 40th birthday party.
25.
And when he and Kristina really worked her pregnant belly.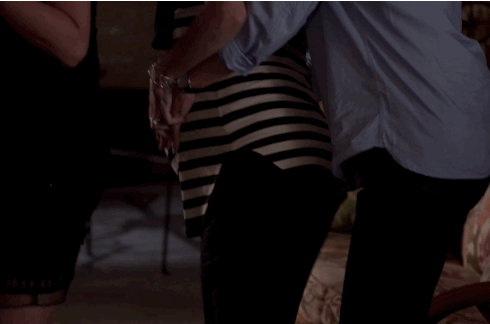 See you soon, Nora (Ella and Mia Allan)!
26.
And when Adam brought the Charleston into his ever-growing dancing repertoire.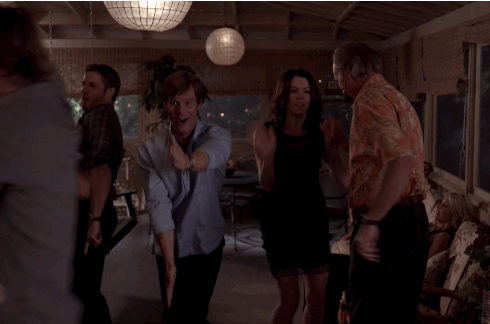 27.
When Joel and Julia proved that they — but mostly their shoulders — are also forces to be reckoned with.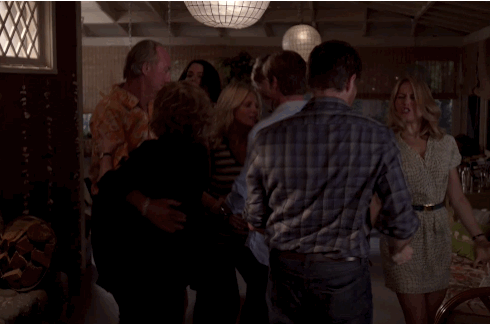 28.
And when Sydney and Jabbar joined in the fun at their Aunt Sarah's party.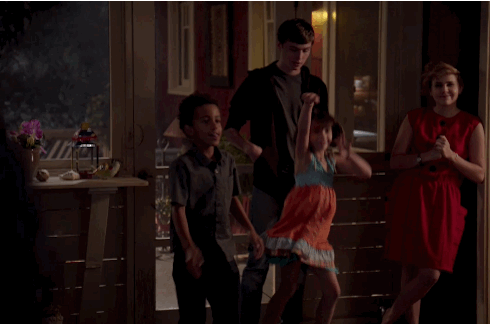 29.
When Zeek did this celebratory dance after Drew successfully asked Amy (Skyler Day) out on a date.
30.
And when Zeek really got "The Fever."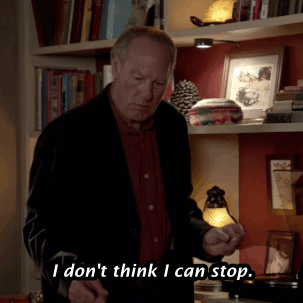 31.
And Sydney couldn't help but join in.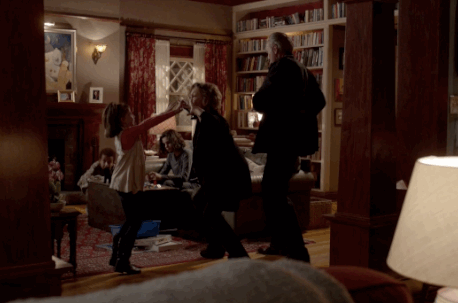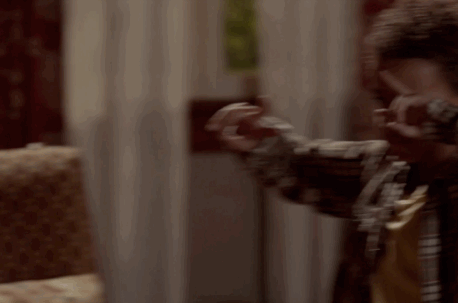 33.
And when, clearly, they began practicing because they were definitely the most adorable dancers at Crosby and Jasmine's wedding.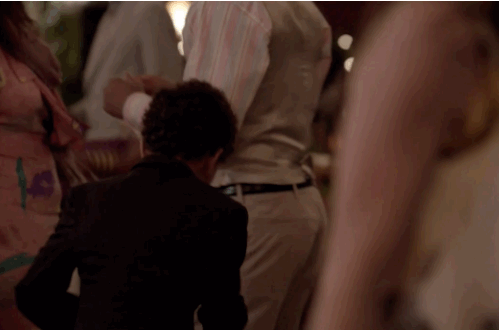 34.
When Haddie really got in the spirit with these sick moves.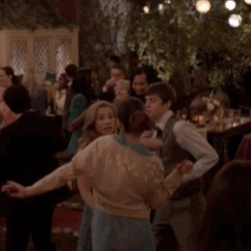 Please keep in mind, LMFAO's "Party Rock Anthem" was playing at the time.
35.
And when she saved this dance for her dad.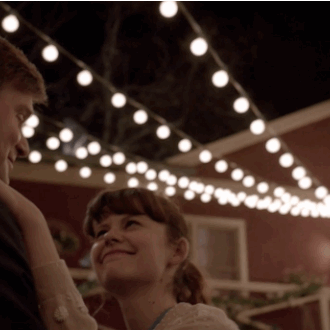 36.
And when this father-daughter dance between Zeek and Sarah was equally sweet and wonderful.
37.
When the Braverman brothers basically shut down the dance floor/night/wedding in a Grease-like fashion.
38.
When Kristina shared this bittersweet slow dance with her son Max (Max Burkholder).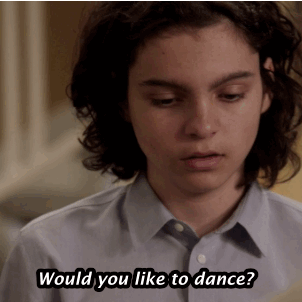 39.
When the Braverwomen got down during a girls' night out...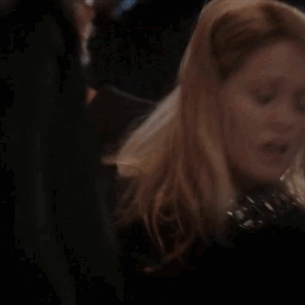 40.
But Kristina outdid them all.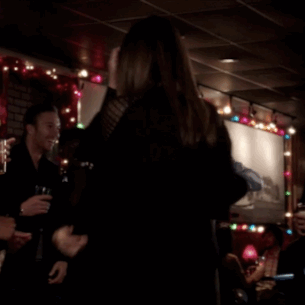 I am confident this middle GIF is the best thing on the internet.
41.
When Jabbar decided to do ballet instead of basketball.
42.
When Adam brought "The Fever" — and the funky chicken — to Julia's house on her first night there without Joel and the kids.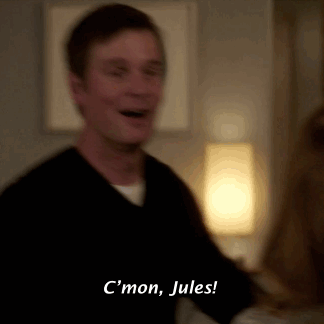 43.
When he tried the worm again!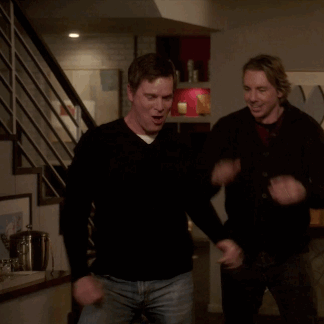 44.
And when Crosby did a split of sorts.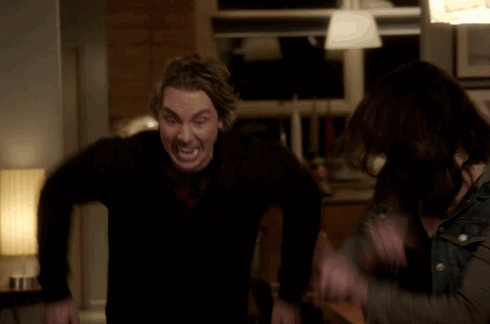 And dealt with the consequences like a champ.
45.
When Camille and Zeek's dance classes finally paid off as they said good-bye to the Braverman family home.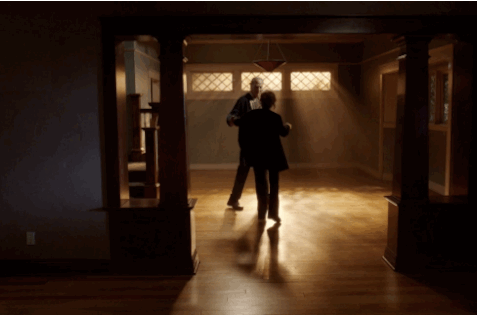 Camille's dip > Tony's dip
46.
When the Braverman grandkids danced to the original song they recorded for their grandfather for his birthday.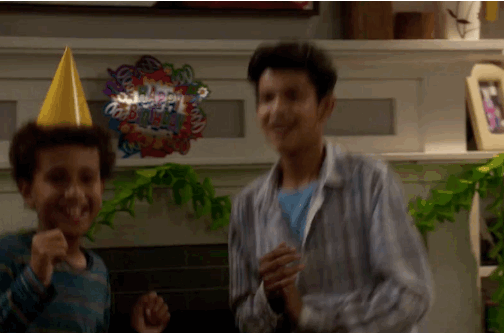 47.
And when Zeek couldn't help but join in.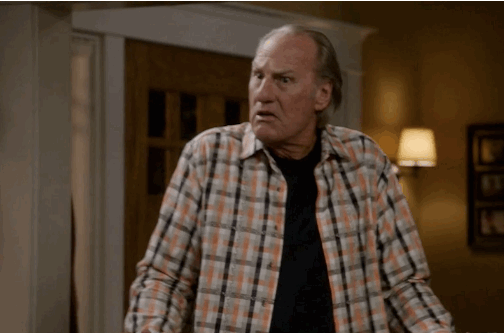 Tongues typically aren't incorporated into dancing, but Zeek Braverman was a pioneer.
48.
When Crosby went HAM in the studio.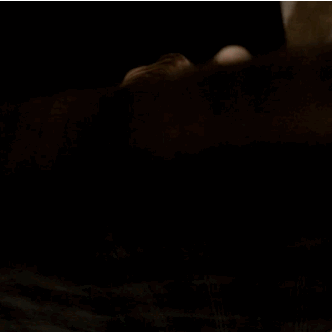 And creatively used his sweater as if we were a ribbon dancer.
49.
When Edgar's (Andy Ames) soufflé was a success and Adam started a conga line of one to rejoice!
50.
When Sarah and Hank's (Ray Romano) wedding photos got some added flavor, courtesy of the Braverwomen...
52.
When Sarah and Kristina did some inexplicably glorious one-armed dancing at the reception.
53.
When Jabbar showed just how much he'd grown up...and how much his dance moves had evolved.
It does not get smoother than this child.
54.
When Max was finally able to put Kristina's slow dancing tips to good use.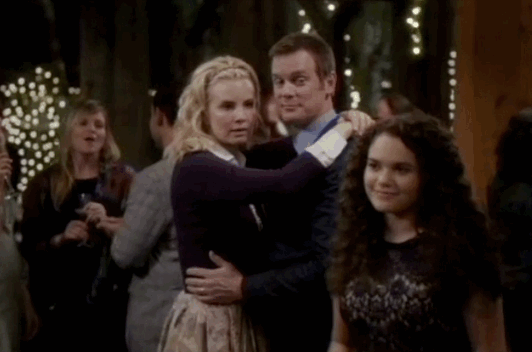 And Kristina hadn't cried that much since Season 4.
55.
And when Haddie brought back some of her iconic moves from Crosby and Jasmine's wedding to Hank and Sarah's.
56.
And when this spin between Nora and Victor (Xolo Maridueña) changed everything.
Considering Parenthood is a family drama, the extended Braverman clan did a whole lot of dancing. And we wouldn't have wanted it any other way.