1.
Spending the extra three bucks to get an HD movie.
4.
Buying your S.O. a gift that you know is really for you.
5.
Socks that make a statement.
6.
Underwear that makes a statement.
7.
Dropping off your laundry.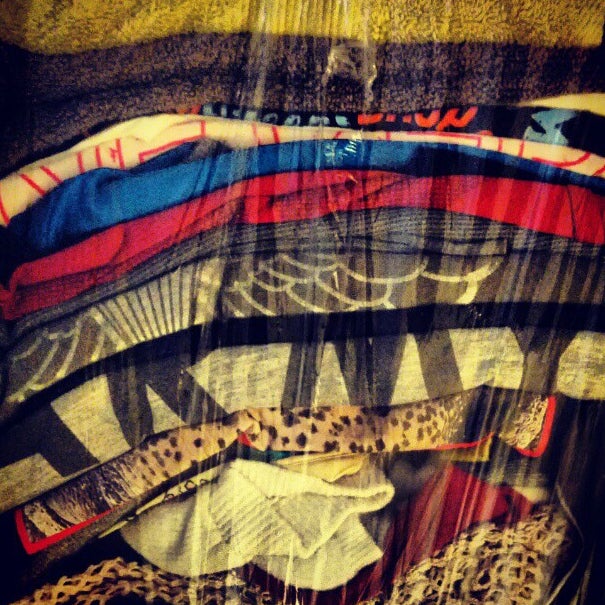 You have better things to do, like...
8.
"Accidentally" Snapchatting your ex photos of you getting close with someone even better looking.
9.
Taking all the space you need on the subway.
10.
Overindulging in some carbs every once in a while.
11.
Taking a few extra minutes to get ready in the morning.
12.
Or, best yet, just hitting snooze and letting everyone else deal with it.