1.
This Charming Log Cabin That's Also a Giant Underground Silo
With its own airstrip and 10 floors up to 185 feet below the surface, the "Silotube" is located in the middle of the Adirondack State Park and just begging to be filled with a nefarious mastermind and all her toys of destruction.
2.
This Apartment That Turns Into 24 Other Apartments
3.
This House That Can Make Itself Impenetrable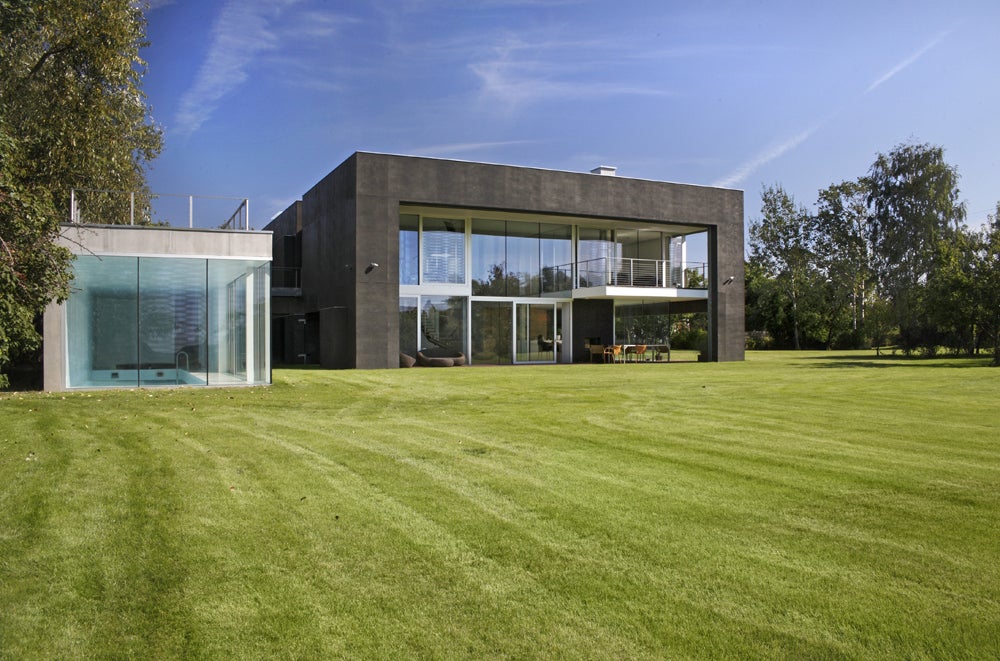 The "Safe House" is located in Warsaw, and every villain knows Eastern Europe is a great place to start. Top it off with the fact that this bad boy can seal off all its openings, and you've got one hell of a secret hideout.
4.
This Ice Fortress (Well, It's an Ice Hotel, But We'll Work With It)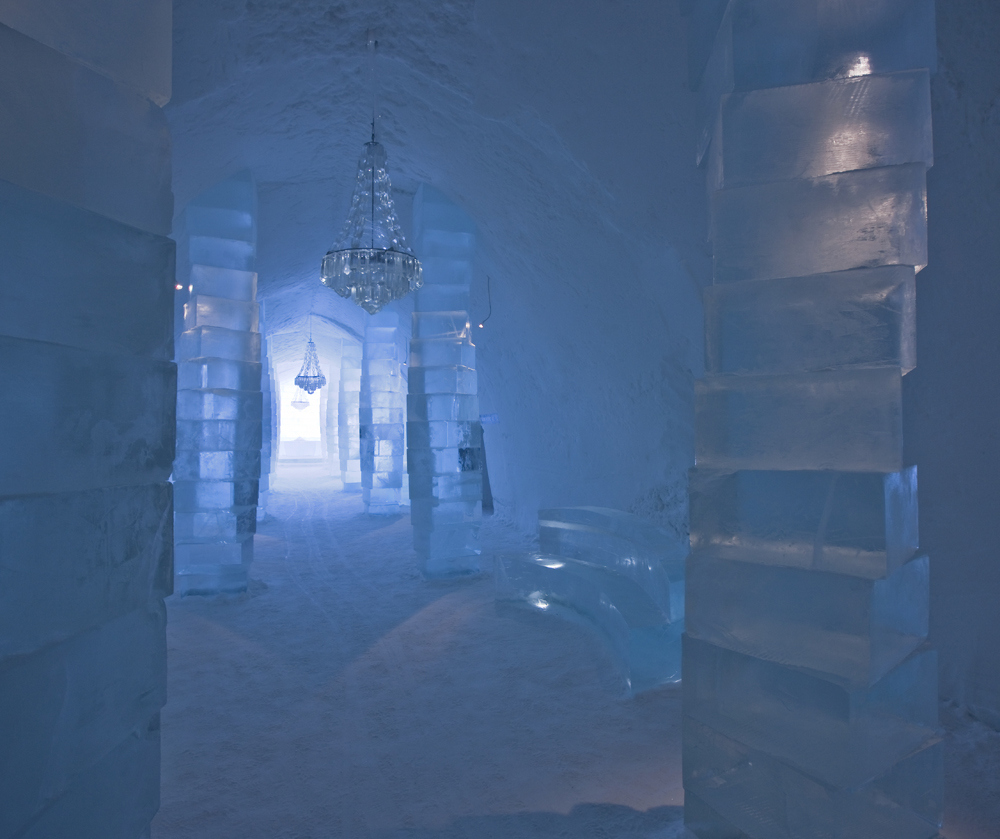 5.
This Literal Between-a-Rock-And-a-Hard-Place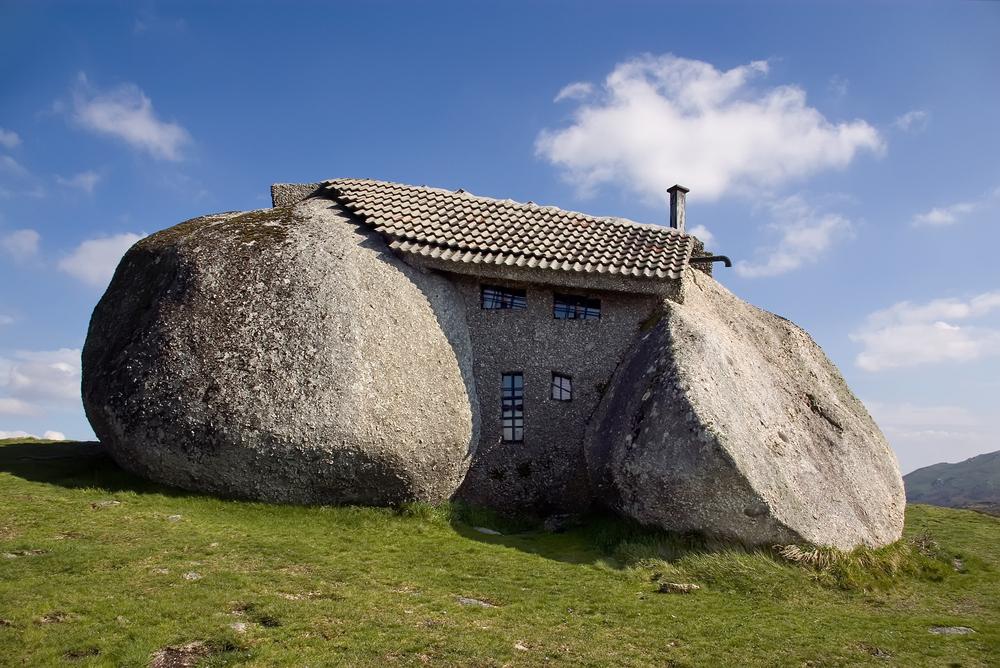 6.
This Entire Underground City in the Middle of the Outback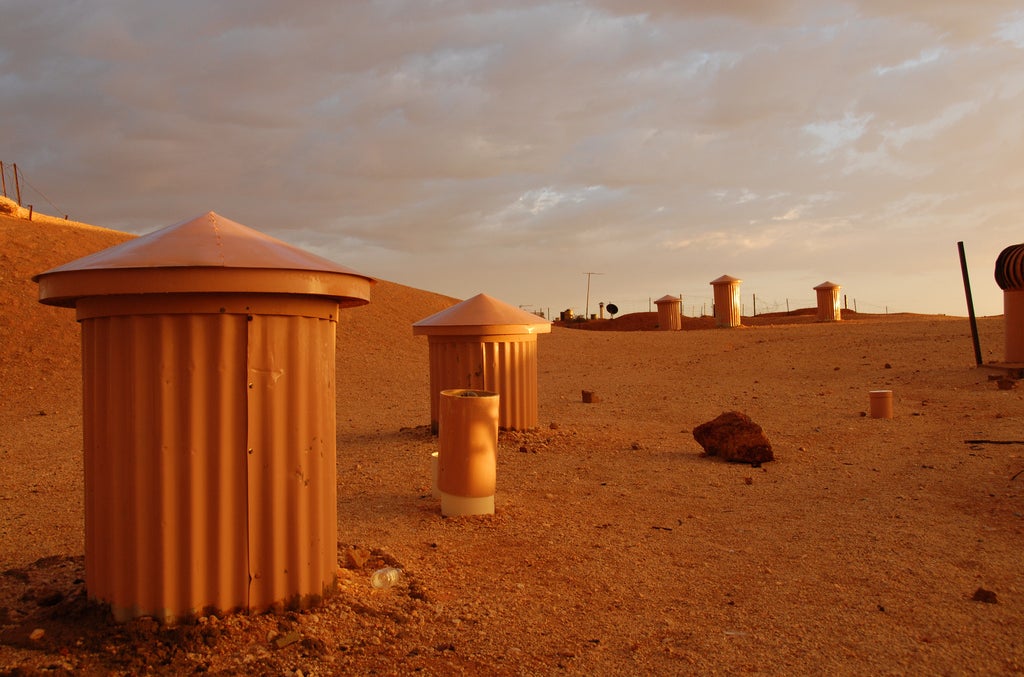 A place like Coober Pedy in Australia is the perfect place for a questionable character like yourself to settle down. With the surface reaching temperatures over 100 degrees, inhabitants were forced to head underground. Difficult to find and even harder to access, you'd also be sitting on millions of dollars' worth of opal to help fund your future diabolical enterprises.
7.
This, or Any Other Island in the South Pacific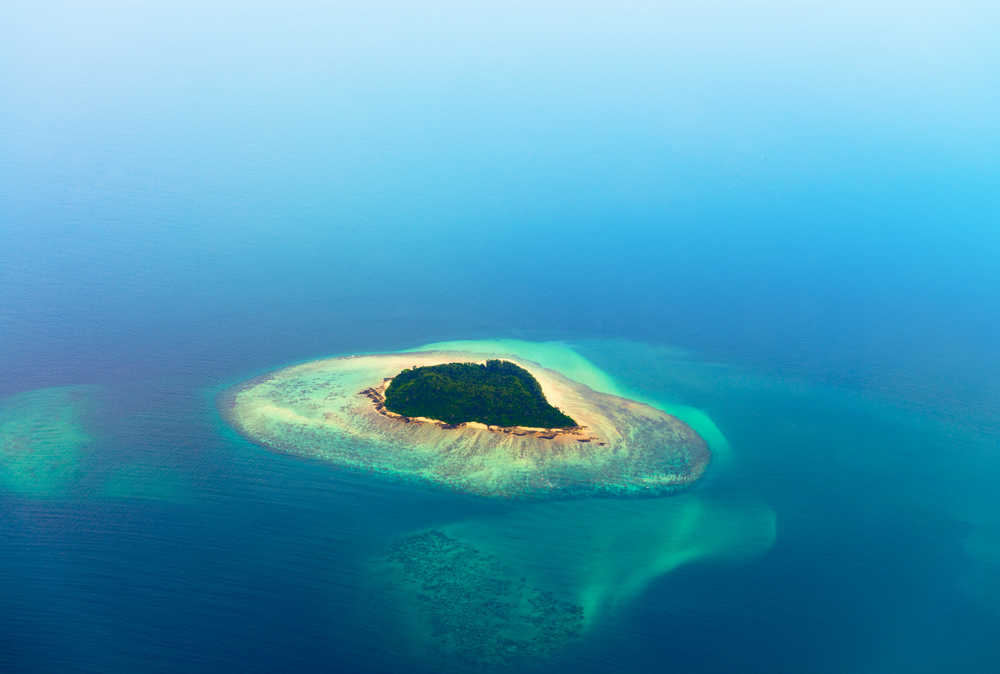 8.
This Crazy Rainforest That Has Like One Road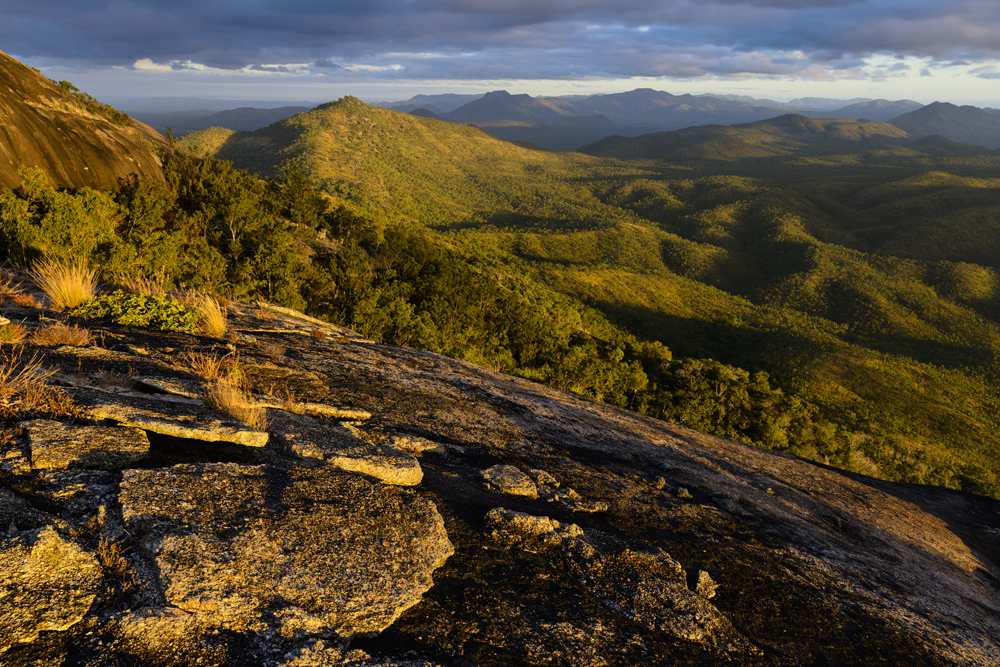 9.
This Luxurious Penthouse That's Also a Big Clock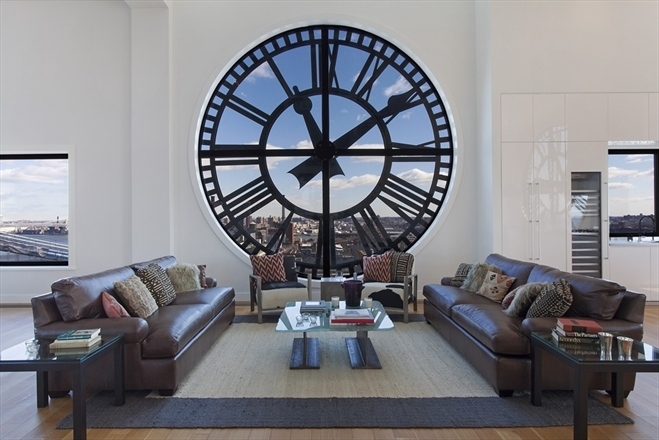 10.
This "Probably the Most Isolated Place in the World"