Hot Topic has an exclusive clothing line dedicated to the clones of Orphan Black.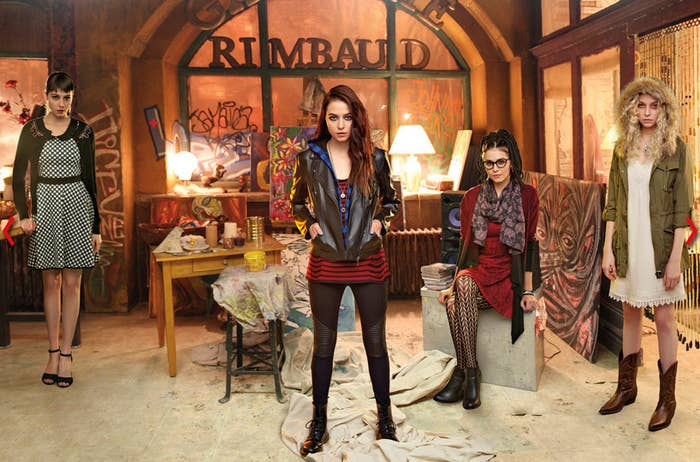 Announced last night on Nerdist, the outfits fit Sarah, Cosima, Alison, and Helena down to the littlest details.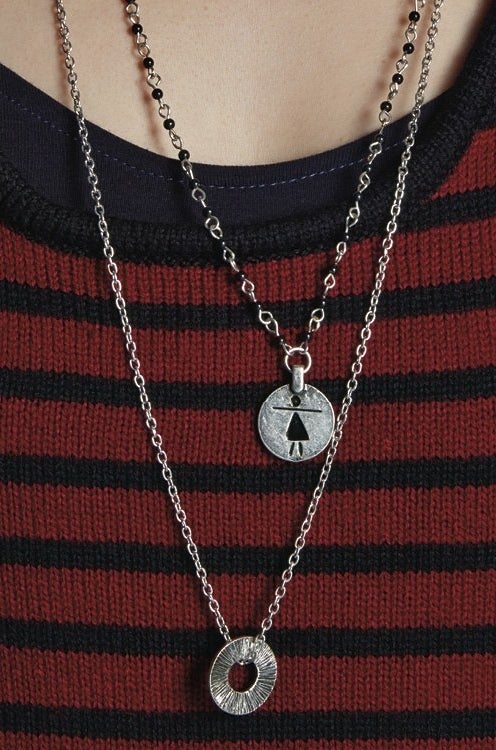 Cindy Levitt, senior vice president of merchandising and marketing at Hot Topic, said in a press release, "We are obsessed with Orphan Black here at Hot Topic, and are ecstatic to be given the opportunity to work with the amazing team at Temple Street to design a collection inspired by the four main clones – Sarah, Cosima, Alison and Helena."
How badass is this Sarah outfit?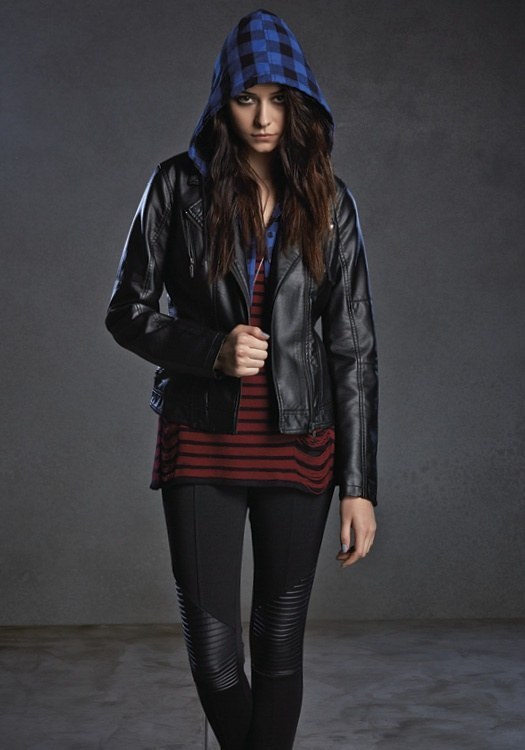 Doesn't this Cosima getup give you life?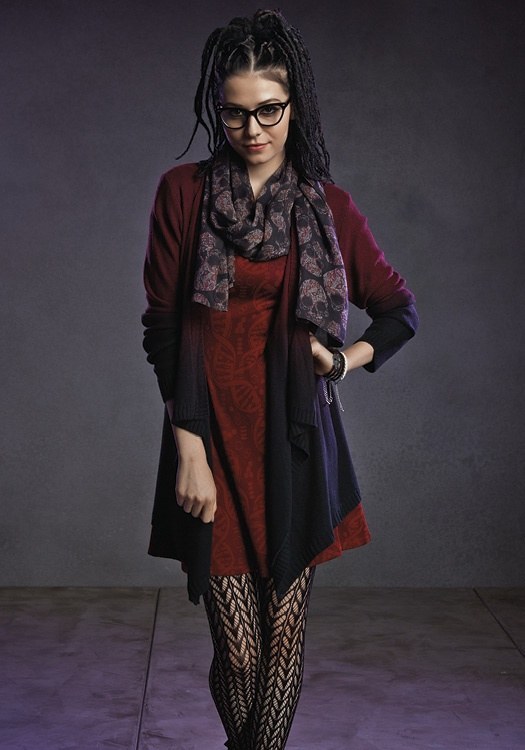 And how perfect is the (hot glue) gun embellished Alison?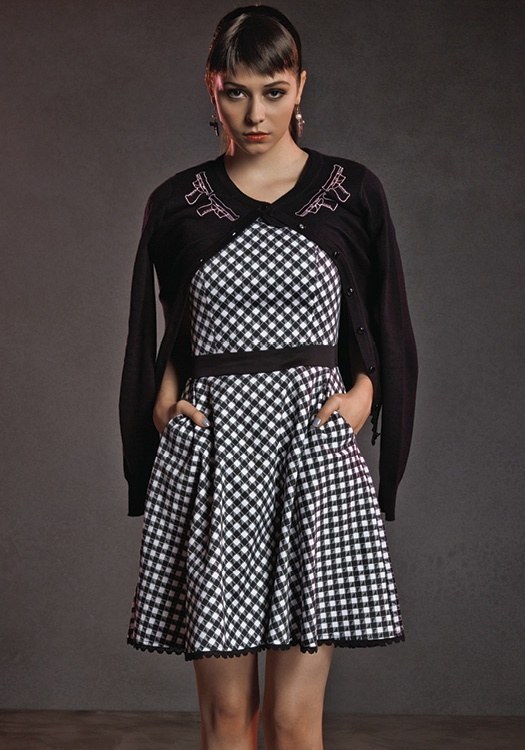 This Helena look fully captures her barely contained crazy.