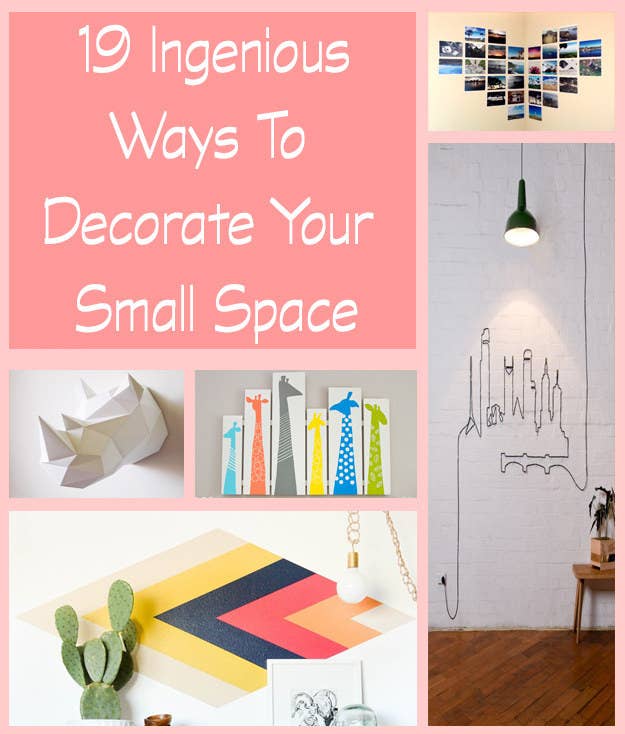 1.
Fabric Letter Wall Decals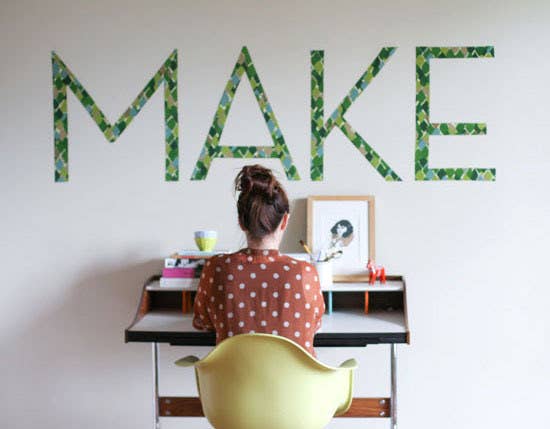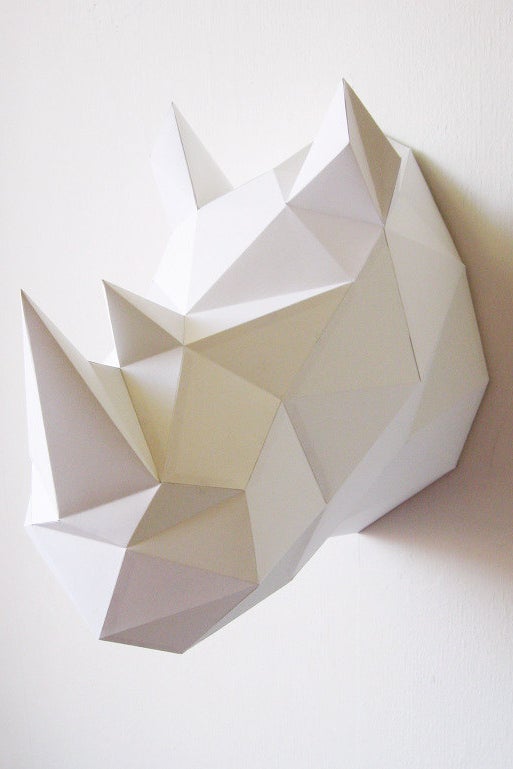 Feel free to get creative when you lack surface area on your walls.
3.
Hardcover Book Frames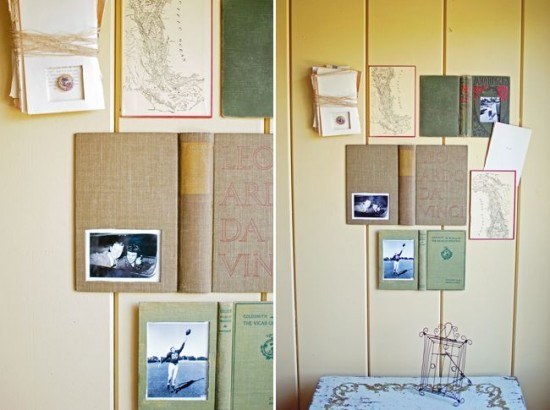 4.
Corner Photo Collage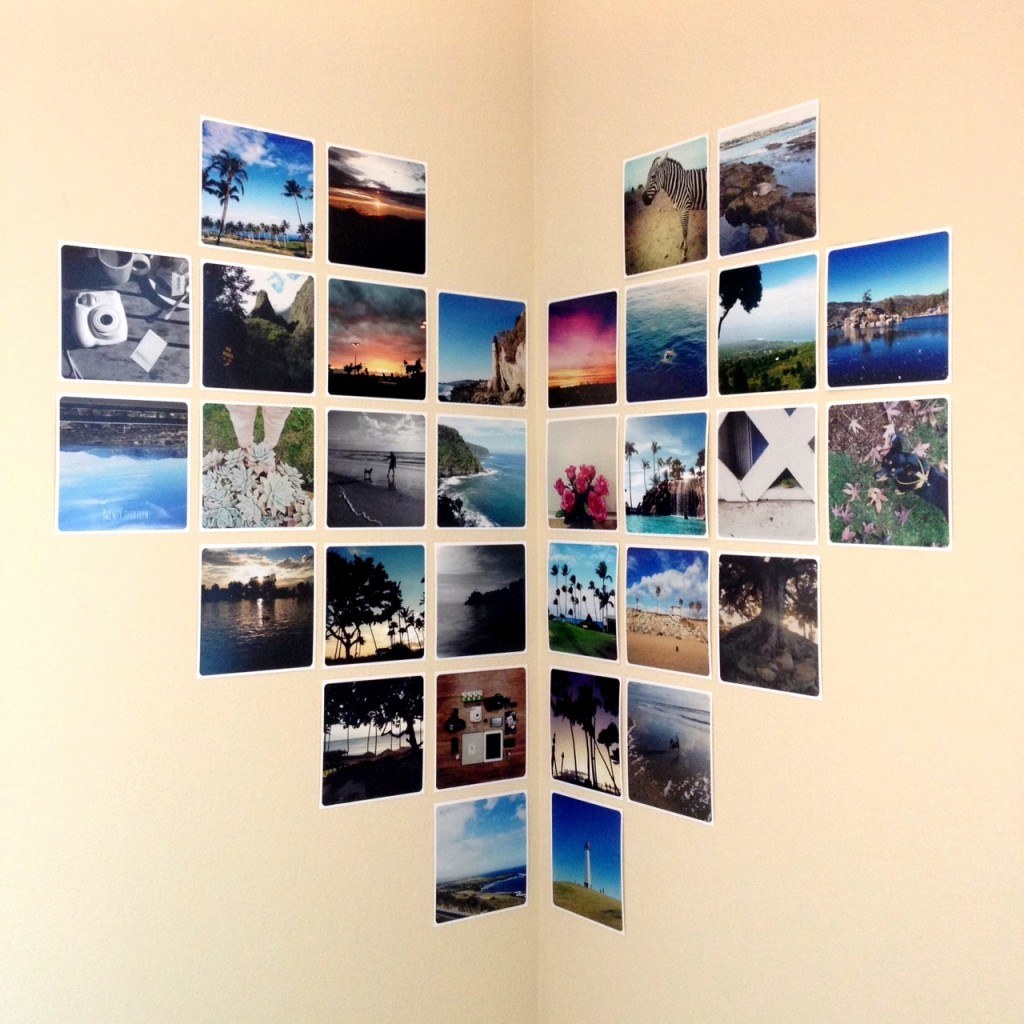 5.
Washi Tape Frames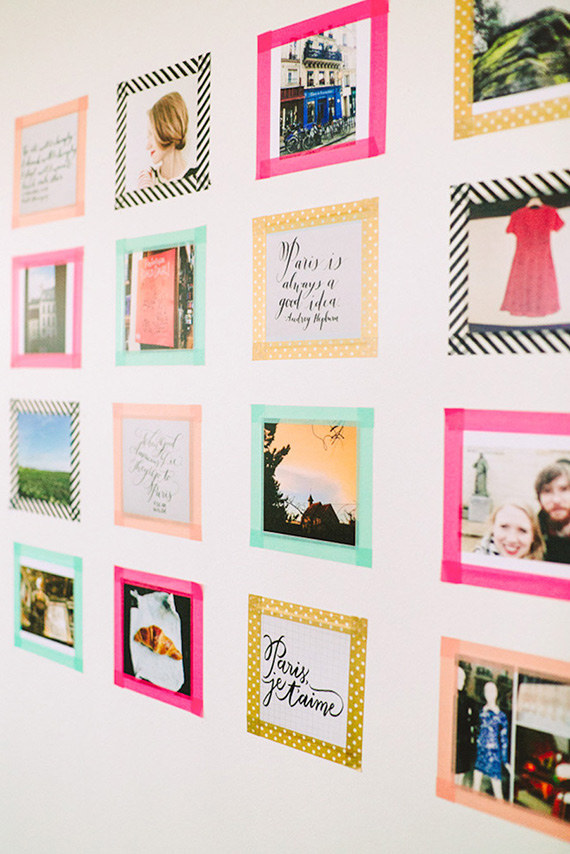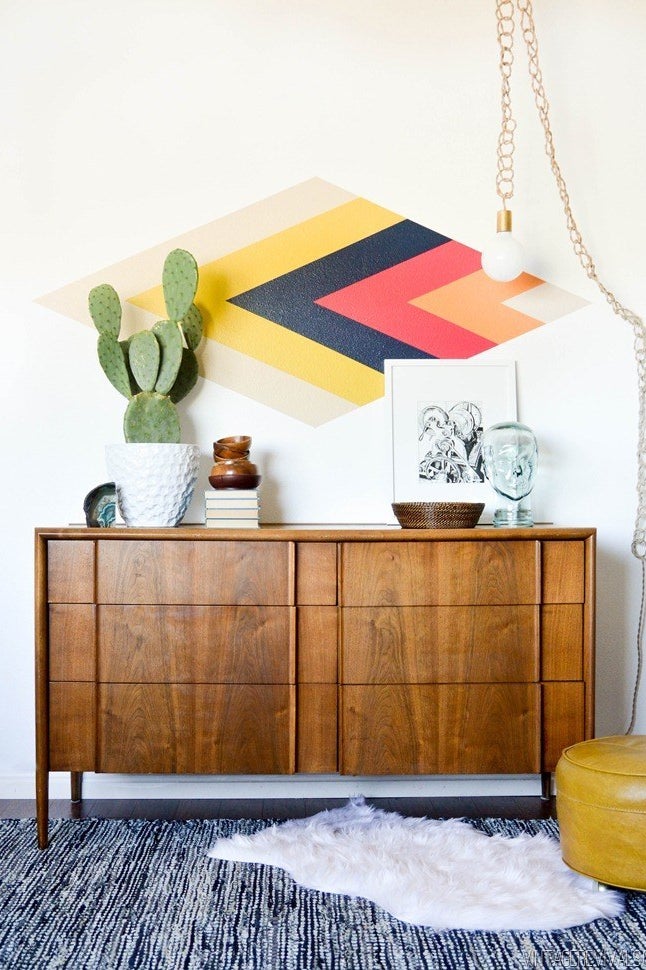 Bold paint choices can make a large impact on small spaces.
7.
Embroidery Hoop Wall Art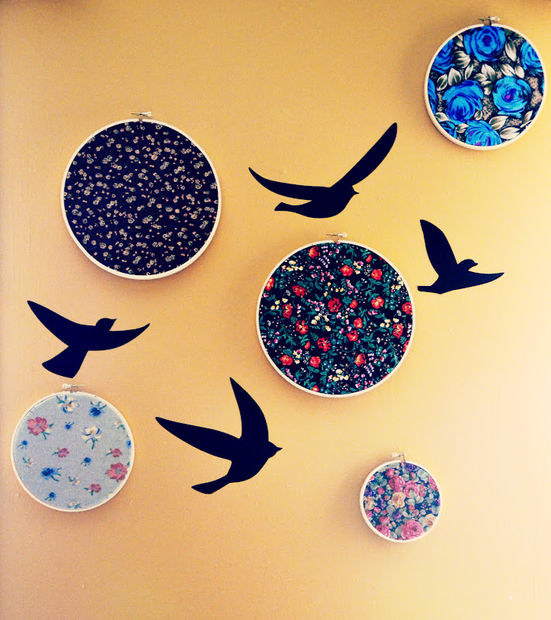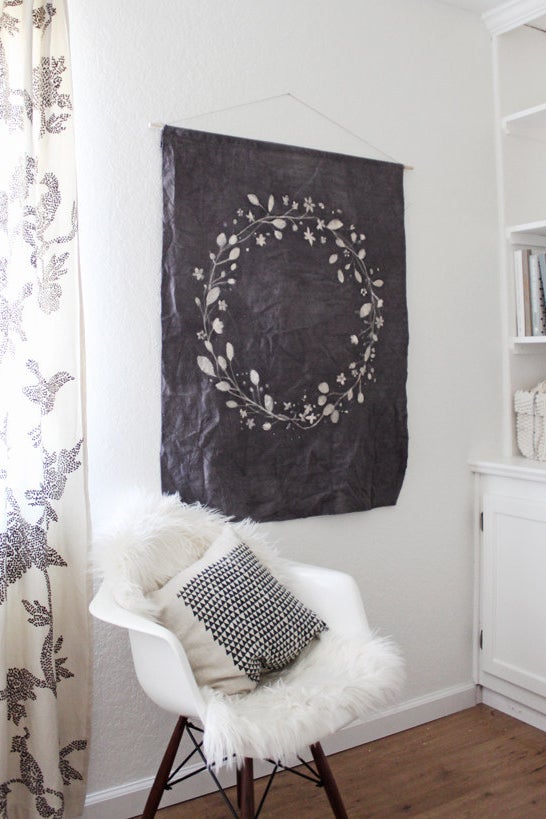 The beauty of custom wall hangings is you know they will fit perfectly.
10.
Vertical Accent Design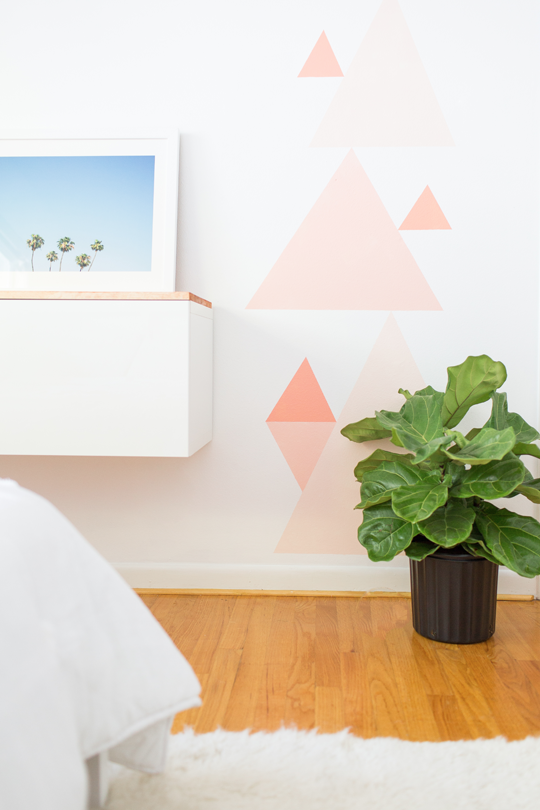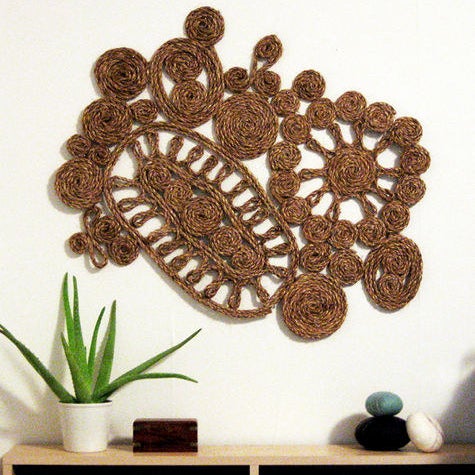 Add beauty and texture to your space with a few quick knots.
12.
Electrical Wire Wall Art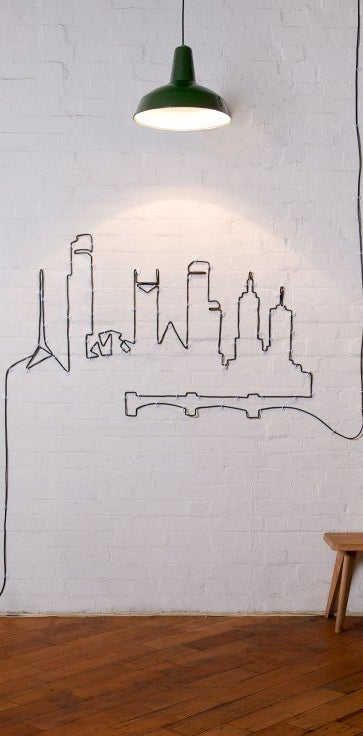 Sometimes it's harder to hide cords than to show them off. If you like this look, then check out the basics for making your own here.
13.
Framed Map Tiles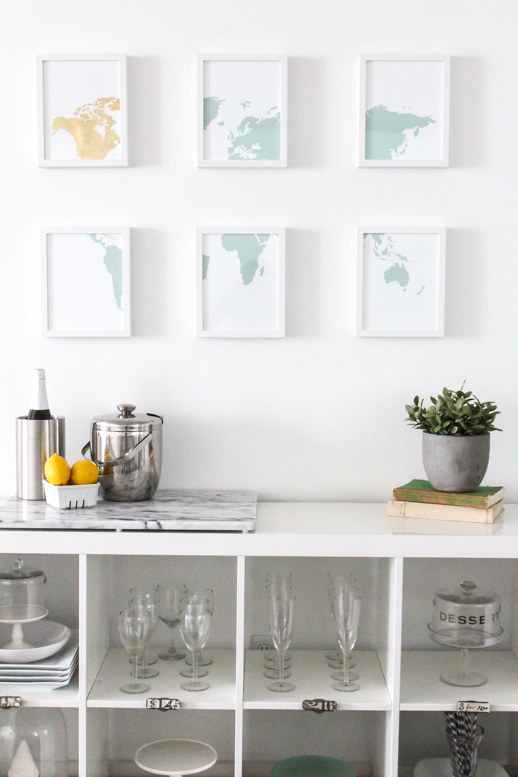 14.
Secret Furniture Art Frame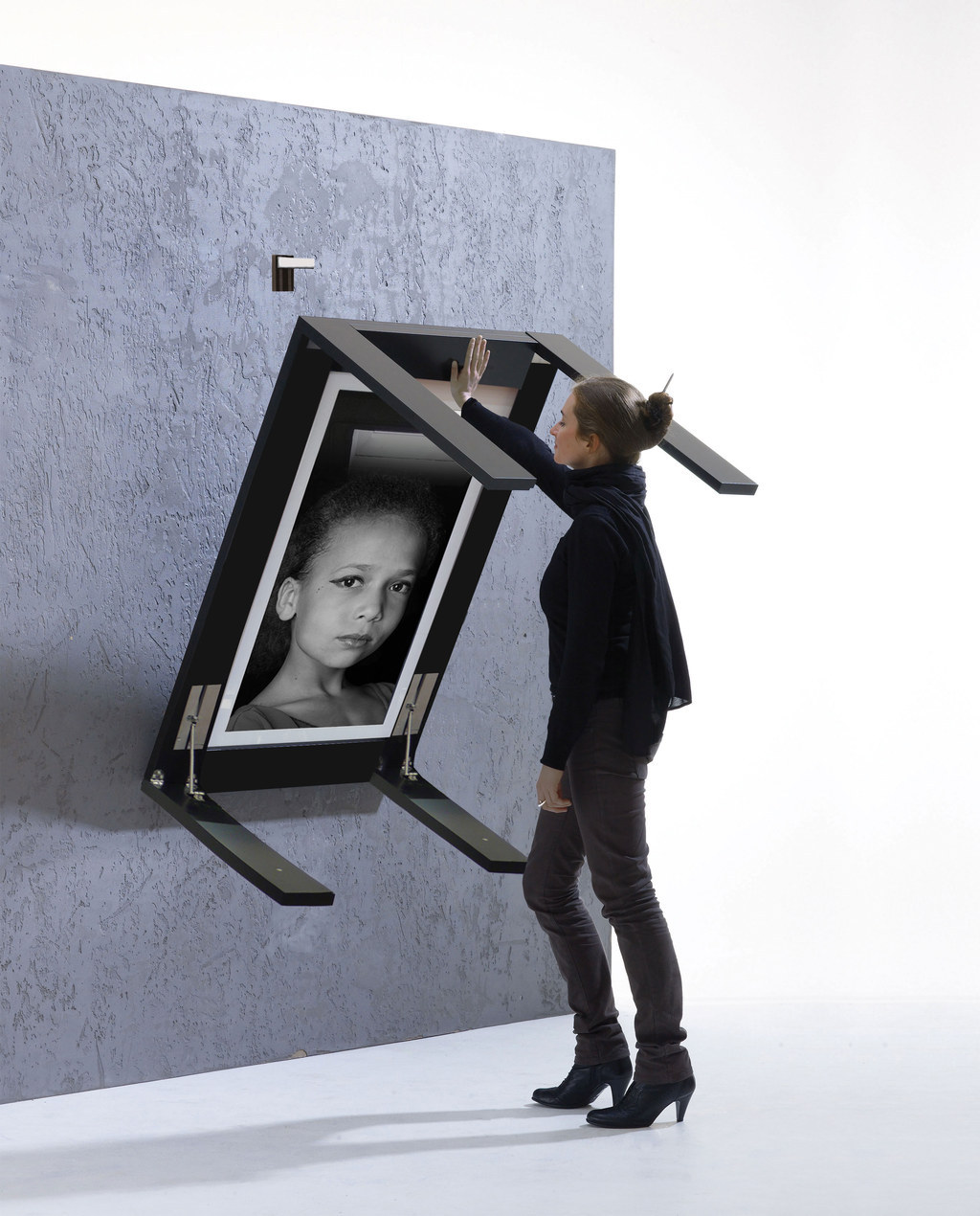 15.
Reused Cardboard Display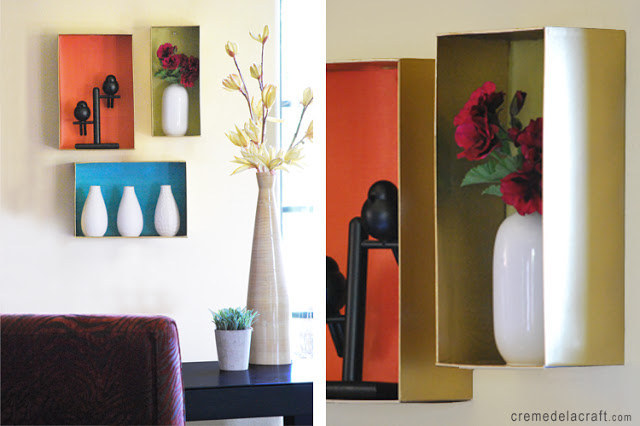 17.
Wooden Arrow Wall Art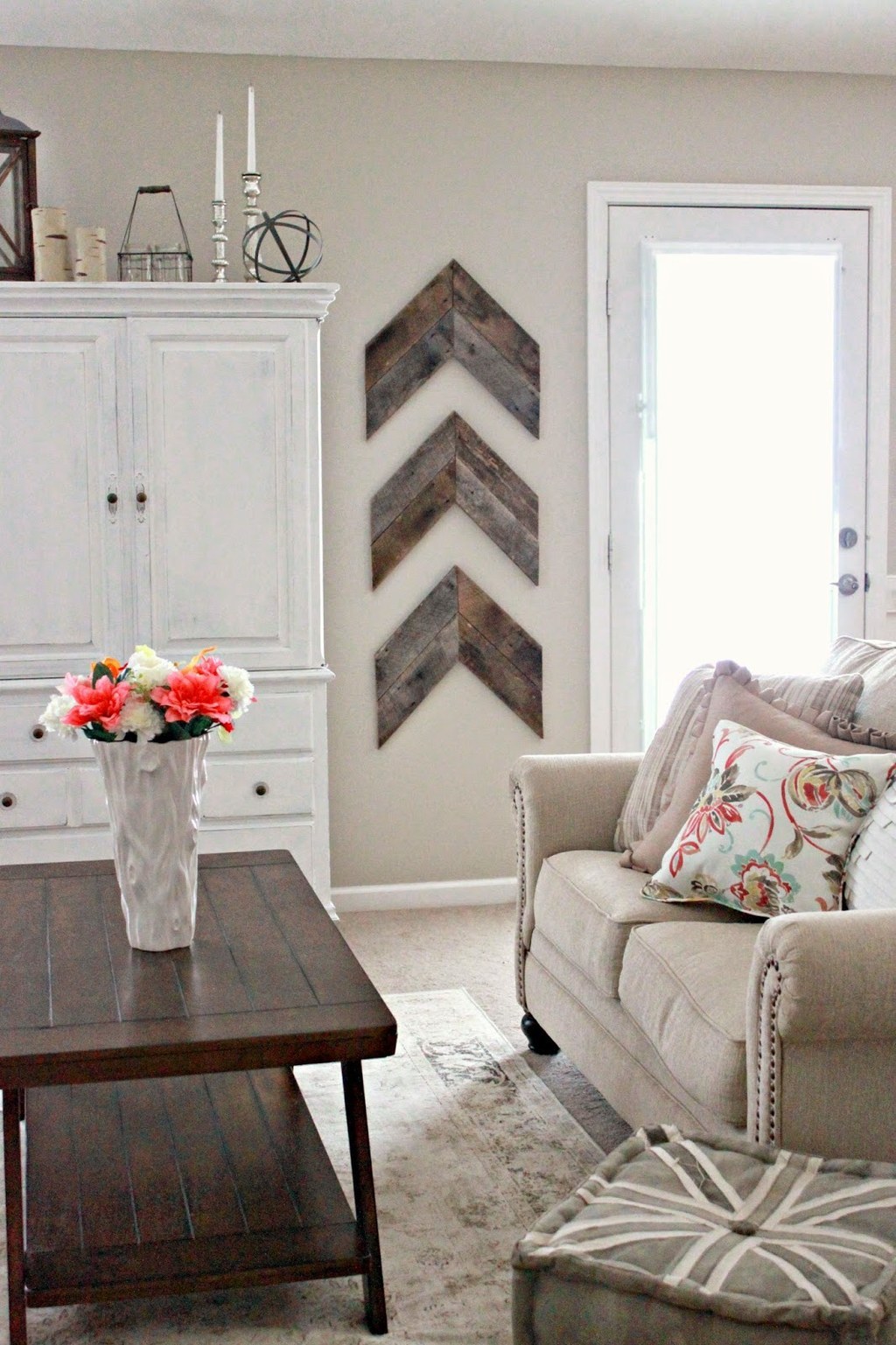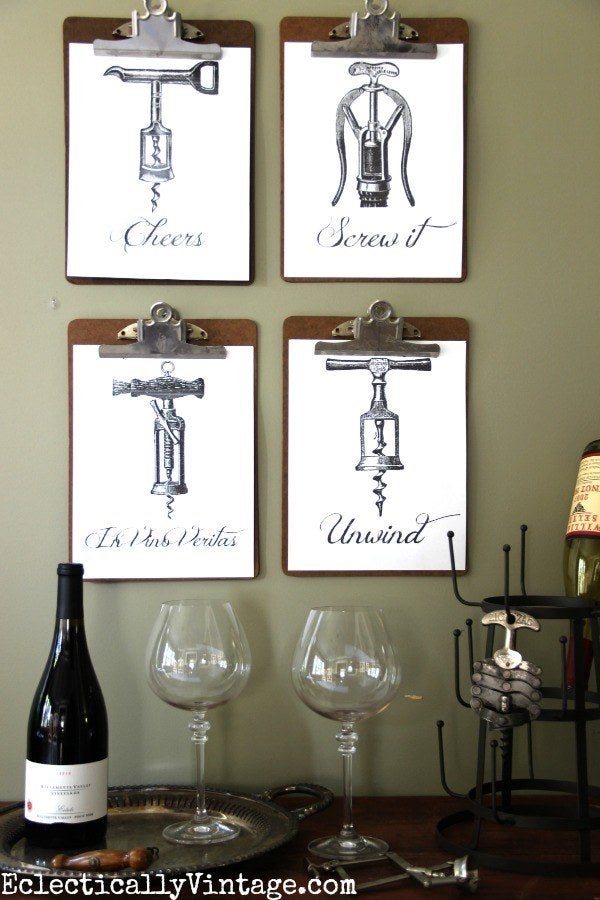 By just printing out a few of your favorite images, supplies can lend a hand outside the office.
19.
Faux Stain Glass Window Art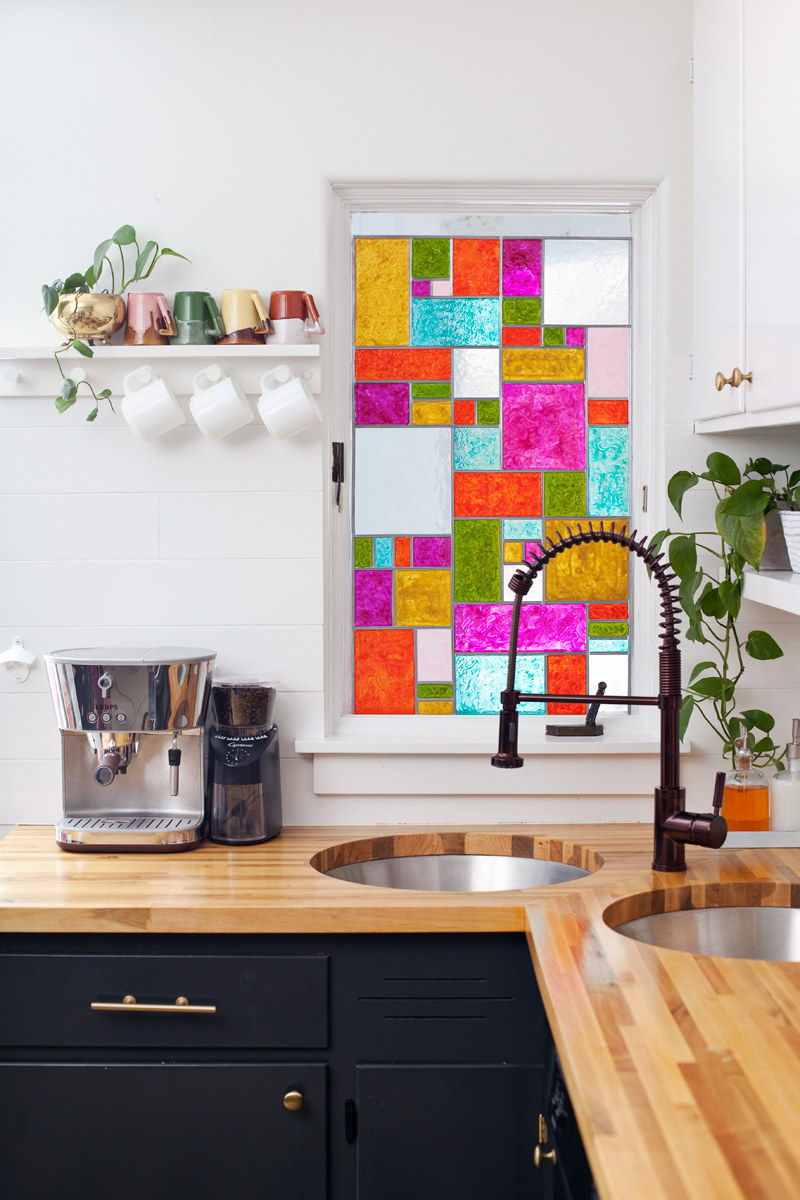 Want awesome DIY tips in your inbox four times a week? Sign up for the BuzzFeed DIY newsletter!