We hope you love the products and services we recommend! Just so you know, BuzzFeed may collect a small share of sales from the links on this page.
Sometimes I wake on a Sunday morning like this...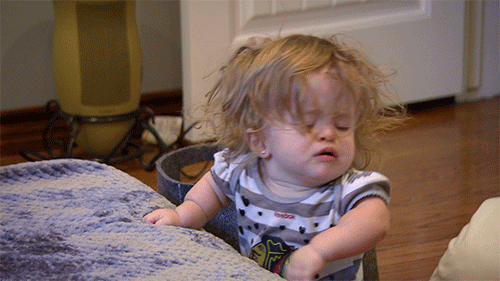 And when I get to the fridge and see that my La Croix shelf is empty, it doesn't make things any easier.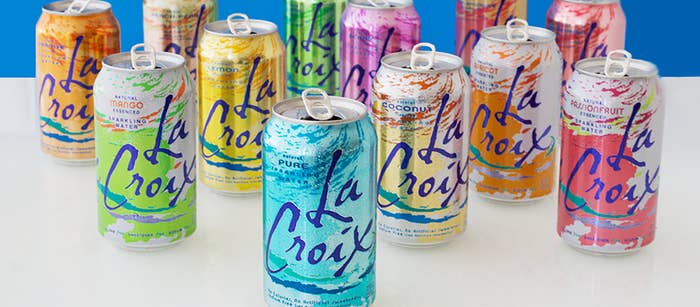 Here's what I found: The baseline for a 12-pack of most flavors of La Croix on Jet is $6.29, but the prices could drop the more you buy.
Also, the Jet Heads (that's what Jet calls its customer service reps — and tbh I'm on the fence about the name) earned my eternal gratitude by helping me in my time of need.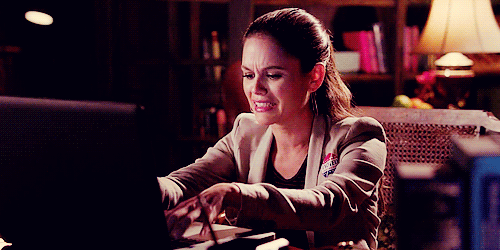 And that order, the one I placed at 8:30 a.m. on a Sunday? It arrived at 5 p.m. the same day.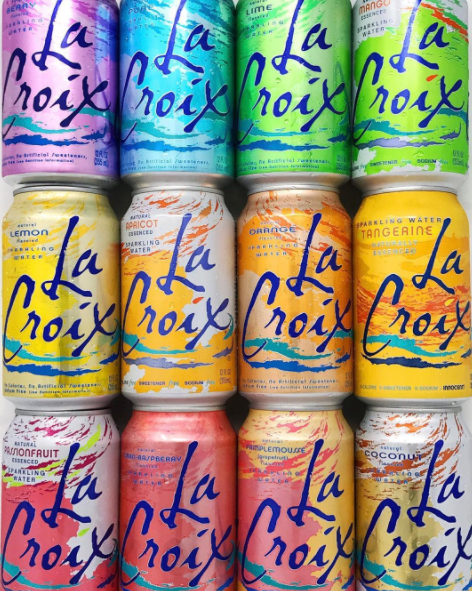 Get a 12-pack of La Croix in multiple flavors at Jet for $6.29.