1.

Which one will you choose to make?

2.

Where do you want to make your art?

3.

On your spare time, what would you like to do?

4.

Where would you like to exhibit your work?

5.

What art interests you the most?

6.

Are you thinking of Masters?

7.

How willing are you to change your work in order for it to sell?

8.

If you can friend one person, who will it be?

9.

Are you trying to challenge the art world or be a part of it?

I want to be a part of it

10.

Generally, do you know when to quit?
Are You Going To Be A Successful Artist?
You got:

You will be successful!
Don't worry about anything and keep creating art. You are the new artists of this generation!
You got:

Why don't you try to pick another career?
Uhm.. Sorry you had to find out like this..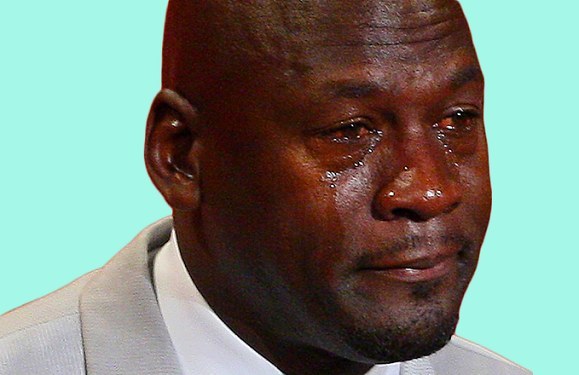 This post was created by a member of BuzzFeed Community, where anyone can post awesome lists and creations.
Learn more
or
post your buzz!