Do you really live in North Carolina if it's not 80 degrees outside in February!? A nice, hot, winter day, calls for a nice, cold, beer at one of Charlotte's local breweries! This week, I headed out to two! "Sunday Funday" as some might call it, is a perfect excuse to walk on the Light Rail Trail in SouthEnd and meet up with some friends for a cold drink. The first brewery I went to is called Sycamore Brewing. It is located in the heart of Historic SouthEnd and is the home to Food Truck Friday throughout the spring and summer! They have over 200 different beers on tap, with my favorite being Southern Girl Pale Ale. Of course, when it is a hot day, especially in February, there is going to be a crowd hovering over the bar, which was the exact scenario this weekend. With the people pouring from every direction, the bar tenders kept up to make the experience a 10 out of 10.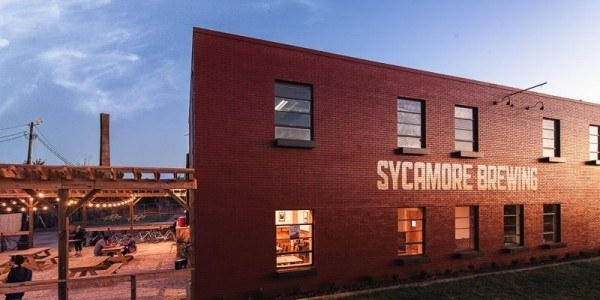 The second brewery I went to, was one I have never been before, even though it is walking distance from Sycamore. It is called Triple C Brewing Co. The price for these beers range about the same as any other brewery in Charlotte, $5-$6 a beer. The bartenders here were also very friendly and as the night went on, they had to serve less and less people, so I did not have to wait very long! Triple C also has a very spacious outside area for people to enjoy their beers and hangout with friends, particularly on a warmer night. They have a wide array of beers to choose from, some that sell all year round, seasonal beers, and beers you are able to purchase by the bundle! If you are looking to enjoy some local brews and great customer service, go check out these two breweries! P.S. THEY ARE BOTH DOG FRIENDLY :-)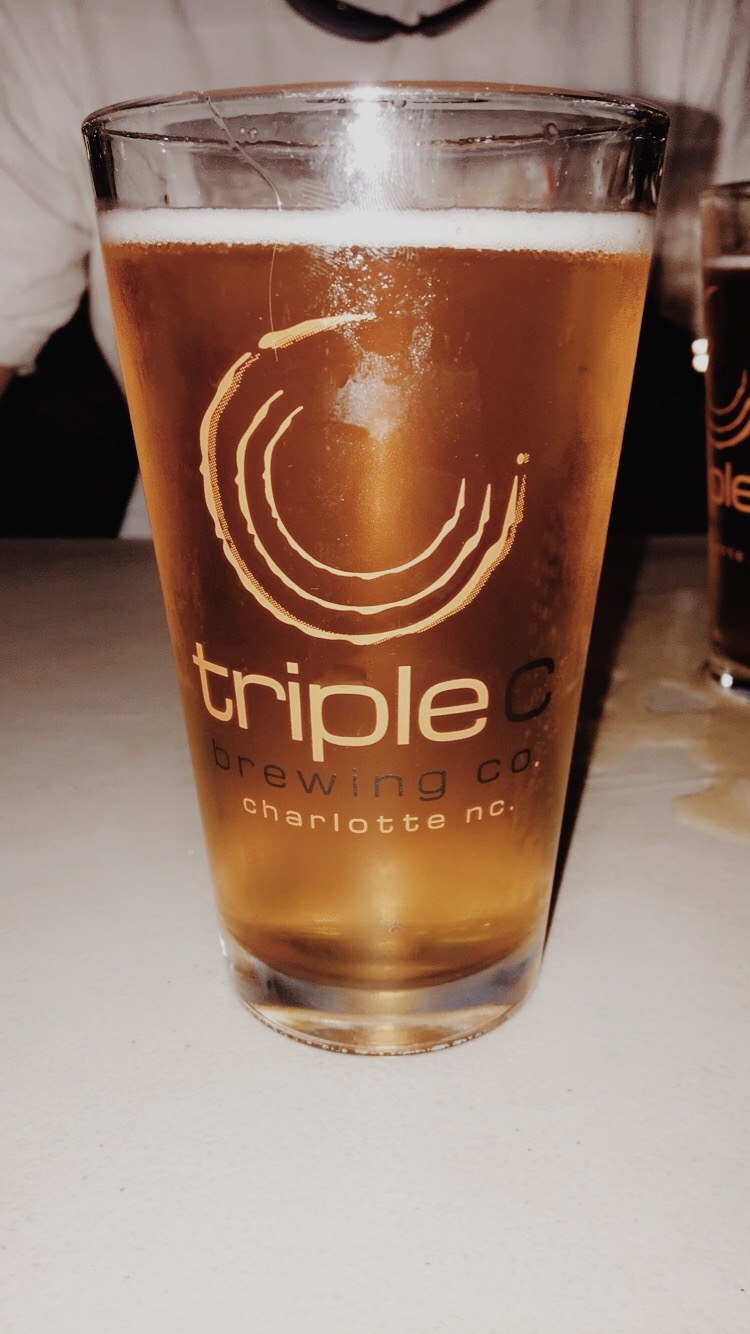 This post was created by a member of BuzzFeed Community, where anyone can post awesome lists and creations.
Learn more
or
post your buzz!