1.
Maybe catch up on your beauty sleep.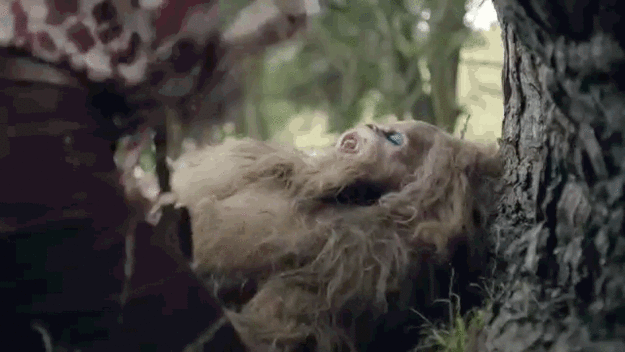 2.
Or take some time to just relax.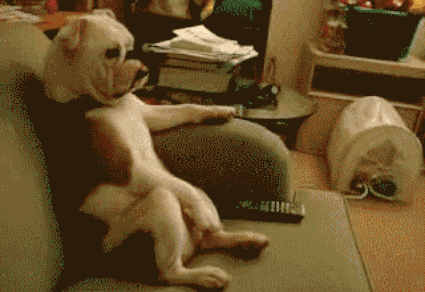 3.
Get some good physical activity in as well.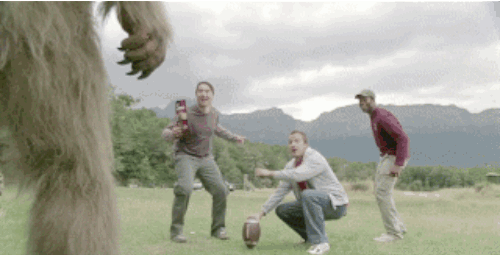 4.
Afterwards, reward yourself with a small snack.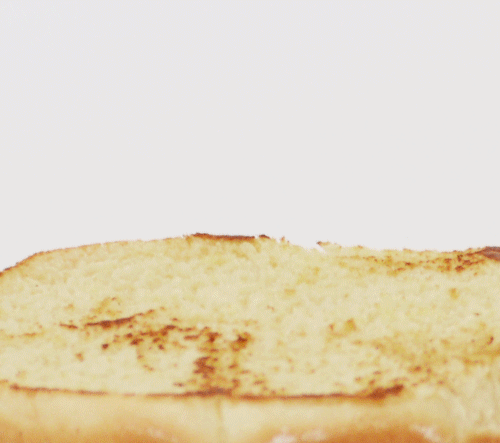 5.
Time to get ready. Choose something fabulous to wear!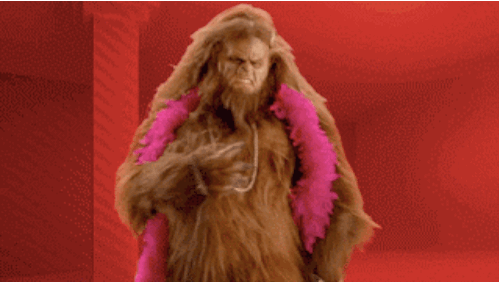 6.
Take all the time you need to make sure you look stunning.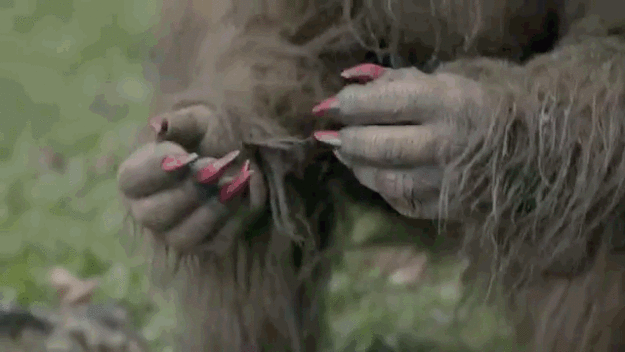 7.
Now for the big event: Try not to seem too excited when you see your date!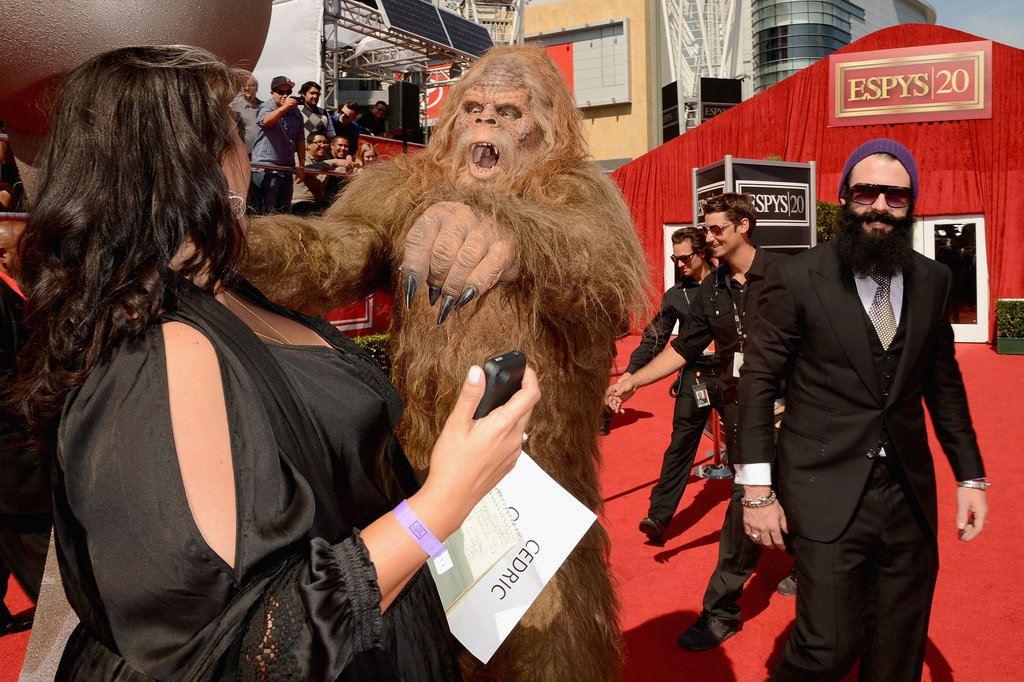 8.
Hopefully you two have something fun planned.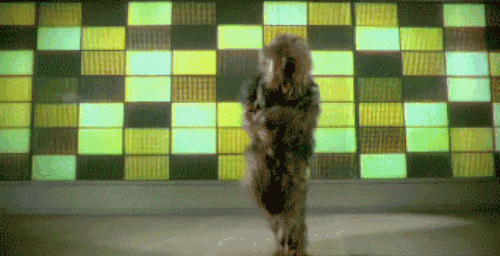 9.
Don't be afraid to go somewhere romantic.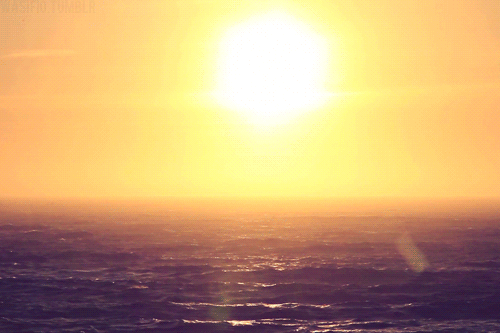 10.
Be a good listener and laugh at everything.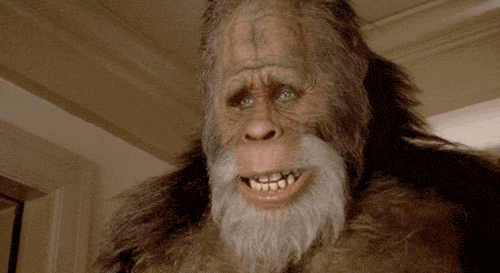 11.
Afterwards, celebrate how awesome the date was!