1.
The Rocker Beef: Kid Rock vs. Tommy Lee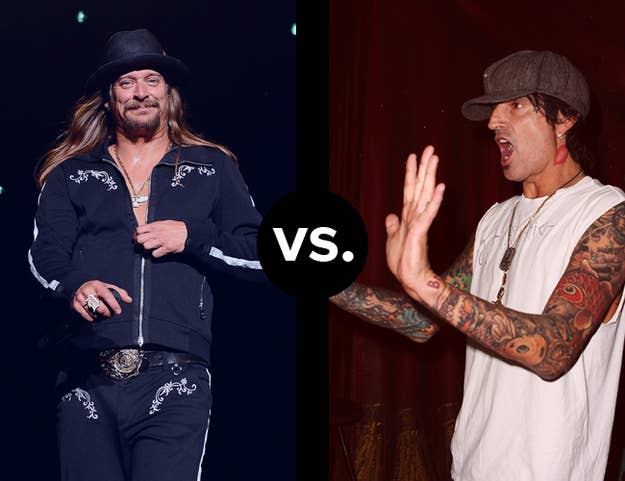 2.
The Original Political Beef: Aaron Burr vs. Alexander Hamilton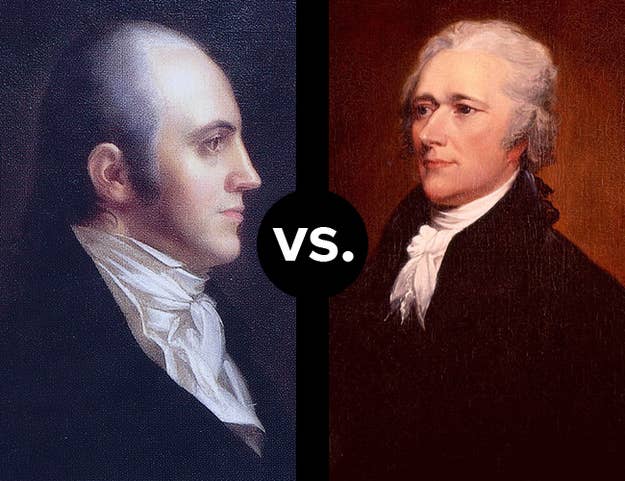 3.
The West Coast / East Coast Beef: Tupac vs. Biggie Smalls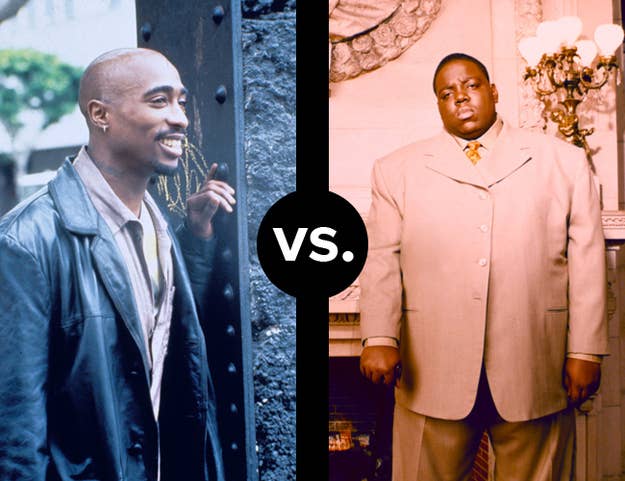 4.
The Disney Star Beef: Lindsay Lohan vs. Hilary Duff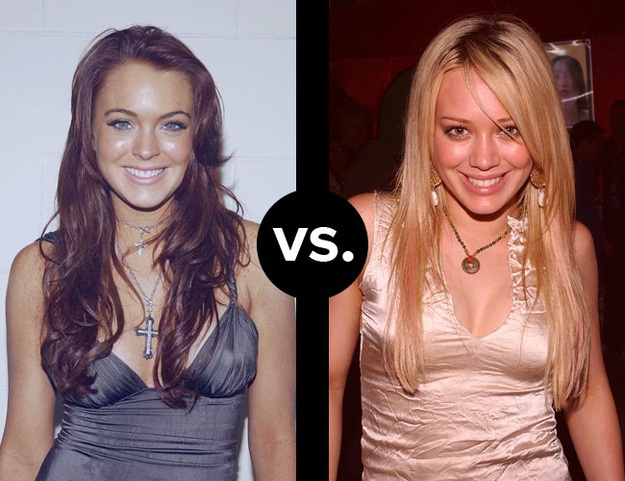 5.
The Brotherly Beef: Liam Gallagher vs. Noel Gallagher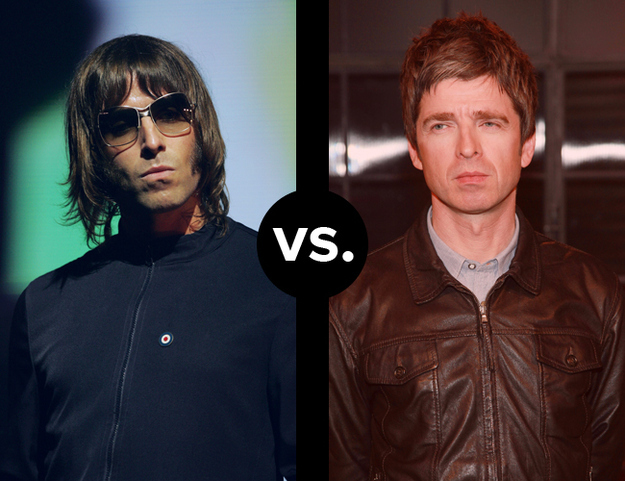 6.
The Baseball Beef: Yankees vs. Red Sox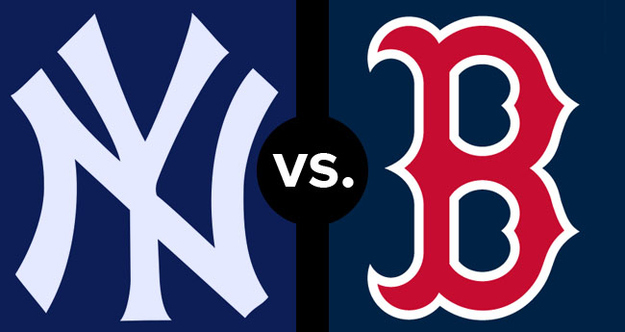 7.
The Late Night Television Beef: Jay Leno vs. David Letterman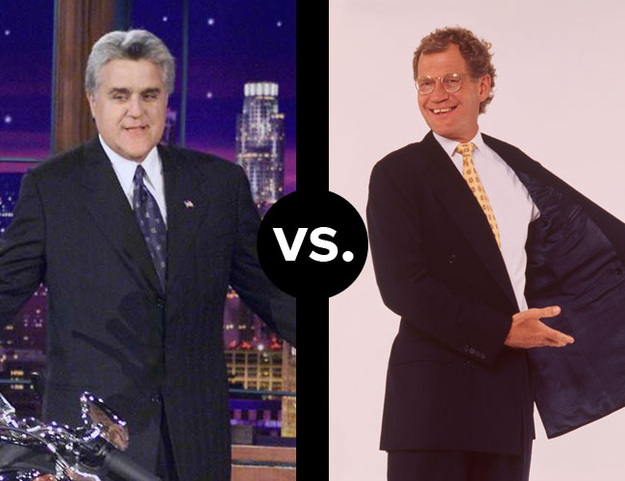 8.
The Female Rappers From NYC Beef: Lil' Kim vs. Nicki Minaj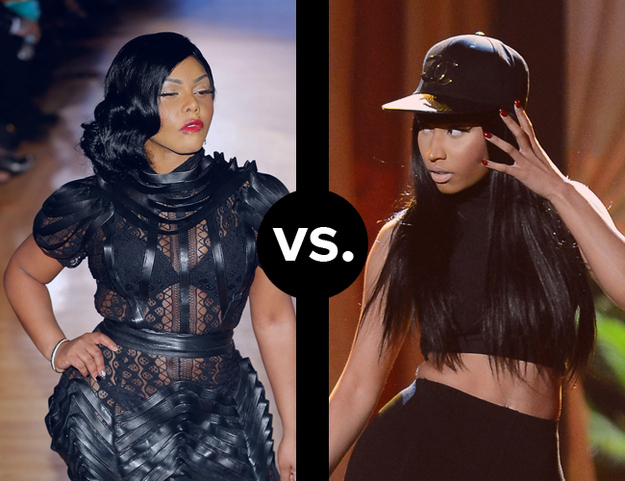 9.
The British Boy Band Beef: One Direction vs. The Wanted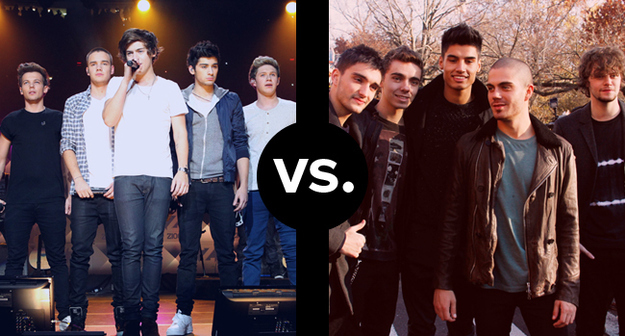 10.
The Judgey Judges Beef: Simon Cowell vs. Cheryl Cole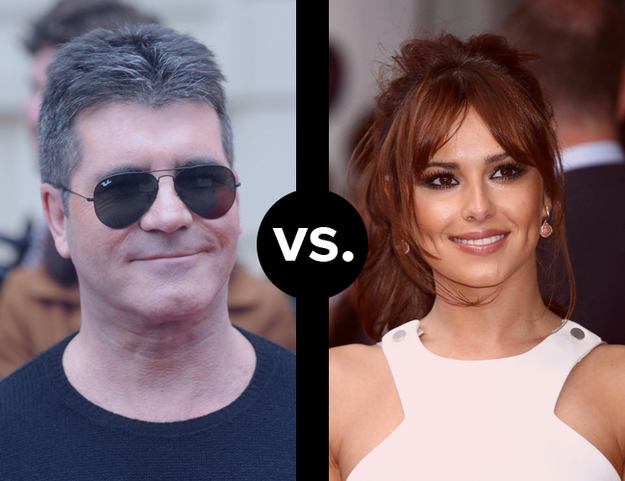 11.
The Supermodel Beef: Naomi Campbell vs. Tyra Banks