The World's Most Incredible Bars
Your local dive bar is about to look really boring. Check out these amazing bars from around the world and make any night memorable with Jack Daniel's Tennessee Honey.
Fly Straight. Drink Responsibly.
1.
The H.R. Giger Alien Bar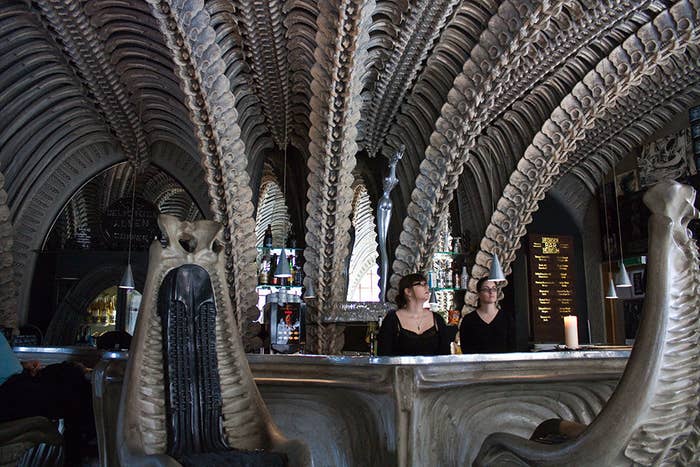 2.
The Ice Bar Inside The Ice Hotel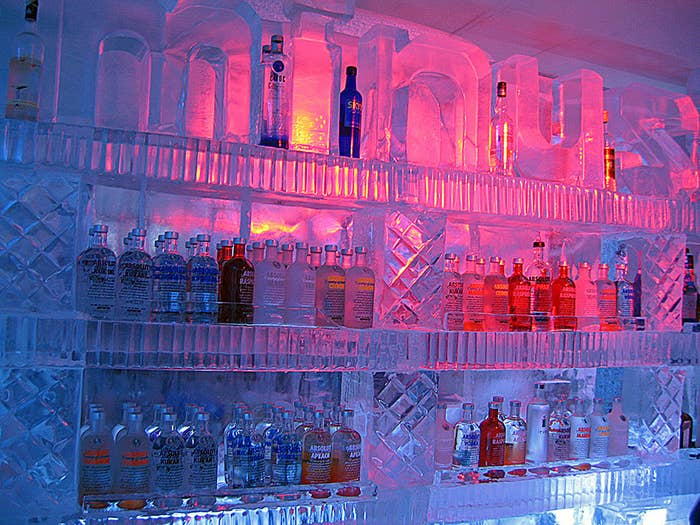 3.
Eternity, The Coffin Bar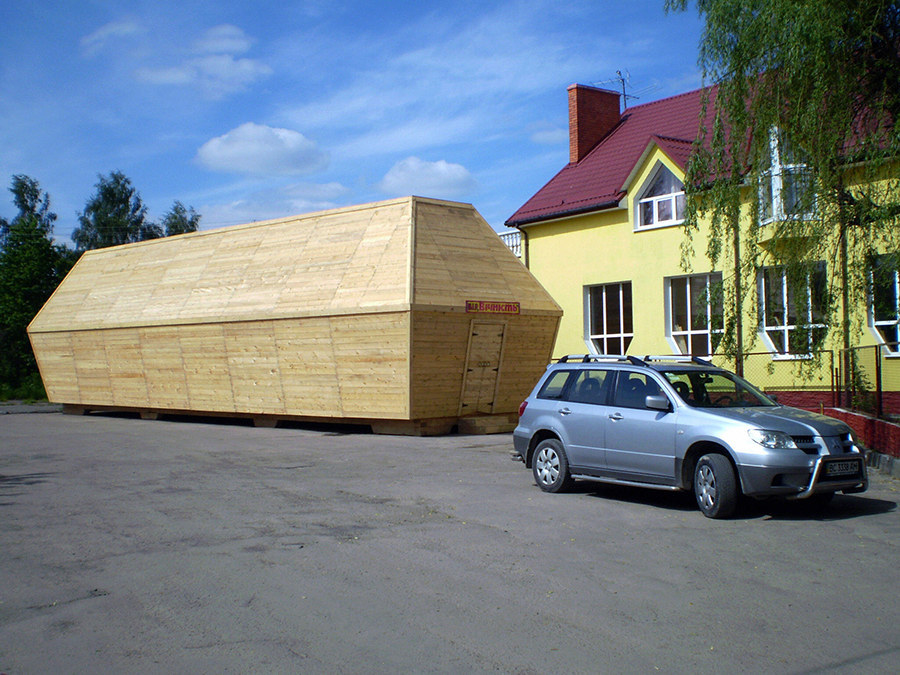 4.
Alux Lounge In Mexico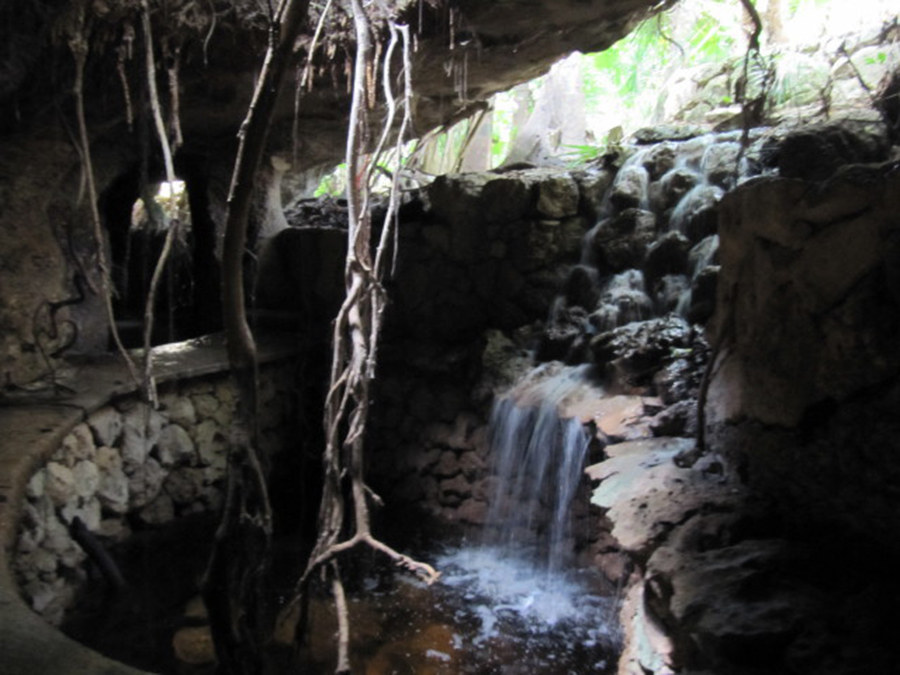 5.
The Clinic Bar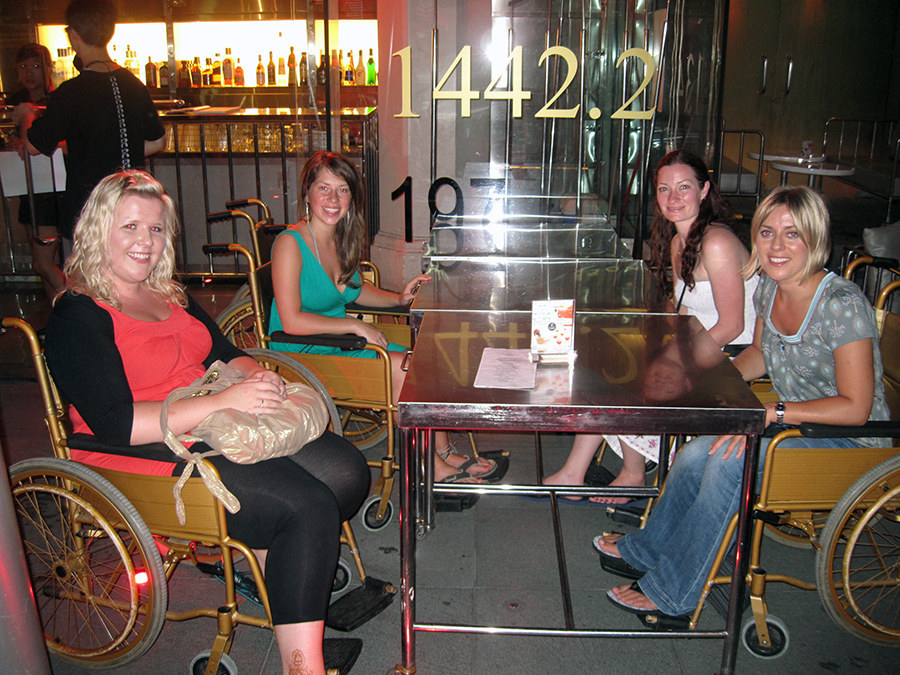 6.
Madame Claude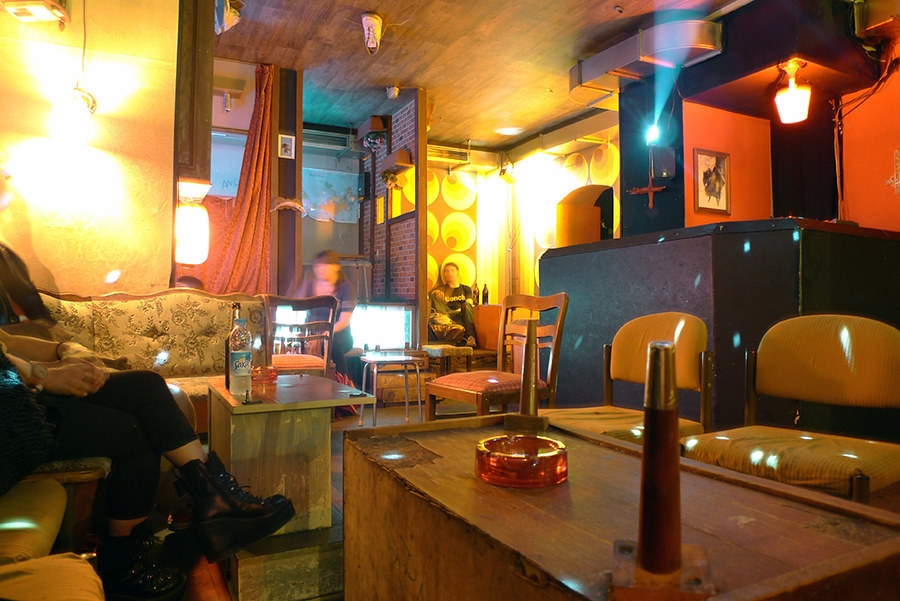 7.
The Sky View Bar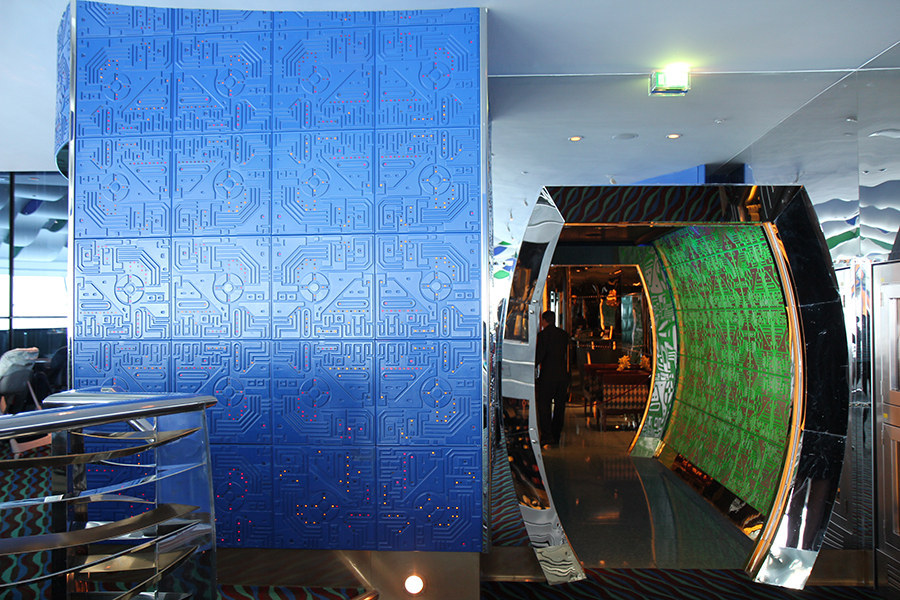 8.
The Sunland Pub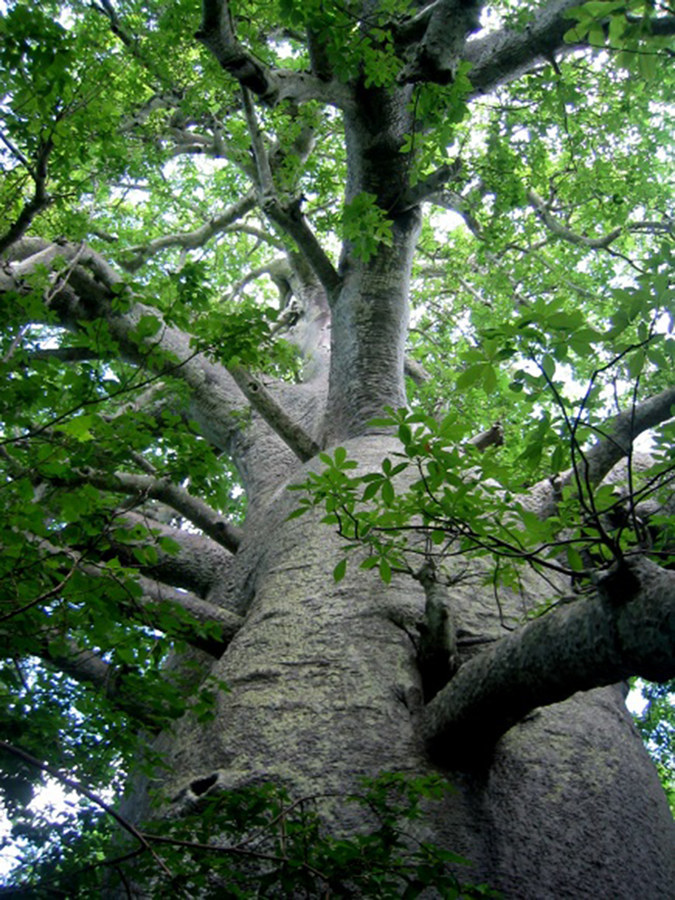 9.
Red Sea Star Bar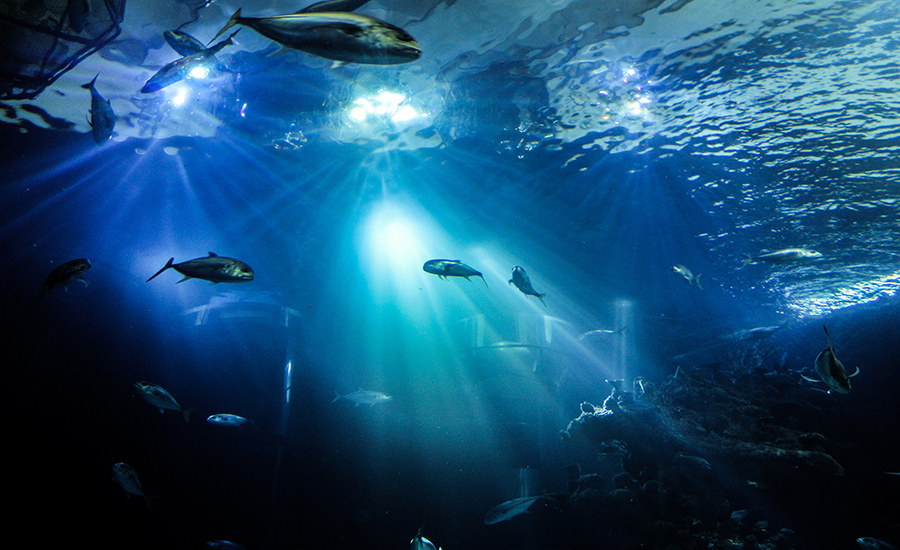 10.
Alcatraz ER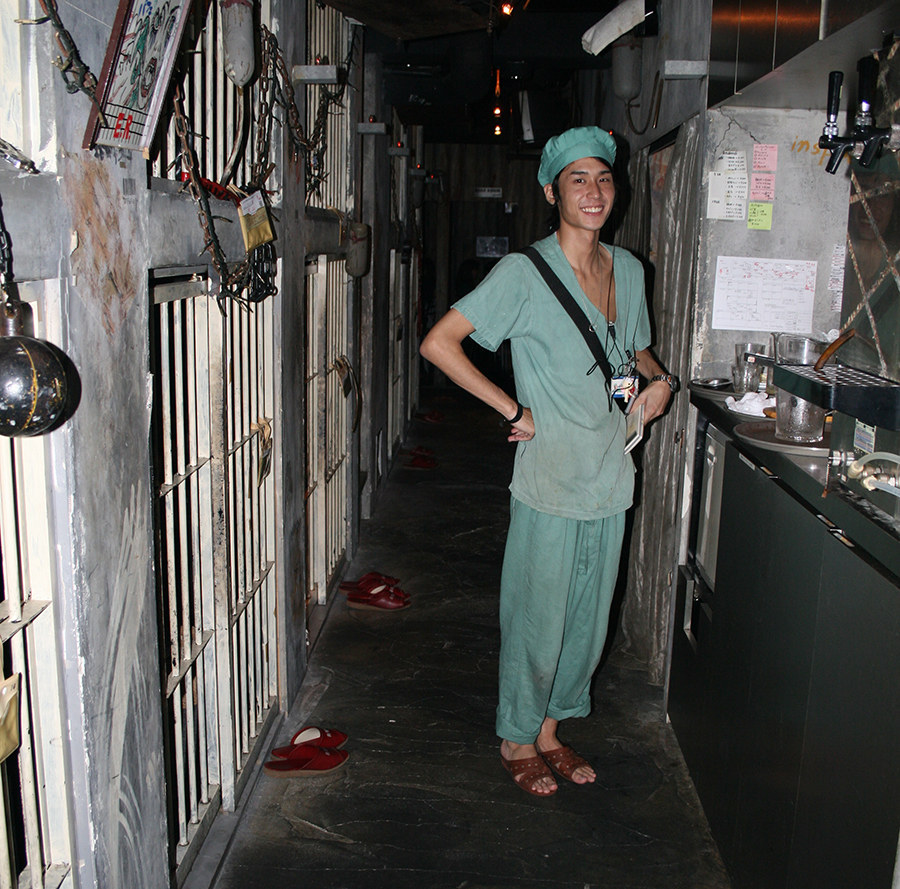 JACK DANIEL'S and TENNESSEE HONEY are trademarks owned by Jack Daniel's Properties, Inc. ©2012 JACK DANIEL'S. WHISKEY SPECIALTY, 35% ALC/VOL (70 PROOF). PRODUCED AND BOTTLED BY JACK DANIEL DISTILLERY, LYNCHBURG, TENN.