1.
Bet you forgot you had amigos who are lucky enough to leave work early one day a week...

2.
...and that they spend those extra daylight hours at the finest happy hours.
3.
You didn't realize how active your friends' social lives were until you saw them casually hanging out around yachts...
5.
Remember your pals who check in to let you know exactly how much they're relaxing?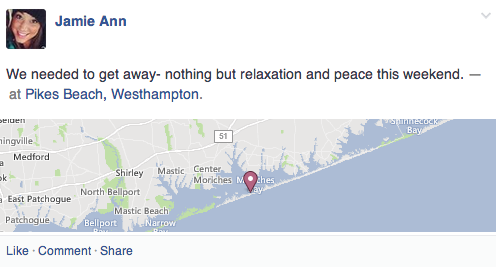 6.
And the ones that are proving that not even bad weather can stop them from hanging by the pool?
7.
How about your buddies that love to show you just how much time they spend at their lake houses...
9.
Had it slipped your mind that you have friends who are going to show you just how awesome their vacation is, while you're stuck at your desk.
10.
...while others are making sure you know how hard it is to achieve the perfect tan.

11.
Your colleagues are going to flood you with pictures of all the gourmet food they're feasting on.
12.
They'll let you know that a regular night at the ballpark can turn into a huge feat, like it's no big deal...

13.
...and that building giant sand castles is the best way to pass an afternoon at the beach.
14.
But it doesn't even matter, because you're having just as much fun!
If you're racking up summer moments that put these to shame, take on Jack Honey's weekly photo challenges, and you could win $100 concert ticket gift cards and a shot at a VIP trip to Lollapalooza '15.