10 Hilarious Reviews Of Campsites You Should Never Visit
The Great Outdoors isn't always this scary. At least we don't think it is. Help prove us right by taking a trip outside and snapping pics of all the awesome that ensues. Bring enough awe, and you might just win a VIP trip to Lollapalooza '15 from Jack Honey.
5.
"Couldn't afford to fill the pool back up"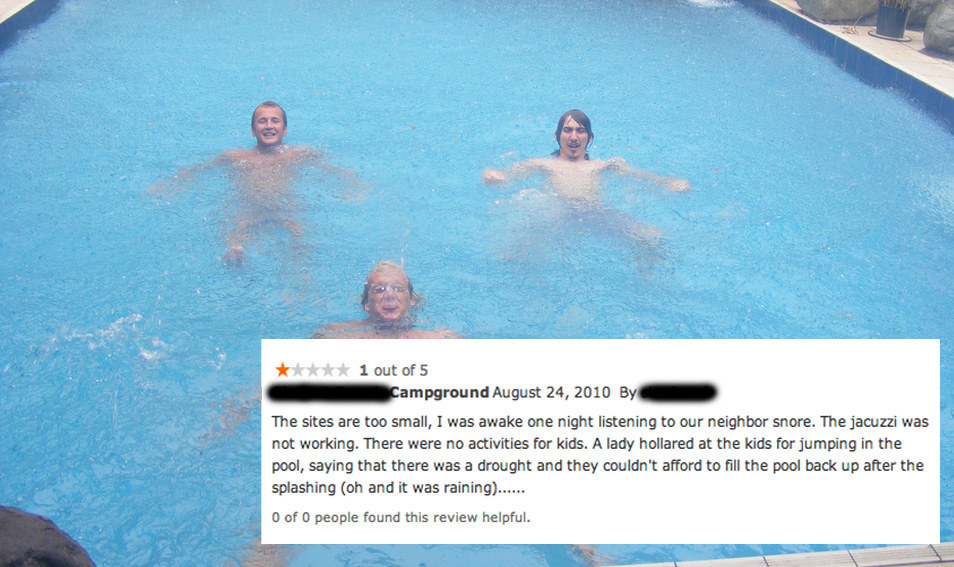 6.
"It's like people died in it or something"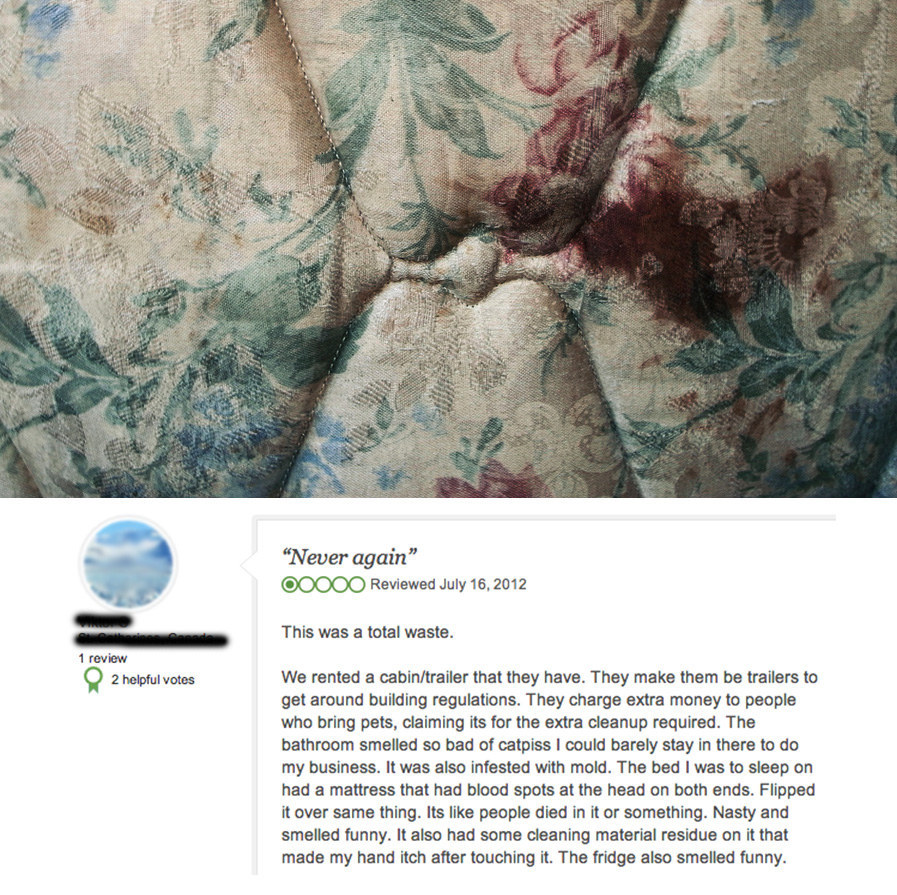 7.
"Ghetto is about right."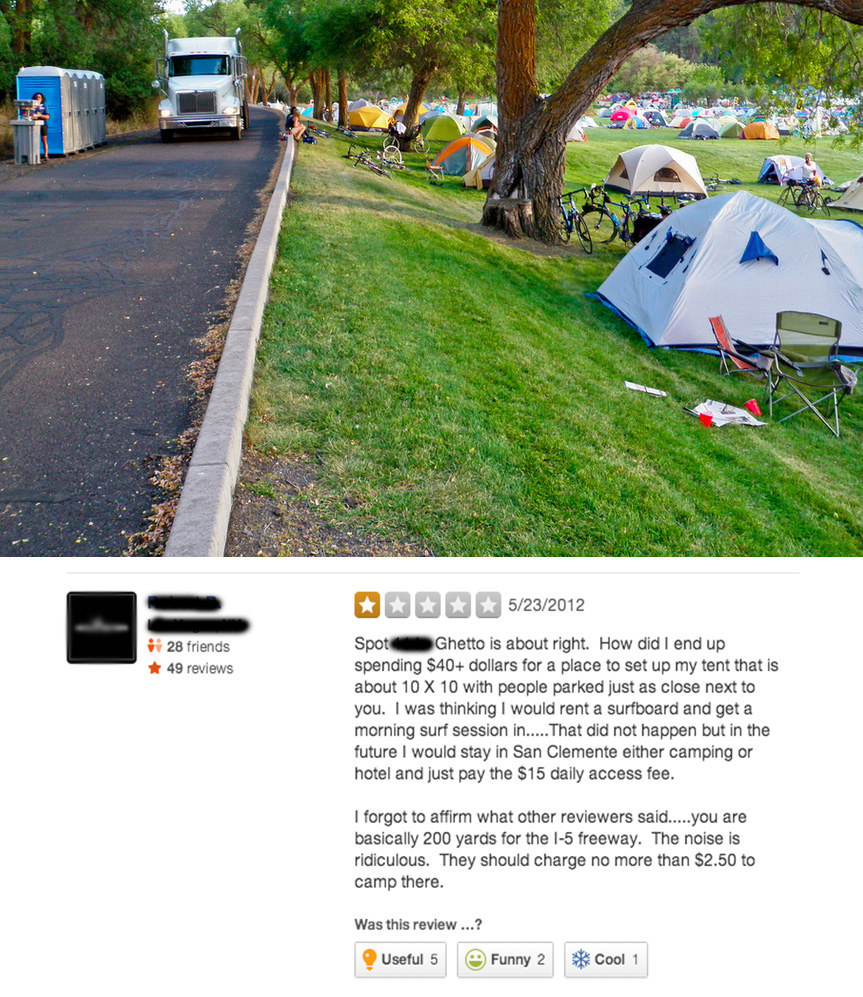 9.
"The worst things were the entertainment"
If your version of The Great Outdoors blows away superlatives like "great," take on this week's Jack Honey photo challenge, and you could win a $100 concert ticket gift card and a shot at a VIP trip to Lollapalooza '15.