1.
"Feared for life"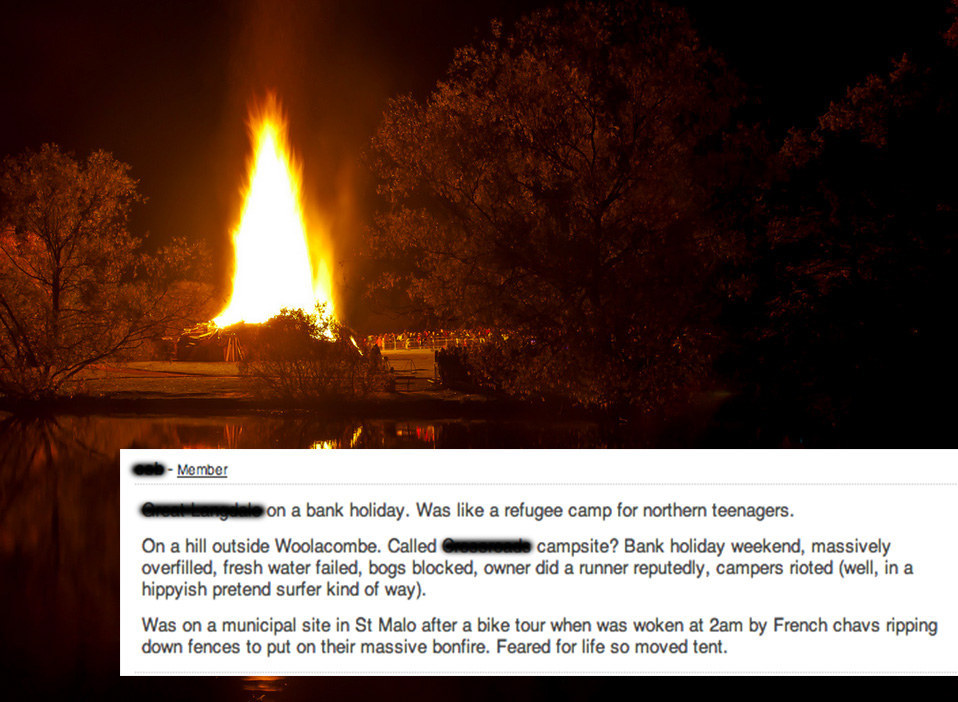 2.
"There were hundreds of cats"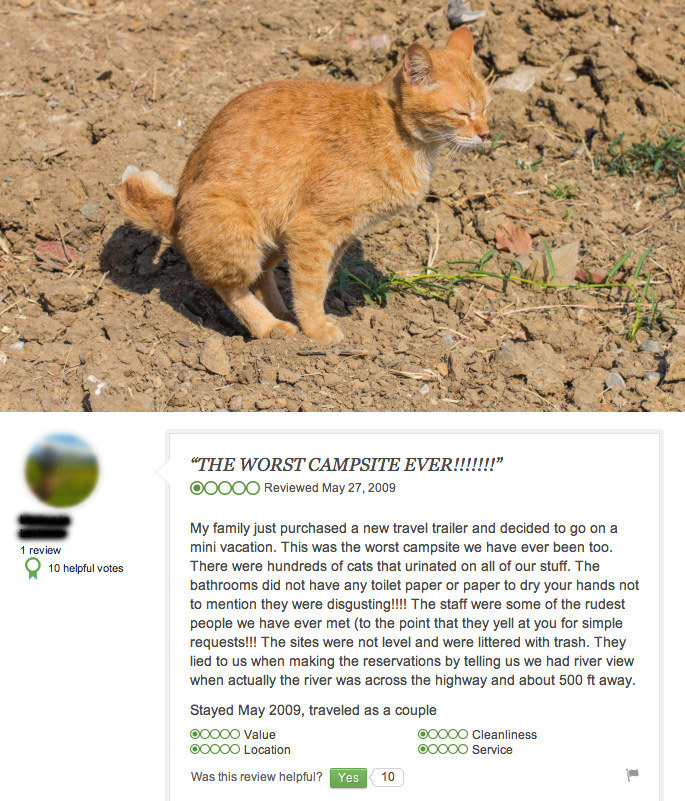 3.
"U HAVE BEEN WARNED"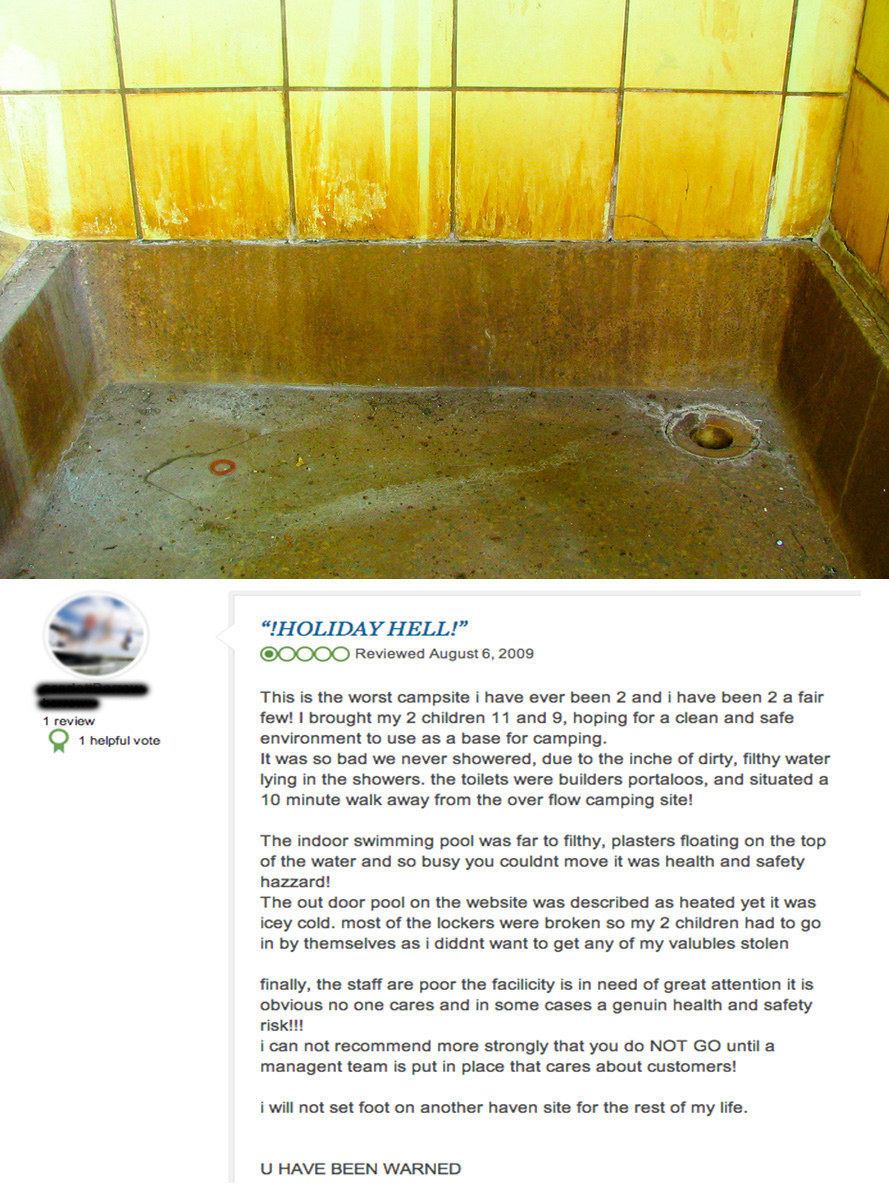 4.
"Smelled like it had animals in it"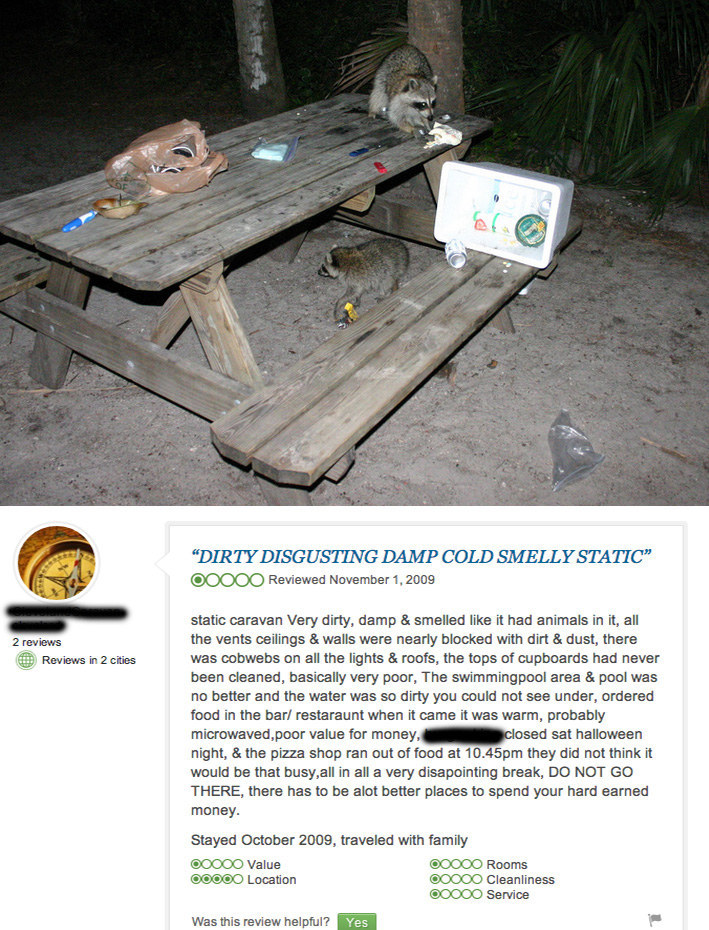 5.
"Couldn't afford to fill the pool back up"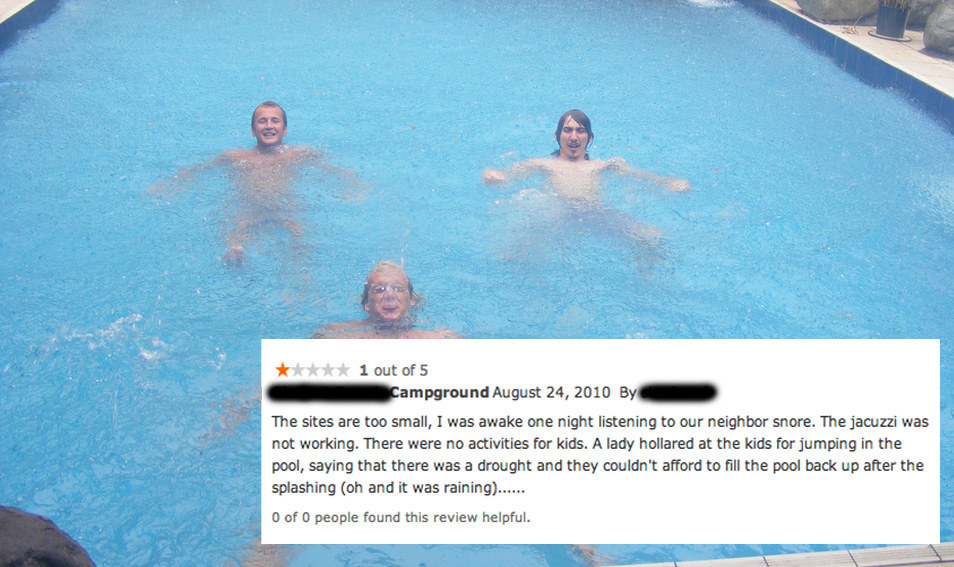 6.
"It's like people died in it or something"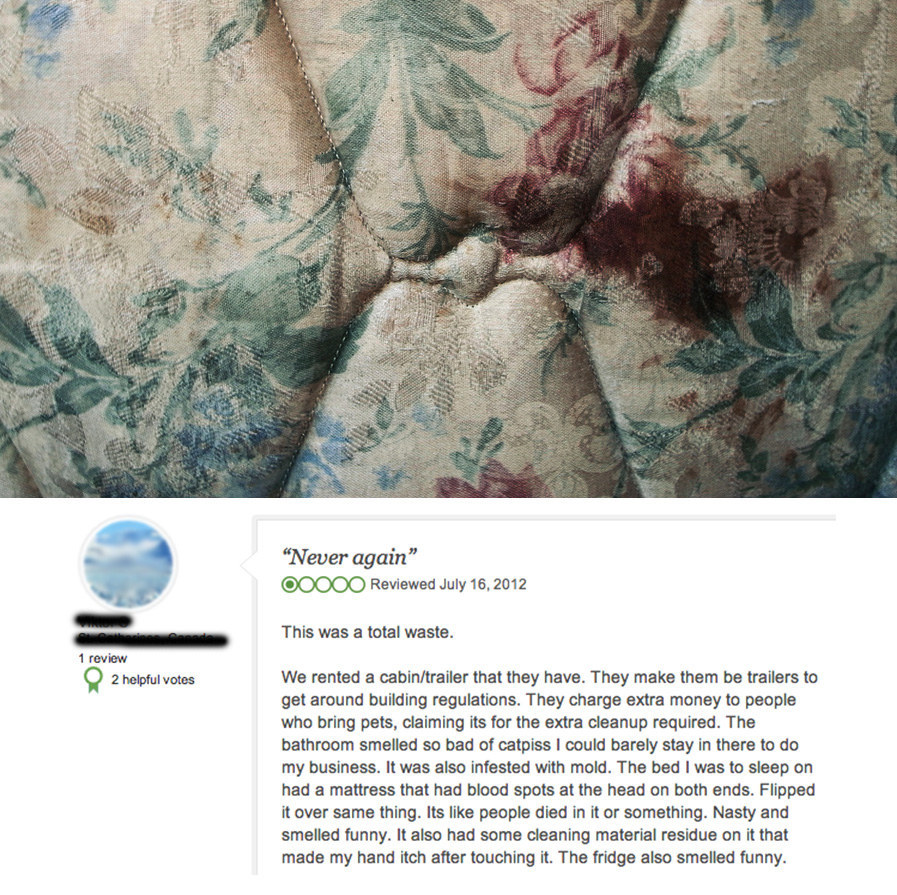 7.
"Ghetto is about right."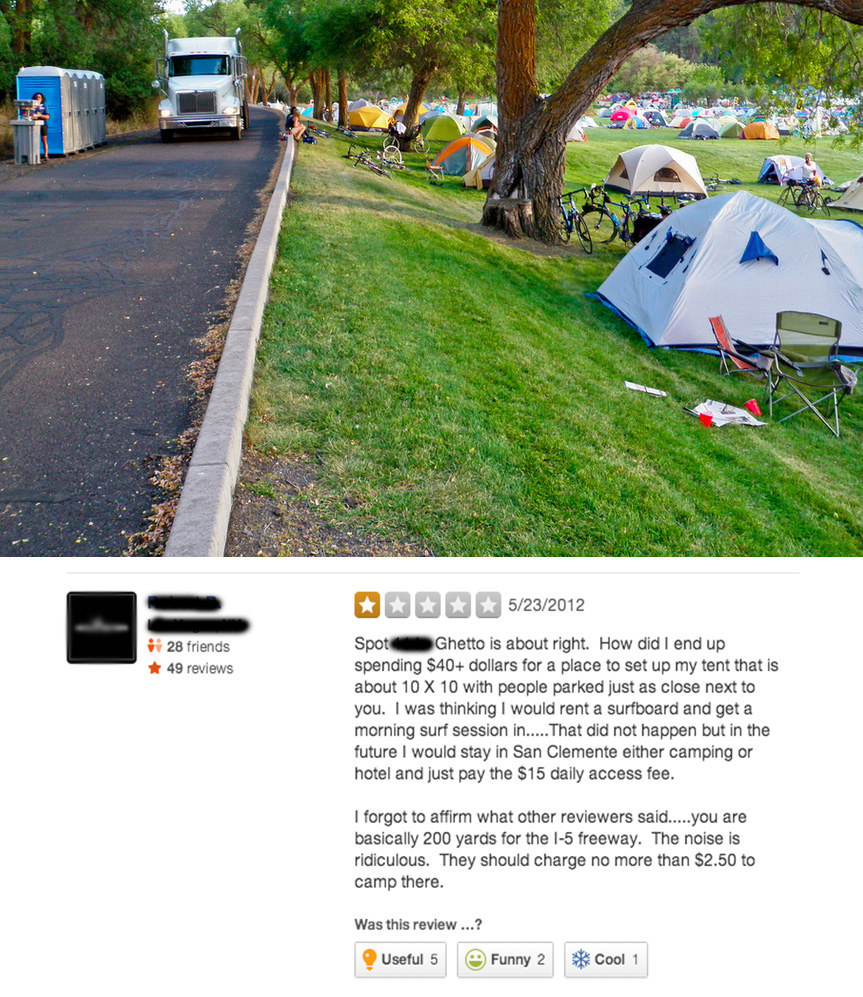 8.
"Dark, miserable and depressing"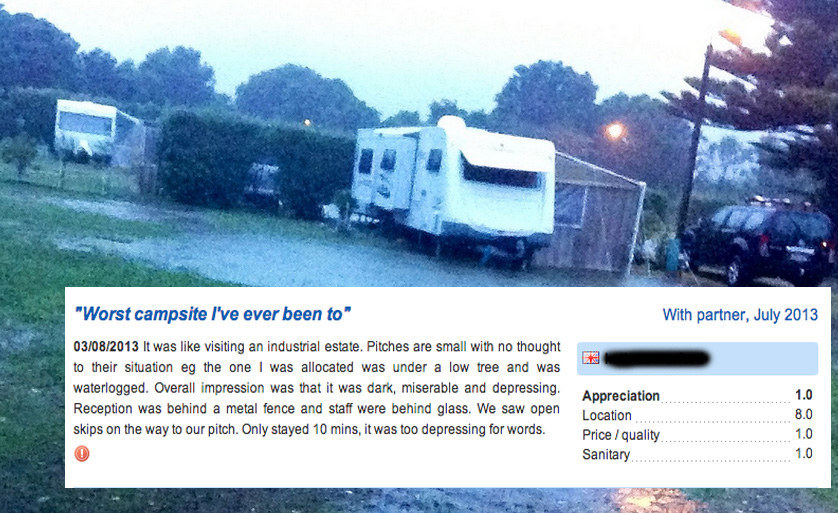 9.
"The worst things were the entertainment"
10.
"Nobody should go here ever"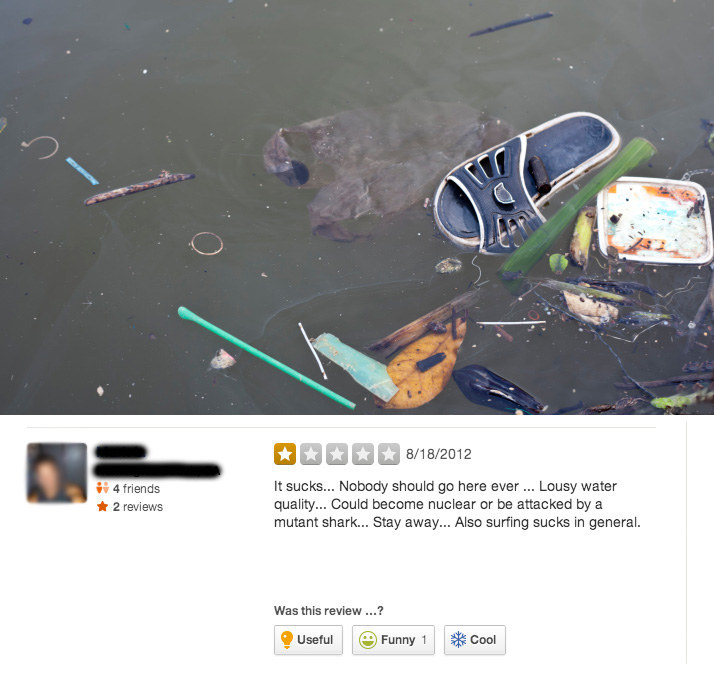 If your version of The Great Outdoors blows away superlatives like "great," take on this week's Jack Honey photo challenge, and you could win a $100 concert ticket gift card and a shot at a VIP trip to Lollapalooza '15.