Dear Bees, please be(e) aware of how much we love you.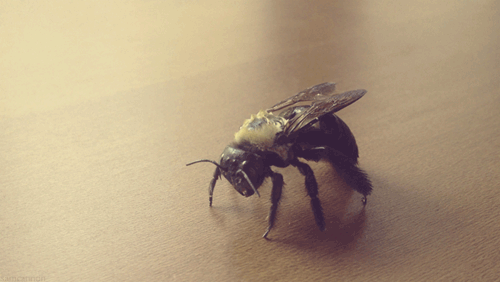 You do silly things like bump into each other.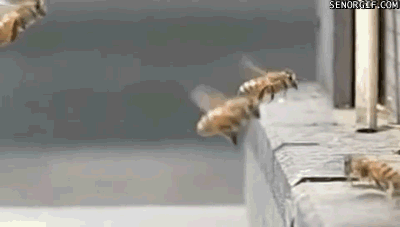 And you get all dirty in the cutest ways, doing your part in continuing the life of flowers.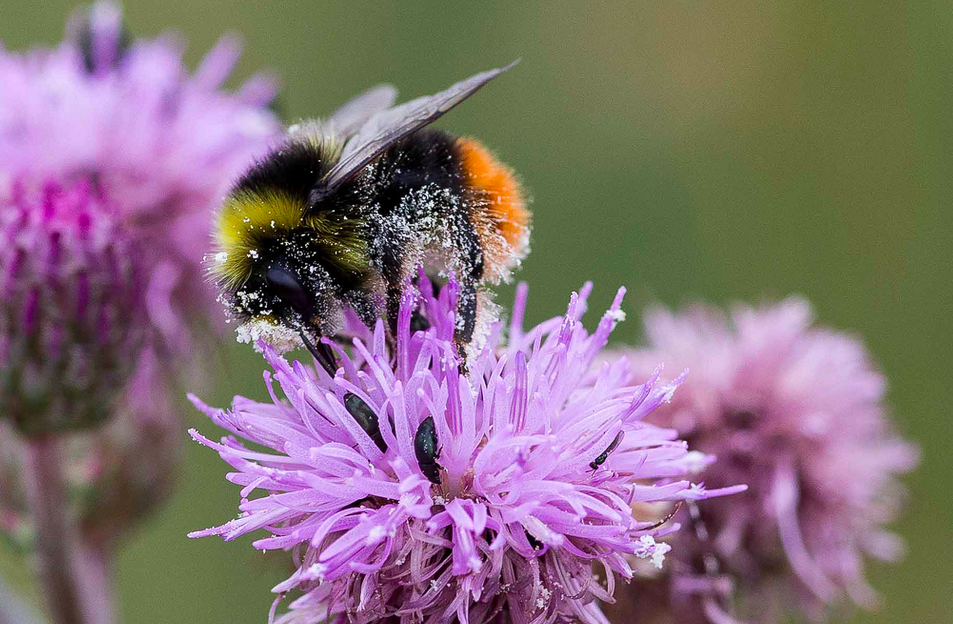 Which also helps make food for our other friends — bears!!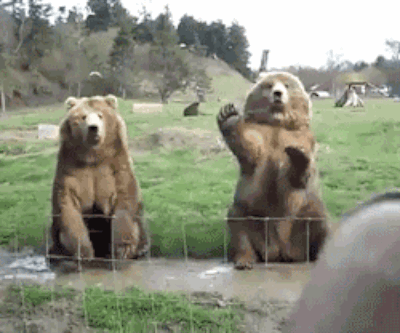 You have this really cool habit of making anywhere your home. You're so low-maintenance.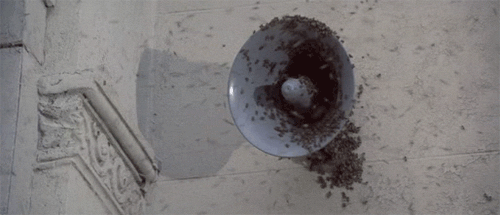 And you're very forward thinking in having a Queen as your ruler.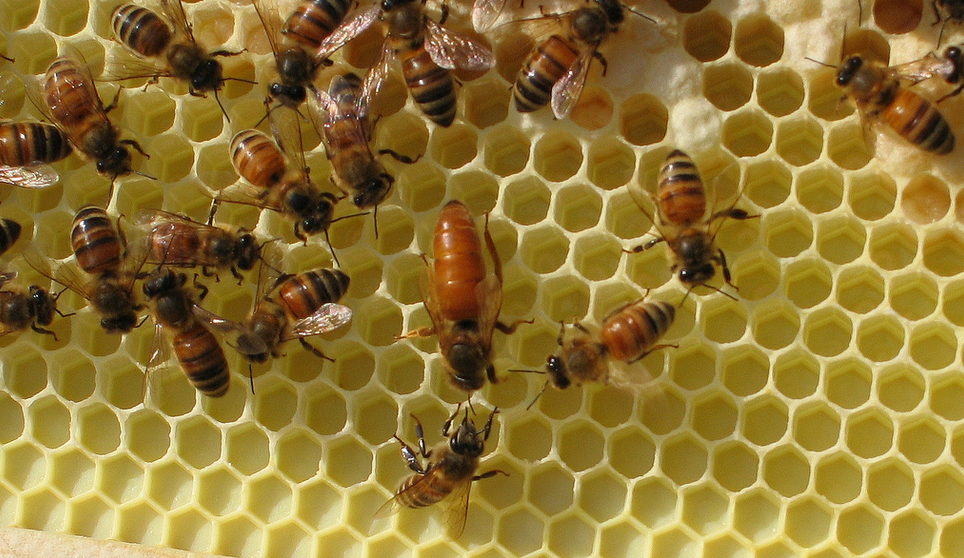 Unlike some other insects, you are quite clean. We love that about you.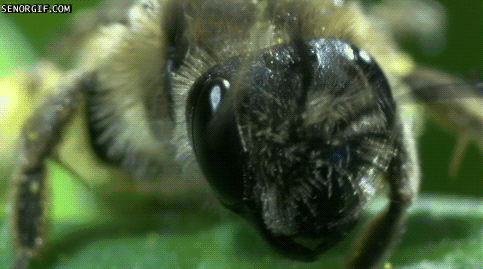 Dogs love you as well, which is very cool.
It's funny, because we also happen to think you're the dogs of the bug world...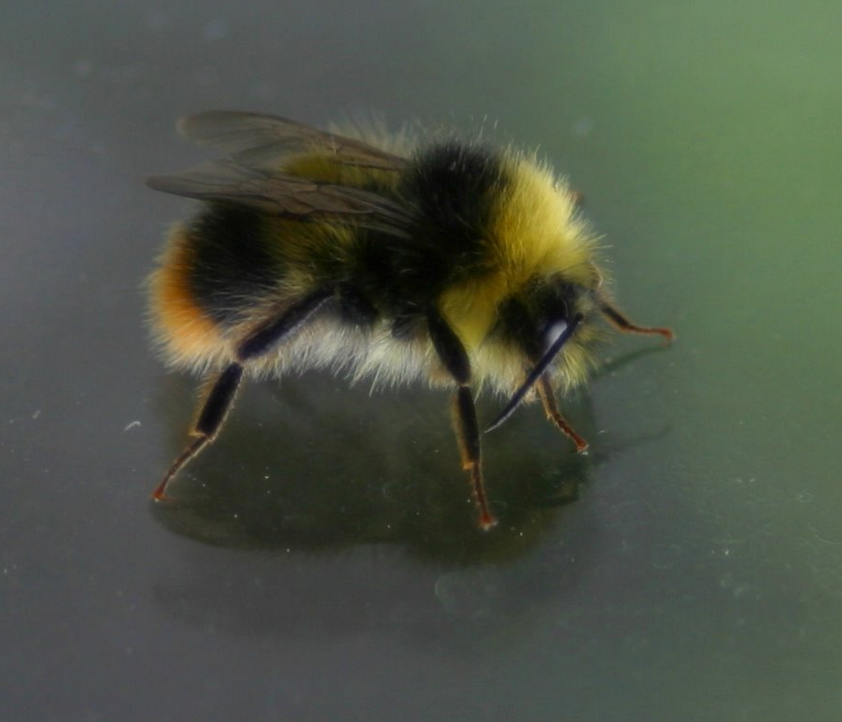 ...see the resemblance??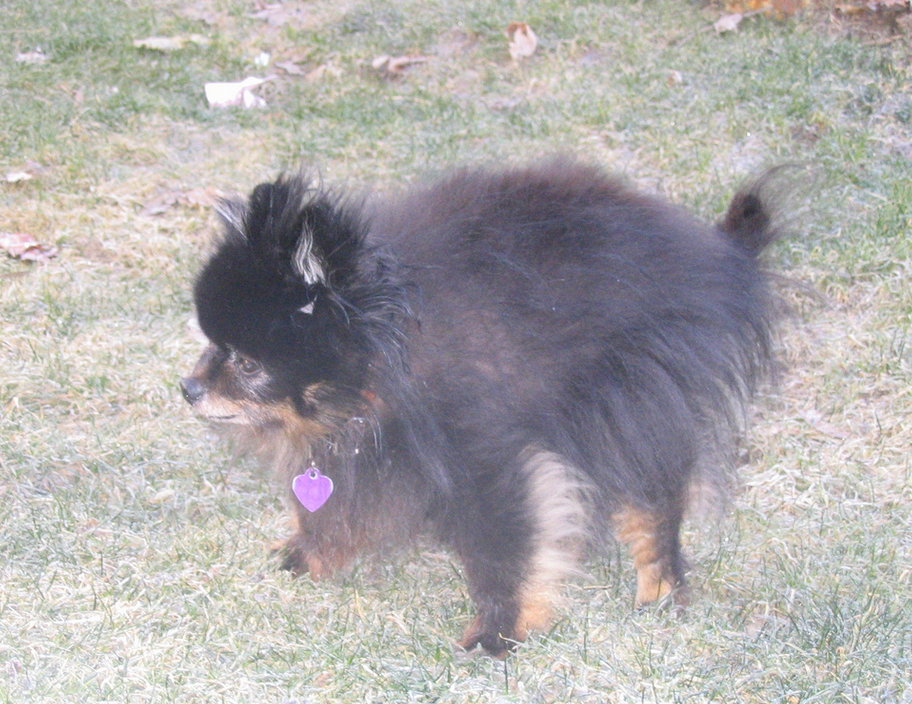 You're delicate and clearly admire beauty in ways we envy.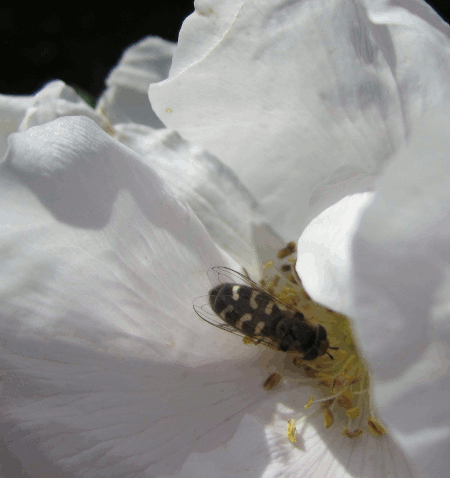 You also give solid high fives.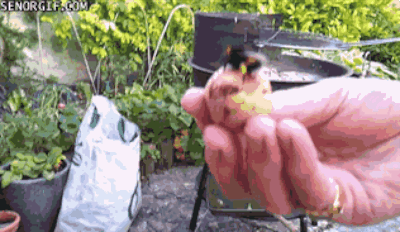 And look how friendly you are!!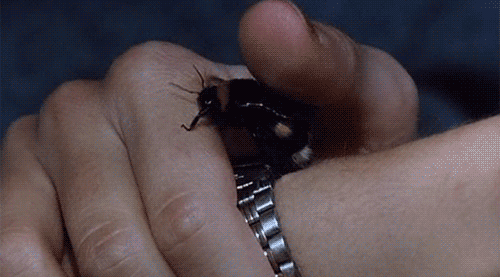 But most importantly, without you, there'd be no honey, and a world without honey just wouldn't be as delicious.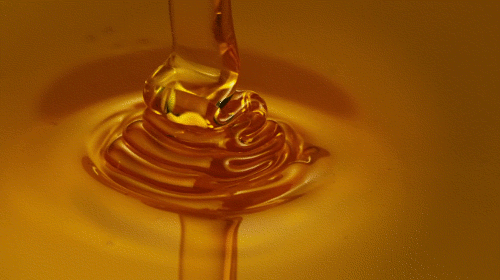 Summer — it's the bees knees, right? Share pics of how you're mixing things up this summer & you could win a VIP trip to Lollapalooza '15 from Jack Honey.