Vegan food's accessibility and popularity keeps growing! I mean, it's definitely not just a bunch of lettuce.
There are tons of different options, which is why on this week's "Worth It" episode, the guys set out to try three vegan meals at various price points to see which one was their fave: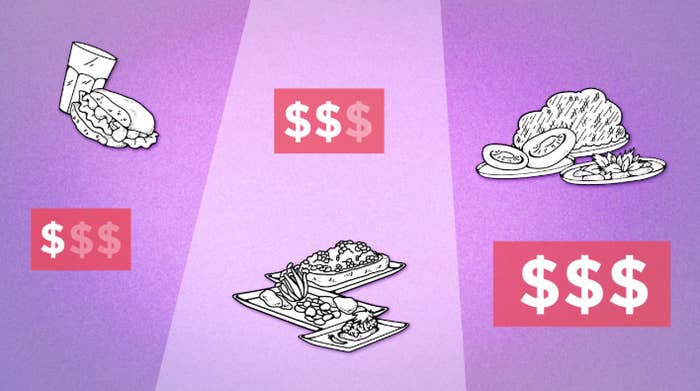 First up, they went to Seasoned Vegan in Harlem, New York. Here, Chef B uses her mother's traditional Louisiana recipes, but makes them all from plant-based ingredients.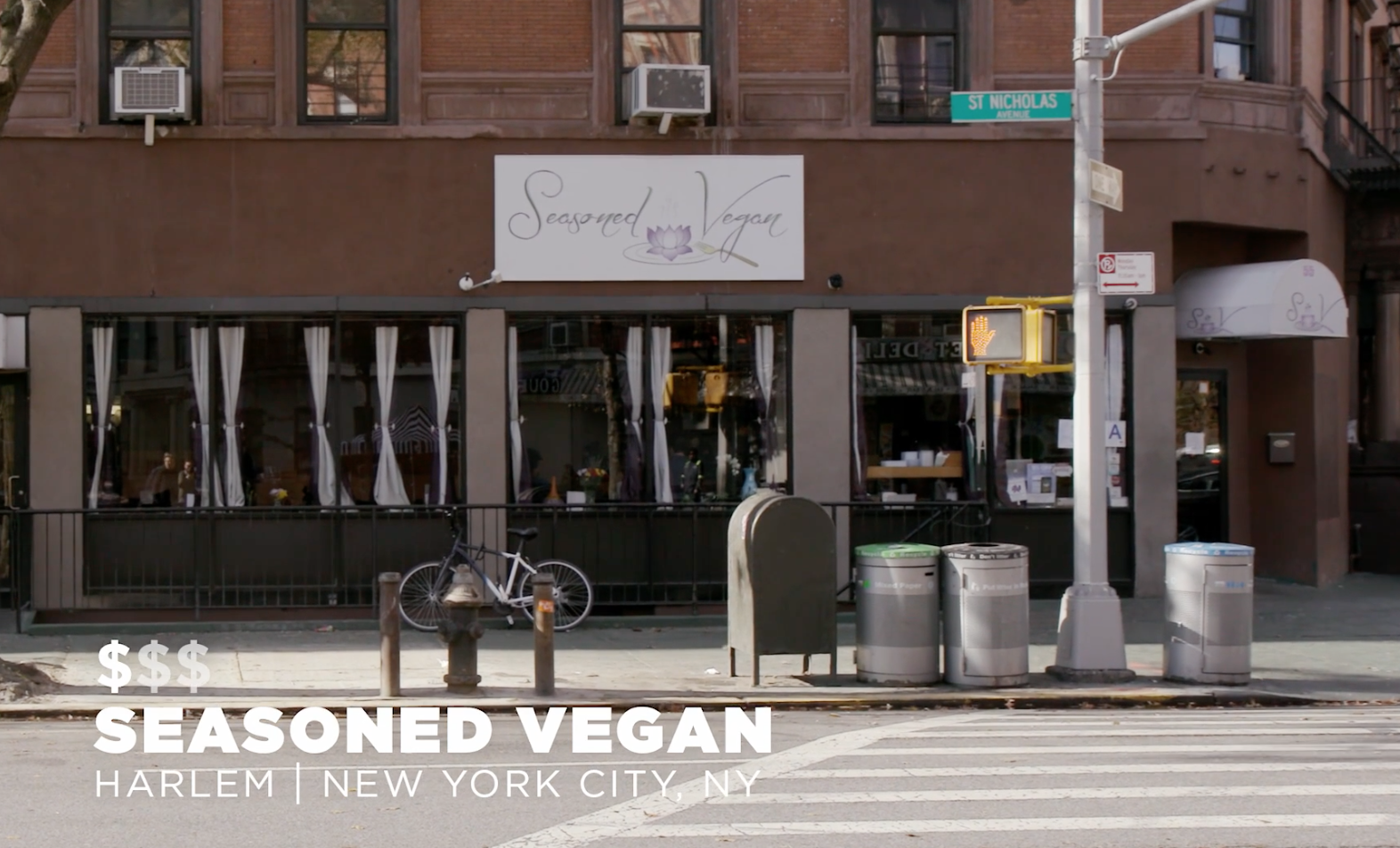 They ate the "Po'Boy" sandwich, where the "shrimp" are made from a yam and tapioca base, covered in starch and fried. The sandwich is then topped with tomatoes, greens, and a vegan remoulade sauce that incorporates 32 spices.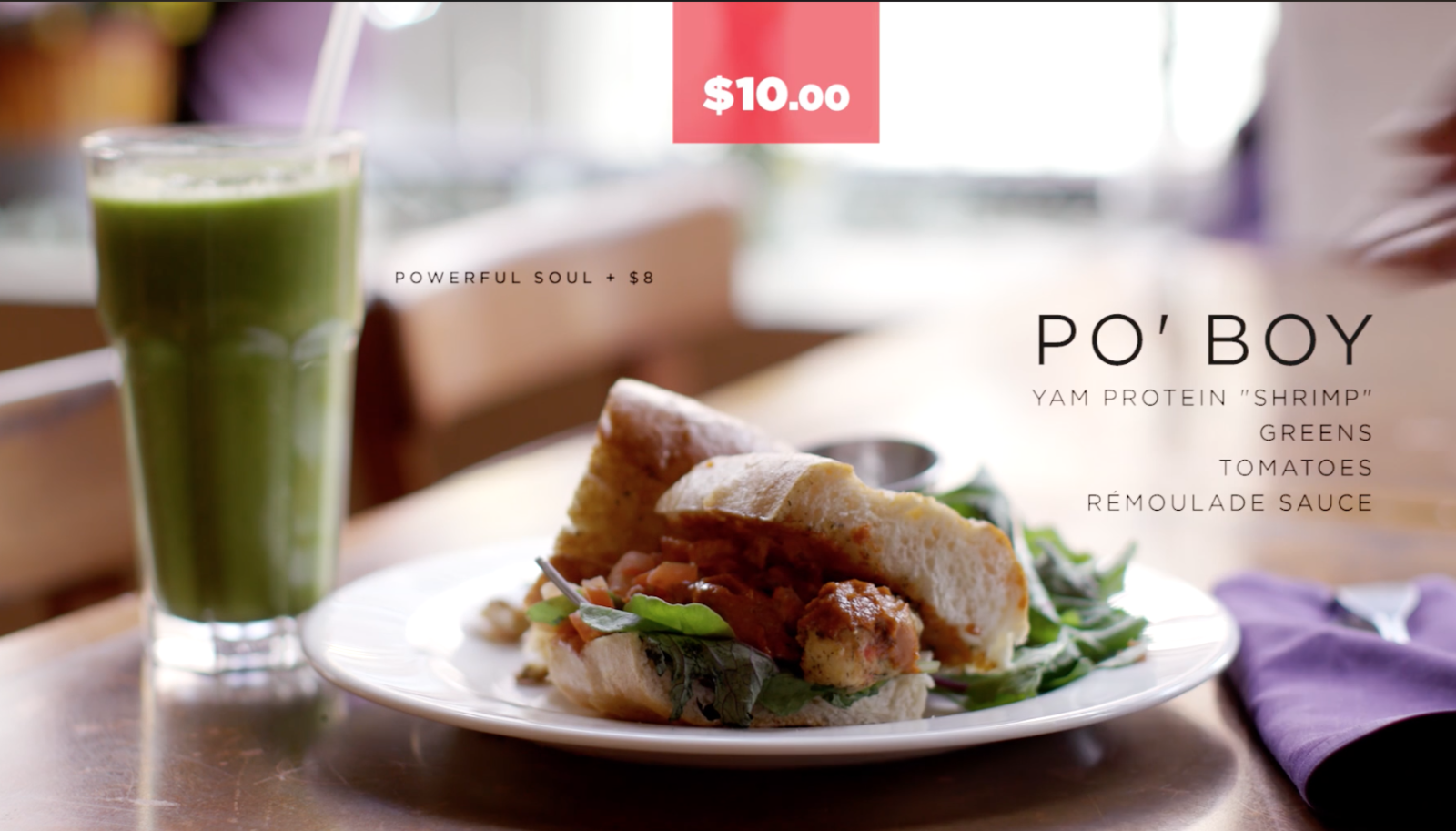 The guys loved that it tasted like and had the same texture as real shrimp, and described the sandwich as "a very satisfying whole bite experience."
Chef B also surprised them with a stuffed avocado that had almond meat, vegan cashew cheese and pico de gallo. It was so good, Steven had to take a rest on mama's shoulder.
Next up, was Avant Garden (punny) in the East Village, New York City. Here, the menu is set up like a tasting menu, so you can have multiple different dishes.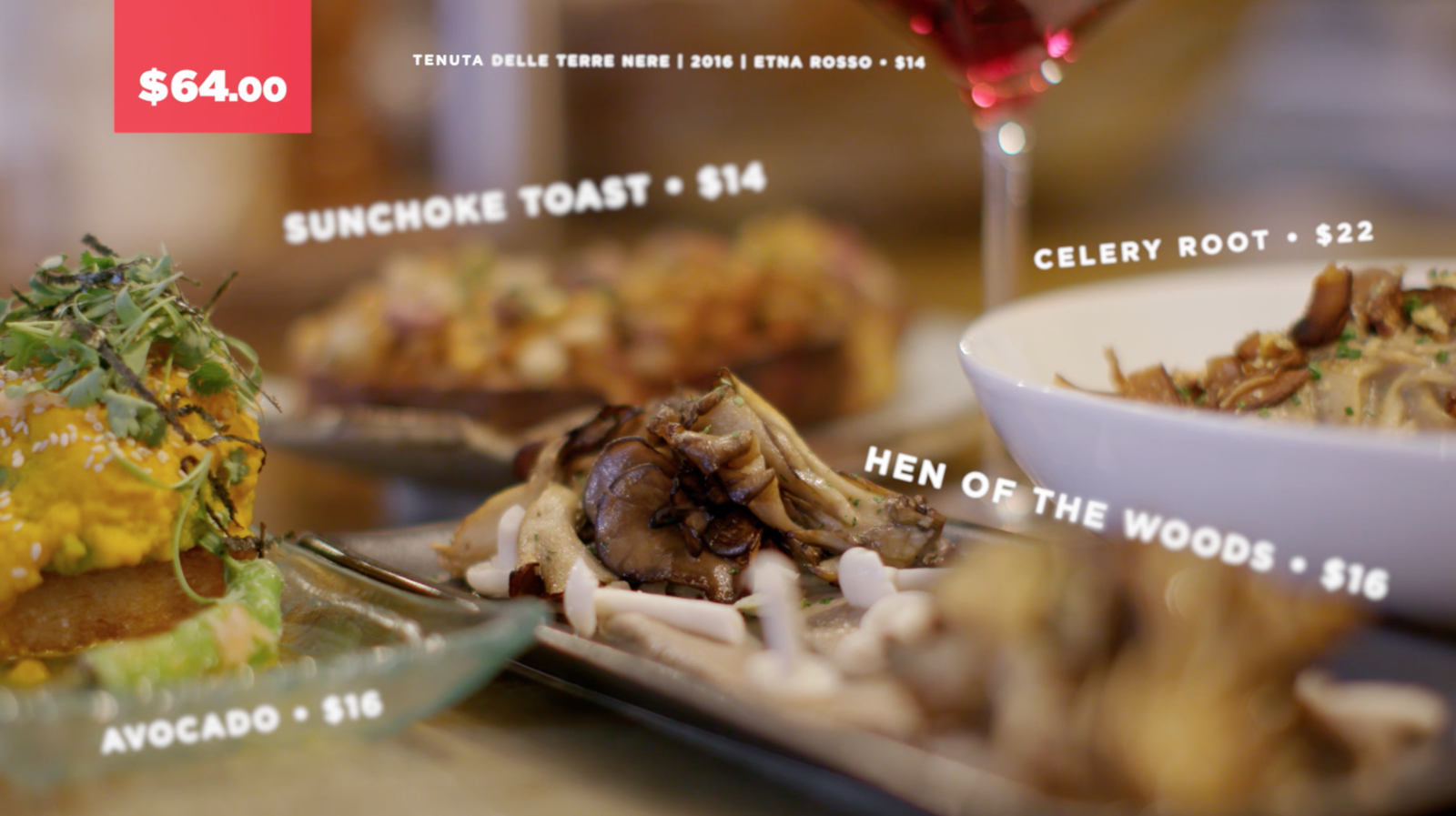 All of the dishes here incorporate a variety of vegetables and ingredients to make interesting texture and flavor combos.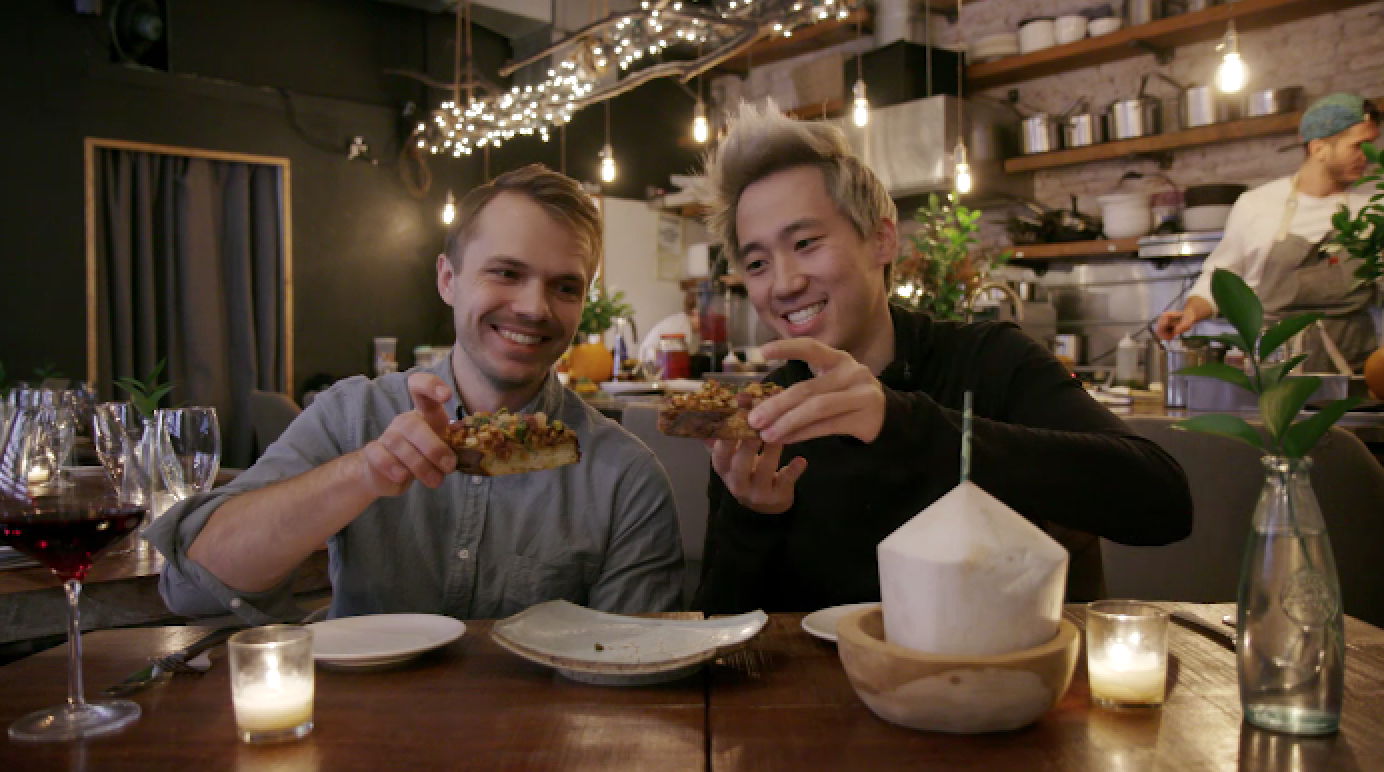 The guys loved each dish for different reasons. Andrew loved how creamy and delicious the celery root pasta was, declaring, "this is one of the top gravies of my life."
Steven was so excited by the avocado salad, which was served on a bed of fried sushi rice. It made him do a "happy baby dance" -- that's how delish it was.
Last up, was abcV, located just two blocks from the Union Square farmers market where they source the freshest ingredients for their dishes.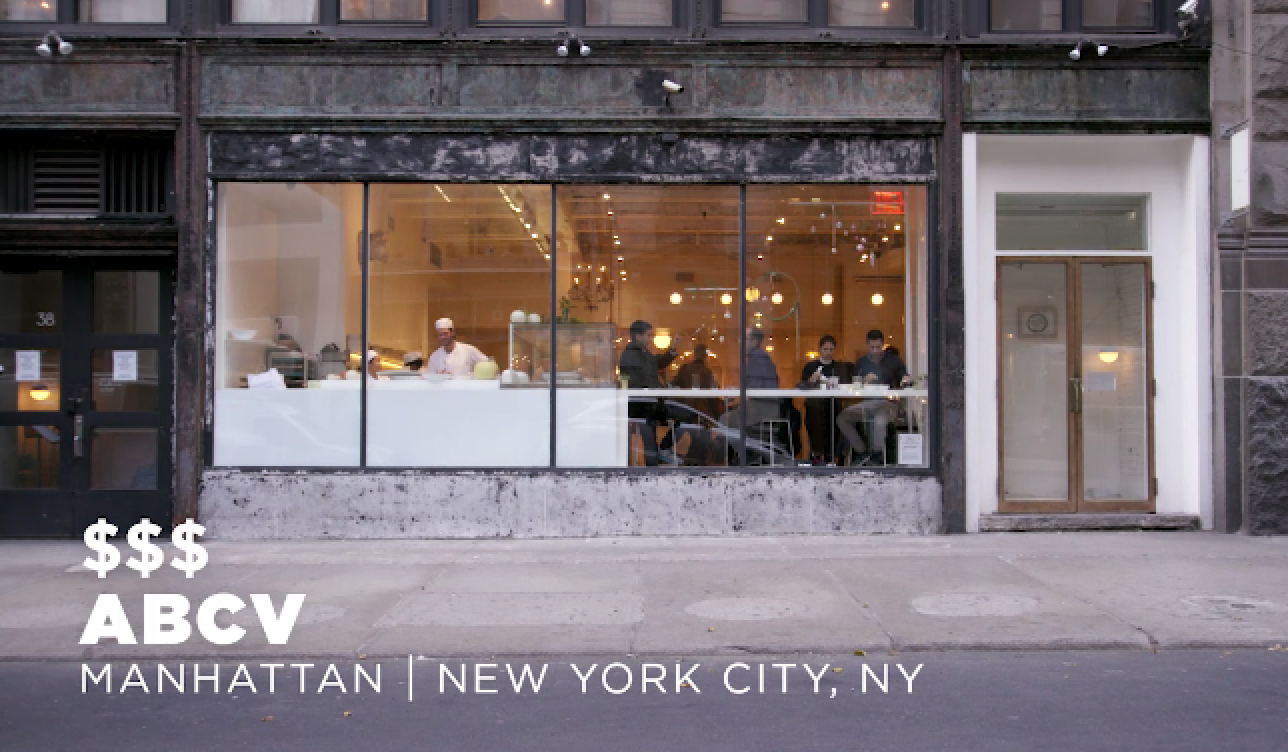 Stephen admitted that he didn't know much about vegetables, and he felt like a Pokémon Master collecting cards and adding them to his 'pokédex' but in this case -- his menu was his pokédex, and veggies are the Pokémon. Idk, it was a whole thing.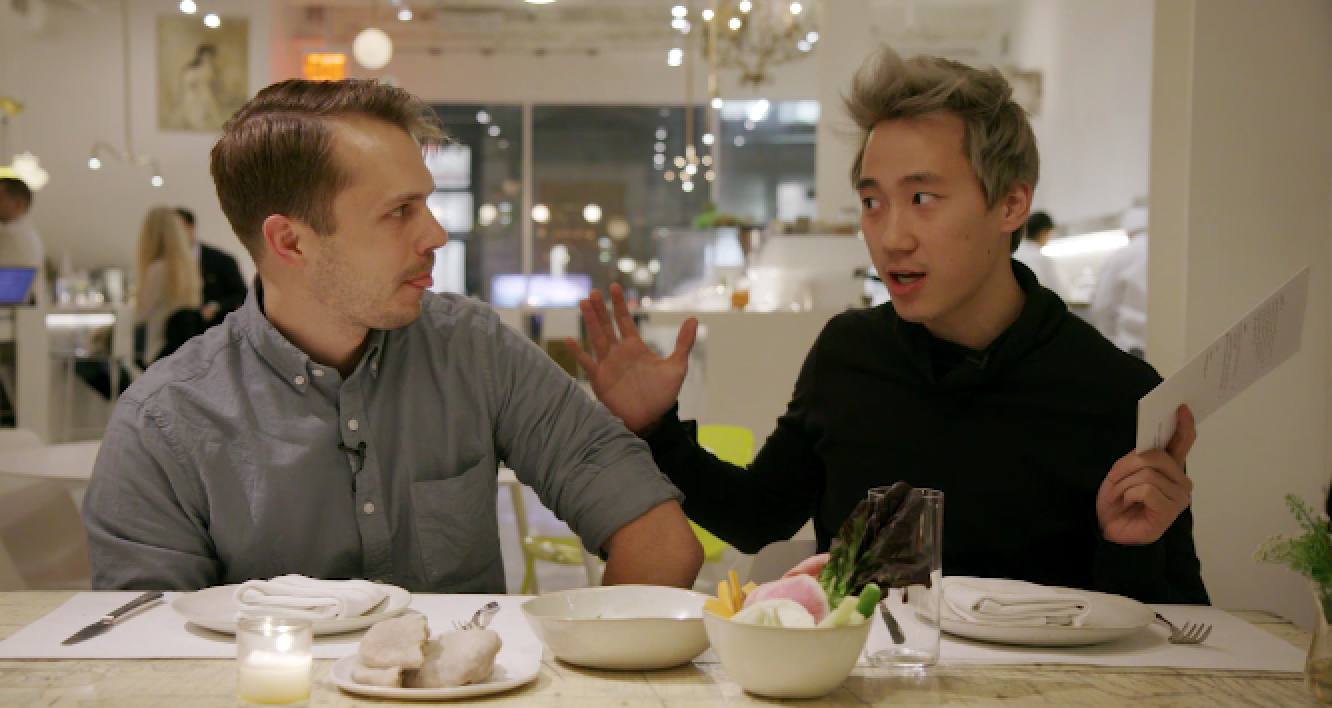 They tried a smorgasbord of fresh hummus, beet salad, grilled shiitake, carrots, warm crimini and a whole roasted cauliflower, plus delicious cocktails.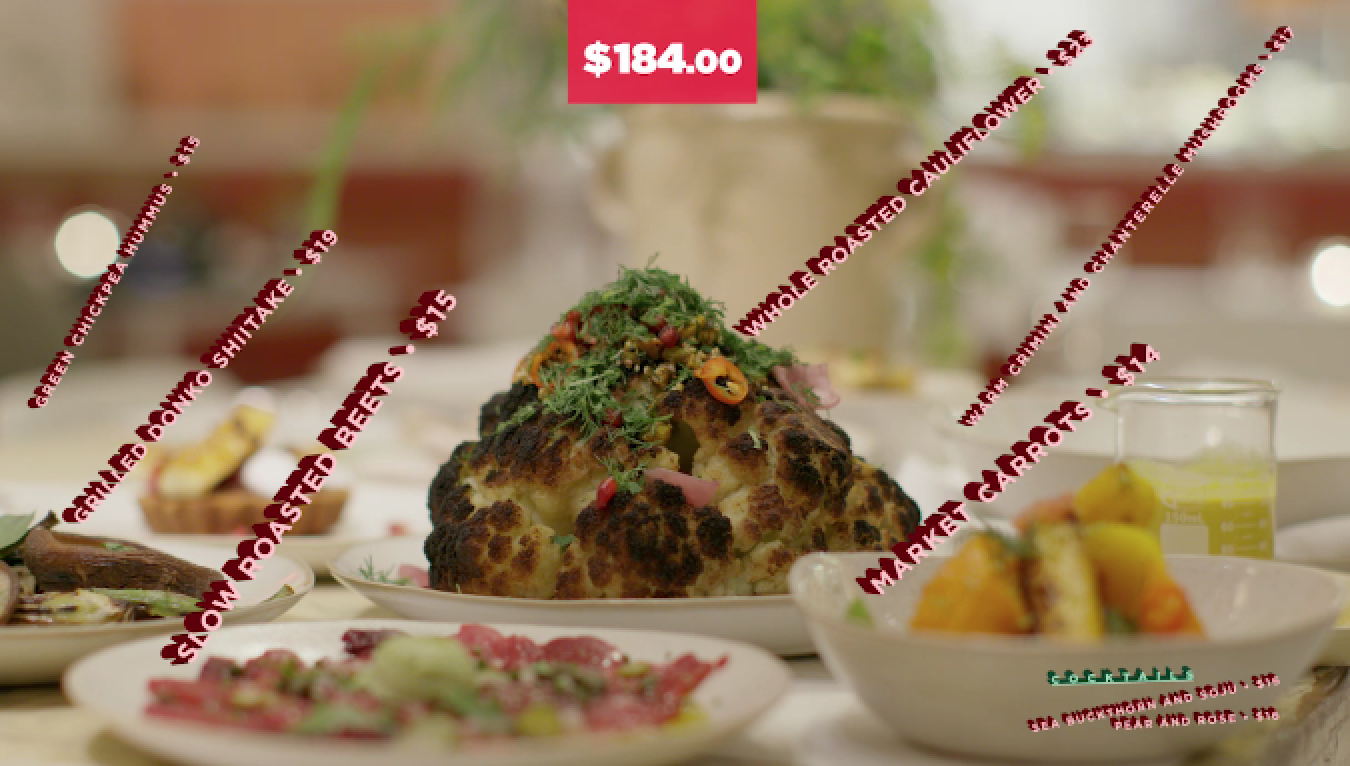 Andrew thought everything tasted so good that it had to have been grown in a magical forest -- and he was nervous that an evil witch was gonna come and get them for eating it all.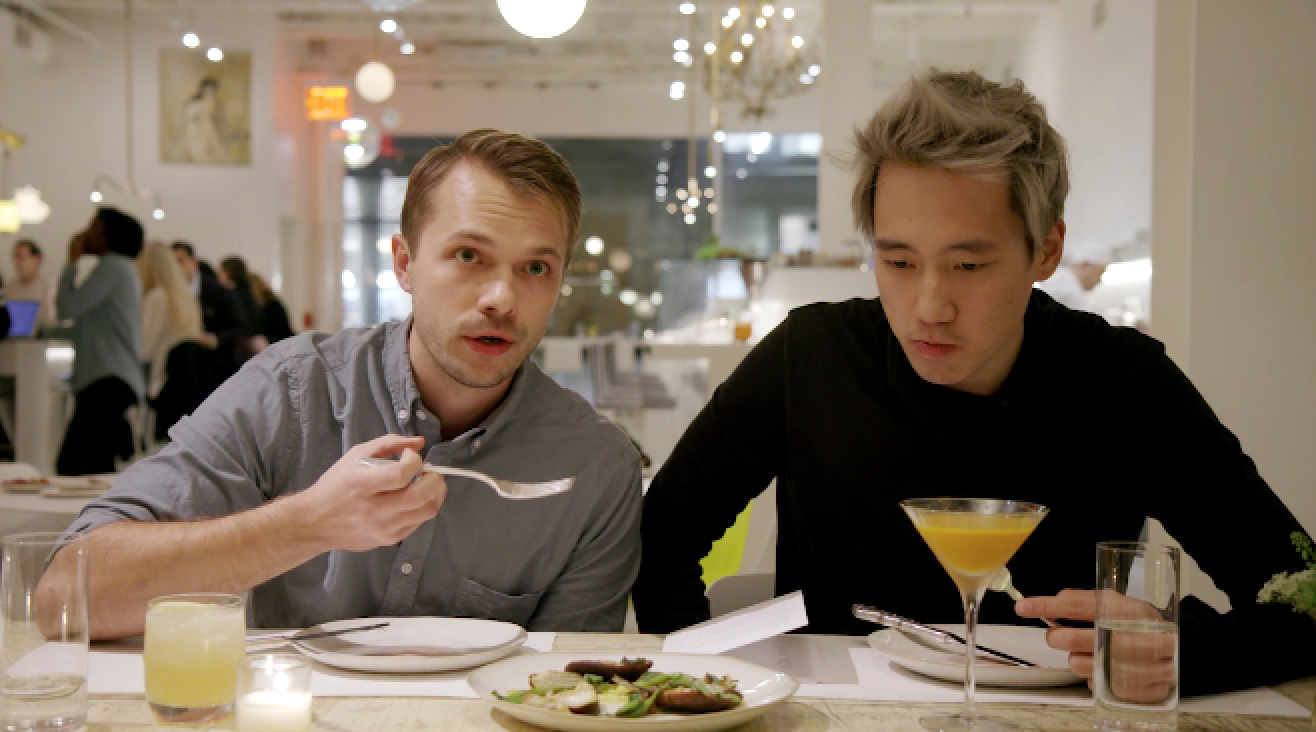 The guys loved each place...but in the end, they can only choose one favorite. So, who was their "Worth It" winner?