This week on "Worth It" the guys decided it was time to test three fish dishes at different price points to see which one makes the cut and gets their vote.
Oh, and they went to Hawai'i to do it. Duh.
First up, was Ahi Assassins for Poke in Honolulu, Hawaii. Poke is diced fresh fish, and here the fish is caught fresh by Josh, one of the owners, every day.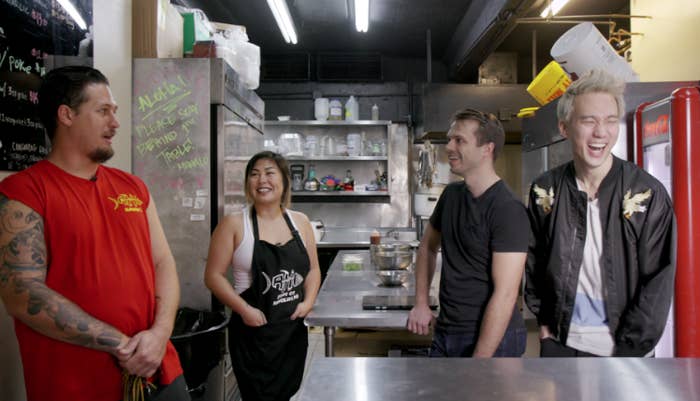 They tried the "Lunatic Poke" which is a version of spicy ahi. Instead of using mayonnaise, they have a secret sauce -- ooh la laa. The guys were so impressed! Andrew even said, "this is the most luxurious texture I've ever experienced with food."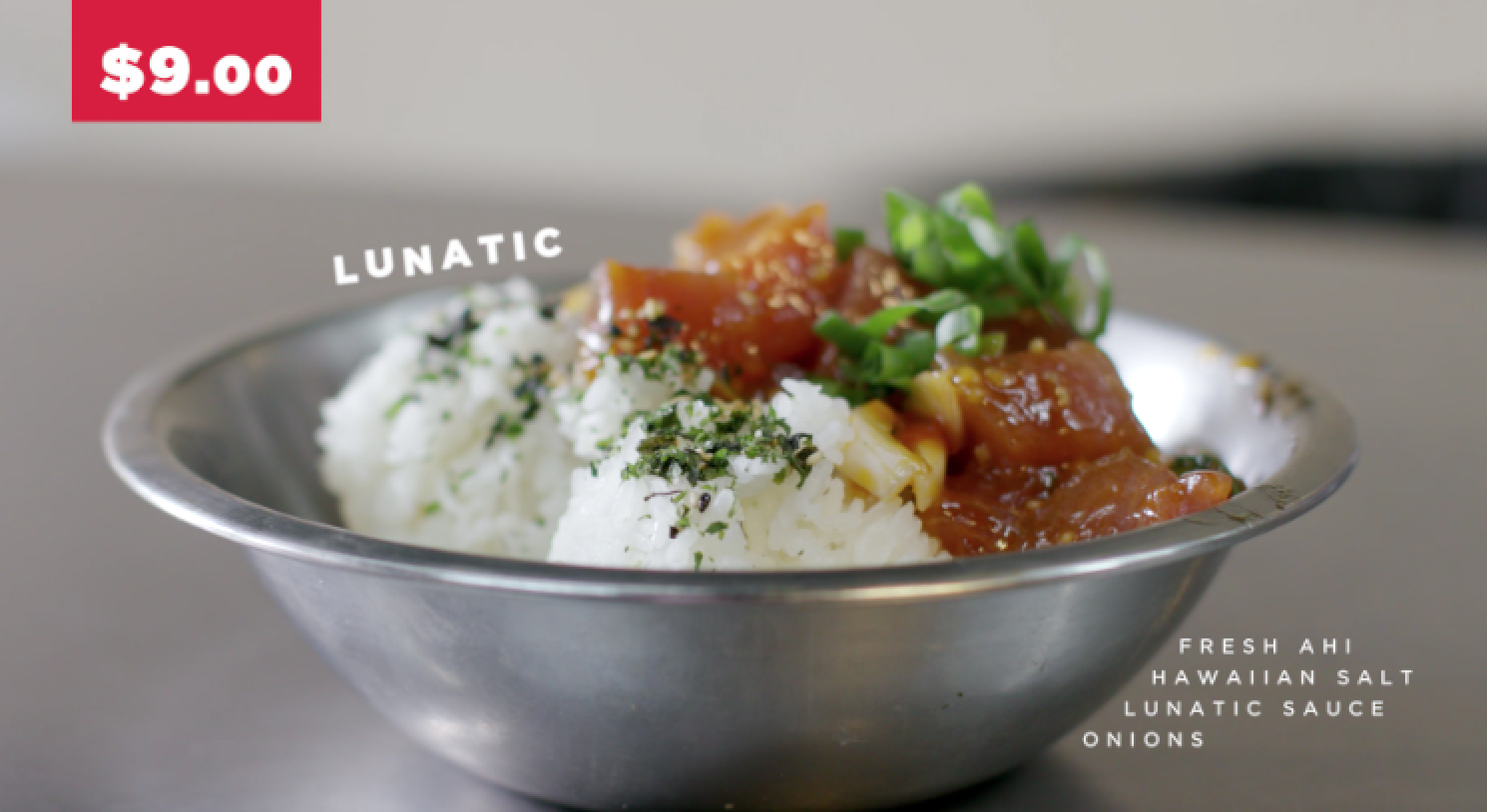 They also tried a fried bag of bones aka literally the collar and neck of the fish. It looks scary as hell, but the guys were absolutely blown away by the fatty, soft meat inside.
The second stop was MW Restaurant in Honolulu which specializes in Hawaiian regional cuisine, and showcases the rich fusion of cultures and flavors Hawaii has to offer.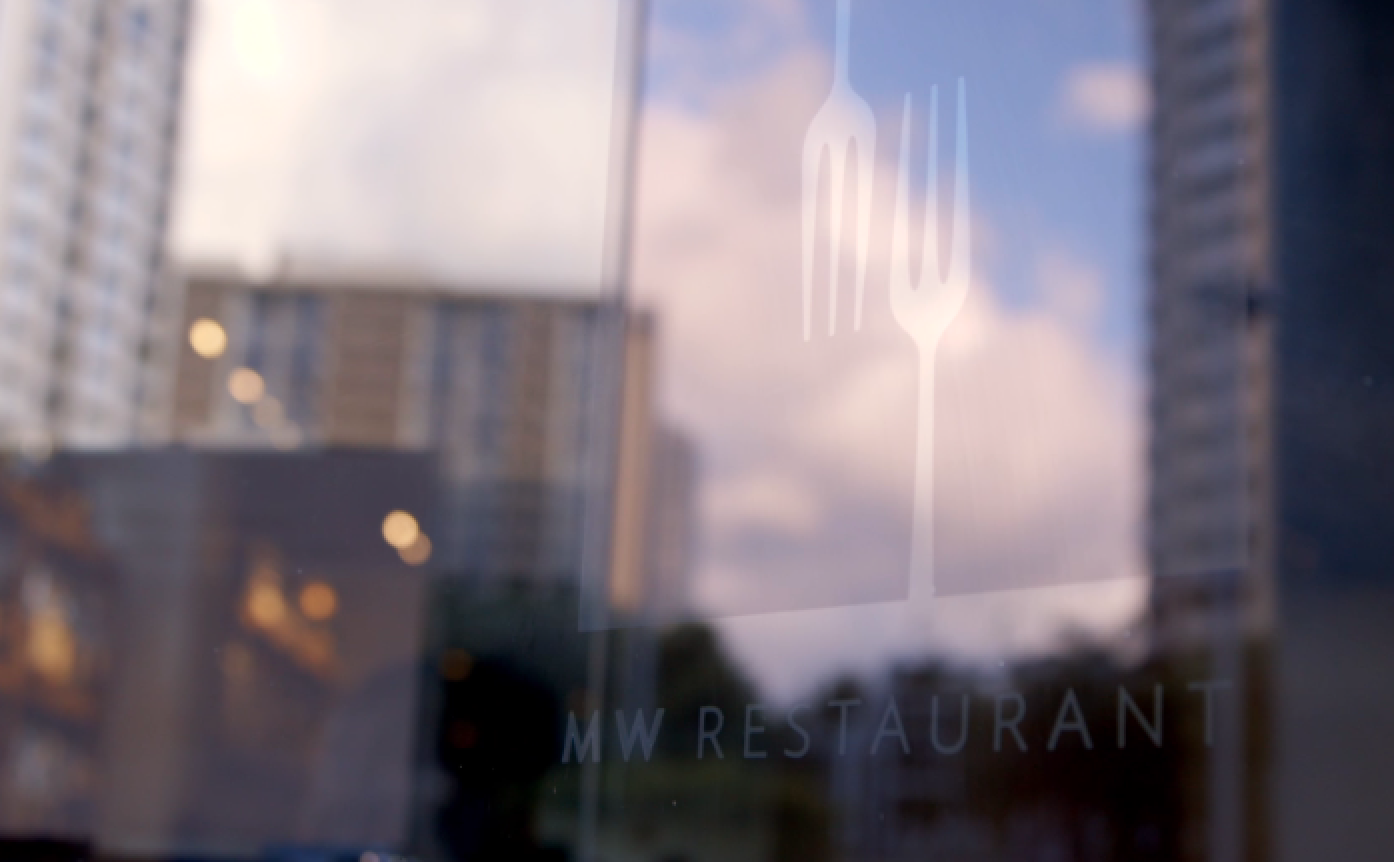 They tried a beautiful mochi-crusted onaga, garnished with kimchi, bok choy and pickled namasu. Steven was so into it that he claimed he's going to be telling his grandkids about this dish and needs to make it at home...stay tuned.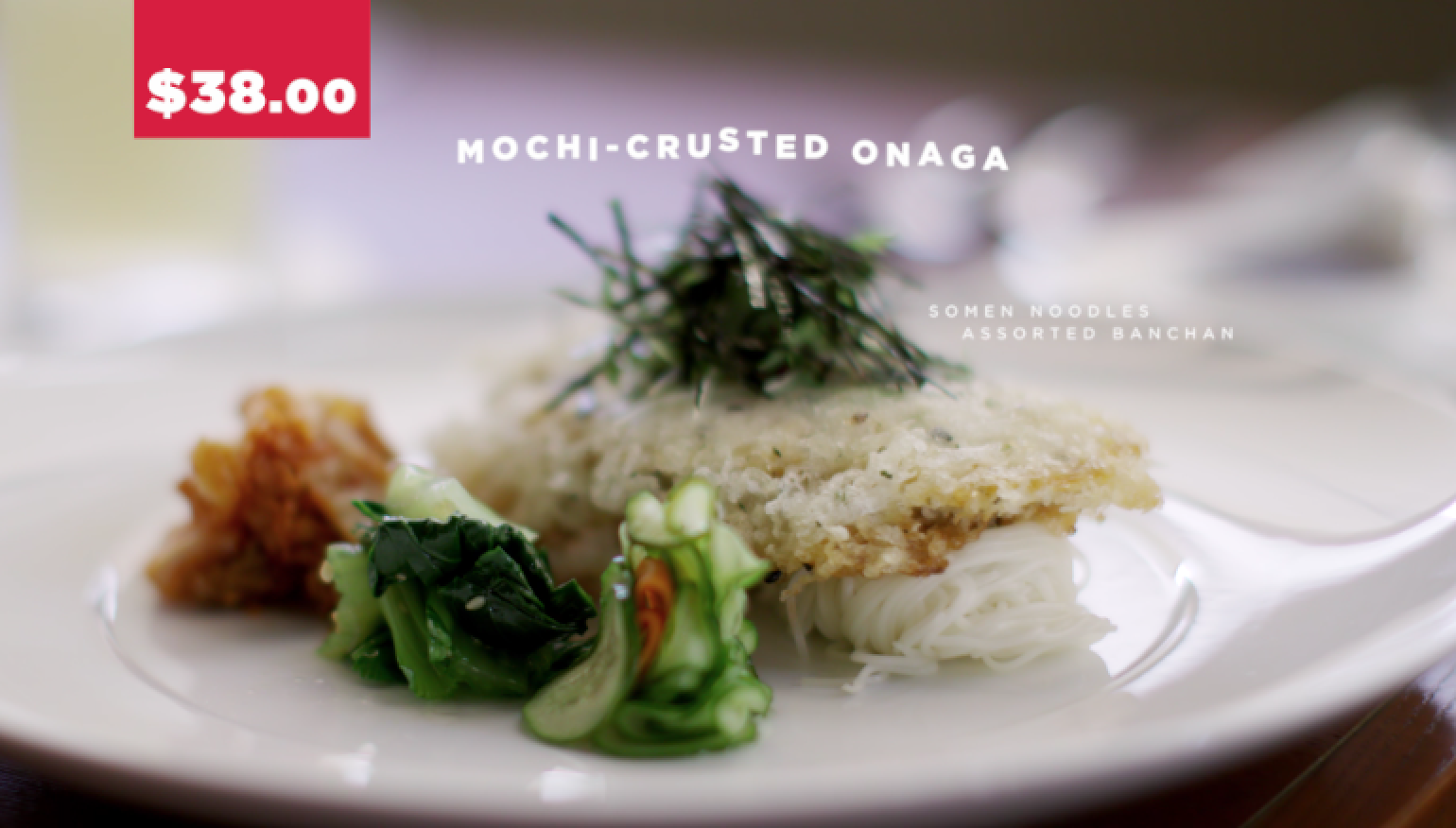 Their last stop was the magnificent (aka fancy) Chef Mavro restaurant. Here they were served a lavish onaga fish baked in a salt crust. Dayummm.
Their minds melted and they described it tasting like, "a french man that moved to Hawaii and made the most delicious fish he could." Which is entirely accurate, Chef Mavro is a french man, lol.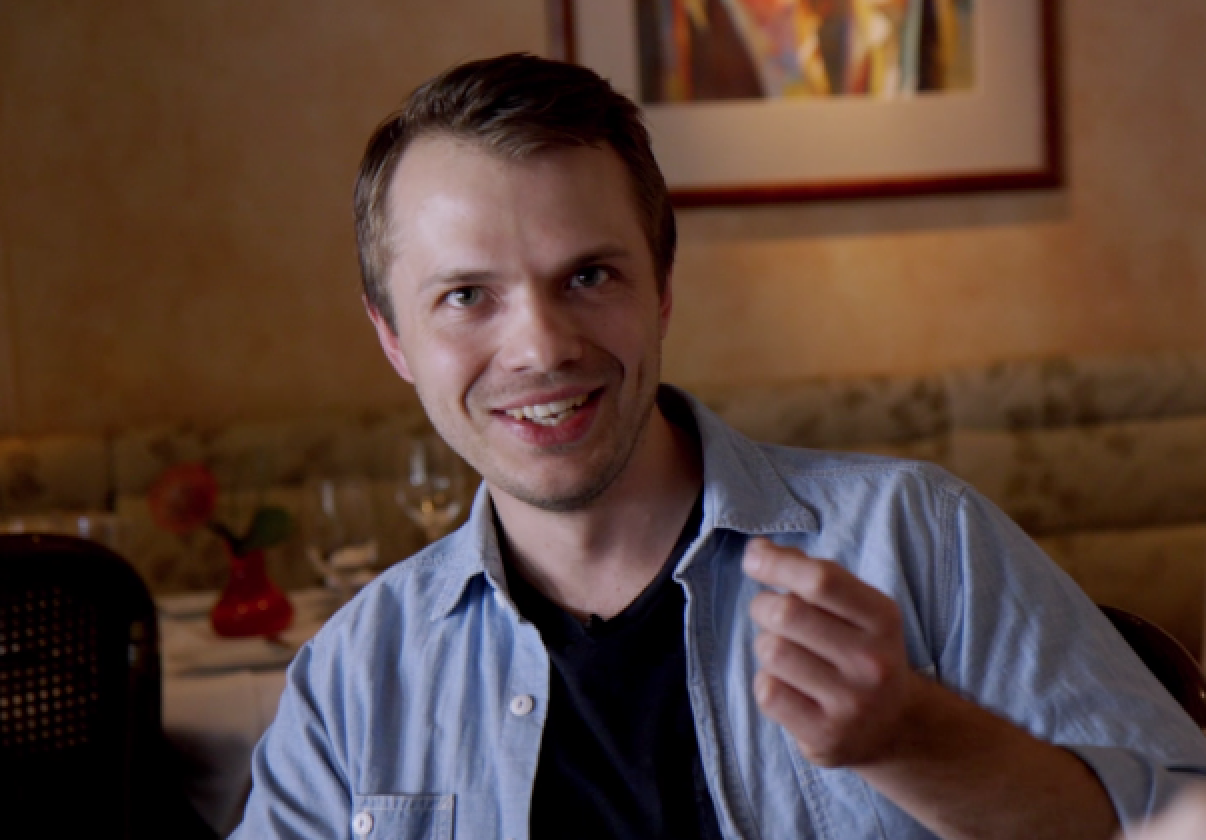 Everything was amaze de la craze, but in the end there can only be one "Worth It" winner. So who was it?