Our girl Amy Schumer understands that heat + gowns + thighs = CHAFING DISASTER. She was not about to let a sweat threat ruin her big night, so she took matters into her own hands and lathered on the deodorant.
Let's be honest, it feels pretty damn great to know that you and Amy Schumer share the same "beauty" habits.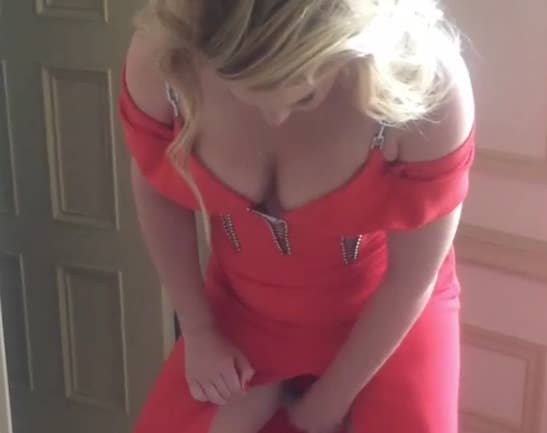 Thank you, Amy, for keeping it REAL.