What do you predominantly spend your money on?

Anything but I spend all the time

Just living my life (I always scrape by)

You're at Zizzi's what do you order?

Spiedini Pollo (hanging skewer of chicken)

Carbonara (with penne and no herbs)

Carbonara, lasagna or pollo della casa

Vegan margarita rustica pizza

What is your alcohol of choice?

The cheapest vodka you have please

Mr Brightside - The killers

Which holiday would you like to go on?

2 week Malaysia break (all inclusive)

Very patient I give people a million chances

Not patient at all if you piss me off its bye felicia!

Not patient (unless they're hot)

I'm pretty patient, If I get annoyed I don't show it too much

Do you want kids and if so when?

Yes and early, by the time I'm 28

No, but I would have them if my SO wanted them but I'd have to be 30 plus

I'm quite undecided on this :S

Which guy would you choose from Love Island?
Which Kavos Squad Member Are You?
You get angry easily so you make people stressed, But you are a font of knowledge and random facts (e.g. did you know boats from south Africa only frequent the island of Tristan da Cunha 8-9 times per year) this makes you semi useful. Good in a crisis, would do anything for other squad members.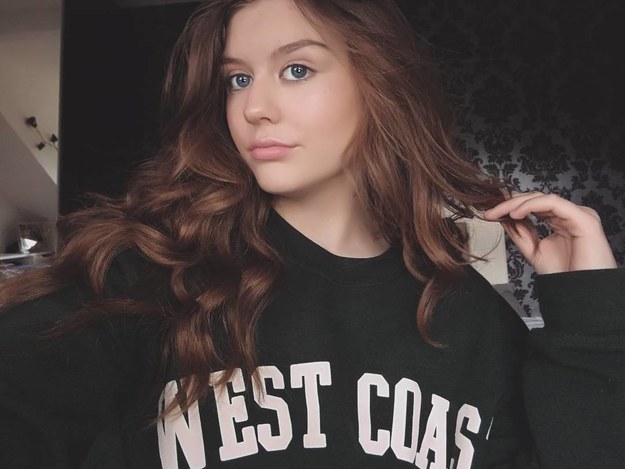 Extremely funny but can be completely heartless with no sympathy. Boys fall in love with you within about 5 seconds and then it takes them 10 years to get over you. You only want who you can't have and lose interest if boys are nice to you. Very good under pressure so great in a crisis situation. Only squad member who knows CPR so lets all hope its not you who needs it.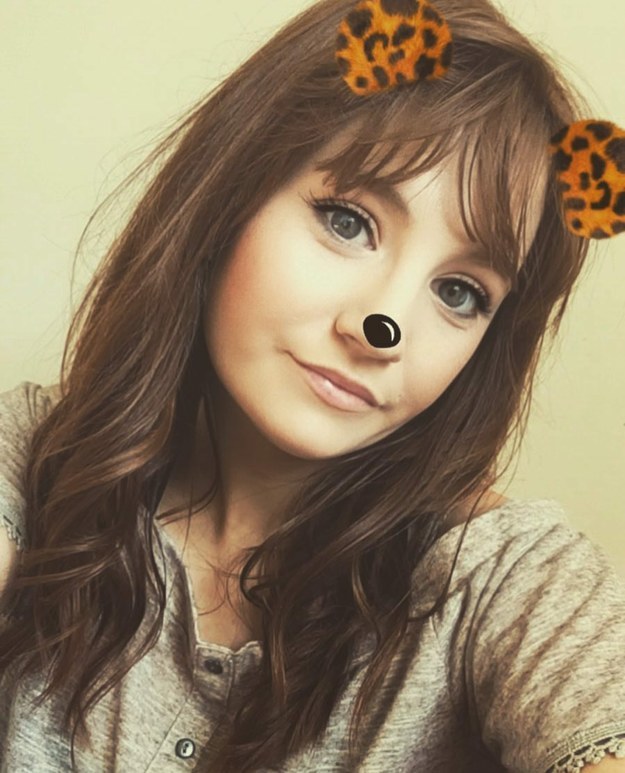 A mysterious enigma. You work 24/7 to afford your ridiculously lavish lifestyle (will only wear Agent Provocateur underwear) Absolutely fashion and beauty QUEEN. Everyone wants your shit. Used to have a heart as cold as ice but has softened in recent years with help from Jack <3. Not afraid to be honest and has a fuzzy core under the glitter exterior.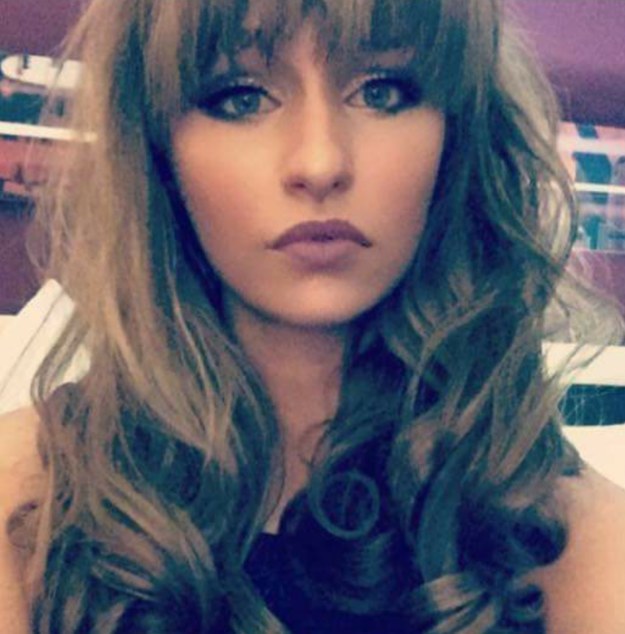 You're too kind for your own good and would do anything for anyone. Very kind hearted but also have a sick sense of humour, Inability to say no to anyone so you let yourself be a doormat but the squad are trying to train this out of you. Loves a night out but can be smashed after 2 drinks due to poor planning and lack of pre party meal #liabilityalert. Must always be protected by the squad.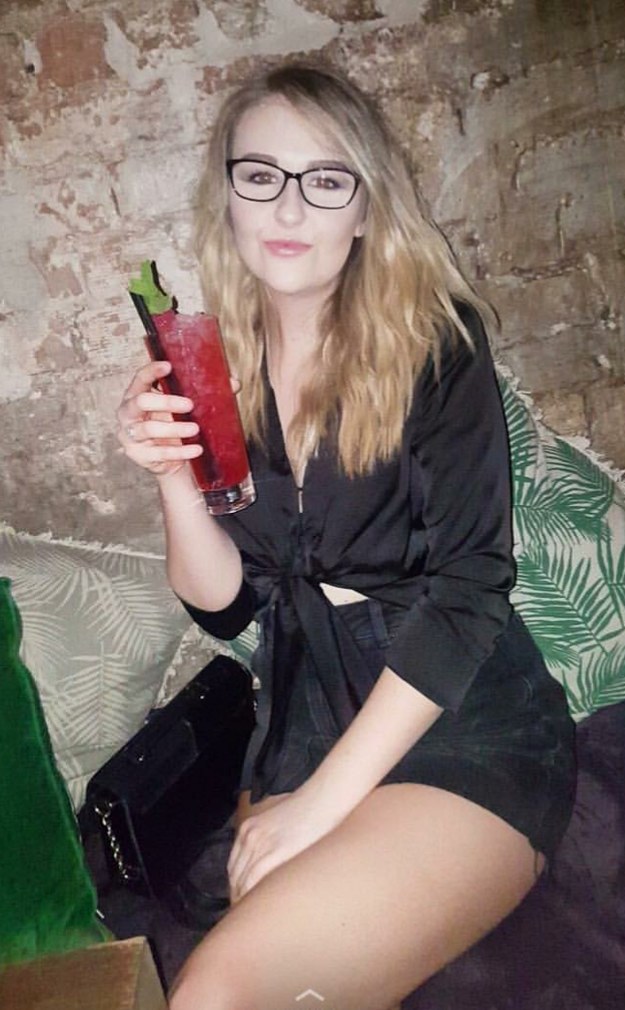 This post was created by a member of BuzzFeed Community, where anyone can post awesome lists and creations.
Learn more
or
post your buzz!