1.
Go for a slice of gold with tomato basil pizza rolls.
2.
Snag a standing ovation for serving this white wine and mushroom bruschetta.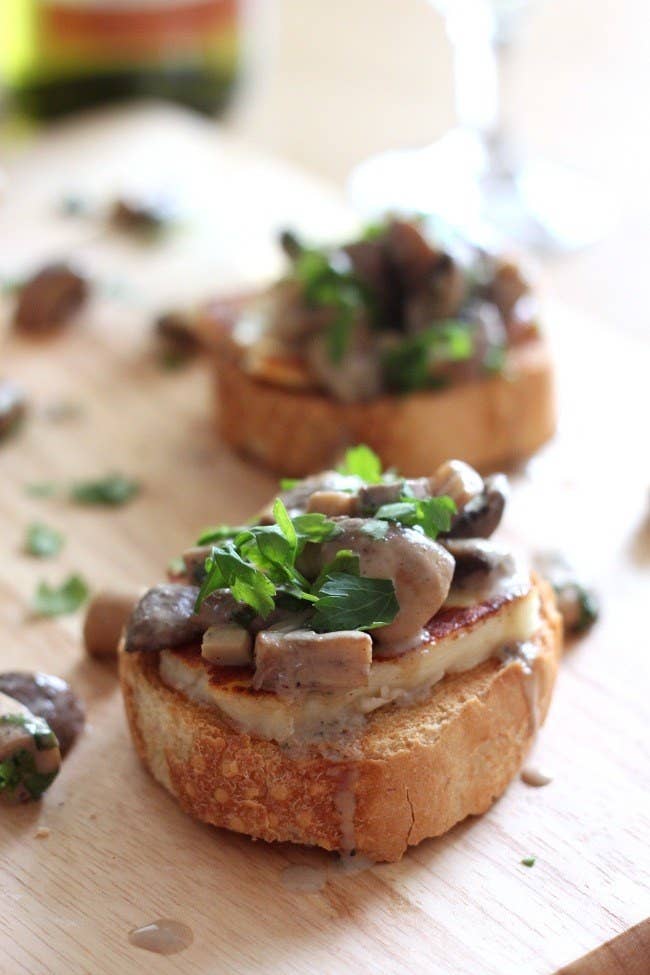 3.
Let your pita chips play a supporting role to some spinach artichoke hummus.
4.
Take home a technical award with these elegant enchilada cups.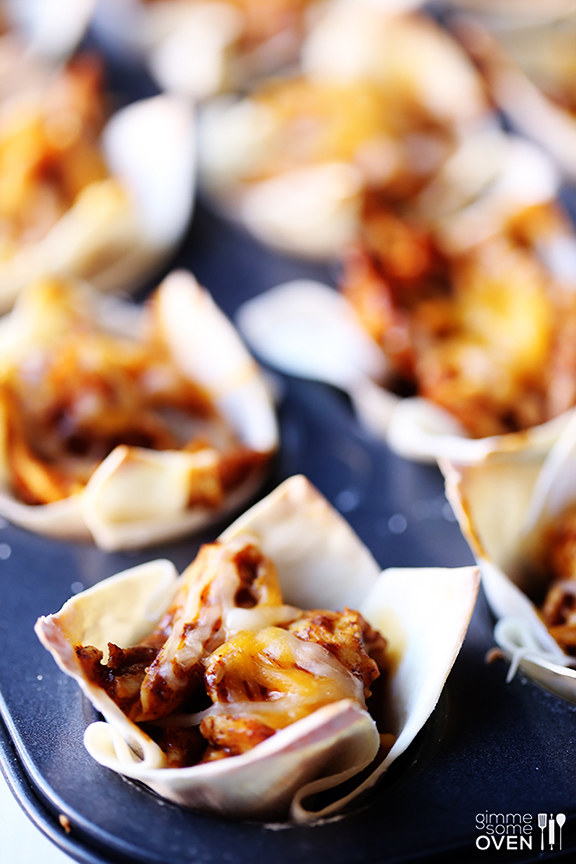 5.
Whip up this garlic bread with kale pesto for a real scene-stealer.
6.
Cream the competition with this hot caprese dip.
7.
Put on one thoroughly saucy performance with some cauliflower cakes and creamy cilantro dressing.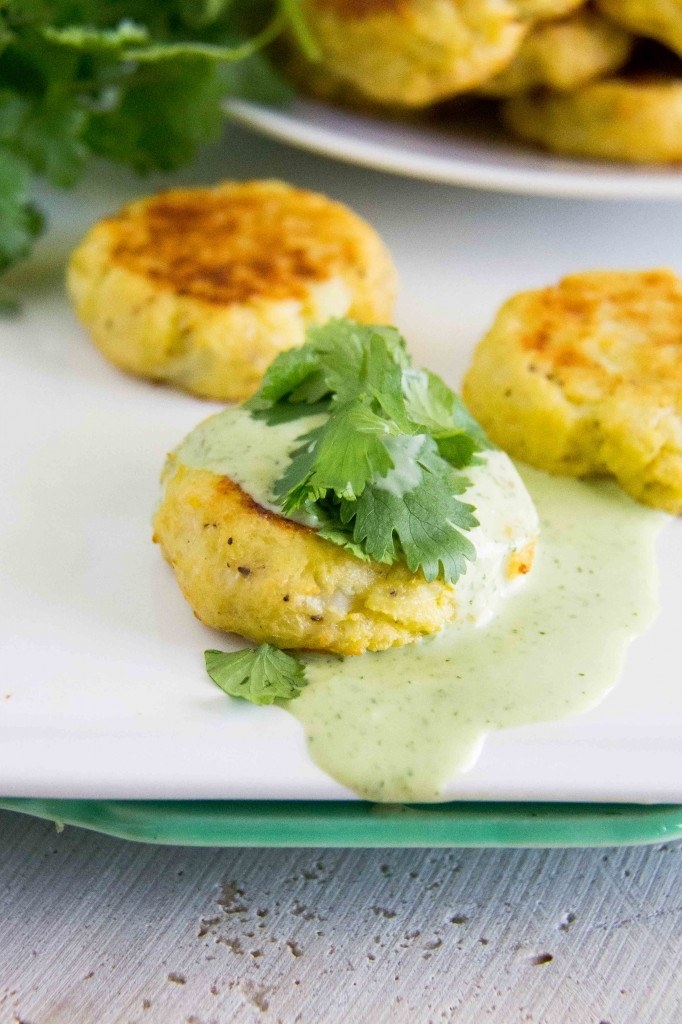 8.
Serve up an award-worthy symphony of fruit and flavor with roasted grape and rosemary flatbreads.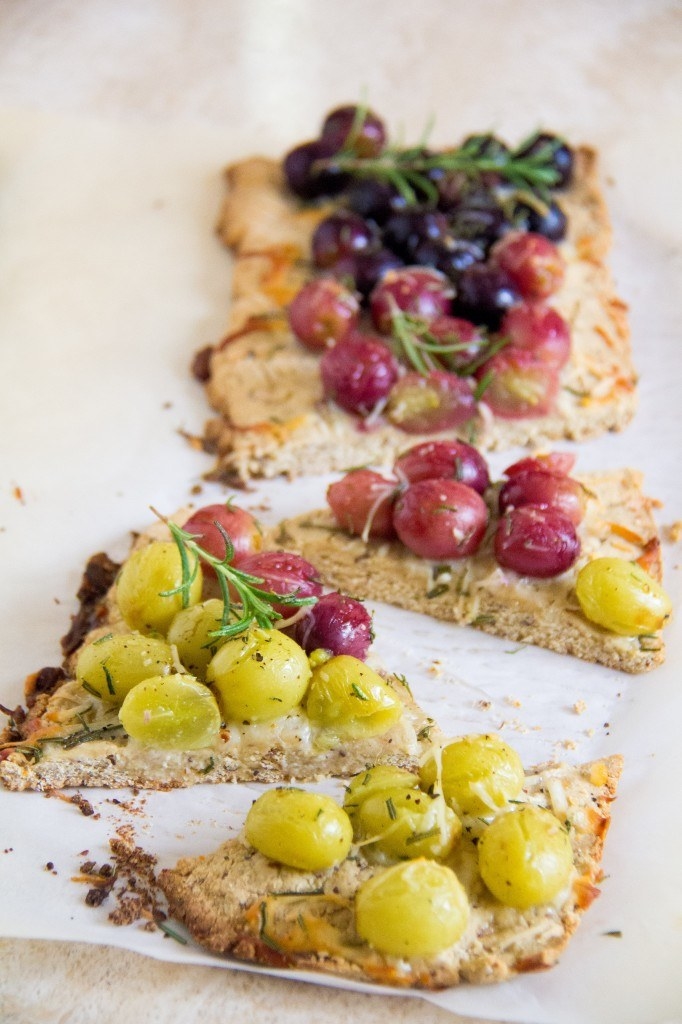 9.
Let these cranberry and brie bites steal the show.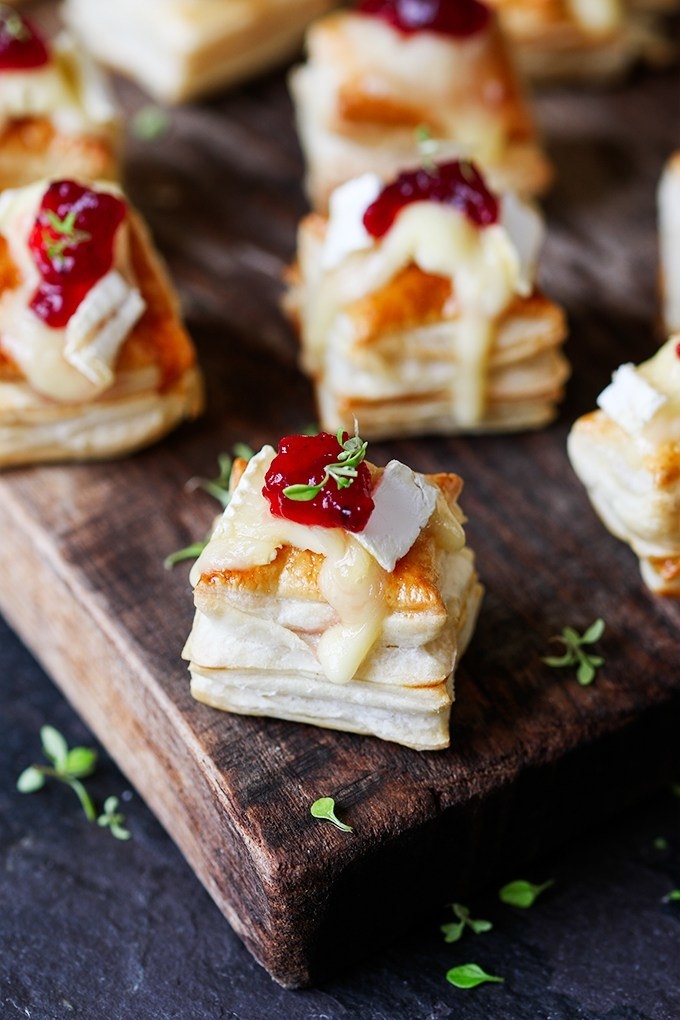 10.
Remake a classic with some garlic Parmesan dill popcorn.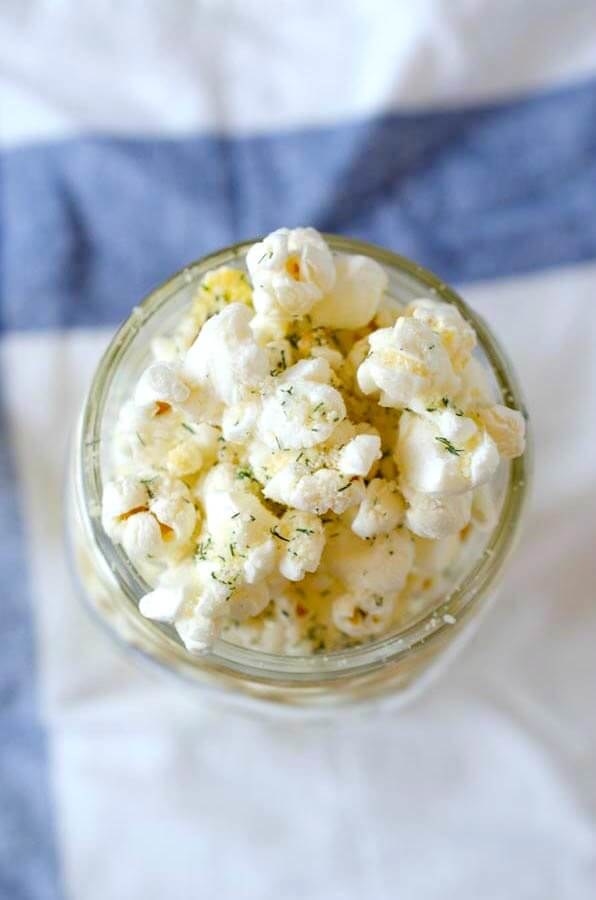 11.
Devour an incredibly cheesy performance from these herbed goat cheese balls.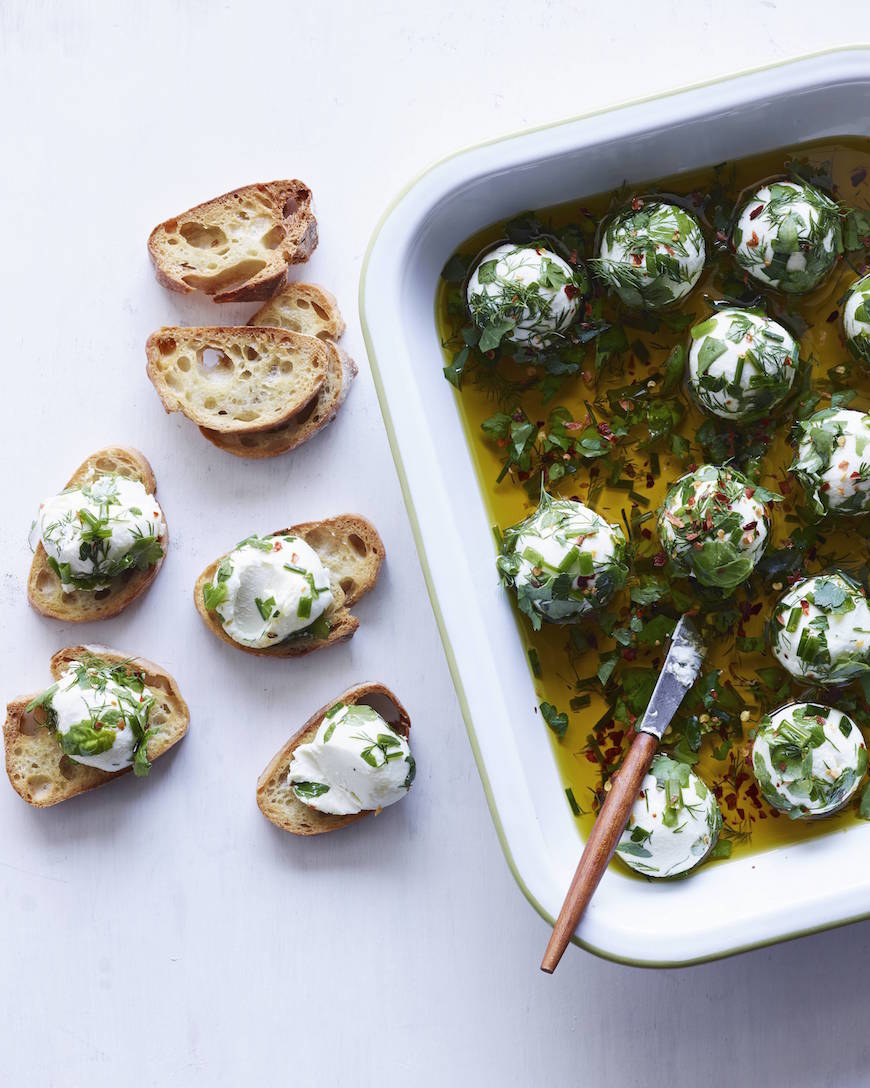 Still want more after all these apps? Be sure to get a healthy dose of your fave award-nominated films, available today on iTunes movies.