Which 13 Reasons Why Character Are You?
You're pretty chill, thoughtful, and always there for your friends but at times you can be edgy and prefer to keep to yourself. Oh, and you have a "horrible taste for guys".
You can be socially awkward at times and feel unstable but you're also good at sticking to your guns no matter how much pressure is put on you. Pretty fucking determined as hell.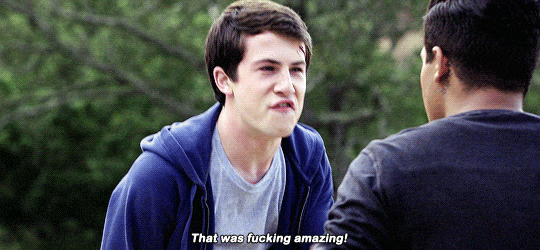 Although you're no stranger to mistakes, you're always there for the person you love and you'd do whatever it takes to protect that someone.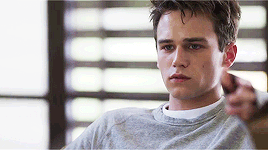 You're outgoing and love hanging around people but you're also known to be hella independent and always standing up for yourself and your friends.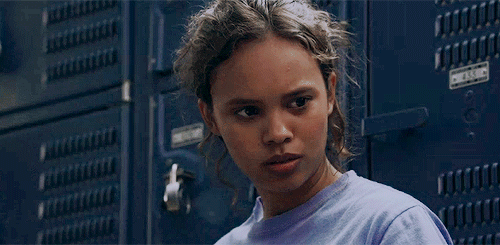 You're empathetic and good at understanding others when they're put in difficult situations since most of the time you've had the same experience. You're not afraid to take responsibility for your own acts and you highly value honesty.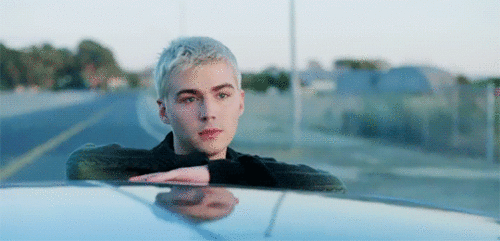 Well, um. You're basically a fucking perv and rapist and soul breaker. Also hella cocky.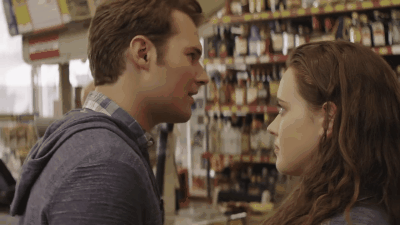 You seem pretty friendly and sweet but you're really just insecure and anxious about what others think of you. You're willing to backstab others to protect your own reputation even though you end up feeling hella guilty. It's time to come out now.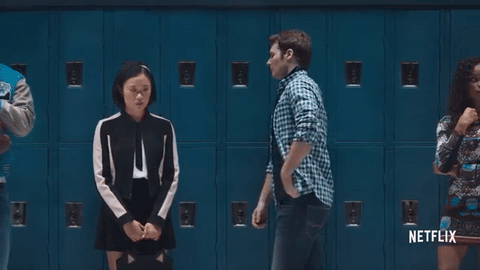 You're usually pretty chill and keep your stronger emotions hidden because you're too busy trying to be there to give advice to your friends. "You're like an unhelpful Yoda".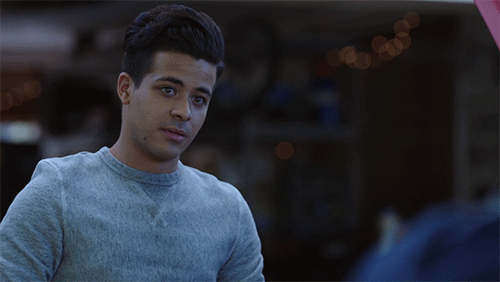 YOU DESERVE BETTER. You come across as genuine and you're always a great friend ready to help anyone out.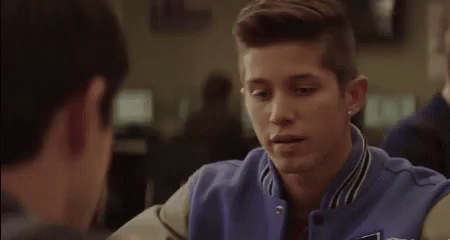 You try your best to comfort others and although you seem like a typical cocky jock, your true intentions are something else. You make sure you think twice before doing something stupid and overall you're basically pretty sweet I guess.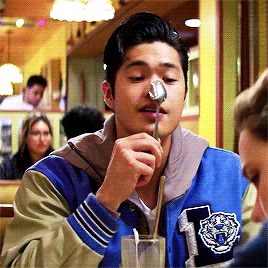 You're a fucking stalker and no one understands you.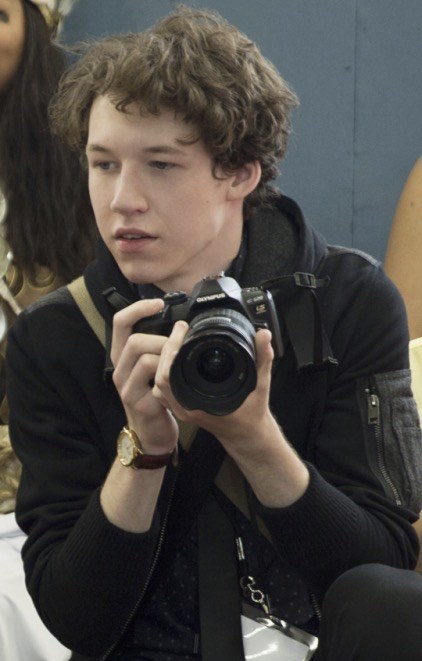 Most of the time you're honestly acting pretty stubborn and don't take responsibility for your own actions. You have a hella short temper and a habit of using others for no fucking good reason.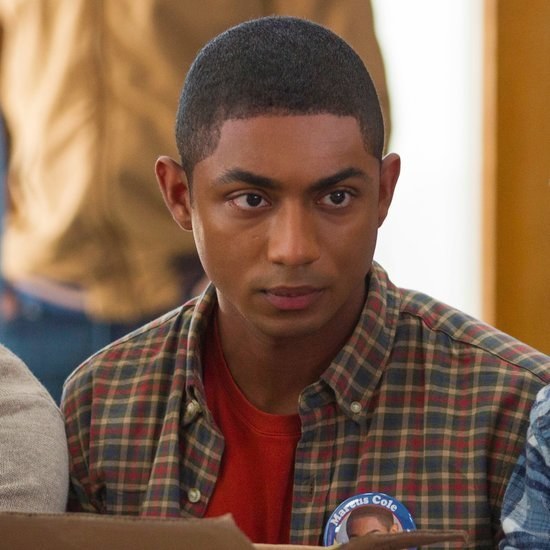 This post was created by a member of BuzzFeed Community, where anyone can post awesome lists and creations.
Learn more
or
post your buzz!