What would you do on your spare time?

Via https://secure.static.tumblr.com/2b2db02ae69994c1a443565371b9362a/tdt9dol/cikn2asnb/tumblr_static_book-pile1.jpg.tumblr.com

Via pinterest.com

Binge watch on my favorite show.

Via pinterest.com

Organize a meet up and hang with friends. (see what I did there)

Via tumblr.com

Always taking pics for my feed.

Via data.whicdn.com

Nothing. Just taking selfies!

Via lovemybrit.com

See what's the gossip around Instagram and YouTube.

Hyperactive and full of energy!

Selfies....just a lot....of selfiesssss with a few duck faces here and there.

Pick a fictional hangout.

Via google.com

Via vignette3.wikia.nocookie.net

Via pinterest.com

Dan Humphrey's Apartment (Gossip Girl)

Via vignette2.wikia.nocookie.net

The Hub (That's 70's Show)

Via wordpress.com

CheeseCake Factory (Big Bang Theory)

Via images7.alphacoders.com

Bob's Burger (Bob's Burger)

Can't pick a color! There all nice!

What would you and your friends do if you guys were hanging out?

s2.favim.com

Walmart trips because we don't have anything else to do.

Get coffee, talk about music and books we've read.

Binge watch Netflix and Chill

Shopping with a few friends for the latest trends.

Go out and have a picnic!

Via tumblr.com

Via tumblr.com

Via bachcentre.com

If you were going to a Halloween Party, who would you dress up as?

tumblr.com

myself, because I organized it.

My favorite artist from my favorite band.

One of my favorite celebrities!

DIY it because I don't have the money to go out and get something fancy!

Packed treats I made this morning!

A coffee with a pastry from Starbucks.

A delectable sandwich on whole grain with a side of apples.

If you were a drink, what would you be?

A vanilla latte in a white mug.

A hot chocolate in a cool mug!
Which Social Network Are You?
Tumblr is quiet, keeps to themselves, and seems like a typical bookworm until she shows you her wild side! Has a love for cats and is usually has insights about things you'd never think of!

Loves to be in the spotlight and has to capture EVERY moment because if it wasn't snapped then, it didn't happen! Kind of doesn't say much, just enough to get story across, but probably spending too much time posing in front of the mirror. Most likely has no idea what's going on outside of her own head. Oblivious to the world around her, expect to see Snapchat taking selfies or singing to their phone in inappropriate places!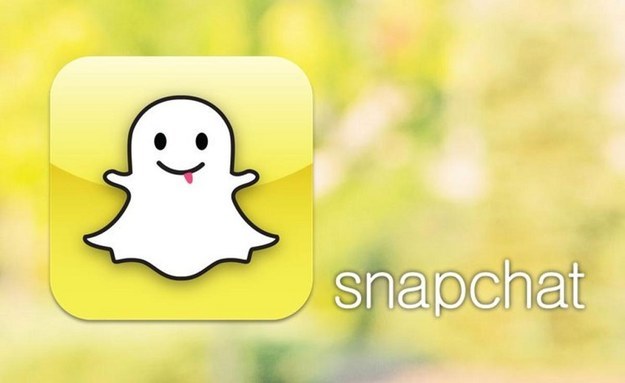 Very artsy and thinks aesthetics are pleasing. She loves alternative music, and considers herself a serious person. Her head is always up in the clouds thinking about the next photograph she'll be able to take. Because of this, she often unintentionally misses out on important events.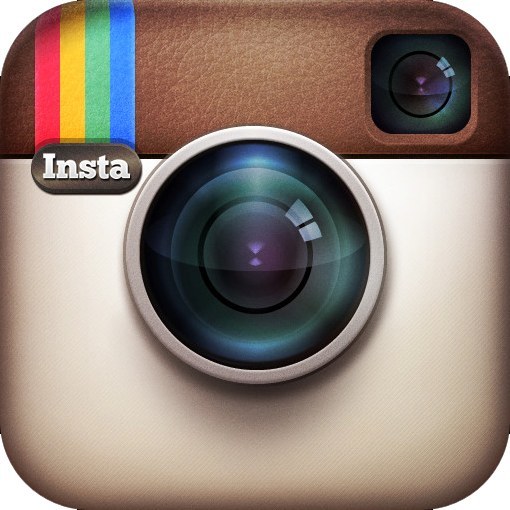 Very hyperactive and chatty! Loud and fast talker. Loves to about their selves as if they were broadcasting it to the world. Though, she might like to talk about themself, she loves to be in other people's drama like a real world Gossip Girl. Better watch out, she always has an eye for her friends, family, and even celebrities. Despite being air-headed at times, she can also be quite the comedian by making people laugh!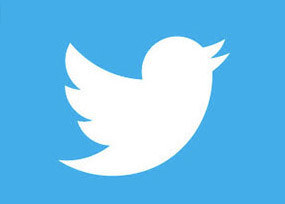 Very organized and outgoing. Though he wasn't much part of the trends around him, he was very popular and sociable. Though, he's very into sharing and maybe just a bit too pushy when doing so.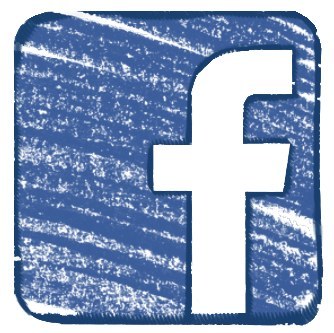 Is very much a hyperactive consumer, always with the trends and moving to what's hot and what's not! Loves to binge watch TV shows and just hang around when in doubt. YouTube loves passionately, leaves quickly, and is onto something new in the blink of an eye. He's not cruel though – he's just got a lot of enthusiasm and energy. With a slightly weird sense of humor and a flair for drama, he was most likely the class clown in high school and will never grow up!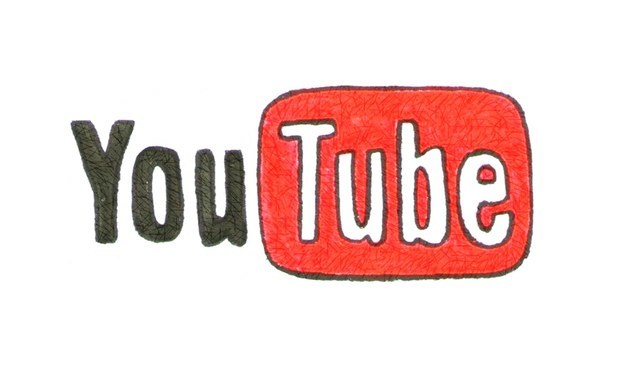 This post was created by a member of BuzzFeed Community, where anyone can post awesome lists and creations.
Learn more
or
post your buzz!