FOMO (foʊ-moʊ)
Acronym for: Fear of Missing Out
An ailment where one becomes concerned that he or she might miss satisfying social events.
1.
Fear of being home on a Friday night.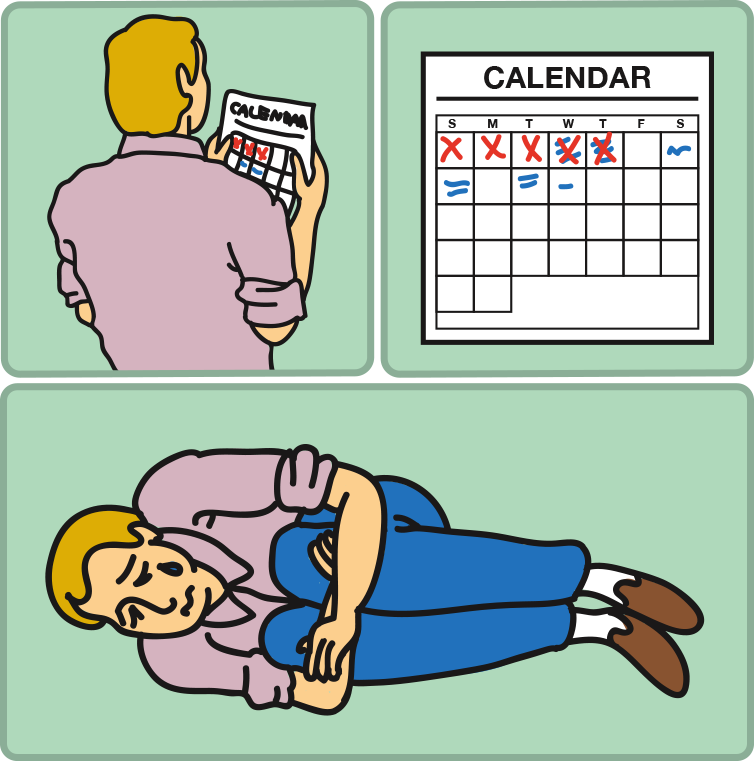 5.
Going out, even when sick.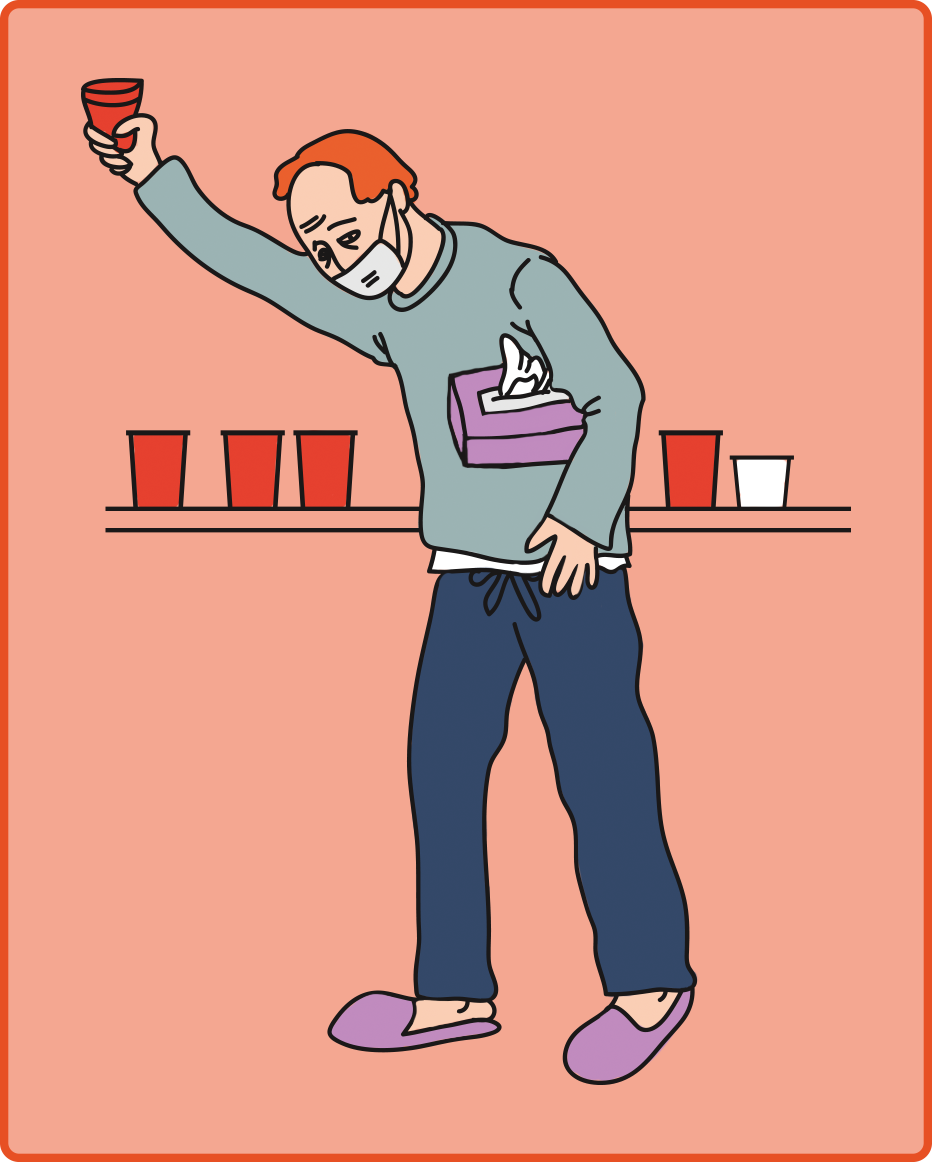 8.
Mastery of taking pictures of everything.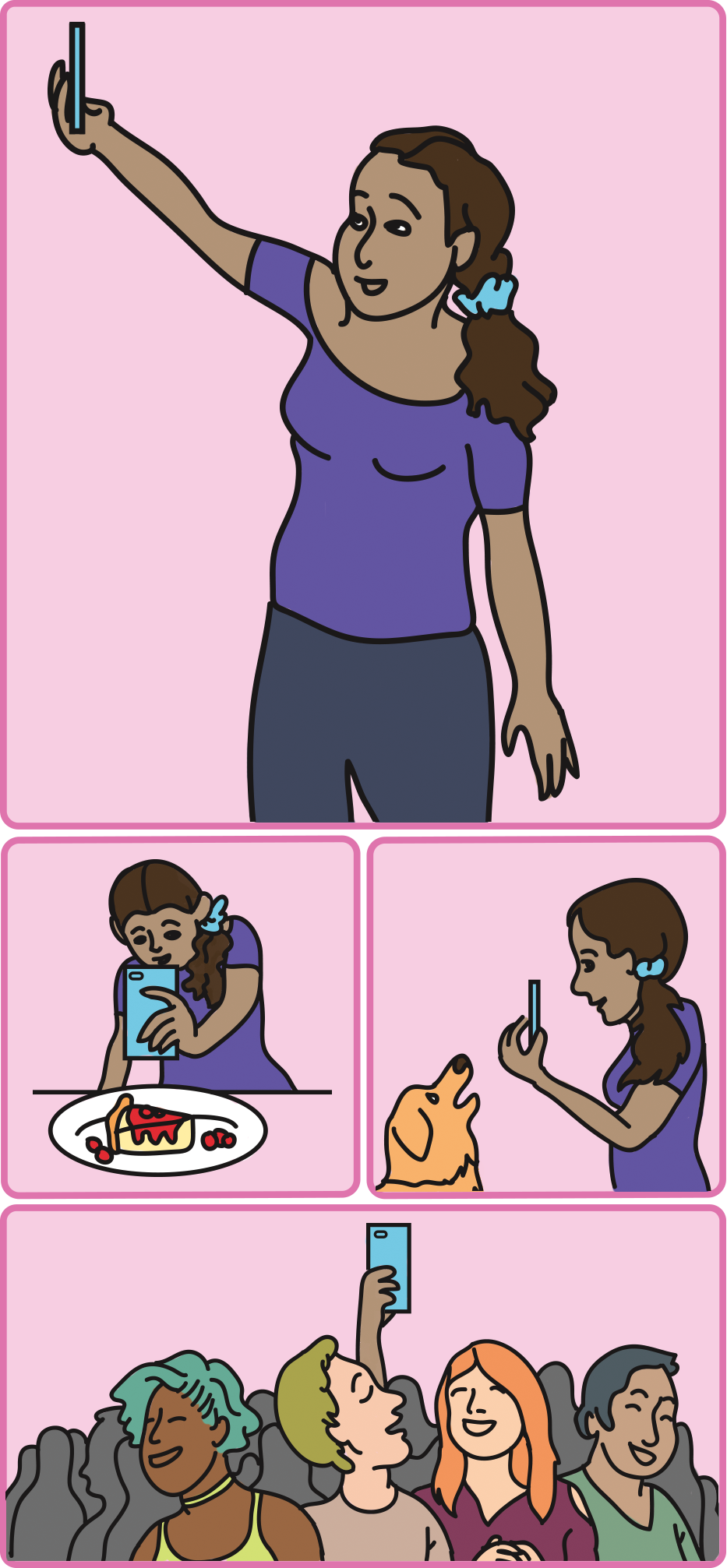 Pause all your conversations before you drive by texting #X to your friends to let them know you're driving and can't respond.
You'll be safer, and THEY'LL be the ones who are missing out on wherever you're driving to! ;)