Would you consider yourself an early bird?

Yep! The early bird gets the worm!

Kinda...I like to wake up early but like to take my time.

I only wake up early if I have somewhere to be.

is waking up at 7am "sleeping in?"

Which snack would you choose?

Ehh, I'll just have some gum please.

What are the healthy options?

I shouldn't get anything but M&M's will do

What would your side hustle be?

Idk, I'm good at pretty much everything I touch

Where did you grow up?

C'mon, we know you're not REALLY from Cali

Mid-West (Illinois, North Dakota, South Dakota, Nebraska, Kansas, Missouri)

Mid-West (Ohio, Michigan, Indiana, Wisconsin, Minnessota, Iowa)

Out of the continent (Asia, Europe, Africa)

Out of the continent (South America, oceana)

You're at your desk, work is slow, what do you do to pass the time?

Working on my side hustle

Watching my new fav TV show

Catching up with friends/family

Are you currently cold or hot?

I'm always cold, TURN UP THE HEAT!

Hot, I'll wear short sleeves in any weather.

Cold but I'll be fine with a blanket

Ehh, it could go either way.

I'm always hot. *DJ sirens*

Hot. I'm not going outside in this heat.

What's your dream job?

How would your friends describe you?

Someone who likes to have a good time

Someone who gets things done

What genre of music do you like?

Anything Britney Spears...DUH.

If it's good, then it's good.

Are throwbacks an option?

What did you have for lunch?

I made a nice little lunch
Which SVTFOE Production Team Member Are You?
You got:

Tatiana aka "Queen Tati"
You got the production secretary! congrats! You love recording scratch for the show, editing scripts and 7 packs of sugar with your tea. You might be diabetic...get that checked out...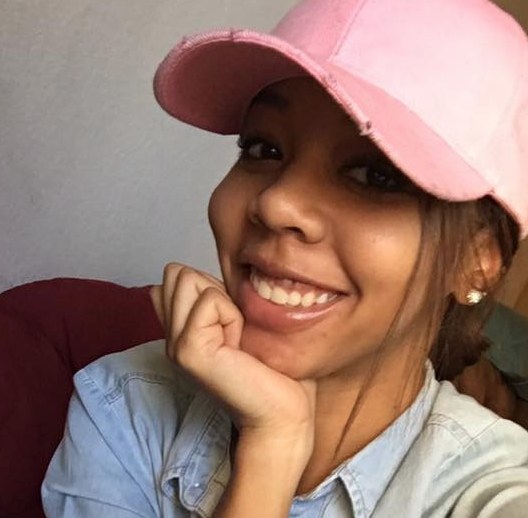 You got:

Jason aka "Sweet Baby Jae"
You got one of the production coordinators! wooohoo! You have a successful side hustle, great dad jokes, and an affinity for pingpong balls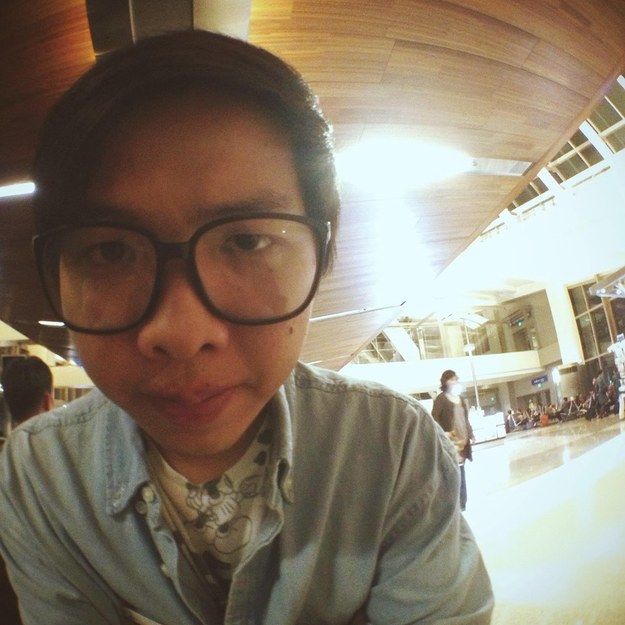 You got:

Andrea aka "Drey"
you got one of the production coordinators! YEEEHAWWWW! You love food and shipping/exporting storyboards.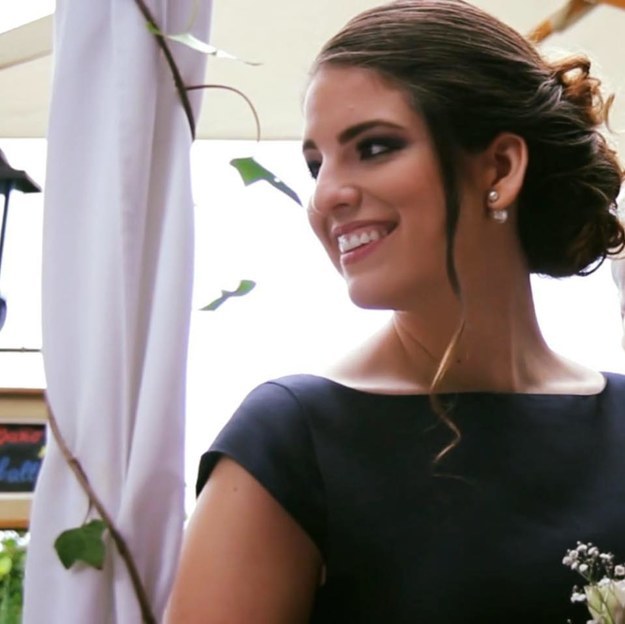 You got:

Dakota aka "Dakotes"
You got the production associate. Cooool bro! You love spending time on your hair and organizing art work for the show.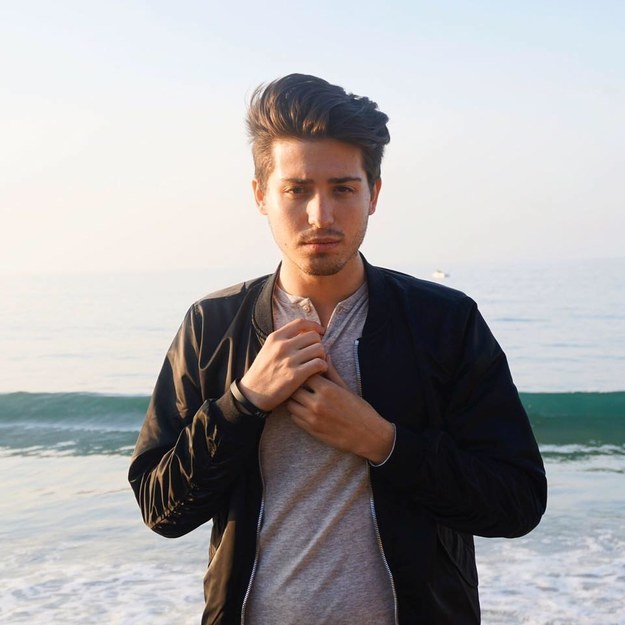 You got:

Britta aka "The Boss"
You got the line producer! El Jefe!!! You love wine, beef and pickle tacos, and creating ice cream challenges #colorLeadSheets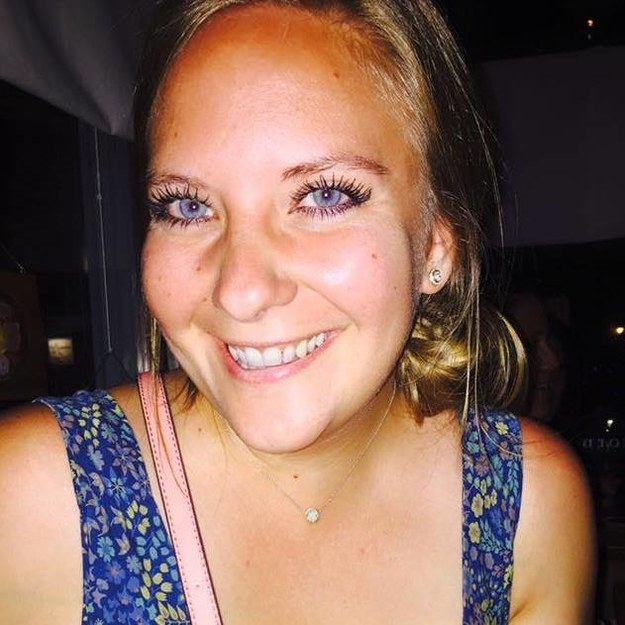 You got:

Jenna aka "Jenners"
You got the production supervisor. Everyone's bestie. You love talking to the production crew about the latest celebrity goss over a glass of champagne.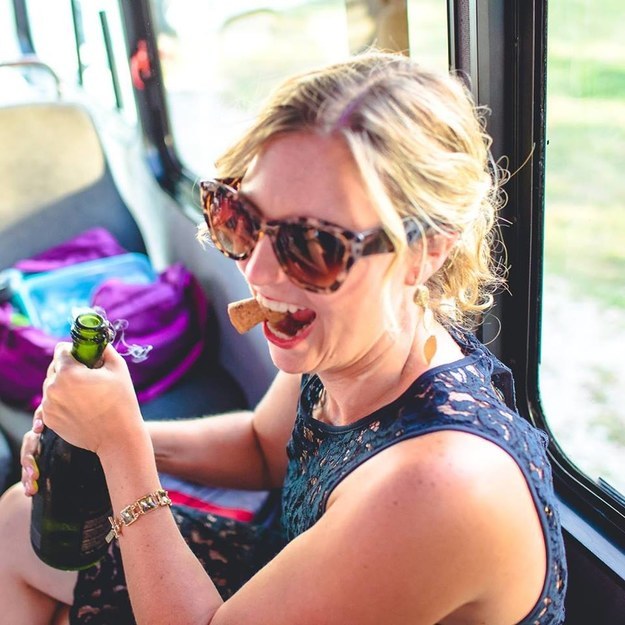 This post was created by a member of BuzzFeed Community, where anyone can post awesome lists and creations.
Learn more
or
post your buzz!