In this week's episode Mark and Alice meet "The Raven" aka Greens senator Sarah Hanson-Young. We also hit the streets of Sydney with a giant picture of Scott Morrison (we literally did this) and find out if anyone in Australia knows who he is.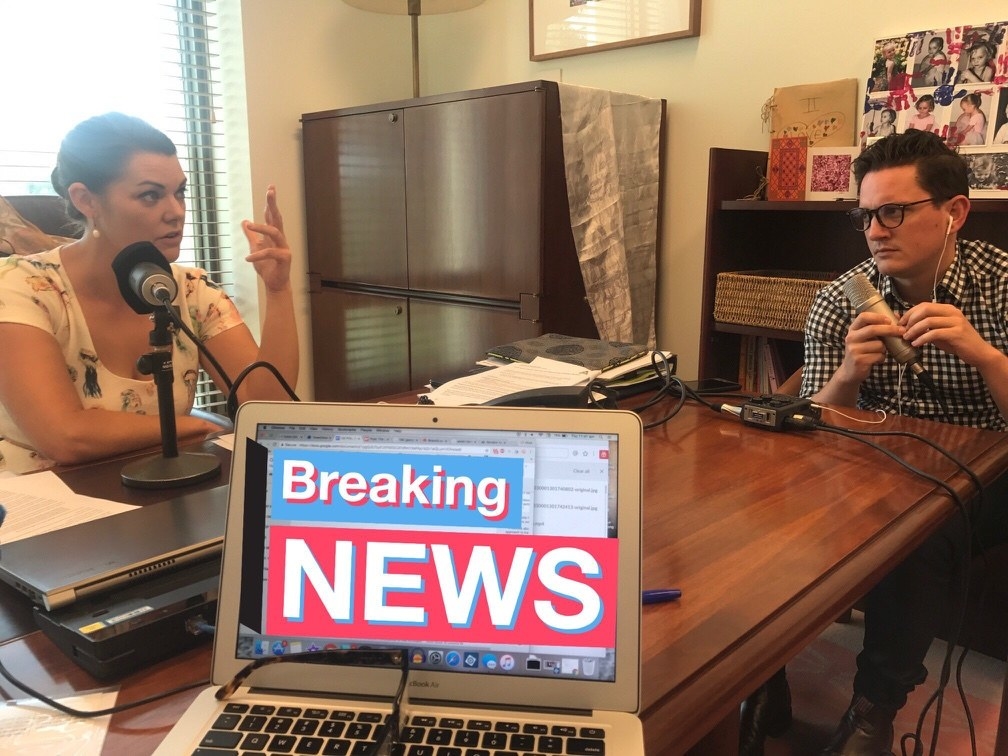 Listen here:
1. Click the embedded link above to stream the show directly from this page.
2. Is It On? is available in iTunes.
3. Be sure to subscribe, so you never miss a new episode!
Questions? Comments? Email alice.workman@buzzfeed.com.