This week Alice resurrects Healthy Harold and Mark relives his wog boy childhood. We also chat with TV and radio broadcaster turned senator Derryn Hinch about rouging nipples. Seriously.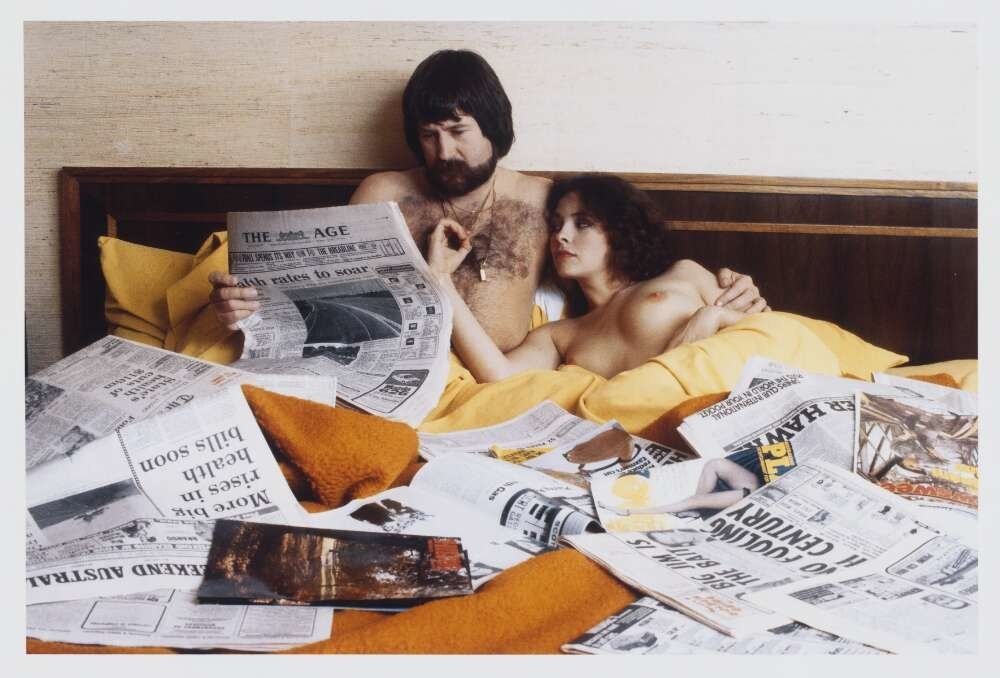 Listen now:
1. Click the embedded link above to stream the show directly from this page.
2. Is It On? is available in iTunes.
3. Be sure to subscribe, so you never miss a new episode!
Questions? Comments? Email alice.workman@buzzfeed.com.