Russia Just Got Fined For Being Sore Losers After Canada Beat Them In Hockey
Guys, come on. It's a really fun anthem.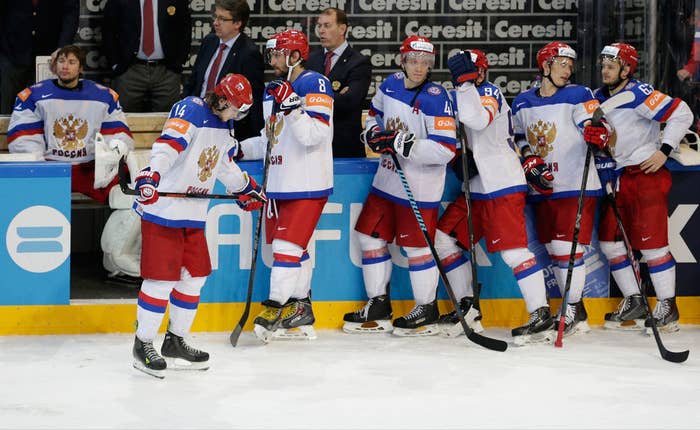 "This was exceptional as no other team has ever left the ice before the IIHF Ice Hockey World Championship medal ceremony was completed."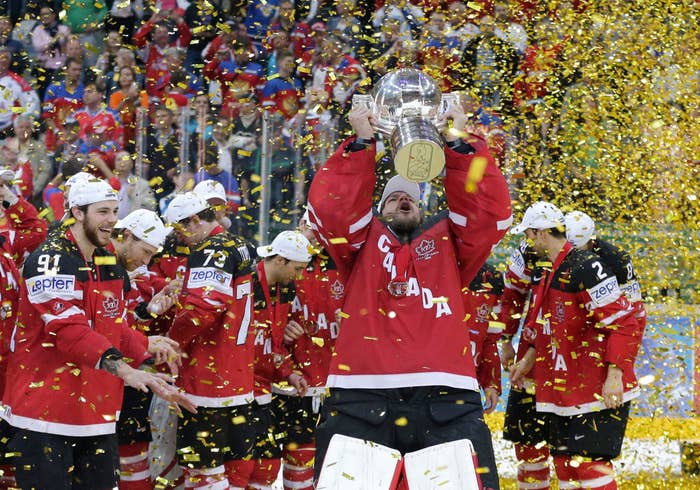 The Russian hockey federation tried to argue that players misinterpreted an open gate as a sign they could leave.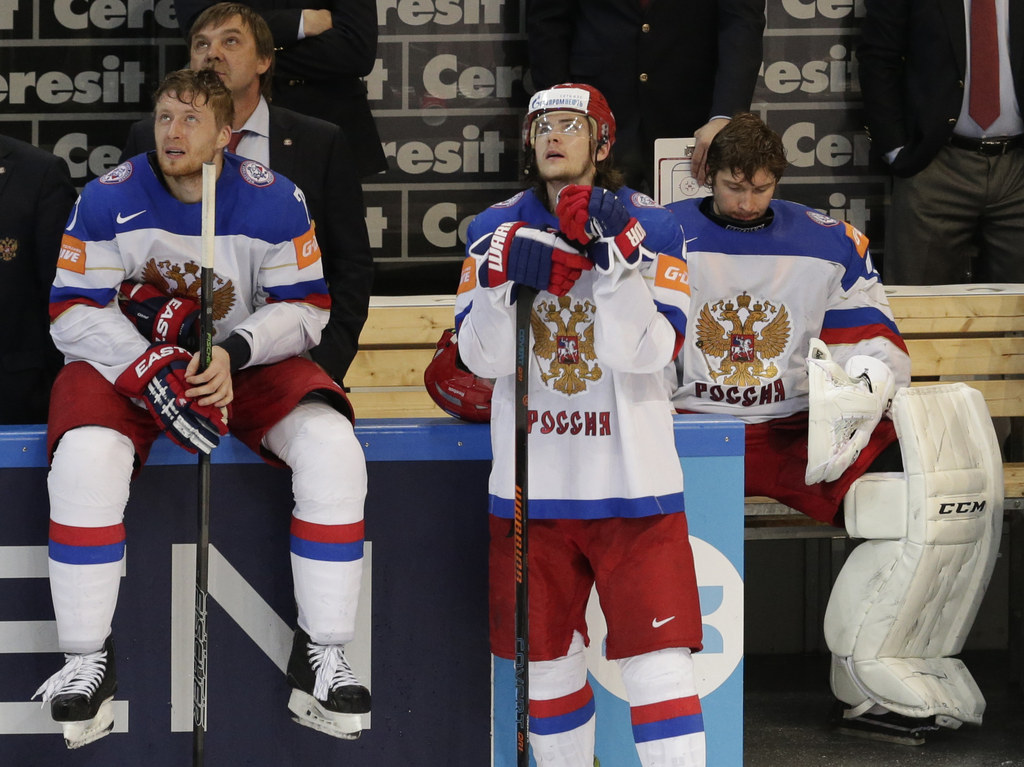 But that explanation didn't fly with the IIHF's "Deciding Panel."