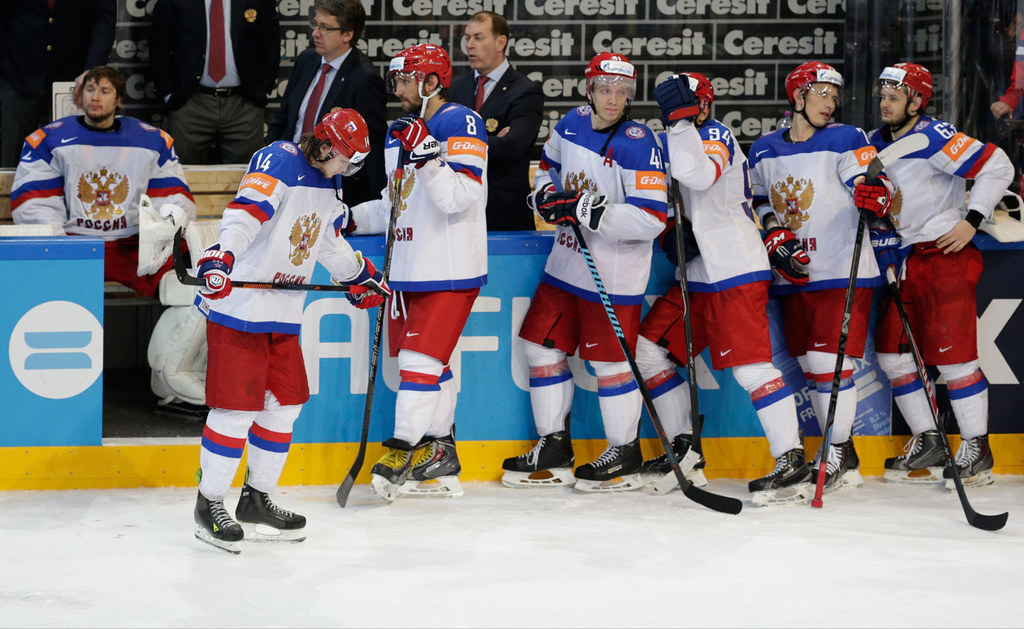 "This was exceptional as no other team has ever left the ice before the IIHF Ice Hockey World Championship medal ceremony was completed."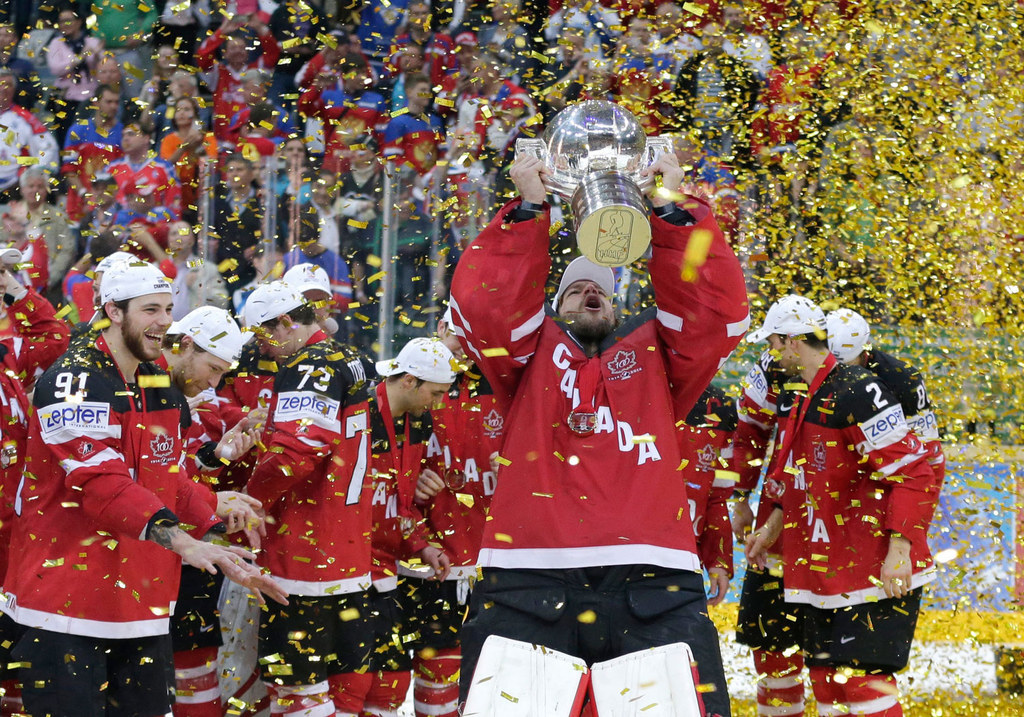 The Russian hockey federation tried to argue that players misinterpreted an open gate as a sign they could leave.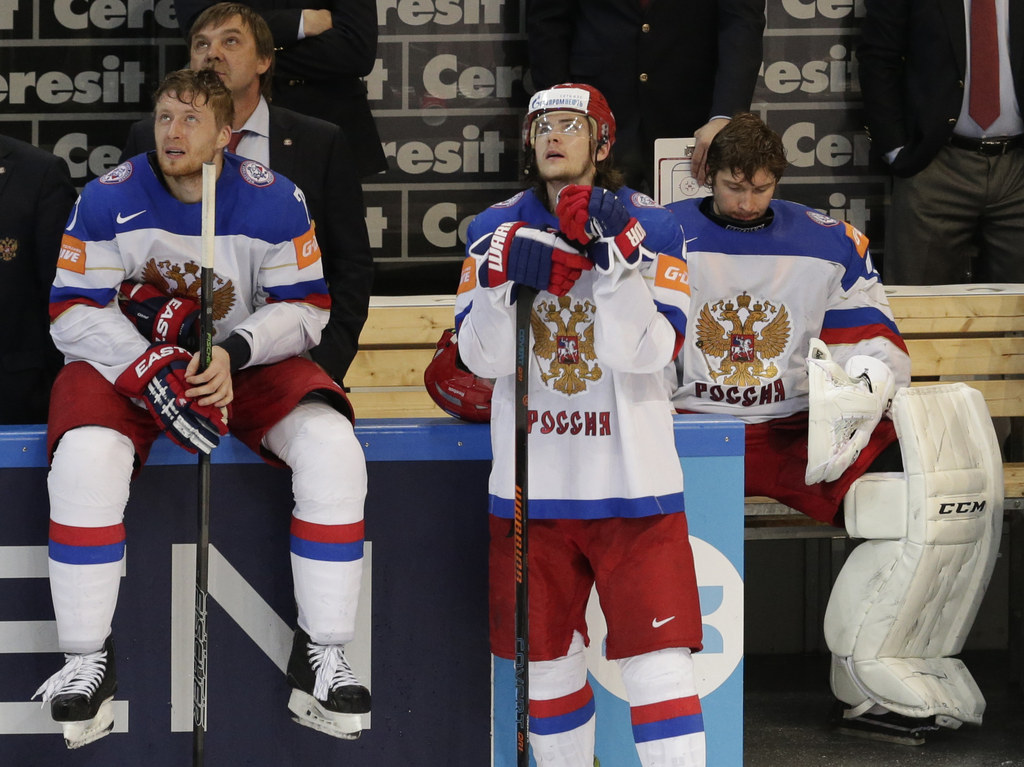 But that explanation didn't fly with the IIHF's "Deciding Panel."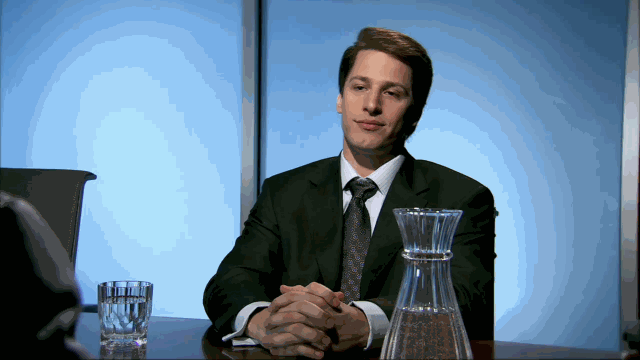 Ishmael N. Daro is a reporter for BuzzFeed News and is based in Toronto. PGP fingerprint: 5A1D 9099 3497 DA4B
Contact Ishmael N. Daro at ishmael.daro@buzzfeed.com.
Got a confidential tip? Submit it here.