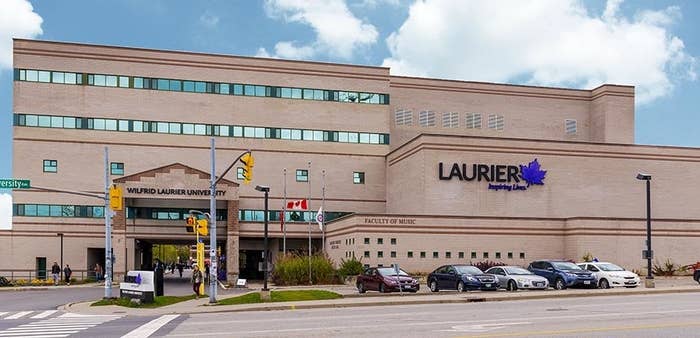 Wilfrid Laurier University has apologized to a teaching assistant who was initially reprimanded for leading a class discussion about gender-neutral pronouns, with the case becoming a fault line in a larger debate about censorship, free speech, and ensuring an inclusive learning environment.

On Nov. 1, Lindsay Shepherd showed a clip of a televised debate over gender pronouns in a tutorial for a communications class. That debate included controversial University of Toronto professor Jordan Peterson, who gained a large online following last year after he publicly declared his refusal to use gender-neutral pronouns for trans students who requested it.
But after a student complaint, Shepherd was told that presenting the debate "neutrally" without proper context risked alienating students and legitimizing anti-trans views.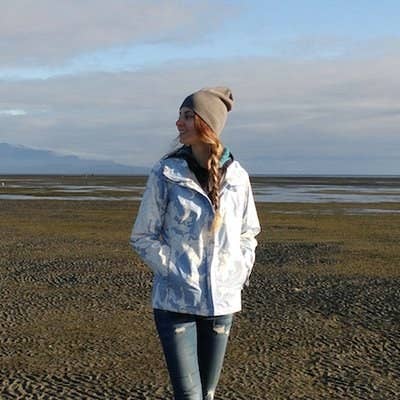 Shepherd had a meeting with her supervisor and two others, which she secretly recorded. Audio from that meeting, which Shepherd subsequently released to media outlets, revealed a testy back-and-forth between the TA and the other participants. Shepherd said she presented the clip as an example of arguments already being made, without intending to take a side so as to let students form their own impressions. She said she is not anti-trans. However, others in the meeting said it risked creating a "toxic climate" for trans students.
"This is like neutrally playing a speech by Hitler," Shepherd's supervisor, Nathan Rambukkana, said at one point.
Since the story originally broke, many have accused Laurier of heavy-handedness in its treatment of a young grad student, while others have charged that presenting the issue of pronoun usage as a debate in the first place is inappropriate.
After days of outrage, the Laurier issued a public apology to Shepherd, with university president Deborah MacLatchy saying the case had been mishandled.
"After listening to this recording, an apology is in order," she said. "The conversation I heard does not reflect the values and practices to which Laurier aspires. I am sorry it occurred in the way that it did and I regret the impact it had on Lindsay Shepherd."
Rambukkana issued a separate apology to her. Both were posted on the university's website.
"My main concerns were finding out why a lesson on writing skills had become a political discussion, and making sure harm didn't befall students," Rambukkana said. "However, in not also prioritizing my mentorship role as the course director and your supervisor, I didn't do enough to try to support you in this meeting, which I deeply regret."

He also specifically apologized for the Hitler comparison.
Shepherd appeared to dismiss the school's apology in a tweet Tuesday, suggesting it only came about as a result of public outcry.
"Moral of the story: A university must be repeatedly publicly shamed, internationally, in order to apologize," she tweeted.

The Wilfrid Laurier University Rainbow Centre, a peer-support group for LGBT students, issued its own statement criticizing media outlets for telling a one-sided story "that is entirely disconnected from the experiences of trans people."
"Under the banner of freedom of speech, the news media have advanced a critique of institutional practices aimed at increasing inclusivity and challenging oppression," the statement said, in part.

"We must understand the ways in which these attacks on the 'PC culture' of the university are, in actuality, attacks on the needs of trans people that these critics do not support."

UPDATE
This article has been updated to include additional reaction to the school's apology.