A Winnipeg woman's obituary is asking people not to send flowers, but to instead pressure politicians to pass right-to-die legislation.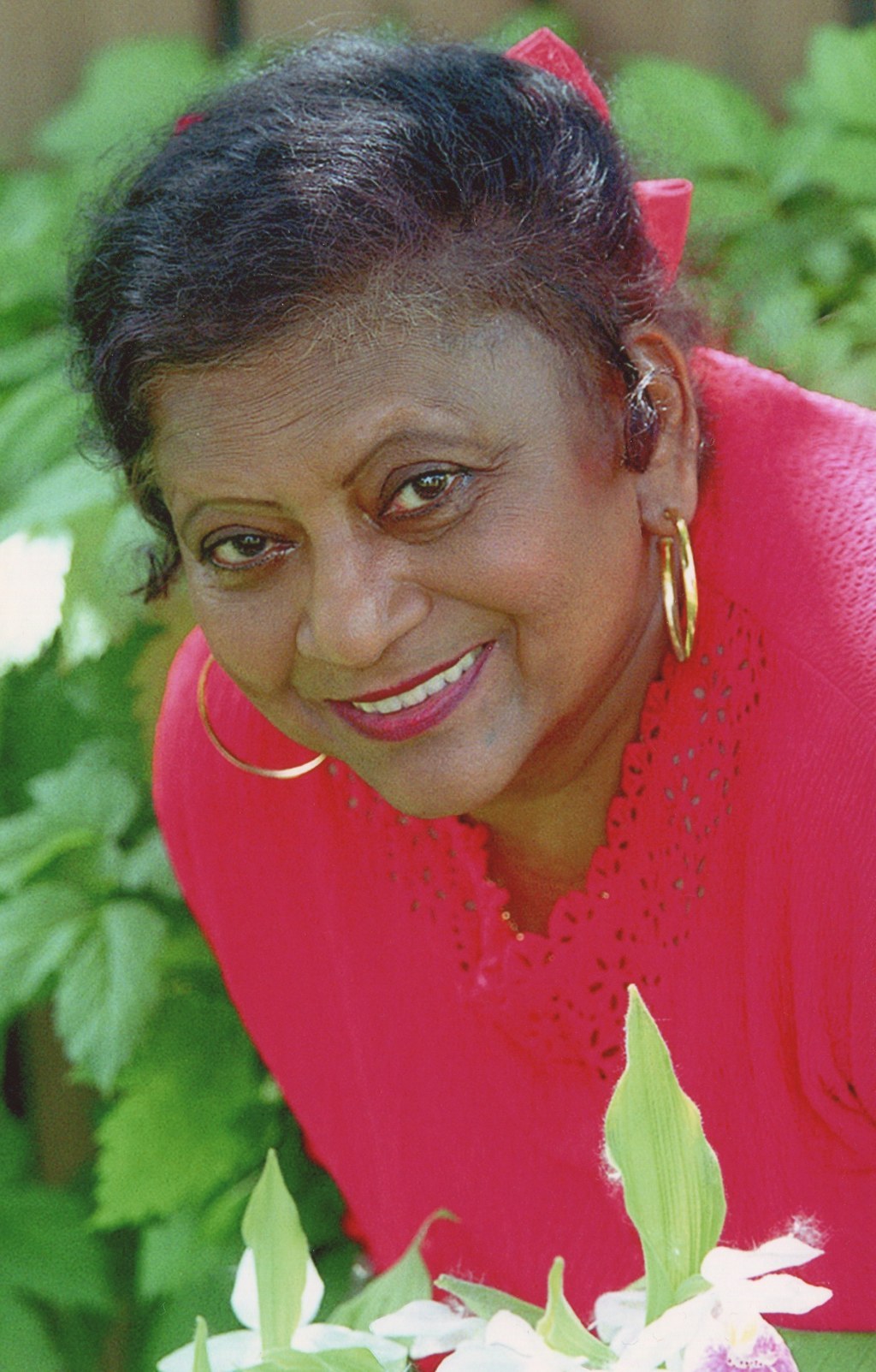 Last year, the Supreme Court struck down a ban on doctor-assisted suicide and gave the federal government a year to pass legislation legalizing it.
Gordon Bowness, Jess' son, said she complained to her doctor about how "the politicians aren't doing their job" quickly enough to help people like her. "I should be able to kill myself if I want to," she said.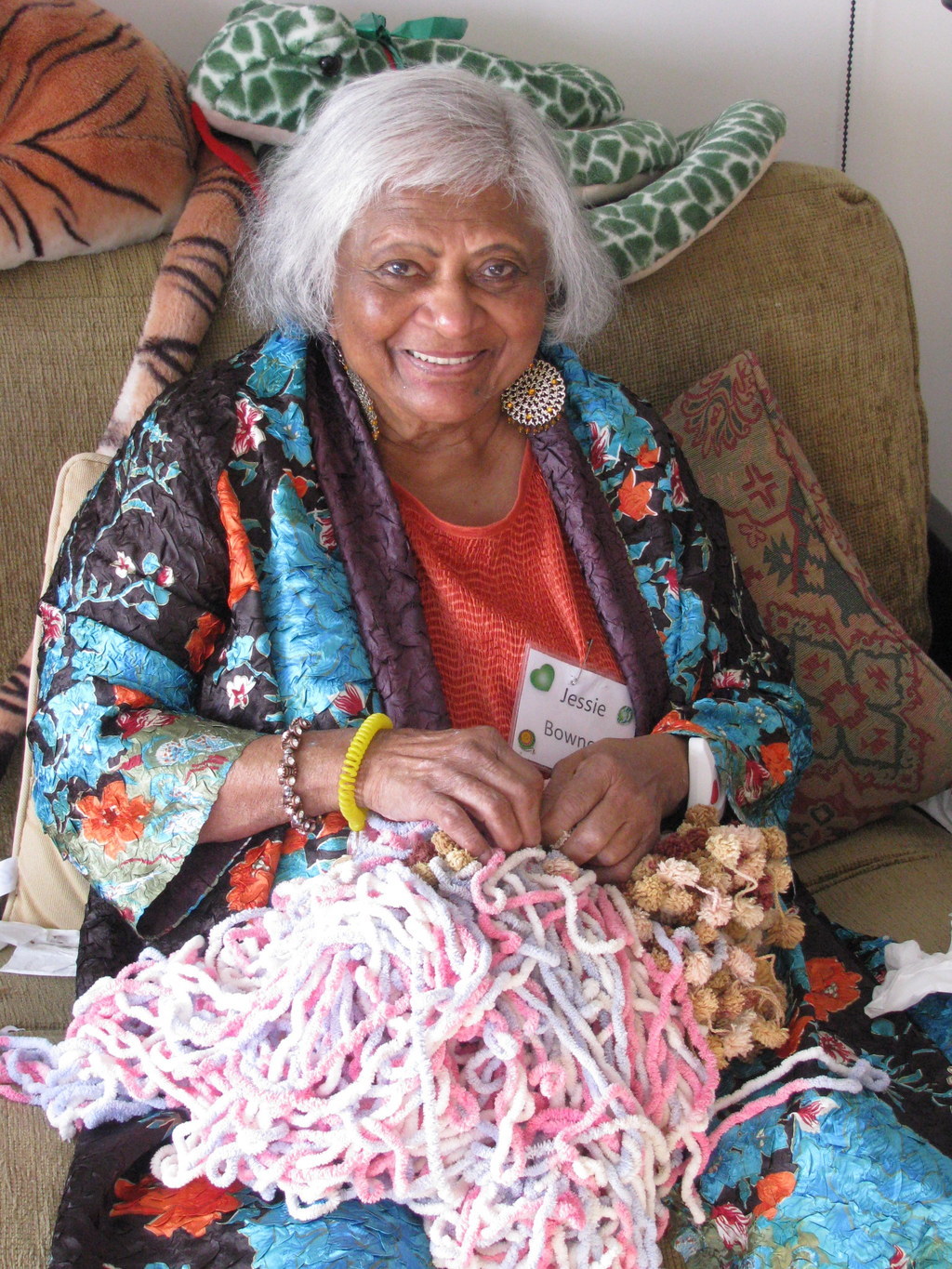 Bowness's obituary, written by her four children, describes the incredible life she lived. She was born in Singapore in 1926, and grew up in a large family. While still a teenager, she worked as a nurse for three years during the Japanese occupation of the city in the Second World War.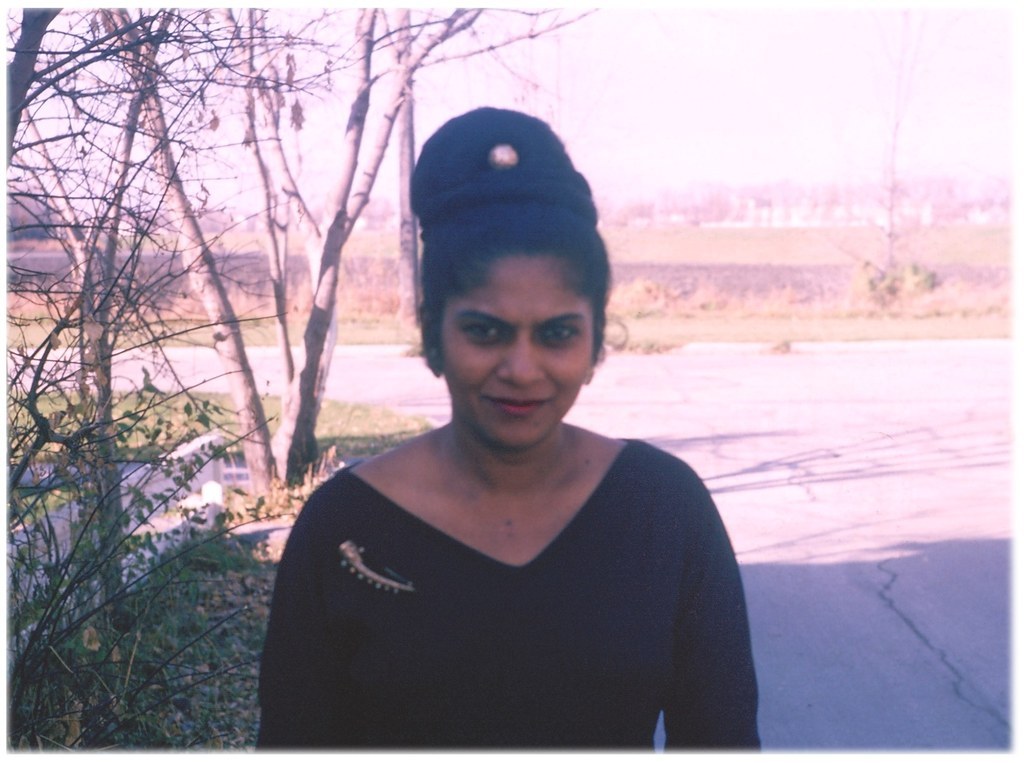 Gordon Bowness said that other than the obituary, the family had intended to deal with its grief privately. But the story of her life and her more difficult final days has touched a nerve.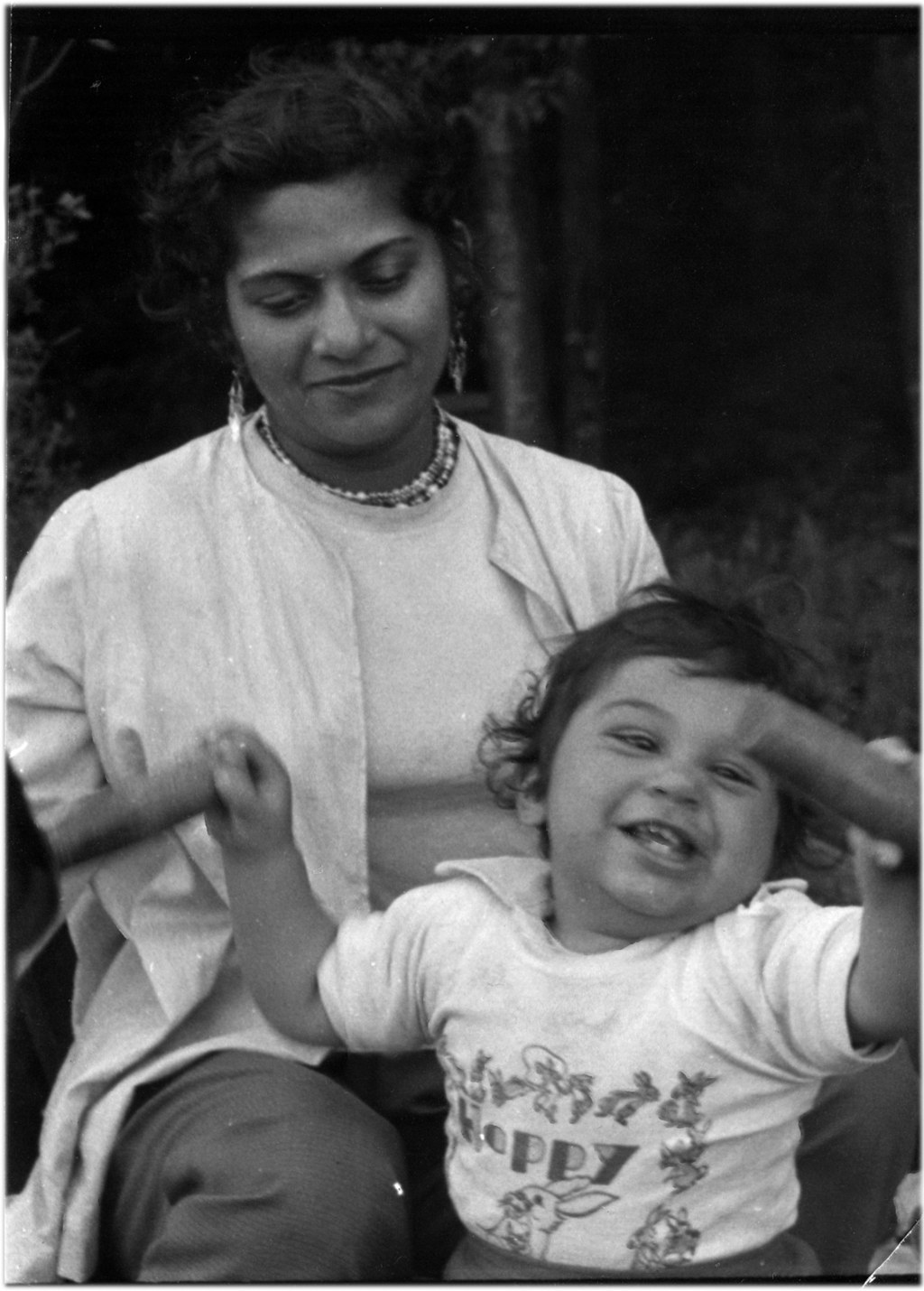 Ishmael N. Daro is a reporter for BuzzFeed News and is based in Toronto. PGP fingerprint: 5A1D 9099 3497 DA4B
Contact Ishmael N. Daro at ishmael.daro@buzzfeed.com.
Got a confidential tip? Submit it here.