Wild bison have been reintroduced to Banff National Park in Alberta after more than a century without the iconic animals roaming the hills.

The bison were driven about 400 kilometres in shipping containers, then airlifted to their final destination.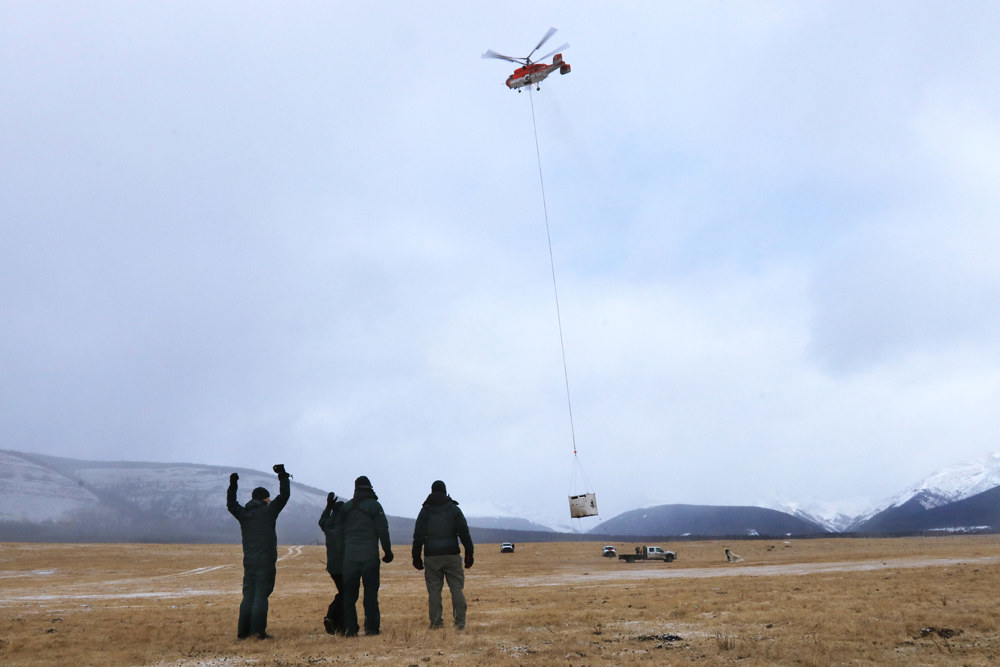 Look how happy the bison are to be back home. 😍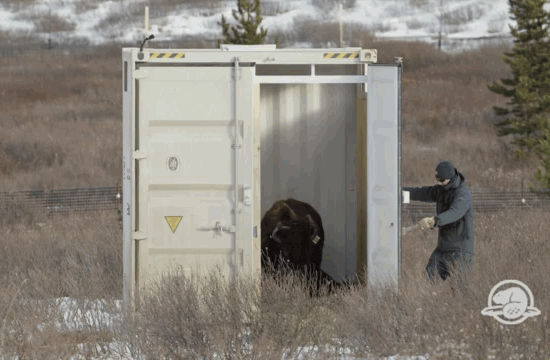 Go forth and multiply!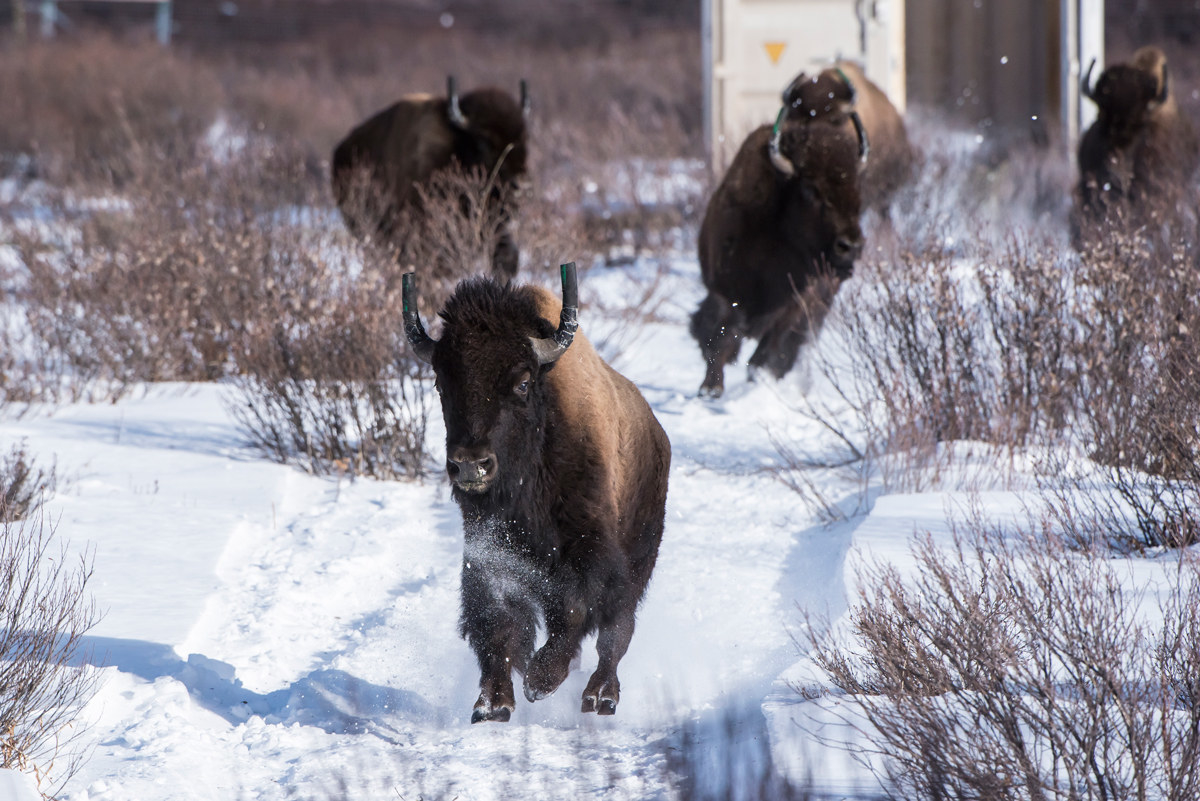 Here's the full video of the relocation.
Parks Canada
Ishmael N. Daro is a reporter for BuzzFeed News and is based in Toronto. PGP fingerprint: 5A1D 9099 3497 DA4B
Contact Ishmael N. Daro at ishmael.daro@buzzfeed.com.
Got a confidential tip? Submit it here.