Snoop Dogg visited Vancouver's Downtown Eastside and got angry at the city's needle exchange program for intravenous drug users.
"I can't believe these motherfuckers be sweating us at the fucking border and they got an alley where they pass out needles for people to do heroin at," Snoop said on Instagram.
The needle exchange is part of Vancouver's long-running harm reduction strategy, which includes the Insite supervised injection site. The point is to fight overdose deaths, make health care more accessible to drug users, and to reduce the spread of HIV and other infections.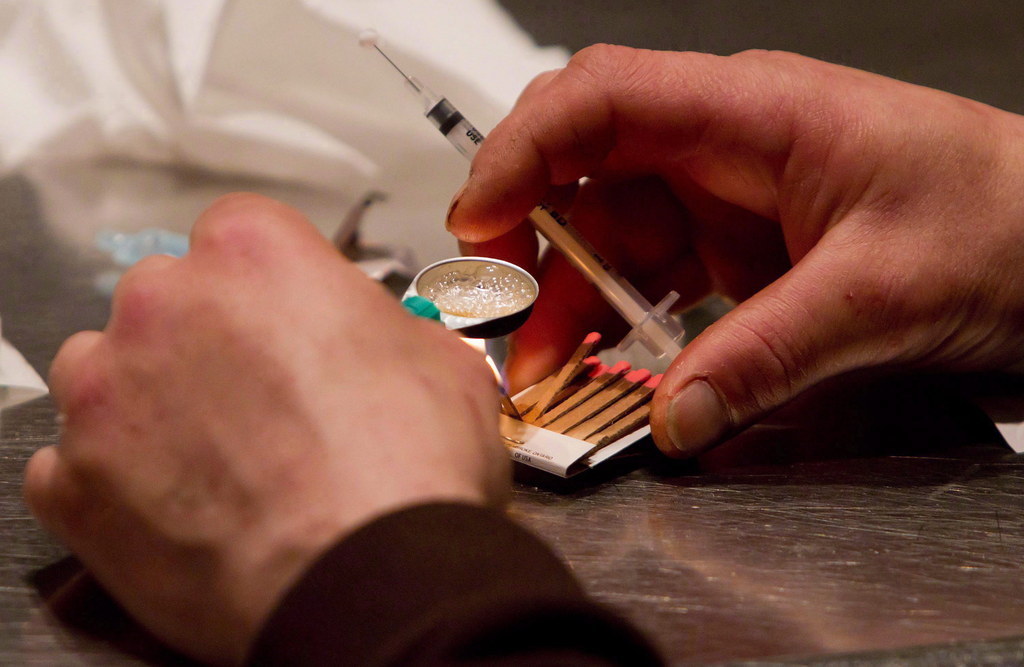 Snoop may be huffy about Vancouver's approach to harder drugs, but he's definitely still a fan of Canadian weed. Earlier this year, he signed a deal with Tweed, the country's largest medical marijuana grower.
Ishmael N. Daro is a reporter for BuzzFeed News and is based in Toronto. PGP fingerprint: 5A1D 9099 3497 DA4B
Contact Ishmael N. Daro at ishmael.daro@buzzfeed.com.
Got a confidential tip? Submit it here.