A 46-year-old man has been arrested and charged for allegedly assaulting an 18-year-old Muslim woman on a train in Vancouver.
Things could have gotten much worse if another passenger hadn't intervened.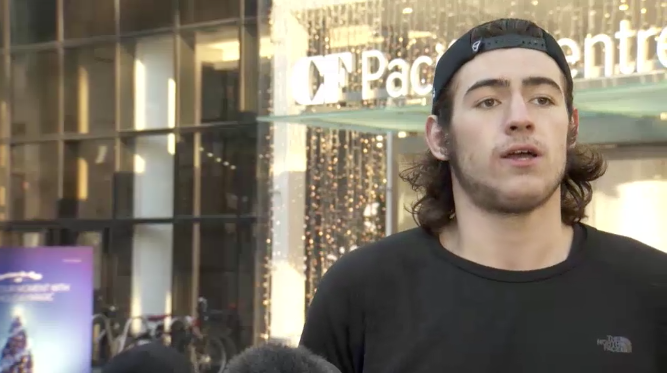 Fadel's brother, Abdul, told BuzzFeed Canada that the family was shocked to hear about the attack: "This is not something any parent or older sibling would think of happening somewhere like Vancouver, in such a diverse community."
Ishmael N. Daro is a reporter for BuzzFeed News and is based in Toronto. PGP fingerprint: 5A1D 9099 3497 DA4B
Contact Ishmael N. Daro at ishmael.daro@buzzfeed.com.
Got a confidential tip? Submit it here.