The University of Calgary says it paid a $20,000 ransom to hackers who had taken the school's computer network hostage.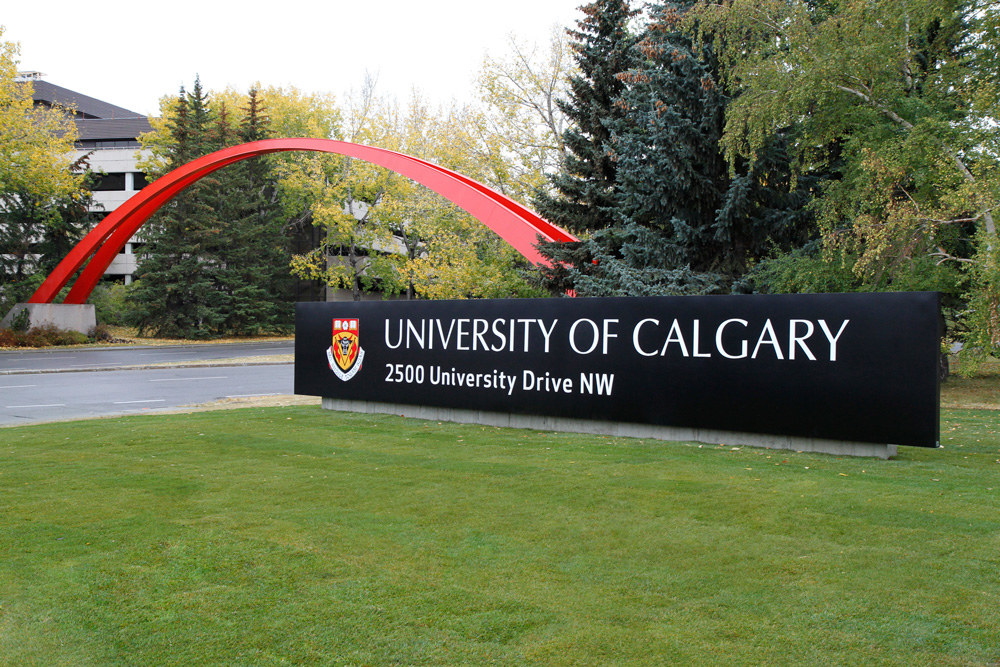 Security experts warn that ransomware attacks are on the rise. Hospitals, schools, and even NASA computers have been targeted.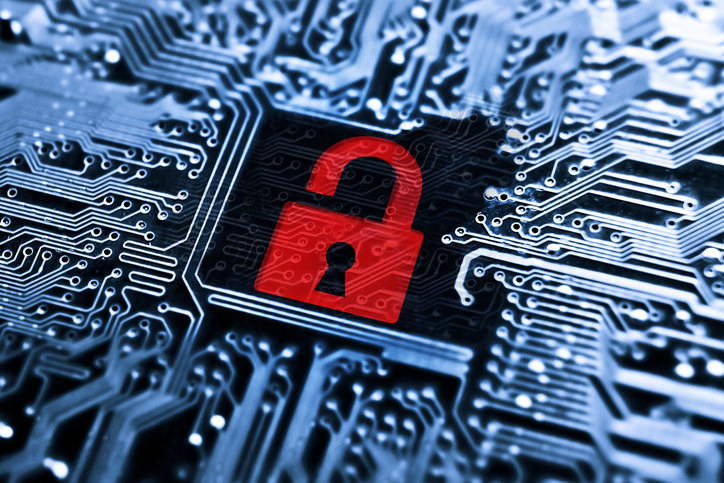 Ishmael N. Daro is a reporter for BuzzFeed News and is based in Toronto. PGP fingerprint: 5A1D 9099 3497 DA4B
Contact Ishmael N. Daro at ishmael.daro@buzzfeed.com.
Got a confidential tip? Submit it here.