Students at the University of British Columbia have made hundreds of "Hotline Bling" parody videos they're tweeting at Drake to get his attention and, hopefully, convince him to perform on campus.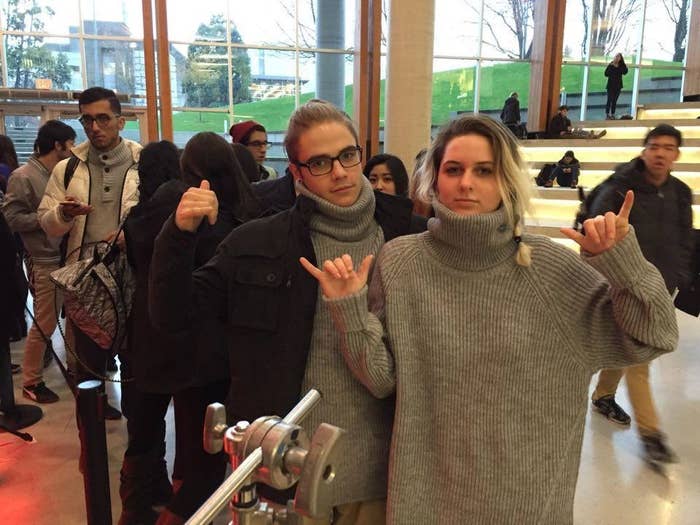 What started as a joke about getting Drake to come to UBC for a year-end concert quickly snowballed. Within two weeks, organizers had a set built in the main student centre and a campus full of people excited for the marathon "Hotline Bling" session.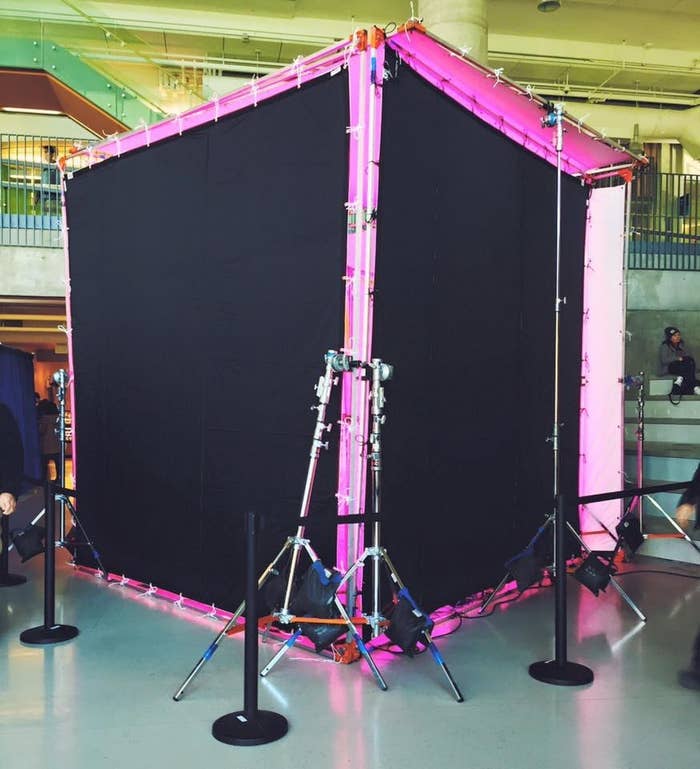 What's next? The plan is to tweet a different "Hotline Bling" dance video at Drake every minute for 12 hours straight. It's all going down Friday.
"At the end of the day we really want Drake to come to campus and perform," Massooleh said. "We know it's a big ask, but we wanted to see if we could get his attention."