The man who threw a snake at Tim Hortons employees late last year was sentenced this week.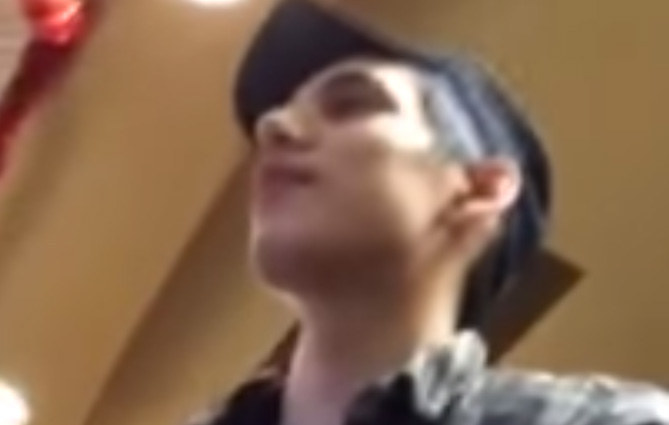 In December of 2014, Cook and Luke Apooch went to a Saskatoon Tim Hortons restaurant in the city's west end and placed increasingly complicated sandwich orders before throwing a non-poisonous snake over the counter.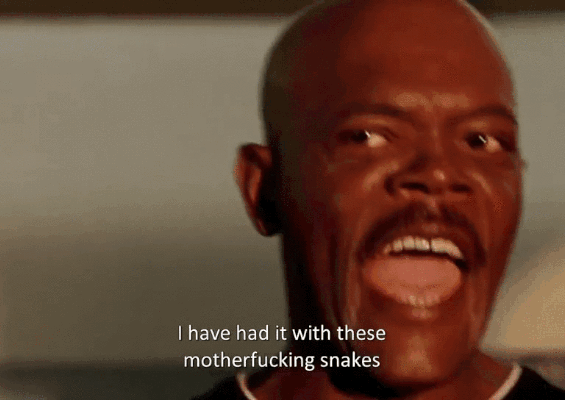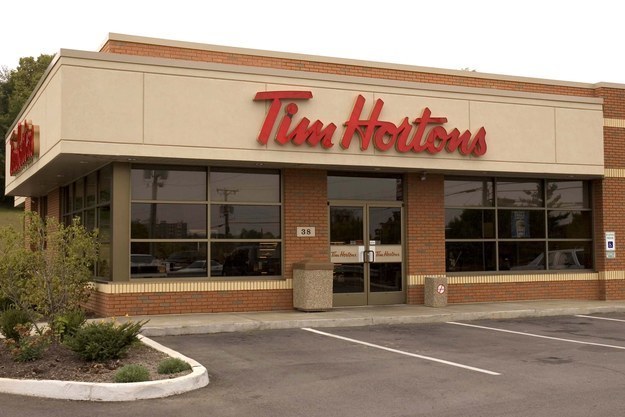 Hopefully we all learned a valuable lesson from this.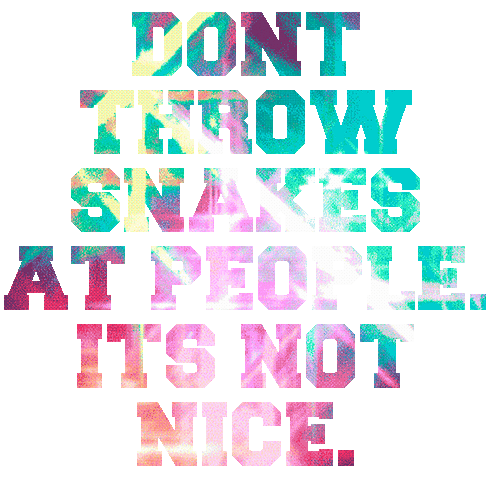 Ishmael N. Daro is a reporter for BuzzFeed News and is based in Toronto. PGP fingerprint: 5A1D 9099 3497 DA4B
Contact Ishmael N. Daro at ishmael.daro@buzzfeed.com.
Got a confidential tip? Submit it here.