Three Friends In Montreal Found A Powerful Way To Show That Muslims And Non-Muslims Need To Stand Together
"They cannot separate us."
Three best friends in Montreal took a stand for tolerance after the terrorist attacks in Paris.
Dejar told BuzzFeed Canada it was important to speak out against Islamophobia in the wake of the Paris attacks.
The Paris attacks also affected them on a personal level. One of Brag's friends was in the Bataclan concert hall where terrorists killed dozens of people before blowing themselves up when police stormed the building.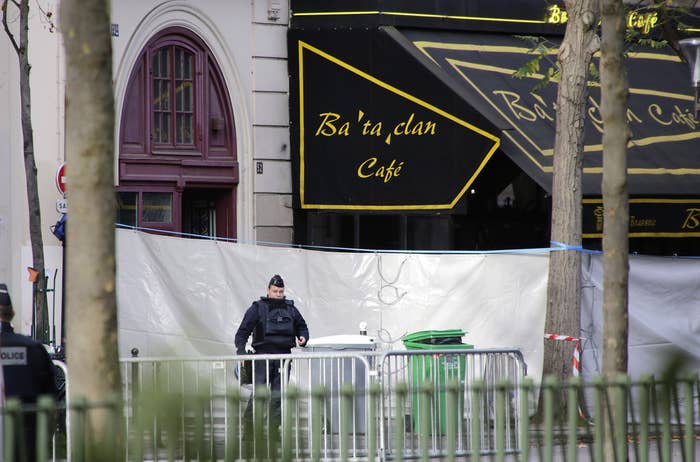 Dejar said the reaction from Montrealers was incredible. "People were crying and hugging us. We were totally overwhelmed."
"There was not a single bad thing said. Everybody was so supportive."