Is there some kind of river monster in Saskatoon? This Instagram video would suggest there's something weird in the South Saskatchewan River.
A snake? A giant rat? The Loch Ness Monster's long-lost Canadian cousin?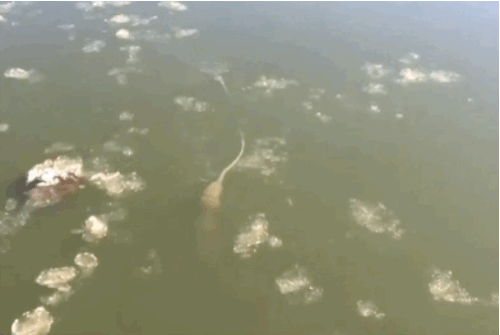 CBC Saskatoon shared the video on its Facebook page, and readers' guesses were all over the place.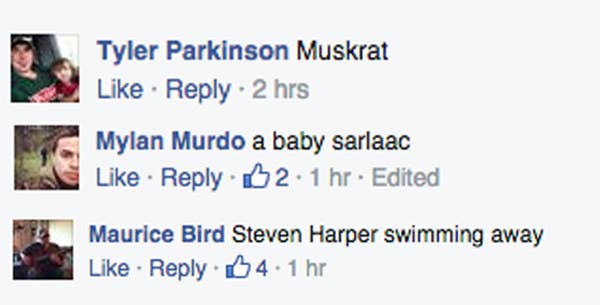 Nope. Nope. Nope. Apparently it was just a rope stuck to a big block of ice, as confirmed by the Saskatoon fire department. "It had the look of something swimming as the current was moving past it but really was nothing," assistant fire chief Dave Bykowy told BuzzFeed Canada.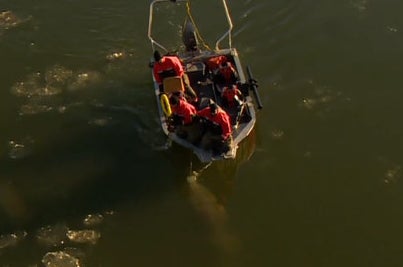 And so ends another exciting chapter in Saskatoon history.
UPDATE
This post was updated with comment from the Saskatoon Fire And Protective Services.
Ishmael N. Daro is a reporter for BuzzFeed News and is based in Toronto. PGP fingerprint: 5A1D 9099 3497 DA4B
Contact Ishmael N. Daro at ishmael.daro@buzzfeed.com.
Got a confidential tip? Submit it here.