A Canadian Jazz Festival Canceled A Play About Slave Songs After People Objected To Its Majority White Cast
The lead singer had said "I don't see color" when defending the play.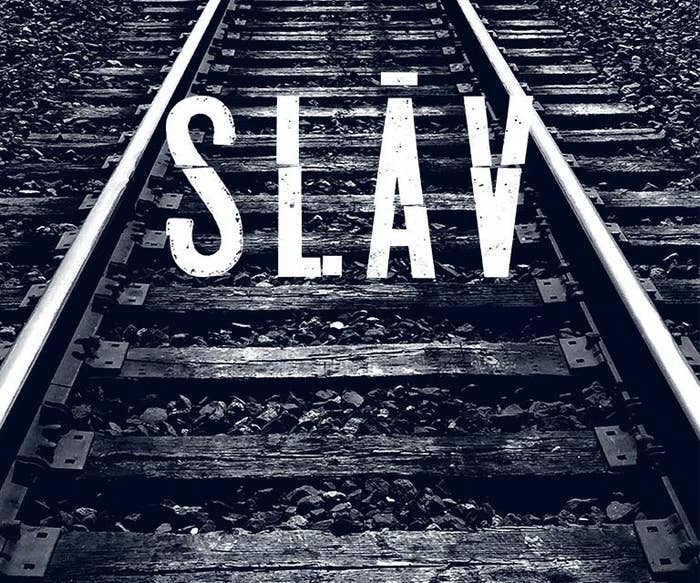 The Montreal International Jazz Festival has canceled a play featuring African American slave songs sung by white actors following sustained criticism from members of the local community and other artists.
SLĀV was set to run until July 14, but the festival announced Wednesday that all remaining performances will be cut.
"Since the beginning of SLĀV performances, the Festival team has been shaken and strongly affected by all comments received," organizers said in a statement on Facebook. "We would like to apologize to those who were hurt. It was not our intention at all."
The director and a majority of the cast, including lead singer Betty Bonifassi, are white.
According to CBC News, a group of local artists and other community members had launched a petition expressing disappointment at "the dismissal and silencing of Black voices in the creation, development, staging, and promotion" of the play.
The premiere of SLĀV last week was protested by dozens of people who criticized the play for racism and cultural appropriation, and the festival lost one of its biggest draws after singer Moses Sumney canceled his concert and performed at a different Montreal venue instead.
In a statement on Twitter, Sumney said he could not "in good conscience" perform at the same festival that was showing a play featuring a majority-white cast that sings African American slave songs, "sometimes dressed as field slaves and cotton pickers."
Before the cancellation of SLĀV, Bonifassi had defended her participation in the play on the grounds that it was a well-researched and empathetic attempt at artistic exploration.
"I don't feel badly at all," she told the Montreal Gazette. "I'm doing this with such a big heart, dignity, precision and research. I waited a long time to find the right way to make this work. I don't see colour; to me, it doesn't exist, physically or in music."