Canadian Animal Lovers Are Rescuing Hundreds Of Dogs From U.S. Shelters
The rescue society plans to fly 120 animals back on Nov. 7.
A group of animal lovers in Vancouver is saving 120 dogs from high-kill shelters in California and flying them to Vancouver to be adopted.
"The last thing we want is someone just grabbing a dog because they can," TDIAO founder Susan Patterson told BuzzFeed Canada.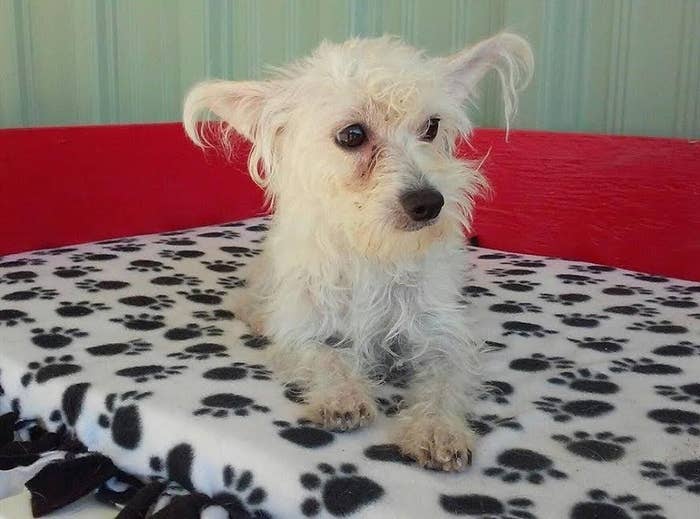 The dogs will come from shelters in Los Angeles County, where about 600 dogs are euthanized each day because of lack of space, Patterson said.
Thank Dog I Am Out got its start in 2009, when Patterson couldn't find a smaller dog in any B.C. shelters. Eventually she started looking in California and Washington, where she was shocked to learn how many dogs are put down each week for lack of homes.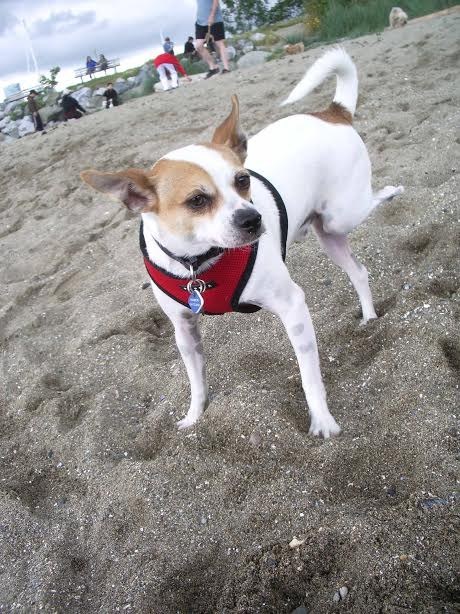 "I never sat down and decided I wanted to rescue dogs," Patterson said. "It just happened."