Canada's population hit a new milestone this year. As of Jan. 1, there are more than 36 million people in the country!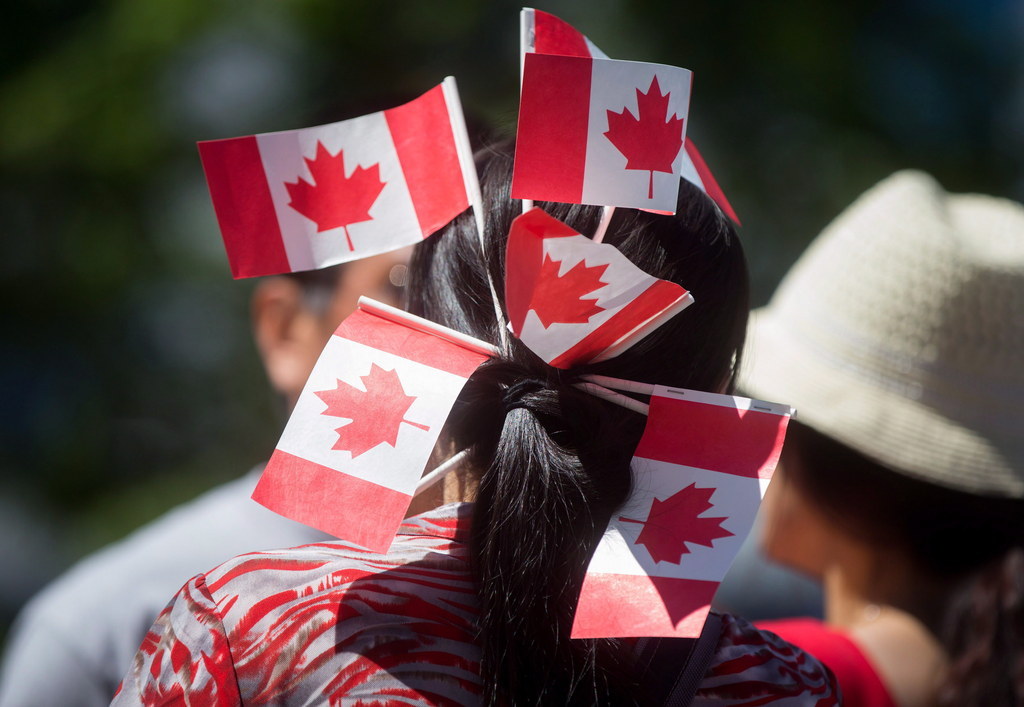 So next time you need to borrow a cup of sugar, remember that there's 36 million people out there you can call on.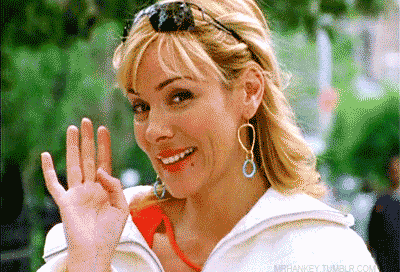 Ishmael N. Daro is a reporter for BuzzFeed News and is based in Toronto. PGP fingerprint: 5A1D 9099 3497 DA4B
Contact Ishmael N. Daro at ishmael.daro@buzzfeed.com.
Got a confidential tip? Submit it here.